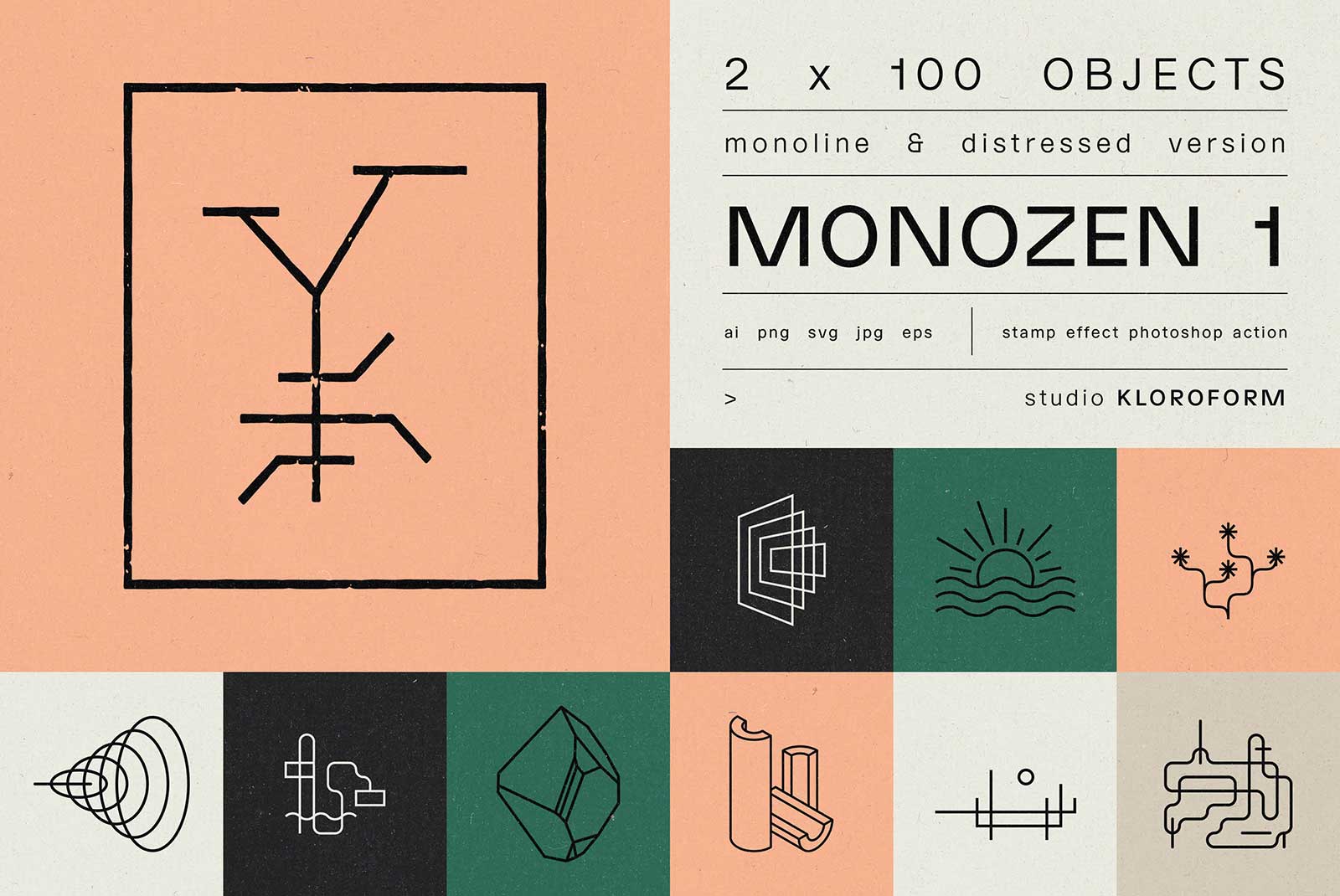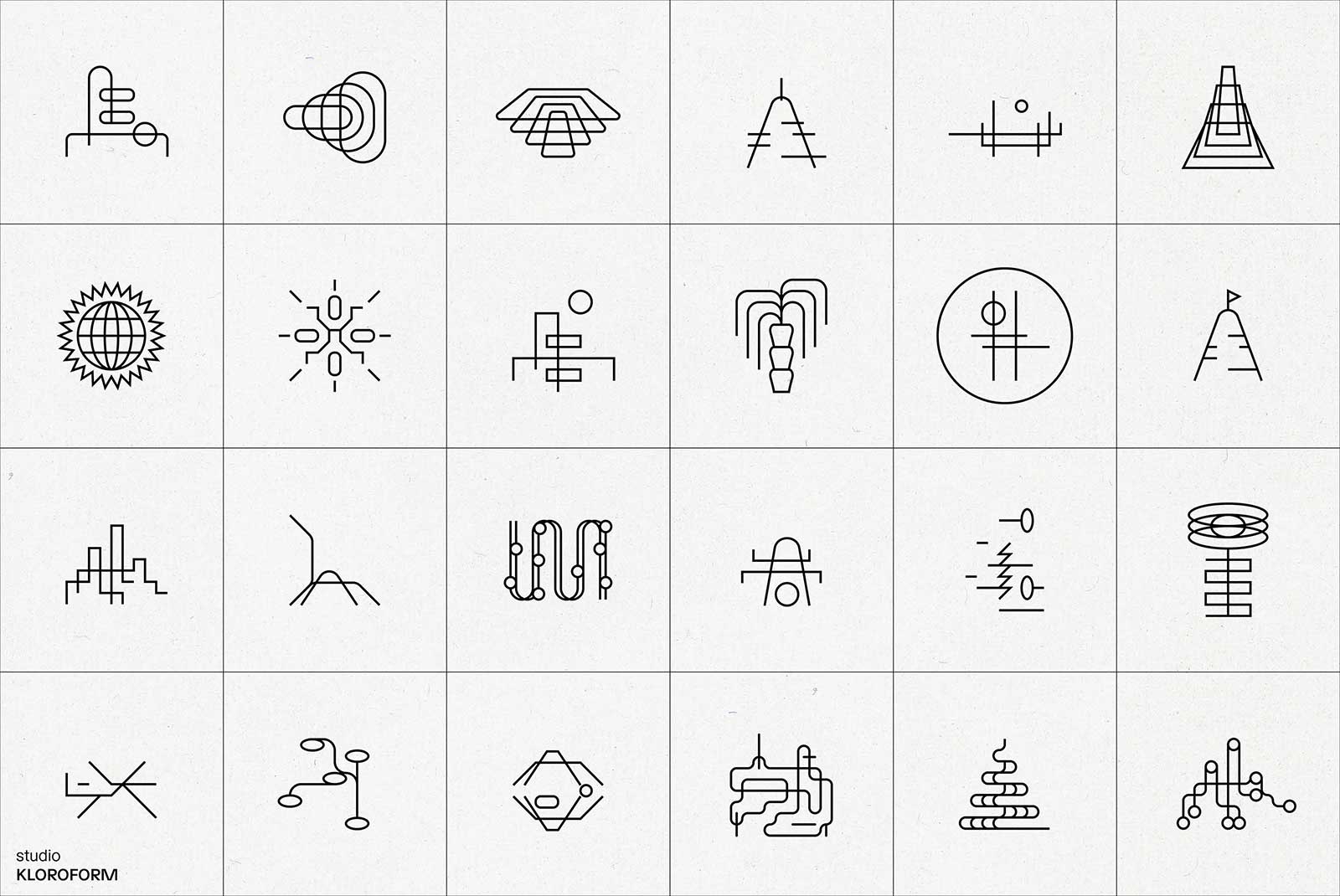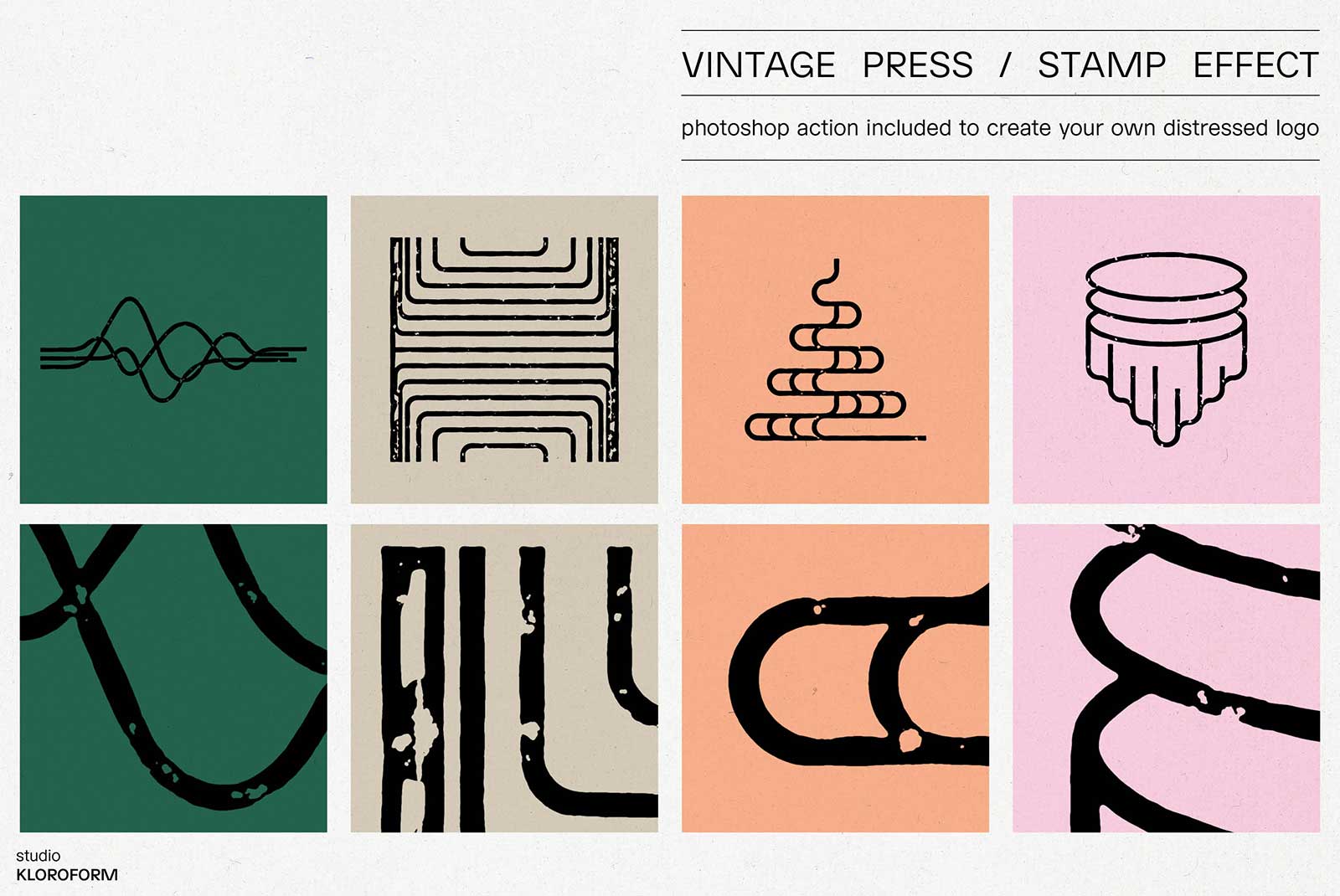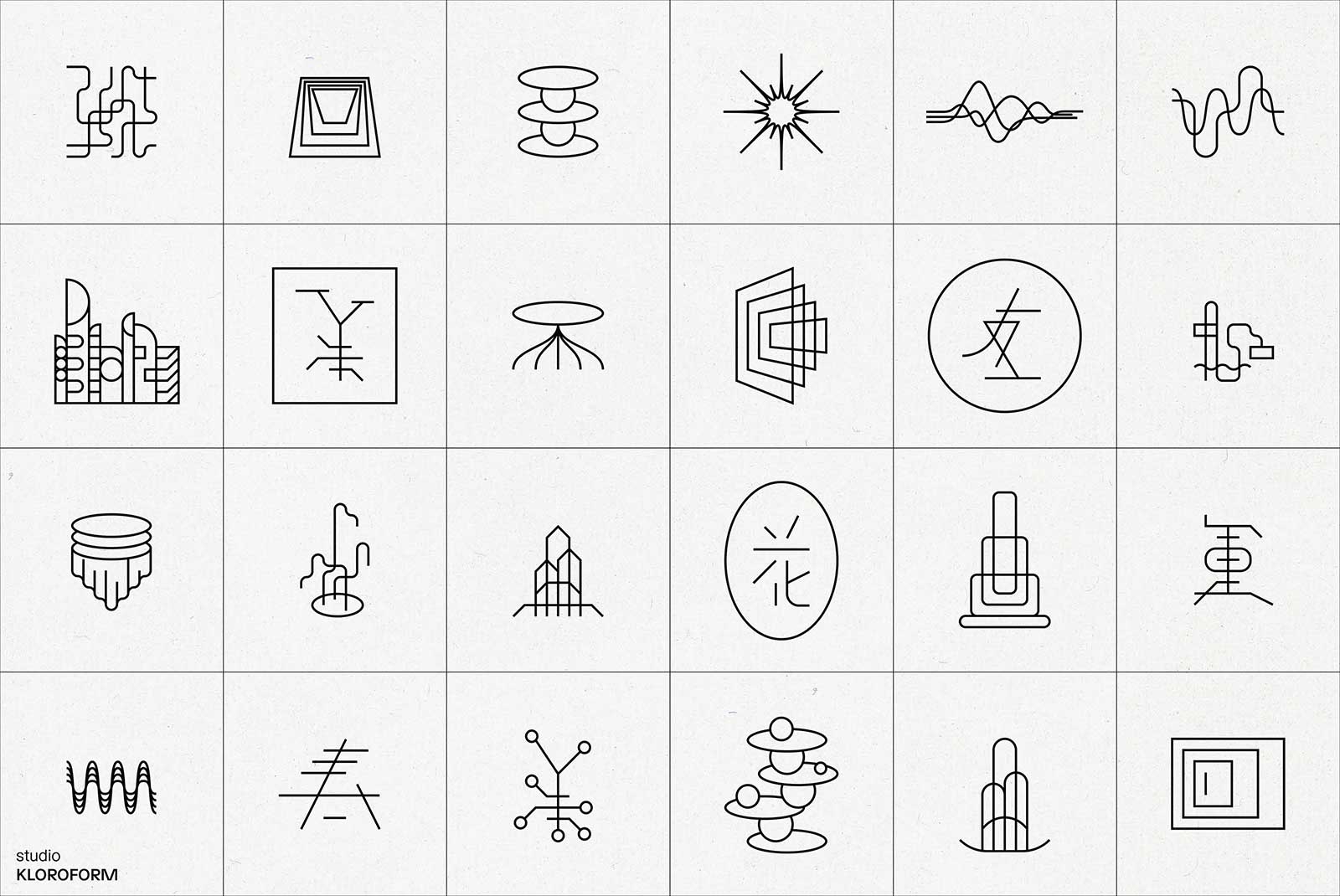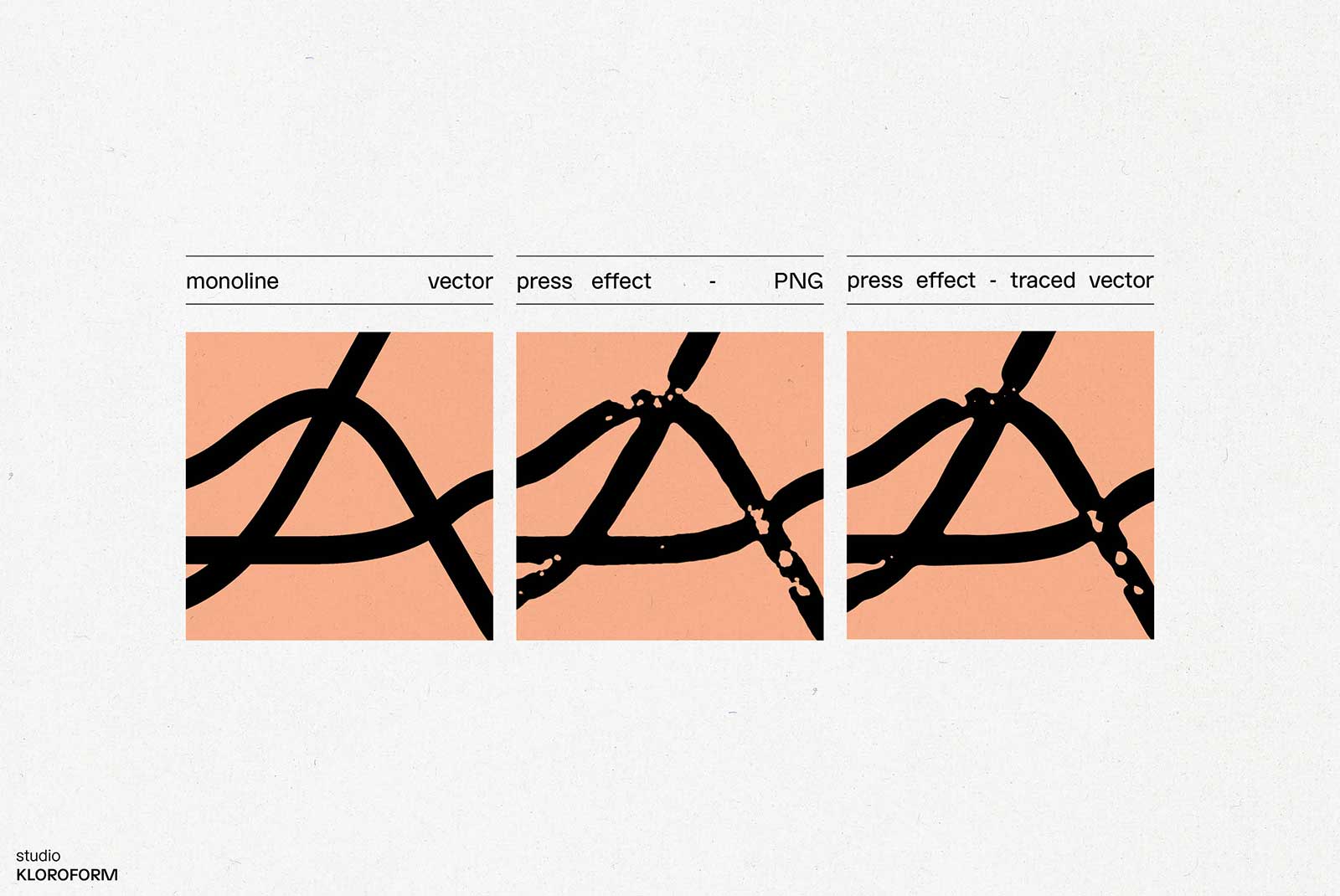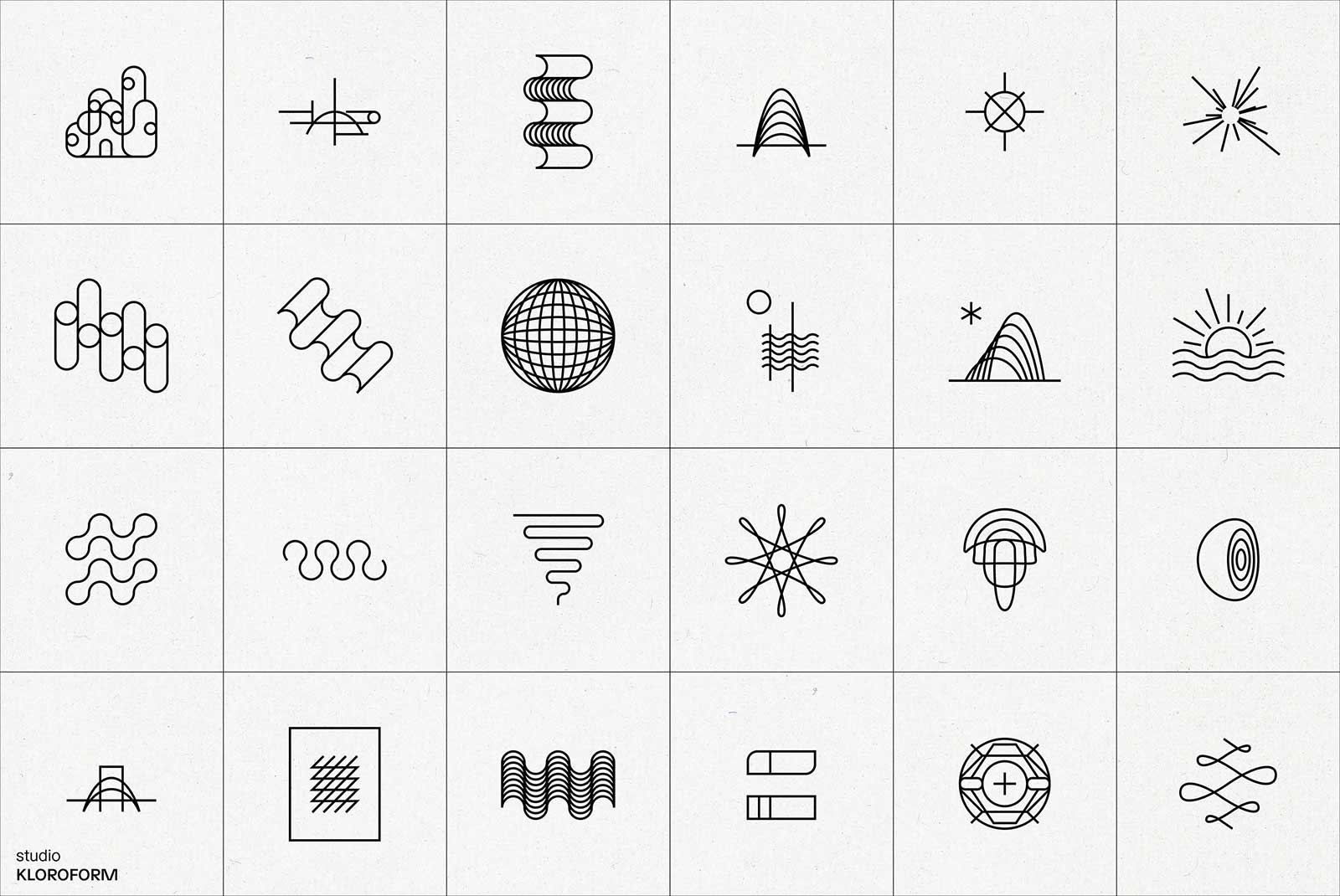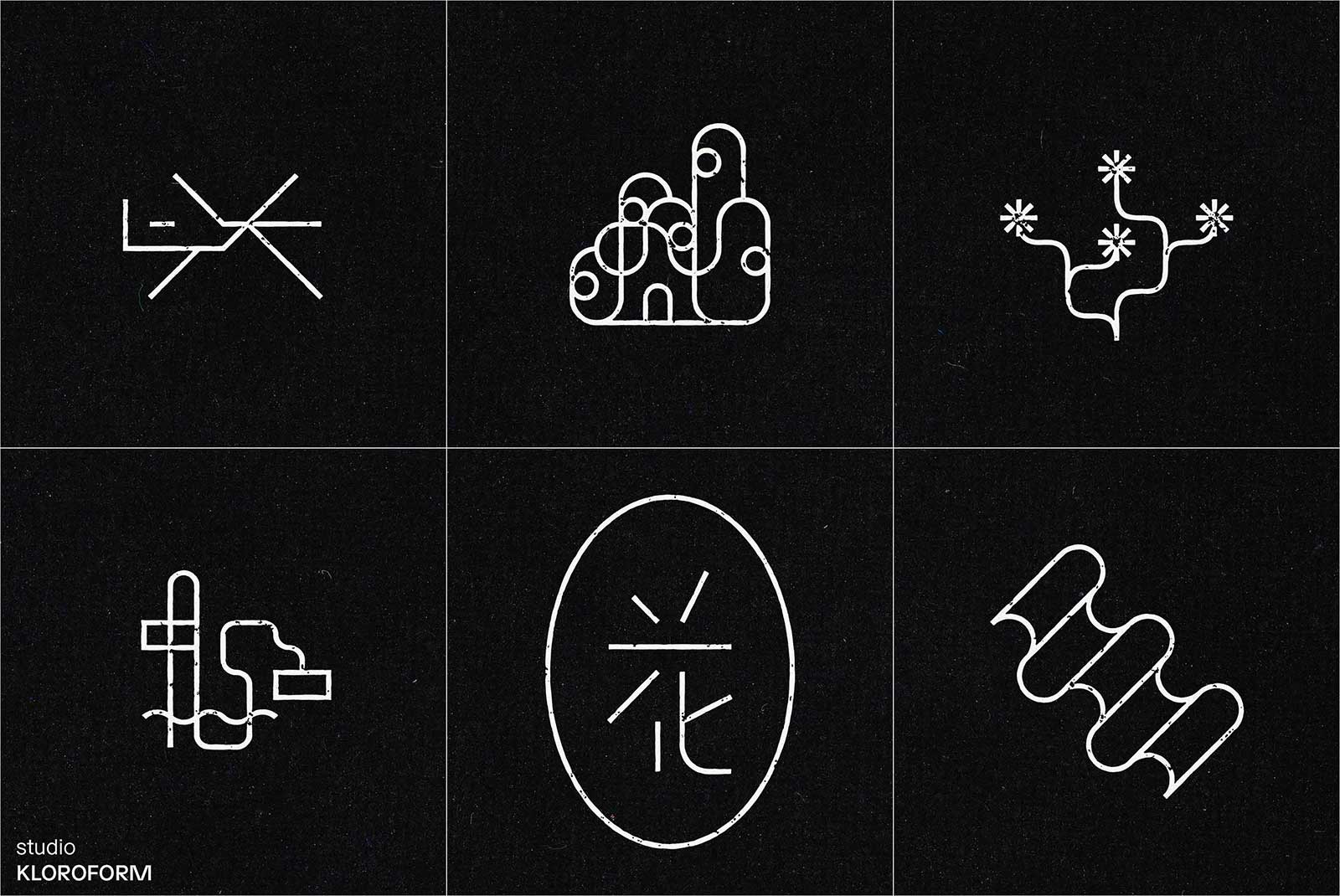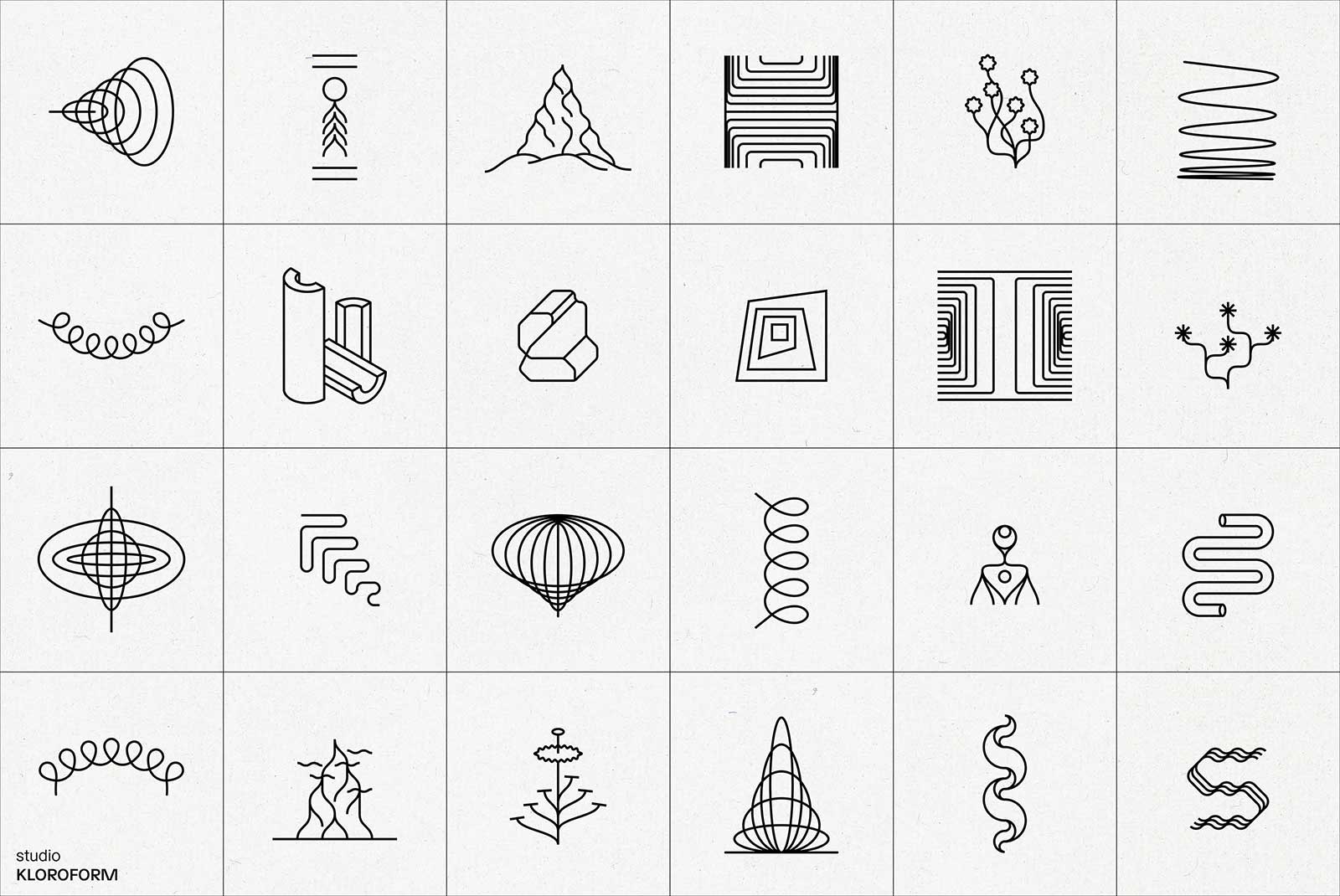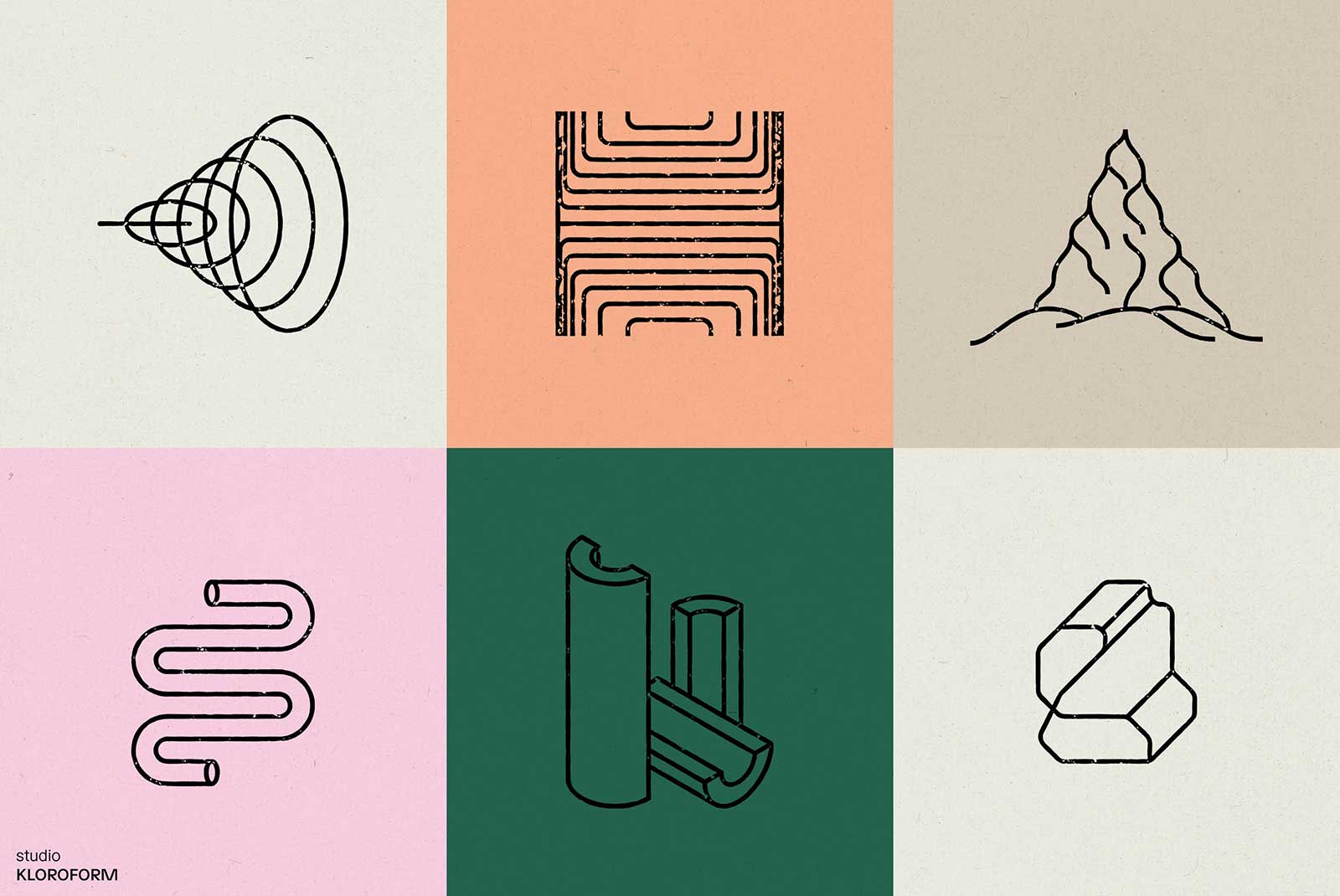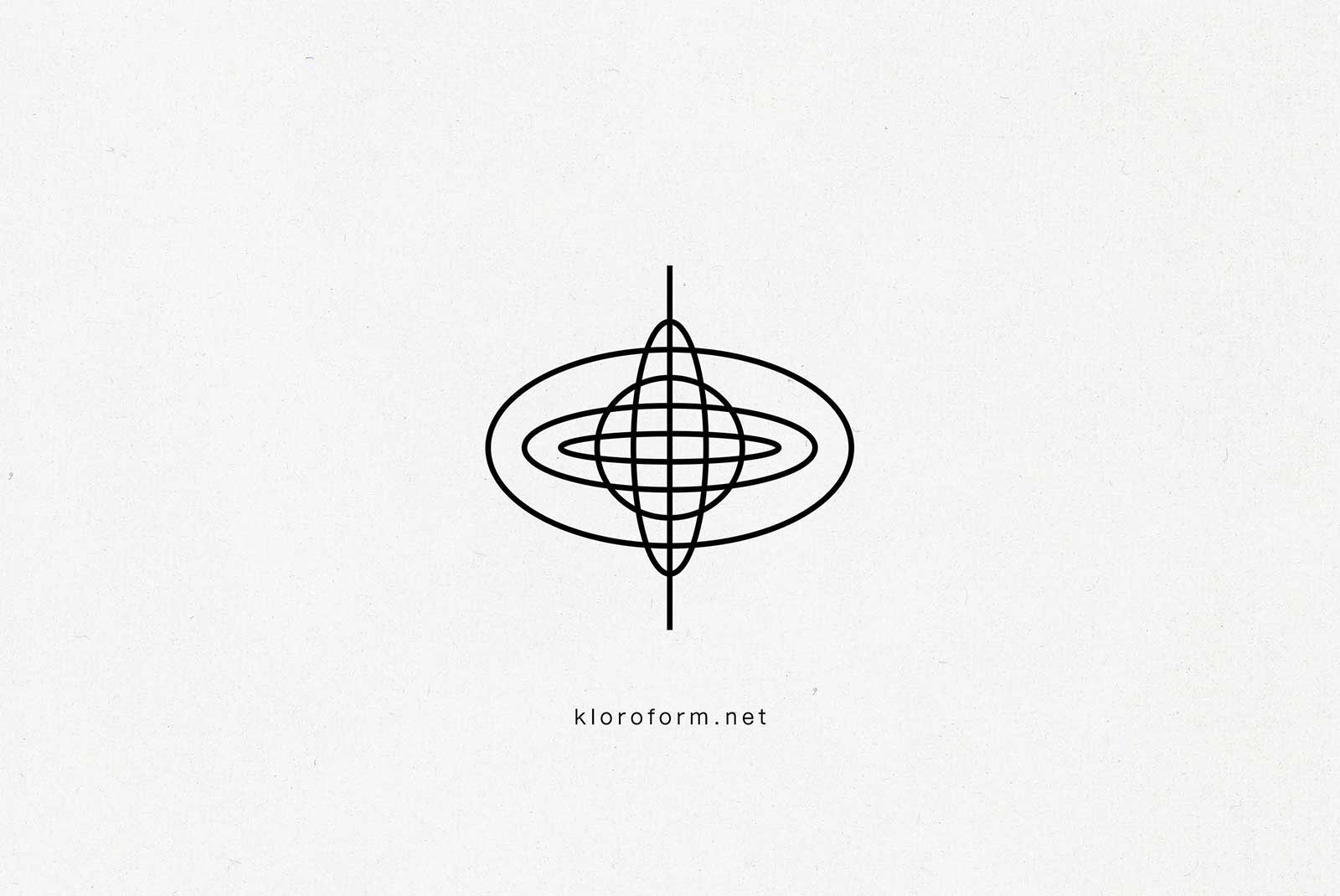 MONOZEN 1
$28.00
Go bold yet subtle with MONOZEN, a set of 100 quirky but simple monoline icons and logos. All objects come in two styles: monoline (stroke) and vintage press/stamp.
Highly suitable for branding, but also usable as finishing touch to your designs.
The photoshop action to create the vintage press effect is included. You can play with the settings for a customised result.