We thrive on helping the design community upgrade their aesthetic and take their designs to the next level.
Supply.Family was started by graphic designer Krists Darzins and 3D designer Marcis Lokis, at a time when many of us were forced to rethink previous working experiences – a turning point in our professional lives caused by Covid-19.
Previously, both Krists and Marcis had been working in the industry as designers for more than ten years. They came to a conclusion that a time has come to create something bigger – something that would bring true value to themselves and other designers. Supply.Family – marketplace for creatives – was created with the mission to make it easy for creatives around the world to showcase their best work in an exceptional way.
Whether you're a graphic designer, illustrator, or motion designer – on Supply.Family you will find various device / branding mockups, graphic effects templates and typefaces to make your designs truly shine, while also helping you save valuable time.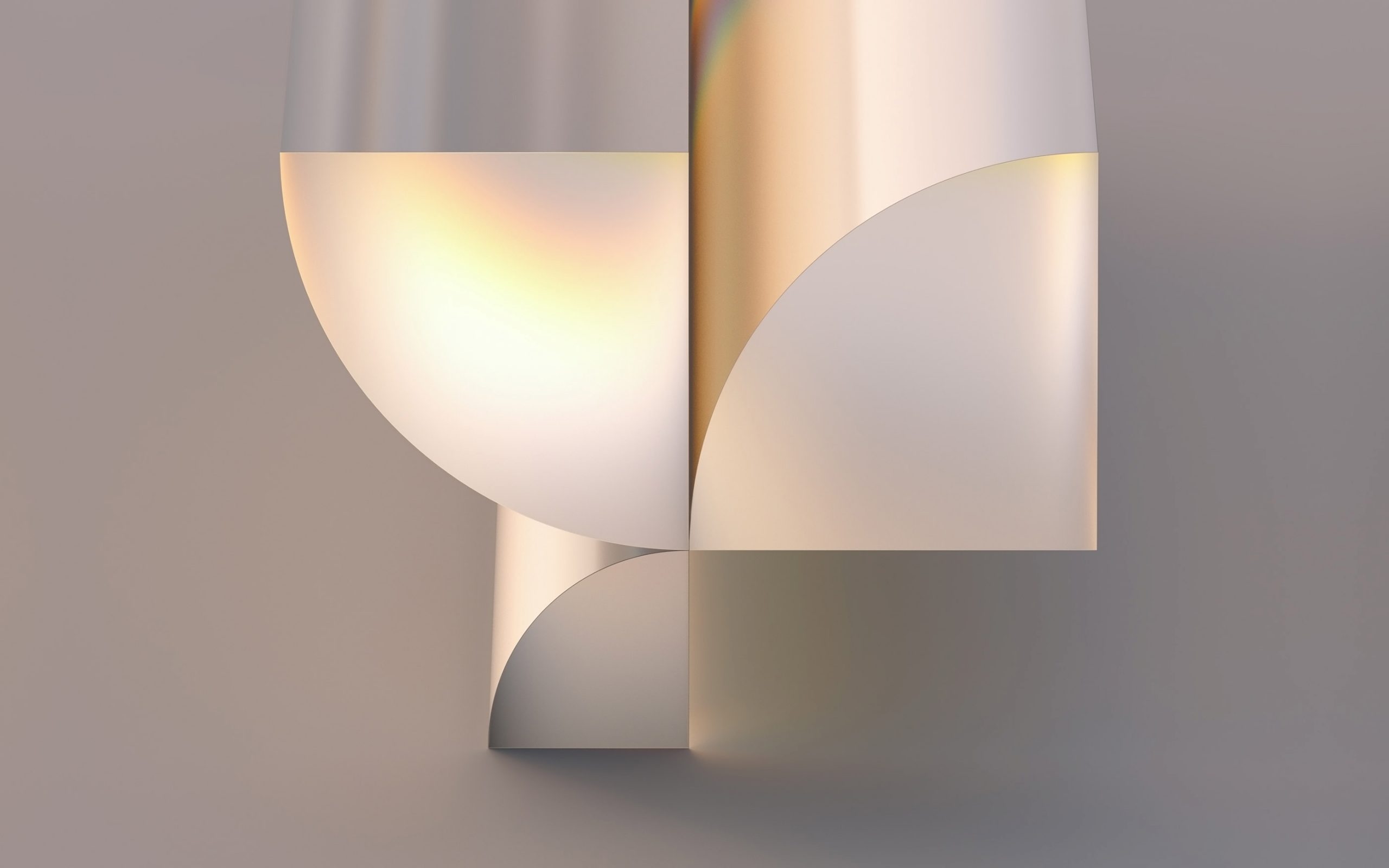 We are partnering with industry professionals to provide the best, high-quality resources on the market. We're always on the lookout for new, innovative designs to offer to the design community. If you have a design that you think would be a perfect fit, we want to see!
Write us to info@supply.family and we will take a look.
We are a collective who creates for creative people – to make their life easier, to create high quality tools and products (digital & physical), for them to be able to enjoy clean and aesthetic design.
Find out more about us here become.family