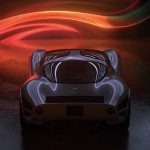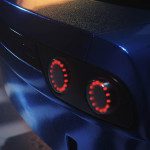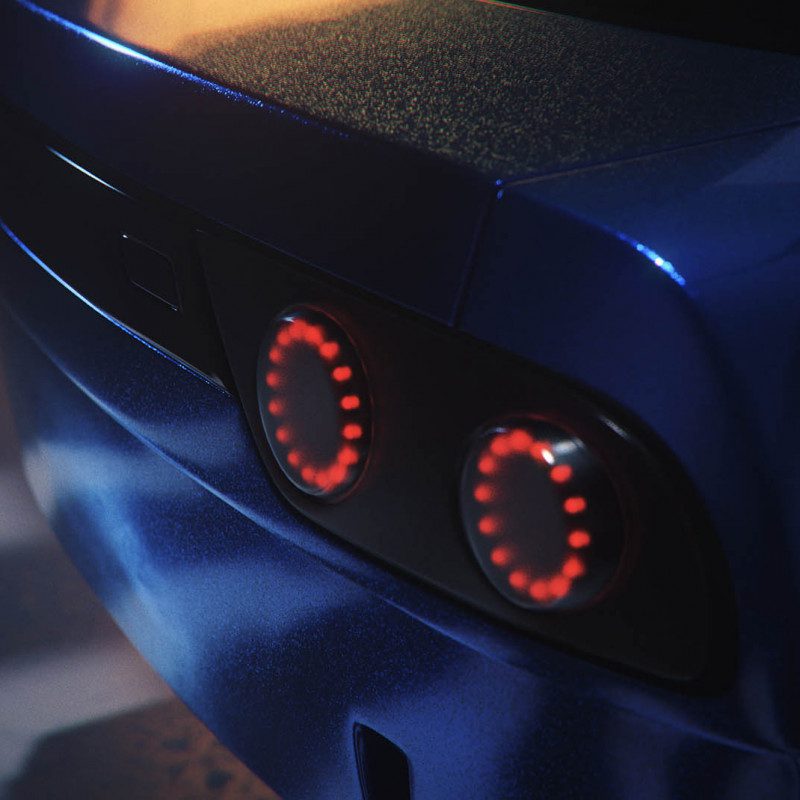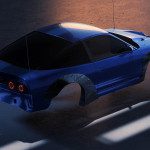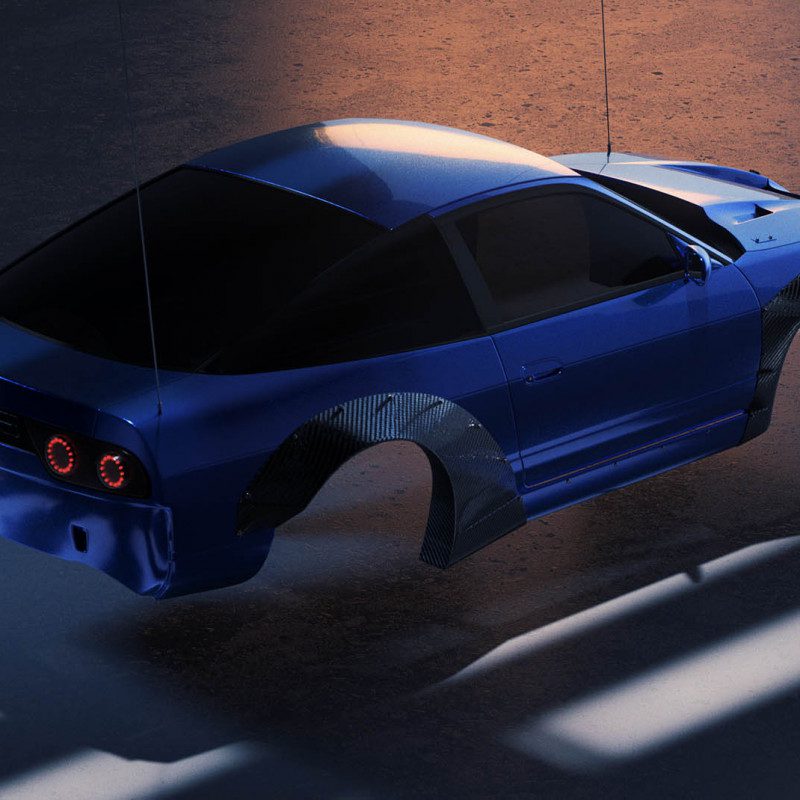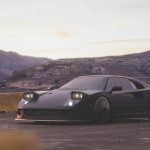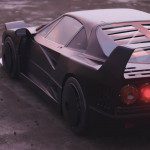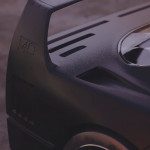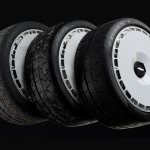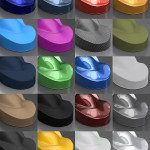 Automotive Shaders for Redshift
$30.00
A pack of 31 materials that includes car paints, tires and plastics as well as carbon fiber.
What's included:
• Cinema 4D file with Texture folder
• Lib4d file with embedded textures
• Lib4d file with textures separate for faster performance
Note: Requires Redshift 3.0.12 or newer. Maxon Noises are used extensively in this pack.
The 3D models are not included: Speedshape model by Jeff Patton, Tire model by Giuseppe Difilippo, Rotiform AeroDisc model by Chris Pryke, Ferrari F40 Model by Matheus Kubota.