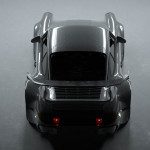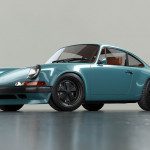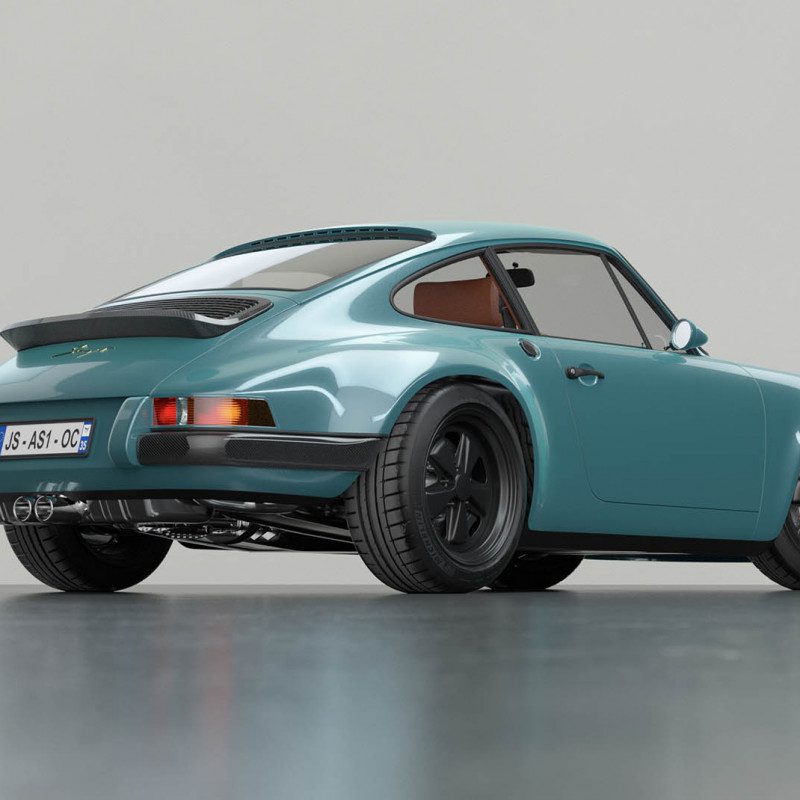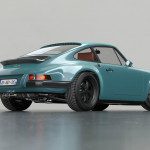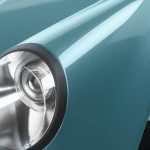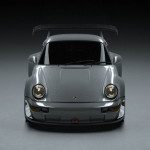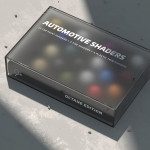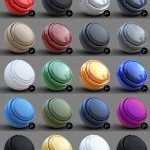 Automotive Shaders for Octane Render
$30.00
21 Car Paint Shaders + 3 Tire Shaders + 4 Plastic Trim Shaders. This pack can be used with ANY application that runs Octane Render via the ORBX files. Includes 4K and 2K textures and a few textures of my upcoming surface imperfection pack.
What's included:
• Cinema 4D file with Texture folder
• Library file that you can add to your content browser
• ORBX files for Octane Local Database (can be used with other applications and standalone)
Watch an overview of the materials here
Note: Blend/Composite Materials are used extensively in this pack, so make sure you are using Octane V4 R2 or above.