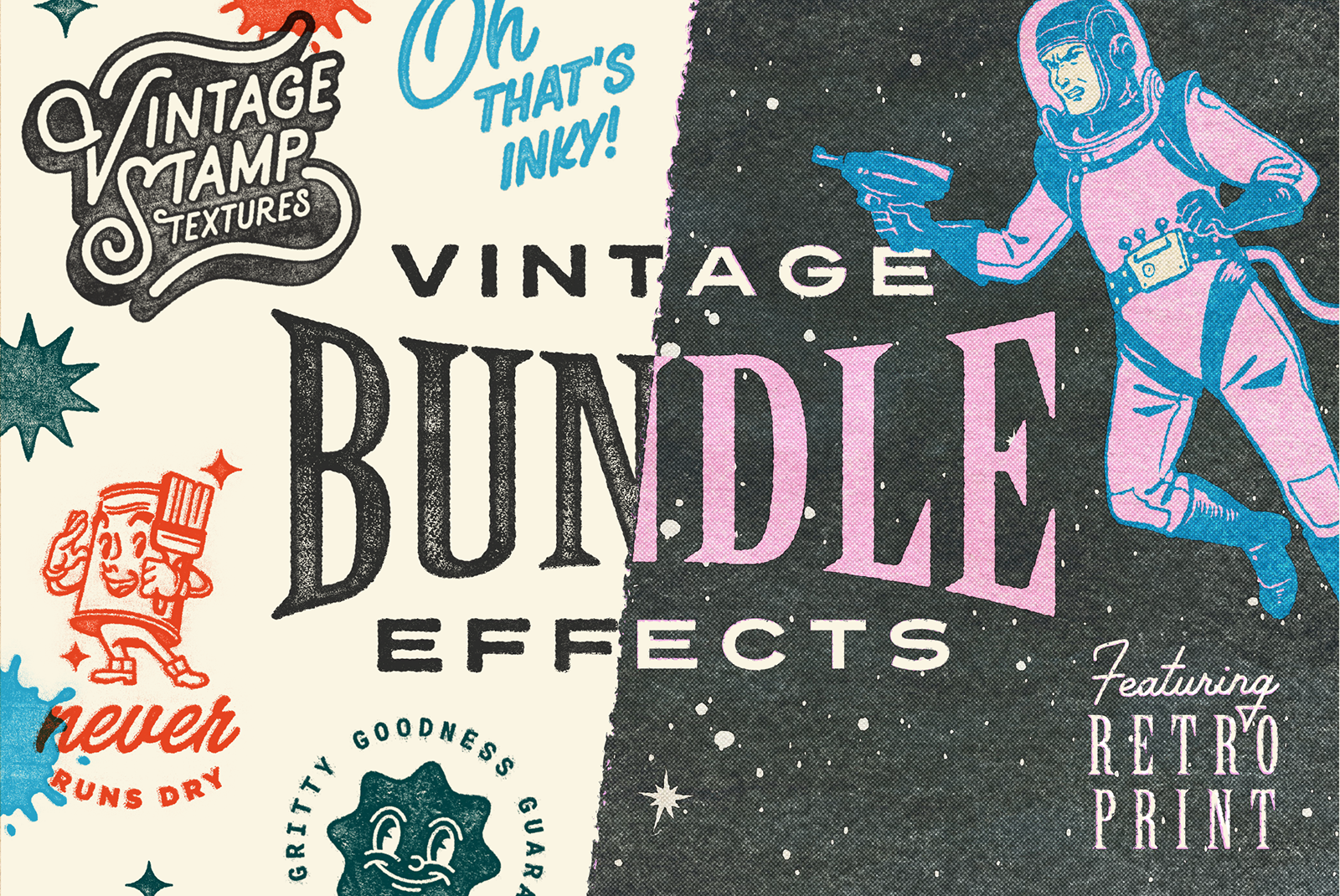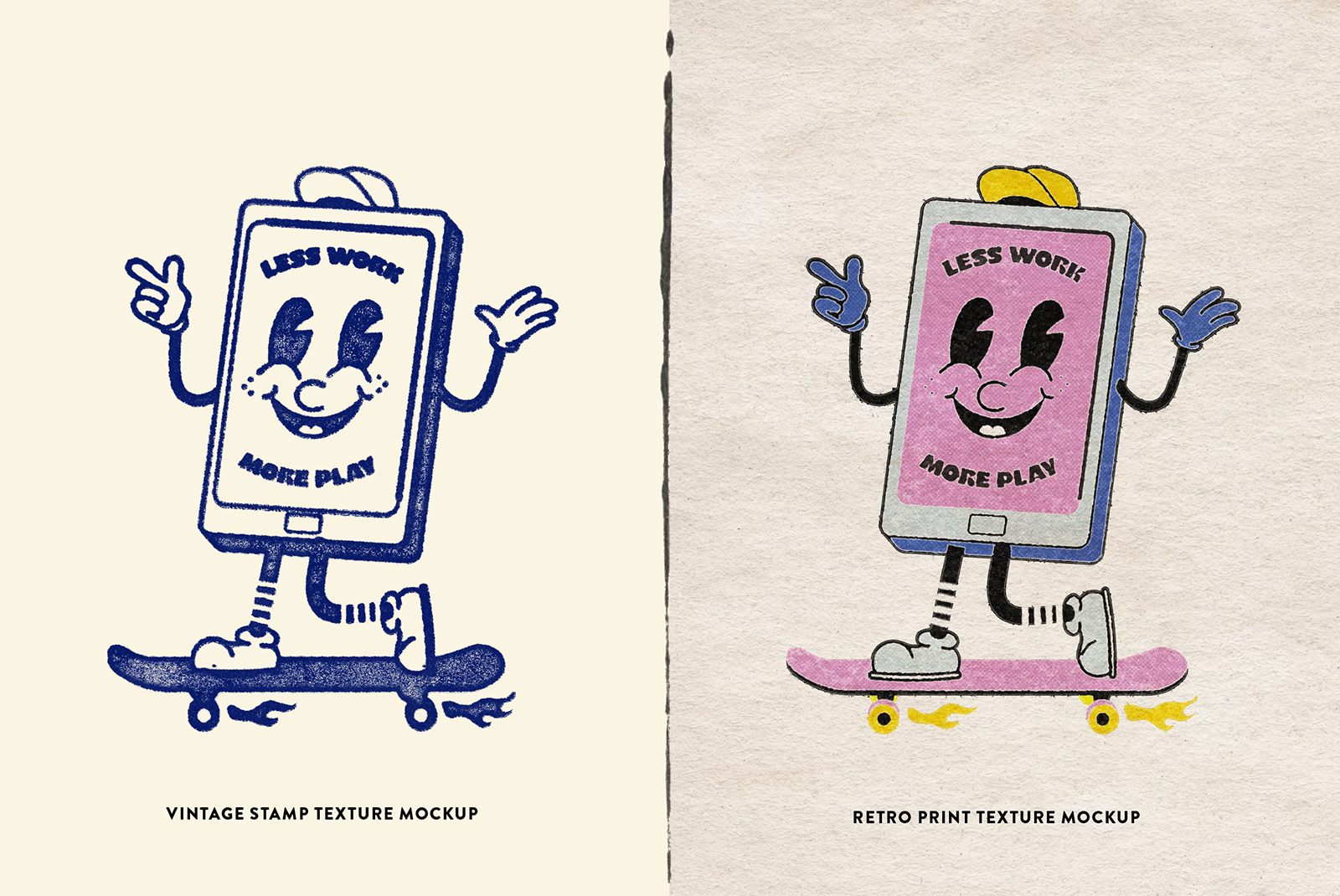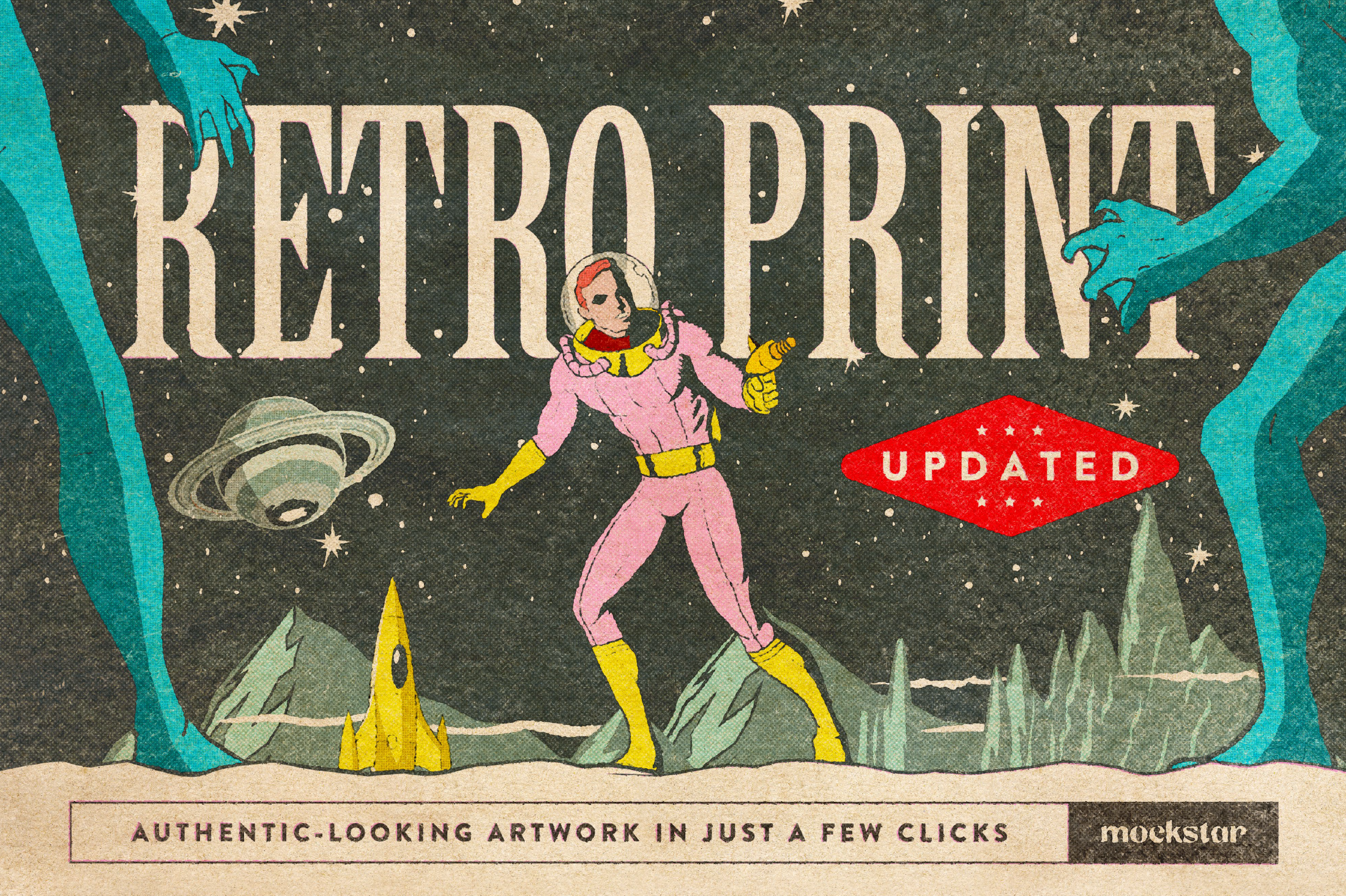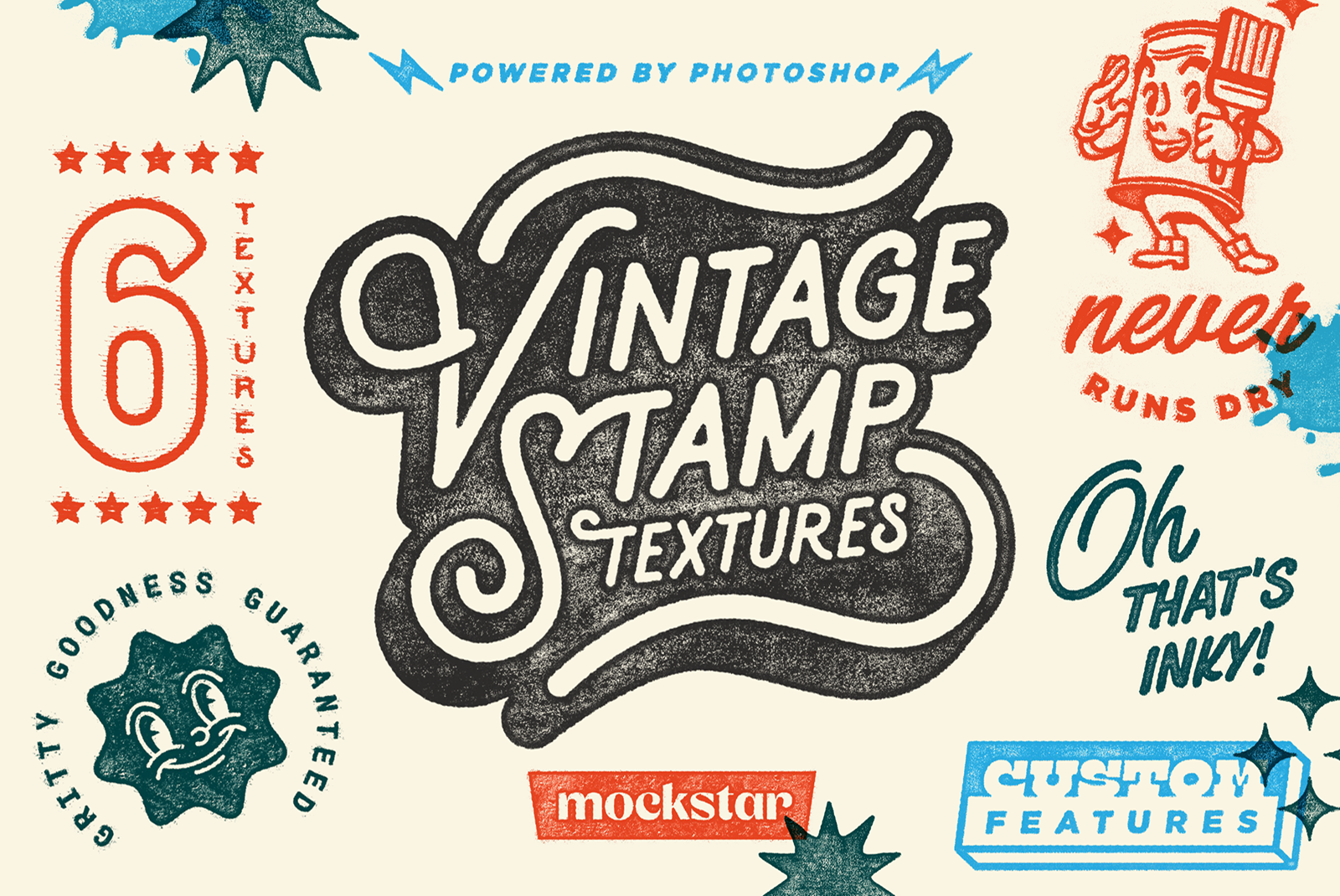 Vintage Stamp and Retro Print Bundle
$28.00
Improve your workflow and hit two birds with one stone by purchasing the Vintage Stamp Texture Mockup + Retro Print Mockup combo.
Save hours of time applying retro textures and effects to your logos or illustrations. This mockup does it all in seconds! And you can use it time and time again for your future projects.
Save 20% when purchasing this bundle package!
Check out the individual products that are included in this bundle
Vintage Stamp Textures:
<blockquote class="wp-embedded-content" data-secret="UBR08C8IIl"><a href="https://supply.family/shop/vintage-stamp-texture/">Vintage Stamp Texture</a></blockquote><iframe class="wp-embedded-content" sandbox="allow-scripts" security="restricted" style="position: absolute; clip: rect(1px, 1px, 1px, 1px);" title=""Vintage Stamp Texture" — Supply.Family — Mockups, Fonts, Graphics, Templates & more" src="https://supply.family/shop/vintage-stamp-texture/embed/#?secret=QXyvgCKR2A#?secret=UBR08C8IIl" data-secret="UBR08C8IIl" width="600" height="338" frameborder="0" marginwidth="0" marginheight="0" scrolling="no"></iframe>
Retro Print:
<blockquote class="wp-embedded-content" data-secret="Uvs8PvOGVp"><a href="https://supply.family/shop/retro-print-texture/">Retro Print Texture</a></blockquote><iframe class="wp-embedded-content" sandbox="allow-scripts" security="restricted" style="position: absolute; clip: rect(1px, 1px, 1px, 1px);" title=""Retro Print Texture" — Supply.Family — Mockups, Fonts, Graphics, Templates & more" src="https://supply.family/shop/retro-print-texture/embed/#?secret=KLQwRPEybu#?secret=Uvs8PvOGVp" data-secret="Uvs8PvOGVp" width="600" height="338" frameborder="0" marginwidth="0" marginheight="0" scrolling="no"></iframe>