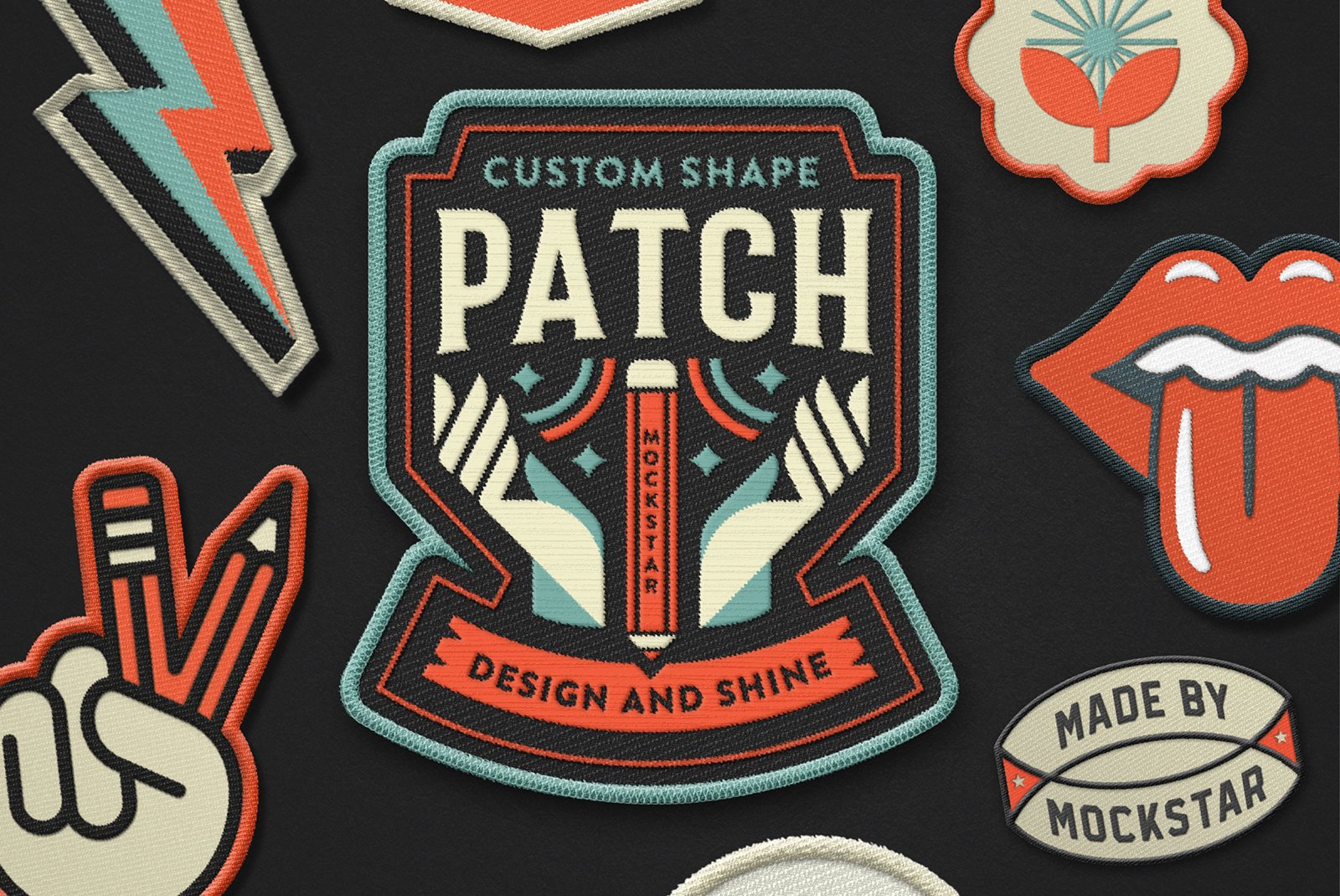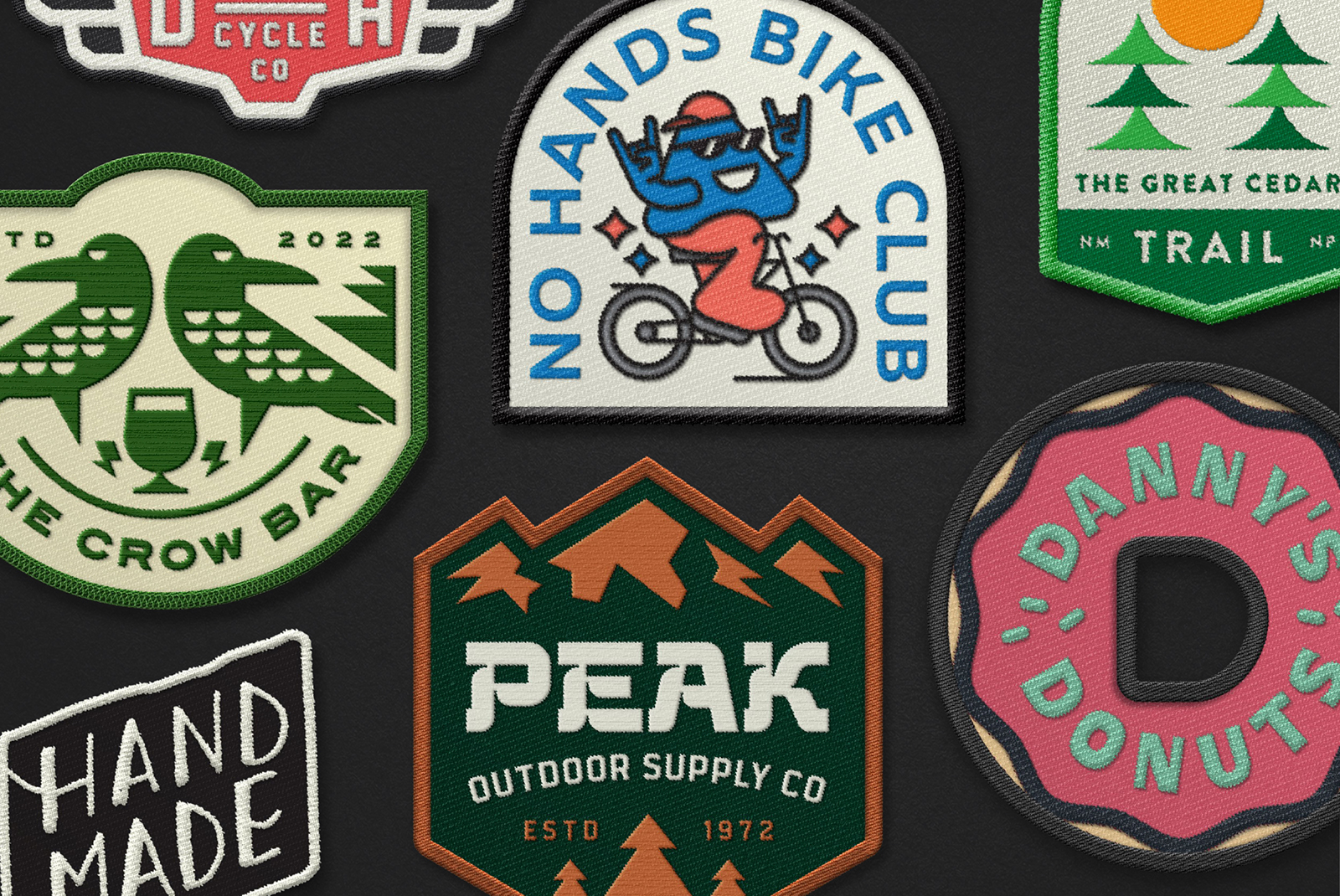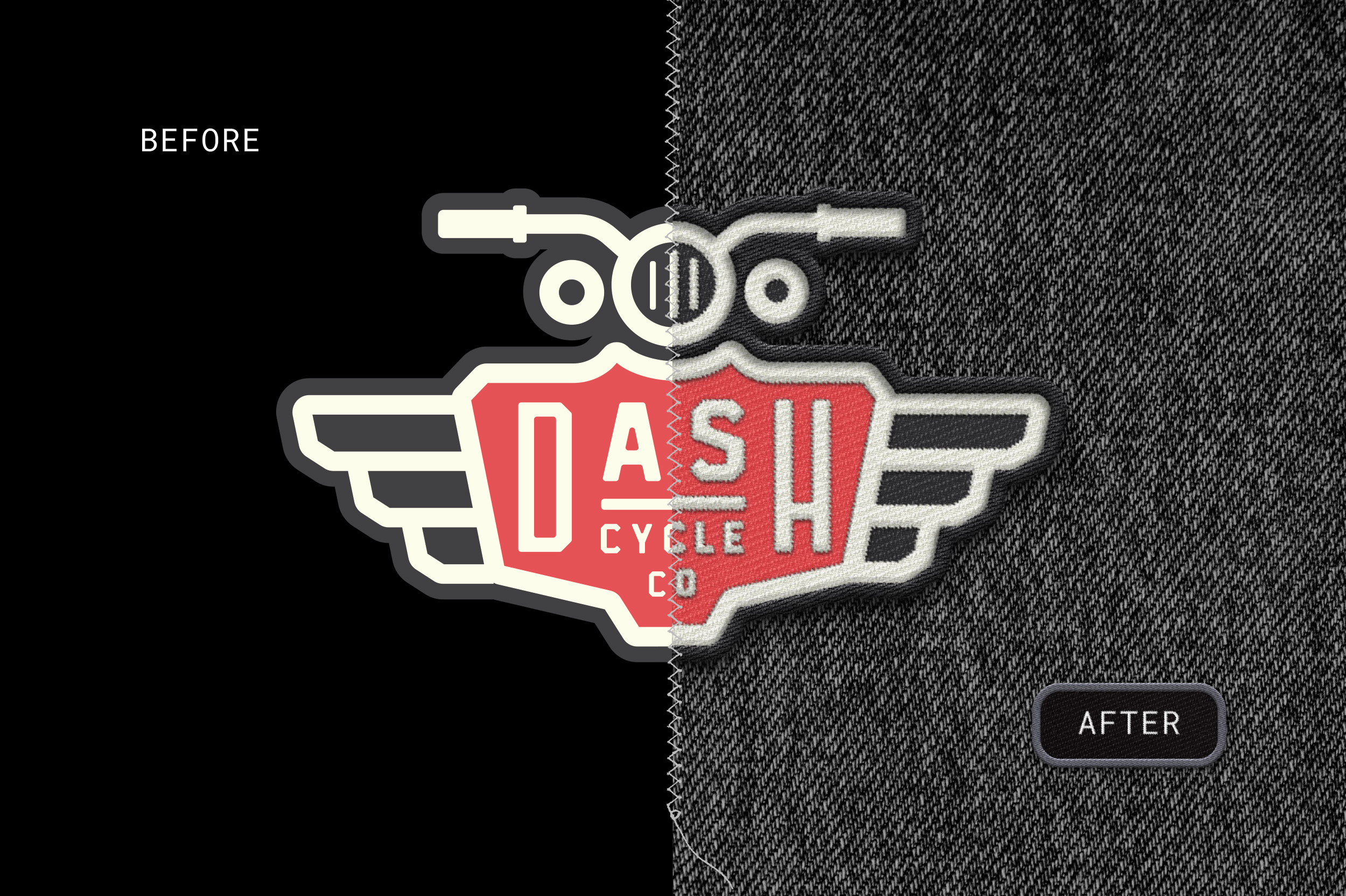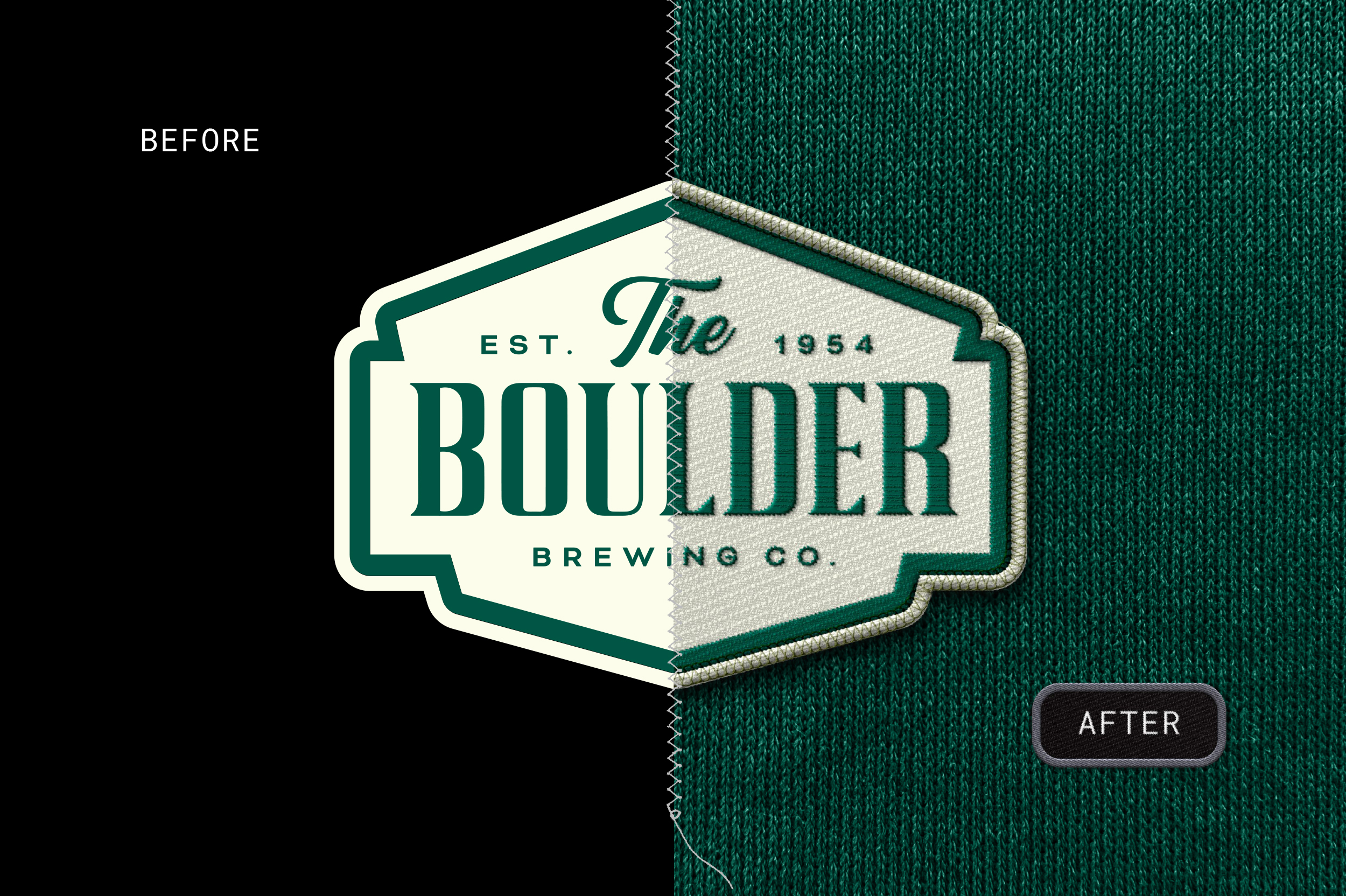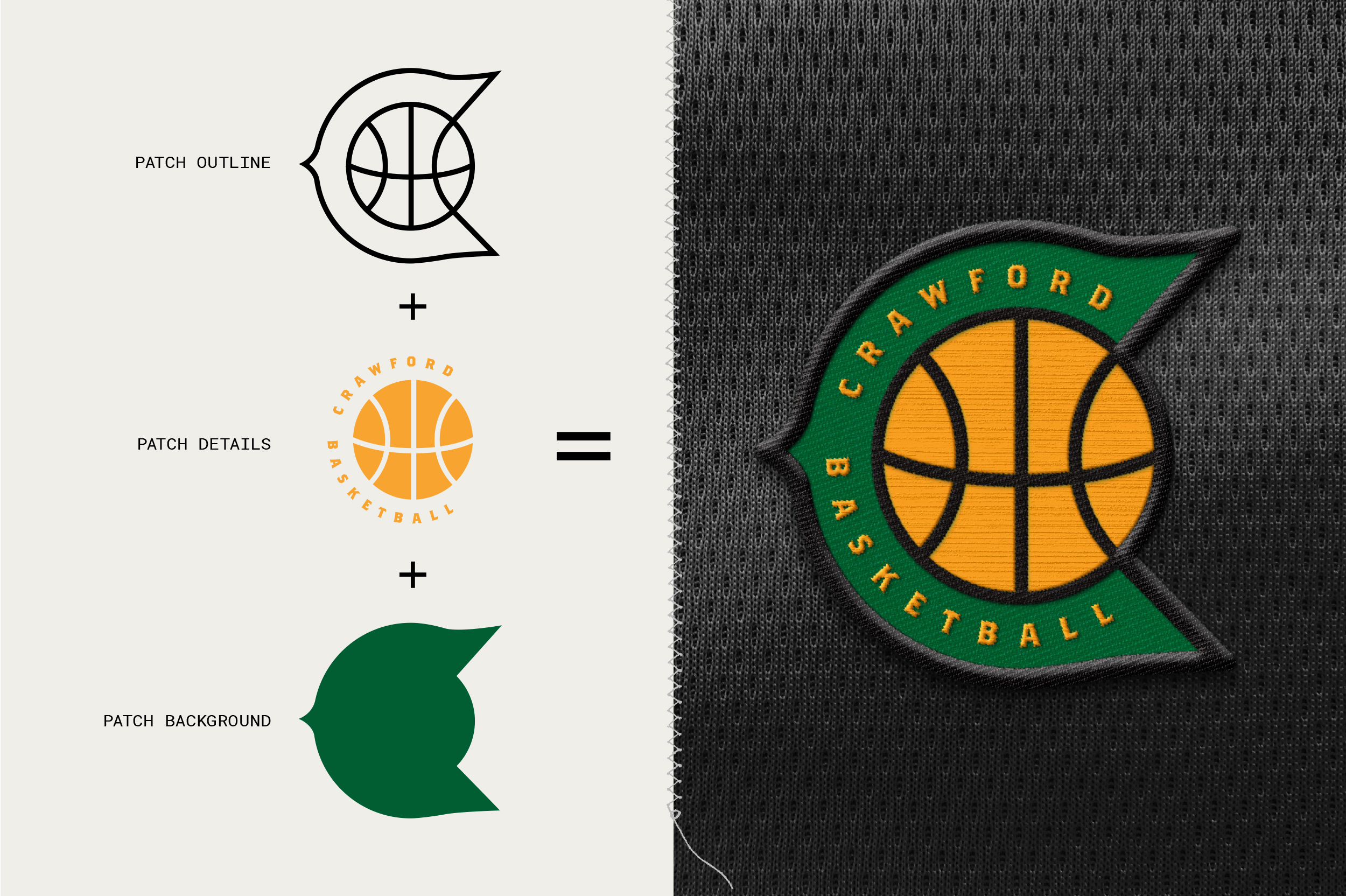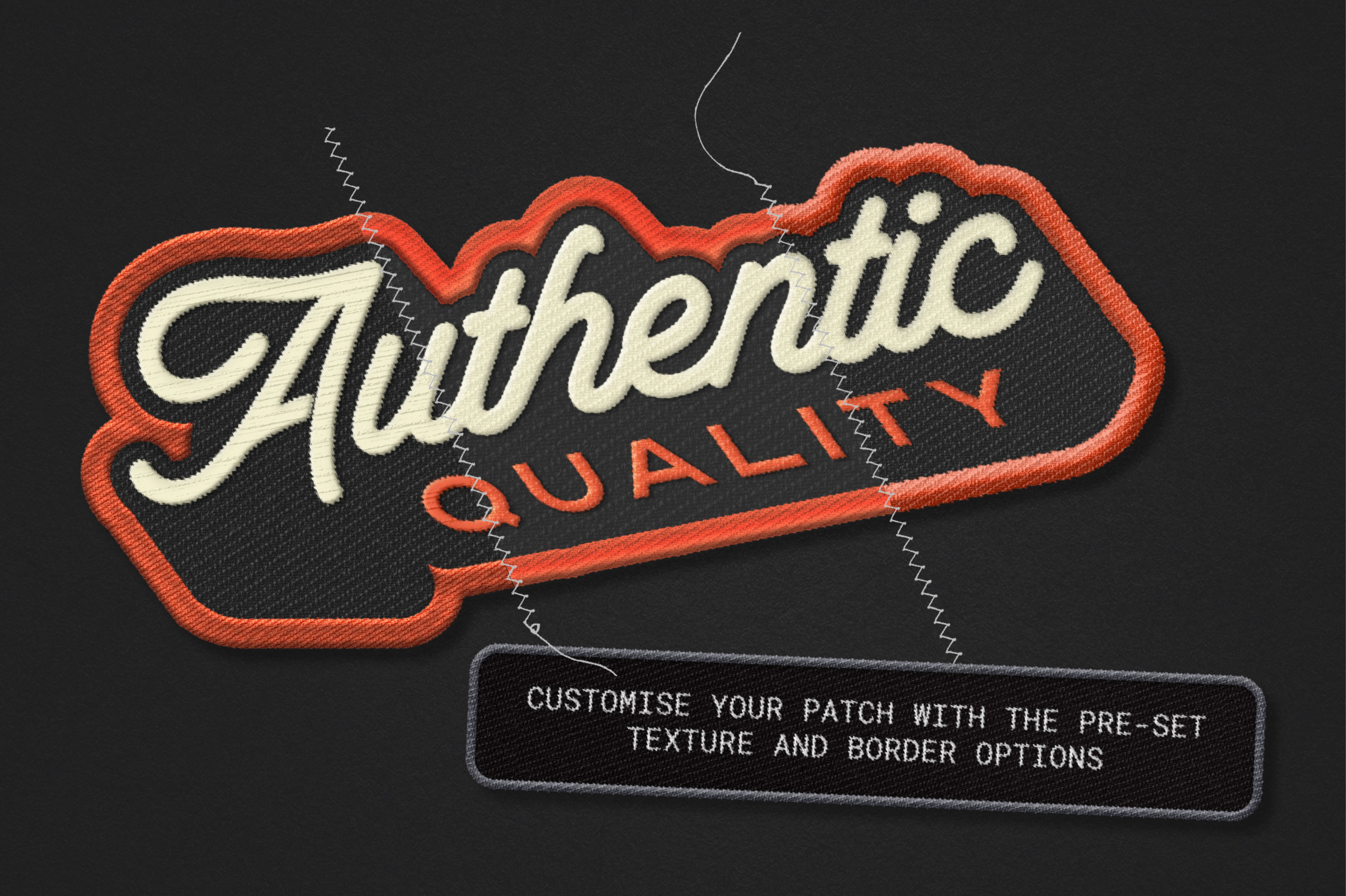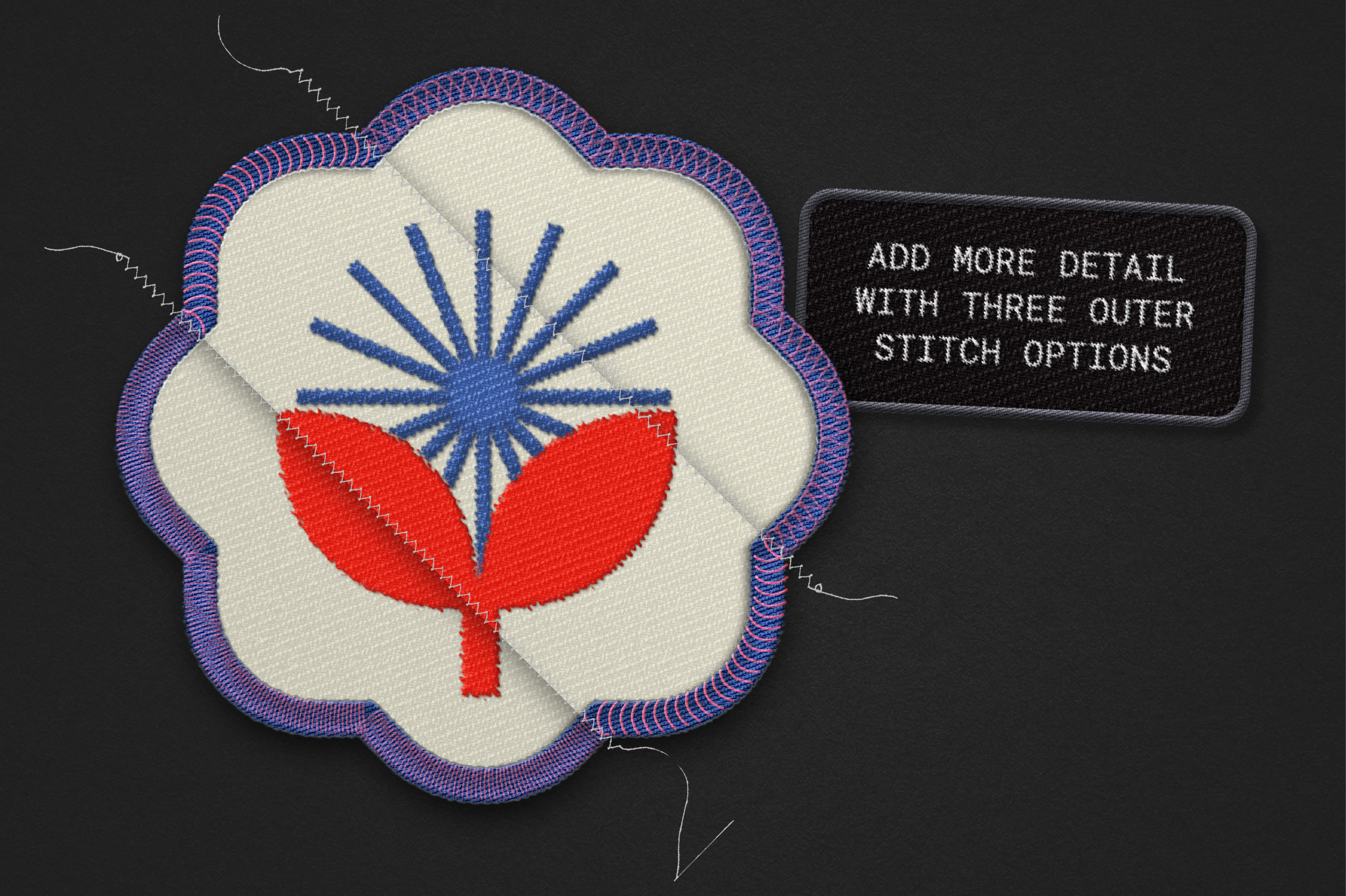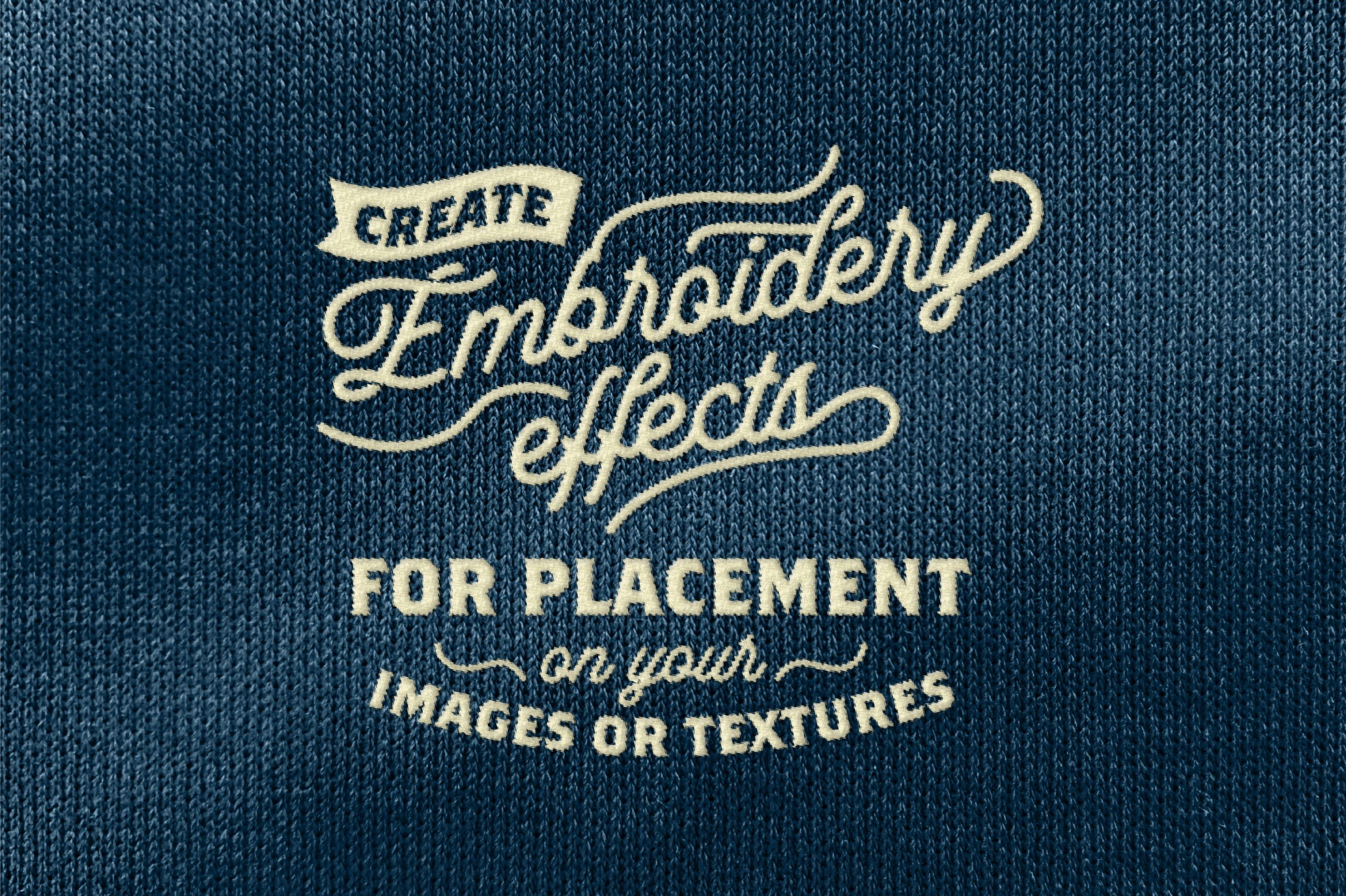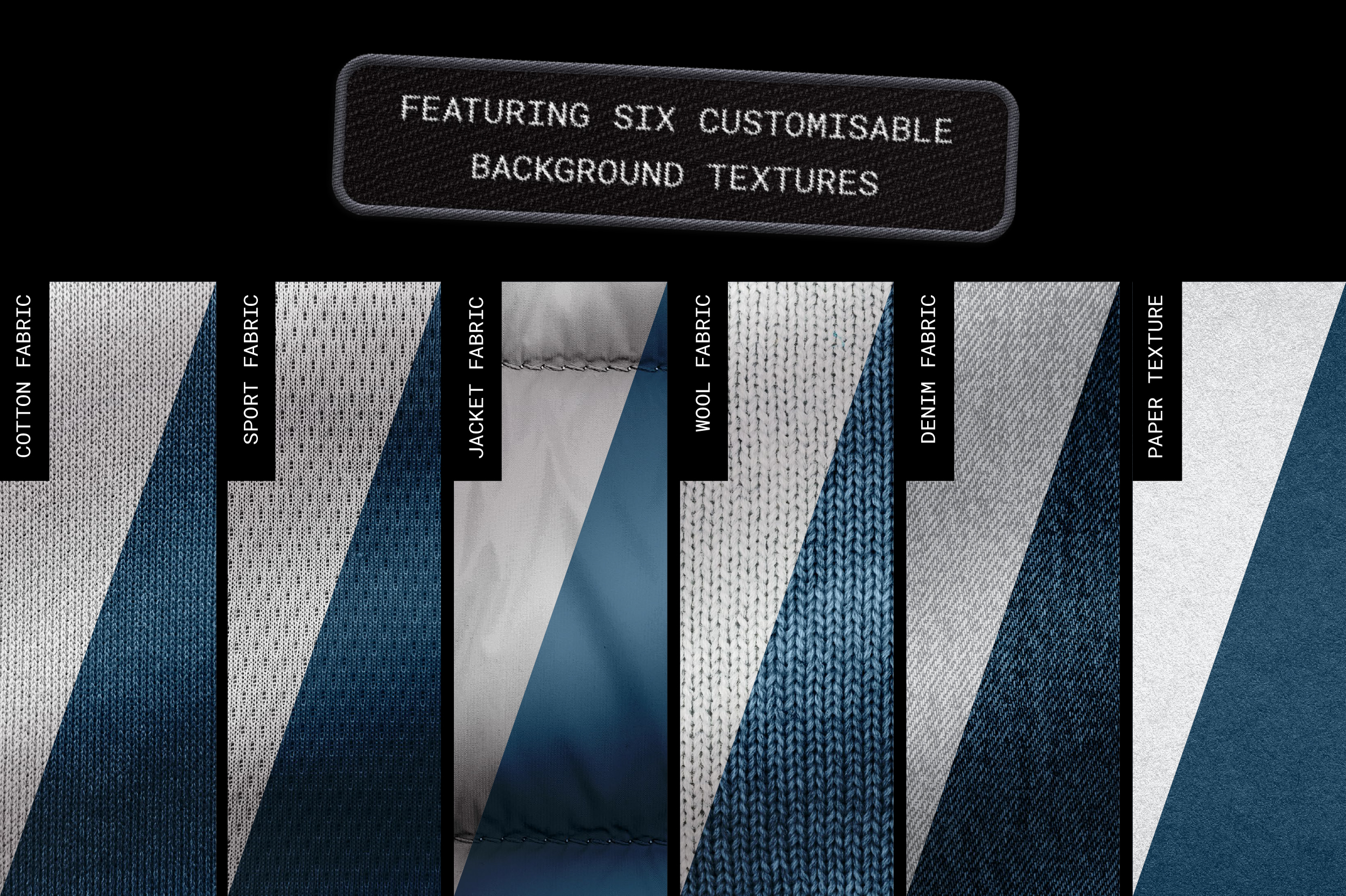 Custom Shape Embroidery Patch Mockup
$22.00
This mockup allows you to easily create your own realistic custom shaped patch without being limited by standard patch sizes.
Customize the settings and stitch effect options that work best for your artwork, save it, and you're ready to go!
This mockup features three outer border options, three patch texture options and three embroidery stitch effects for that last little detail.
It's fully layered with editable effects in case you want to go even deeper in customizing your patch.
The demonstration video gives you a quick overview of the features, or the detailed PDF guide takes you through every step of the process.
What's included in this mockup?
• One 4000×3500 pixel / 300 dpi customizable template
• 3 patch texture options + 3 Stitch Options
• PDF Help Guide
• Video Demonstration
• Brush file for importing for the stitch edge effect
Preview / Demo:
→ youtu.be/iPWLJ7ZAXHU