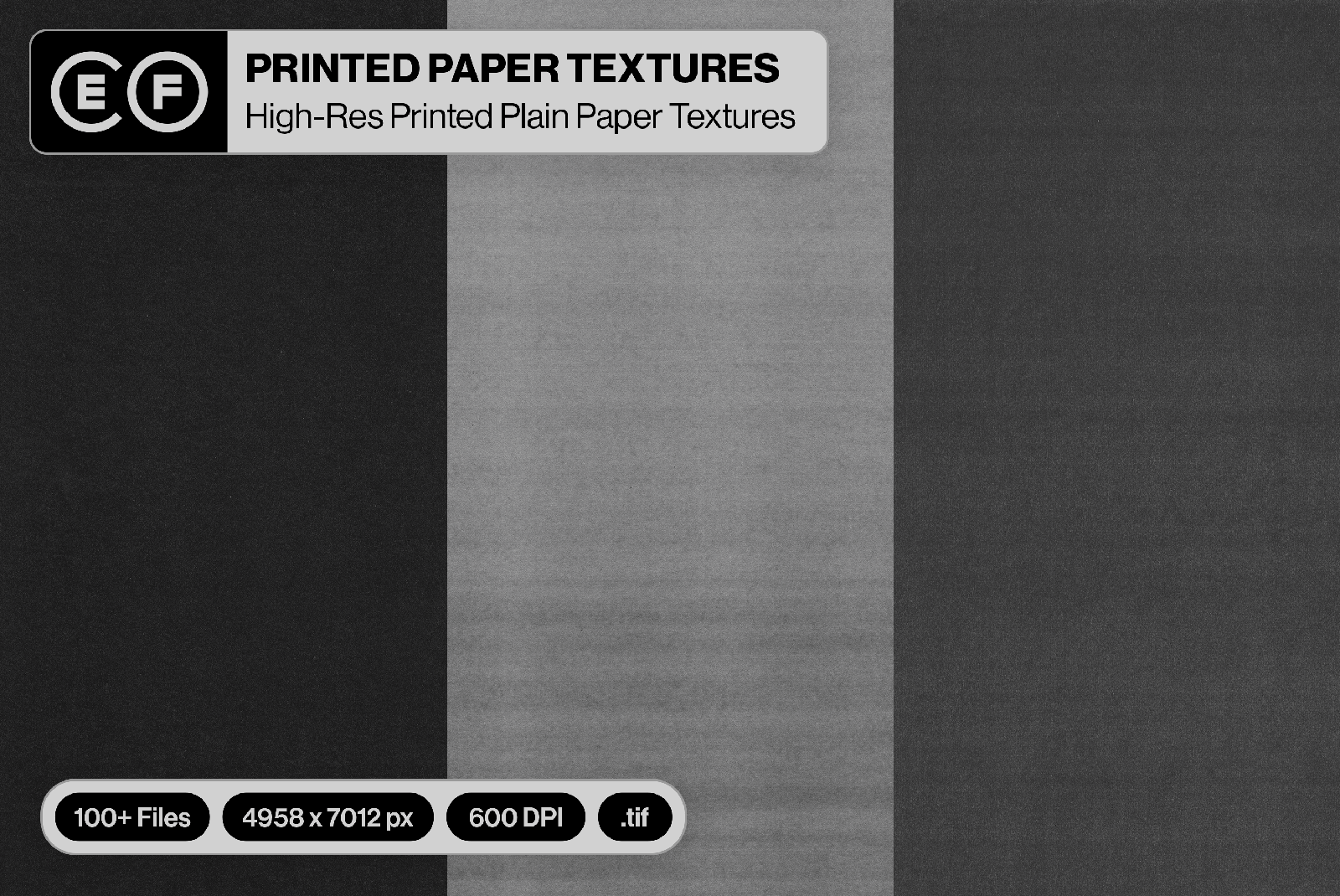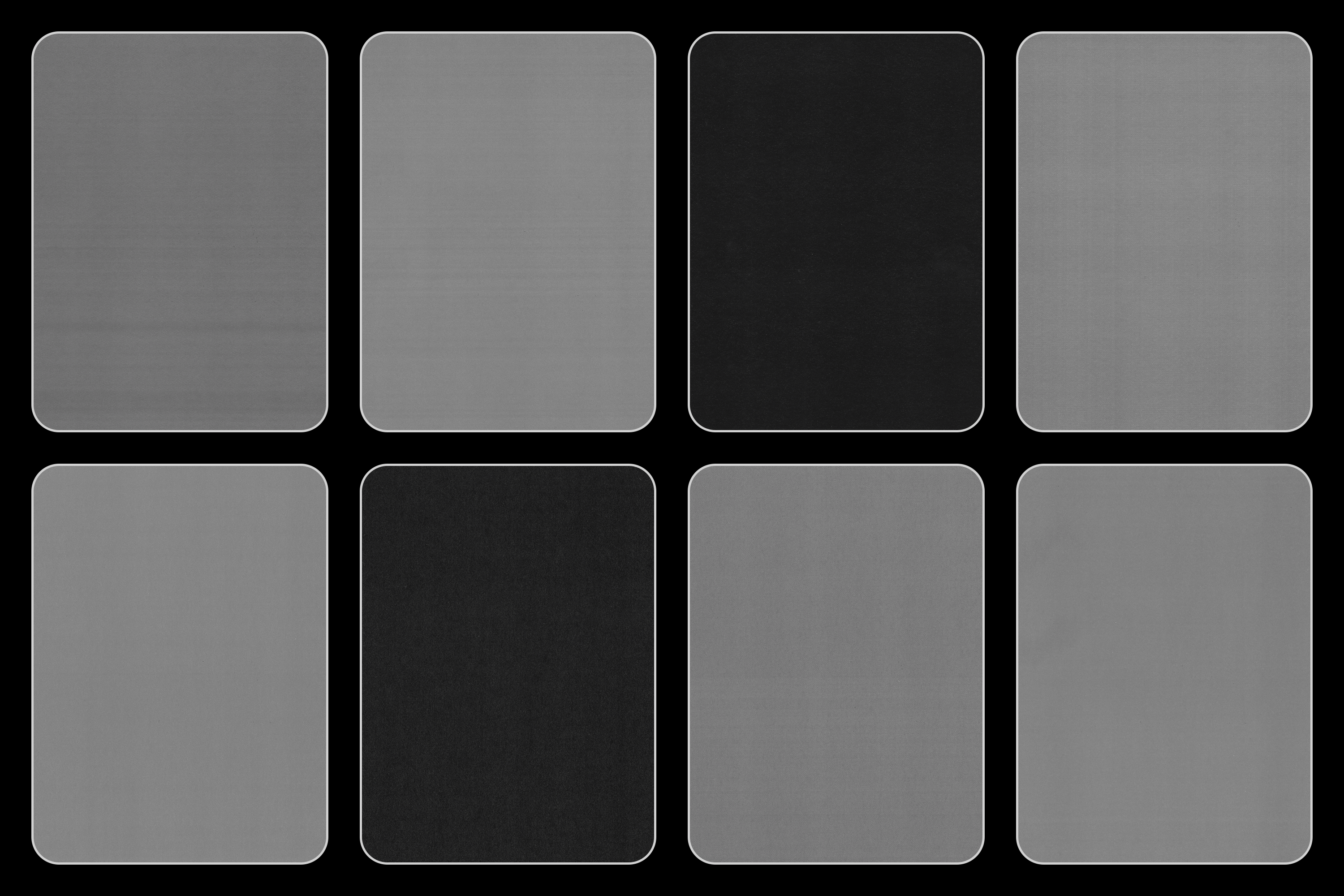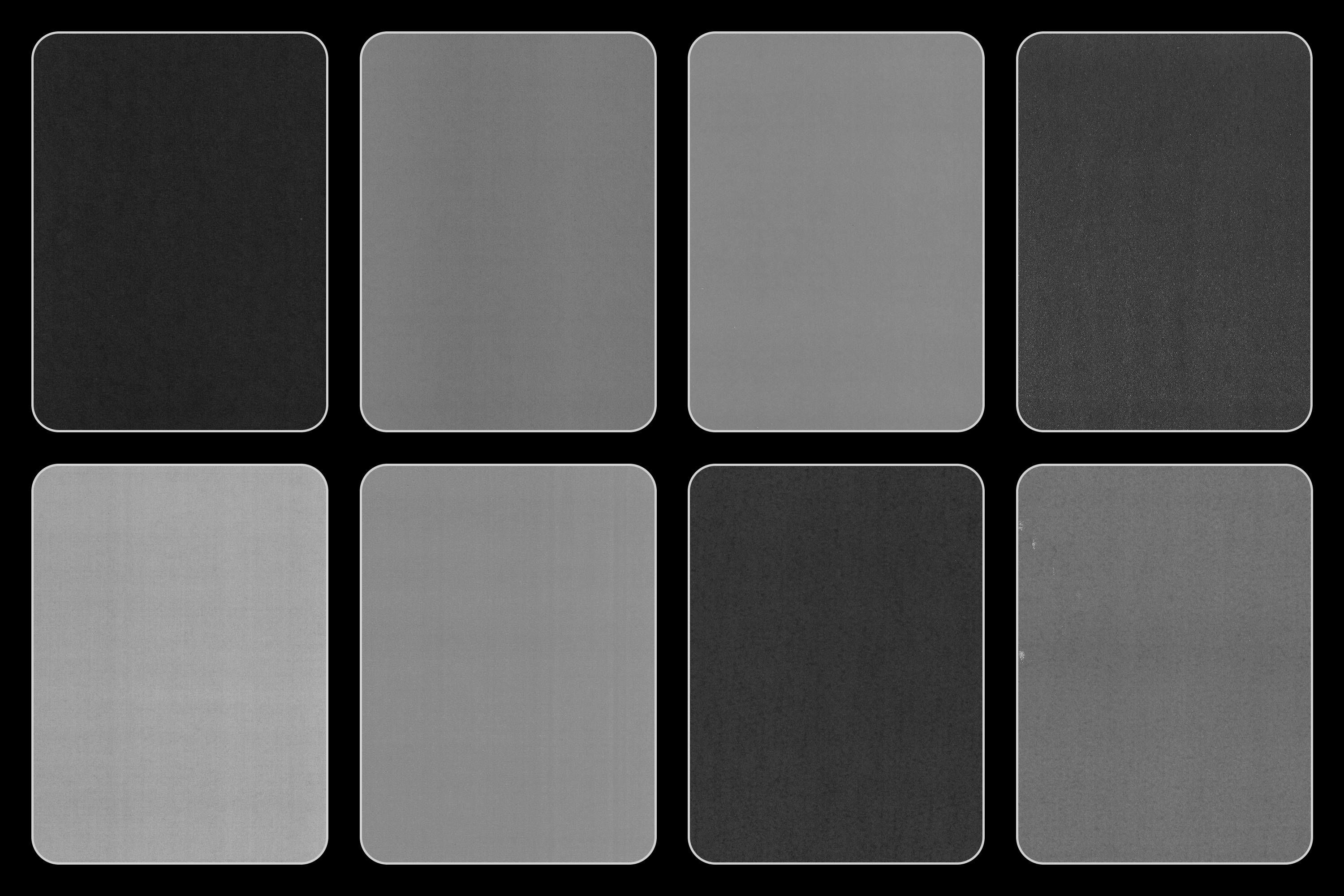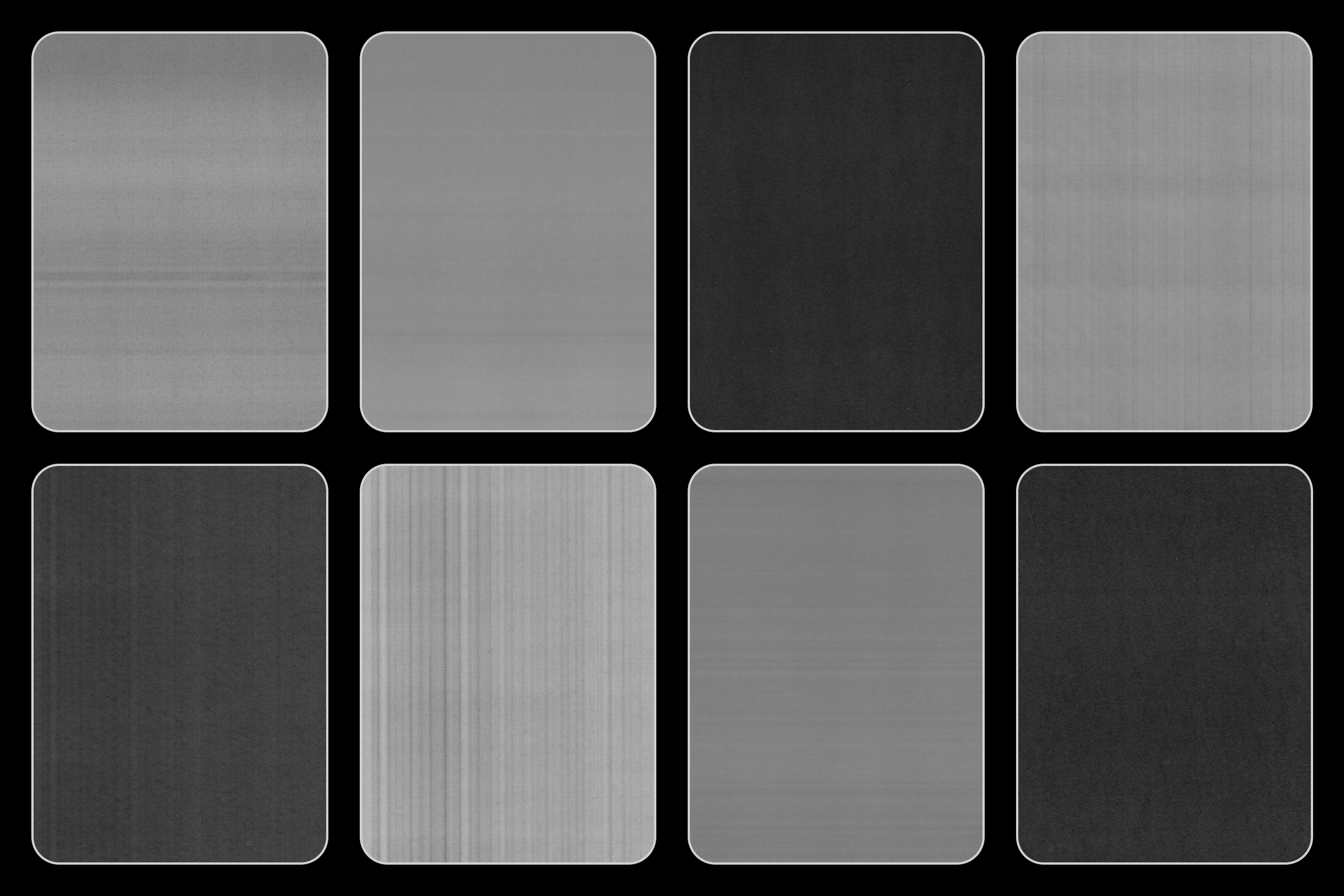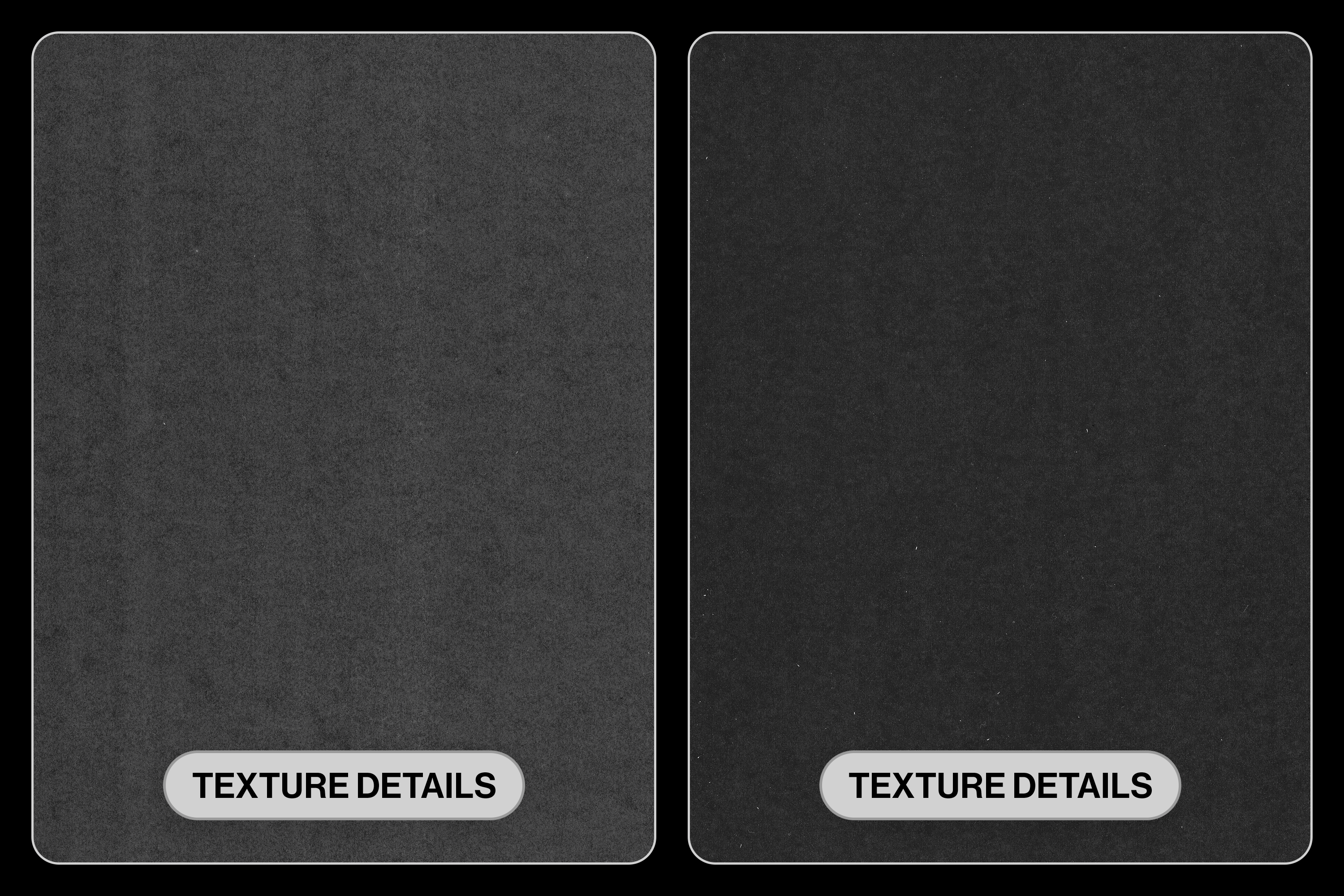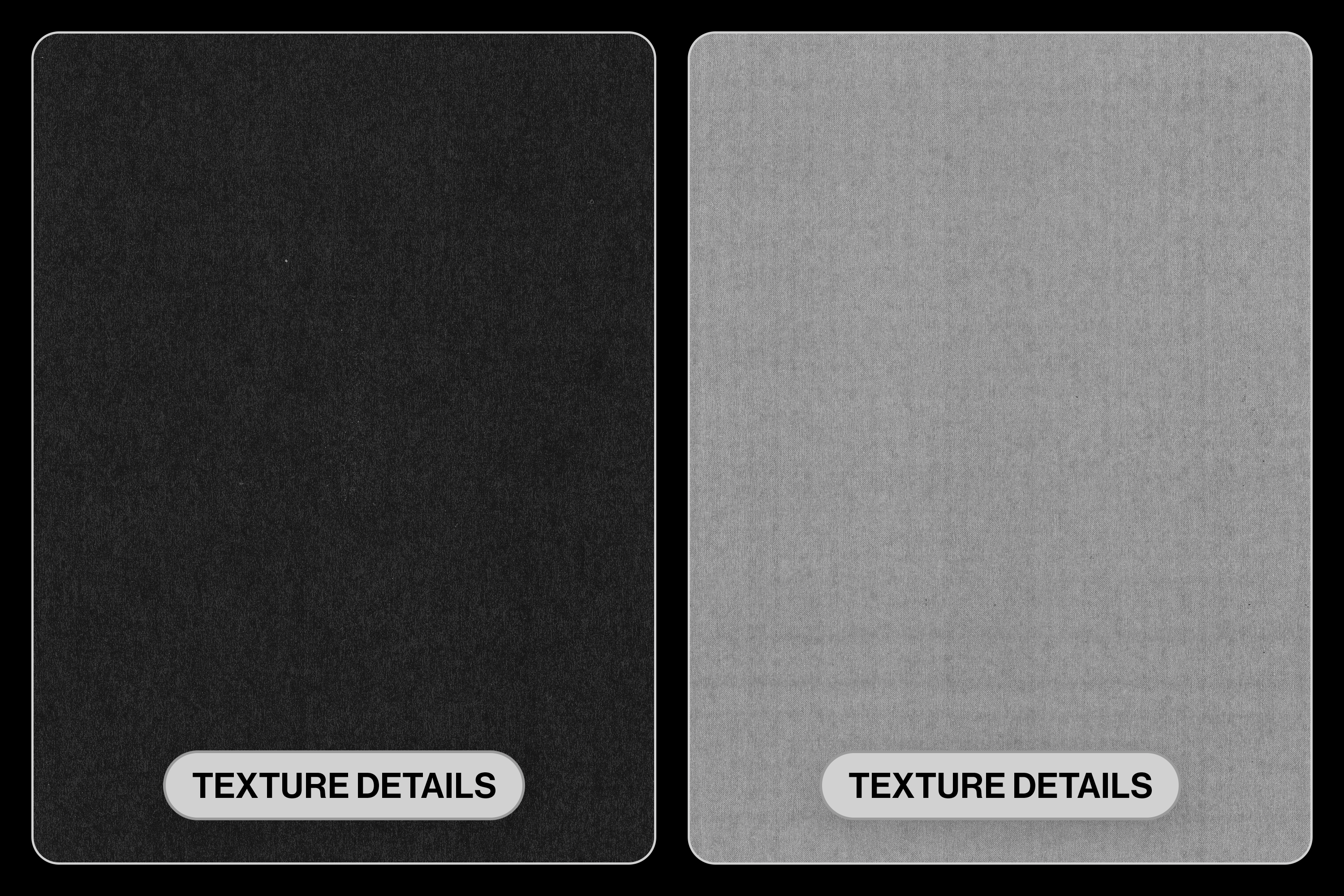 PRINTED PAPER TEXTURES
$20.00
Have you ever wanted to add a natural feel to your work and make it less digital? this textures pack is here for that! Add that printed look and feel to your work using these 100+ unique textures!
Some tips:
– For darker textures use the blending modes (Lighten – Screen)
– For lighter textures use the blending modes (Multiply – Darken – Overlay)
– Change the curves & levels adjustments of the textures
– Duplicate the texture layer to intensify the effect!
—
If you have any questions, please don't hesitate to email us at contact@efco.supply, or you can send us a direct message on our Instagram & Twitter.
Follow our social media to stay updated on new products and other cool stuff!
Instagram: https://instagram.com/efcosupply
Twitter: https://twitter.com/efcosupply