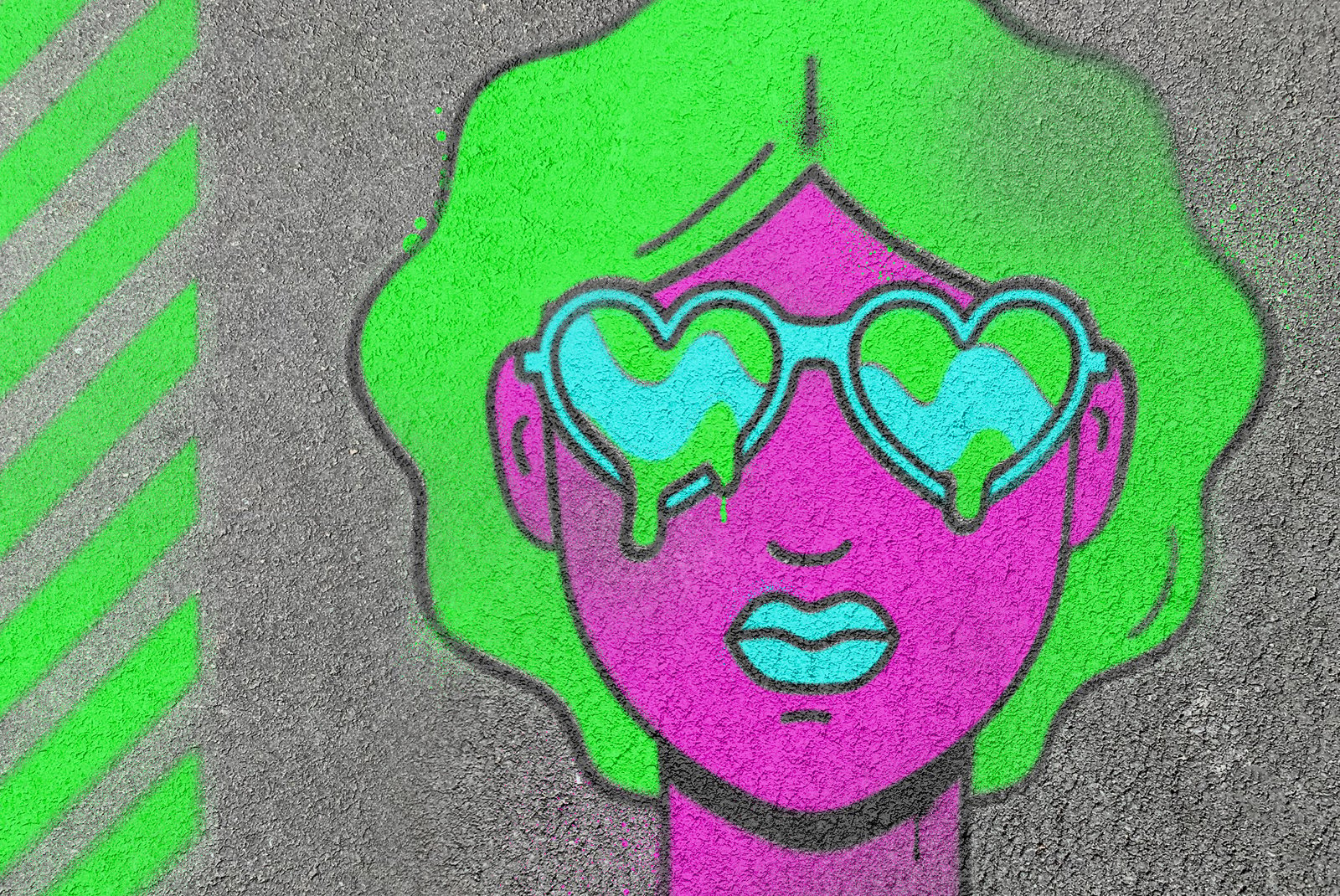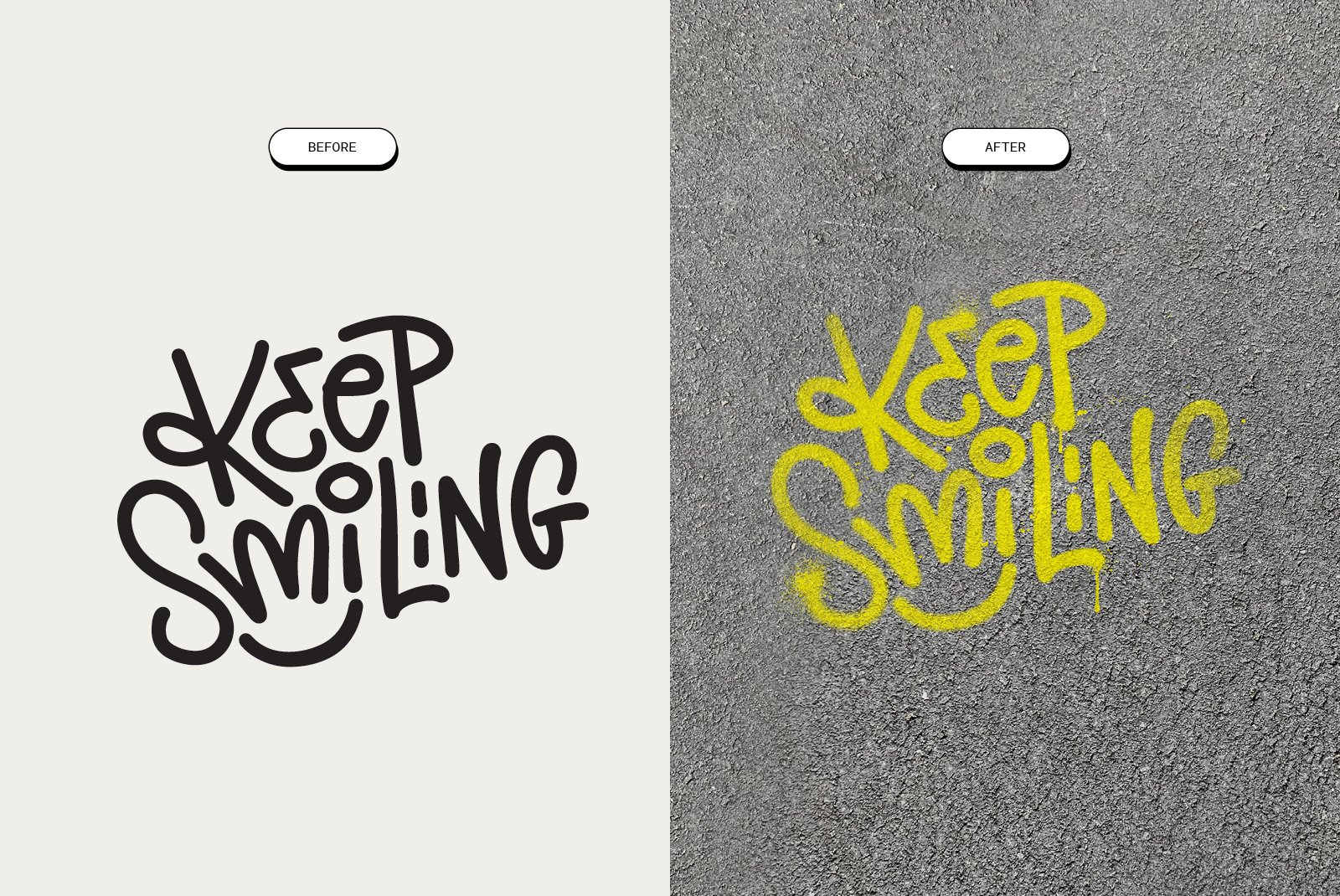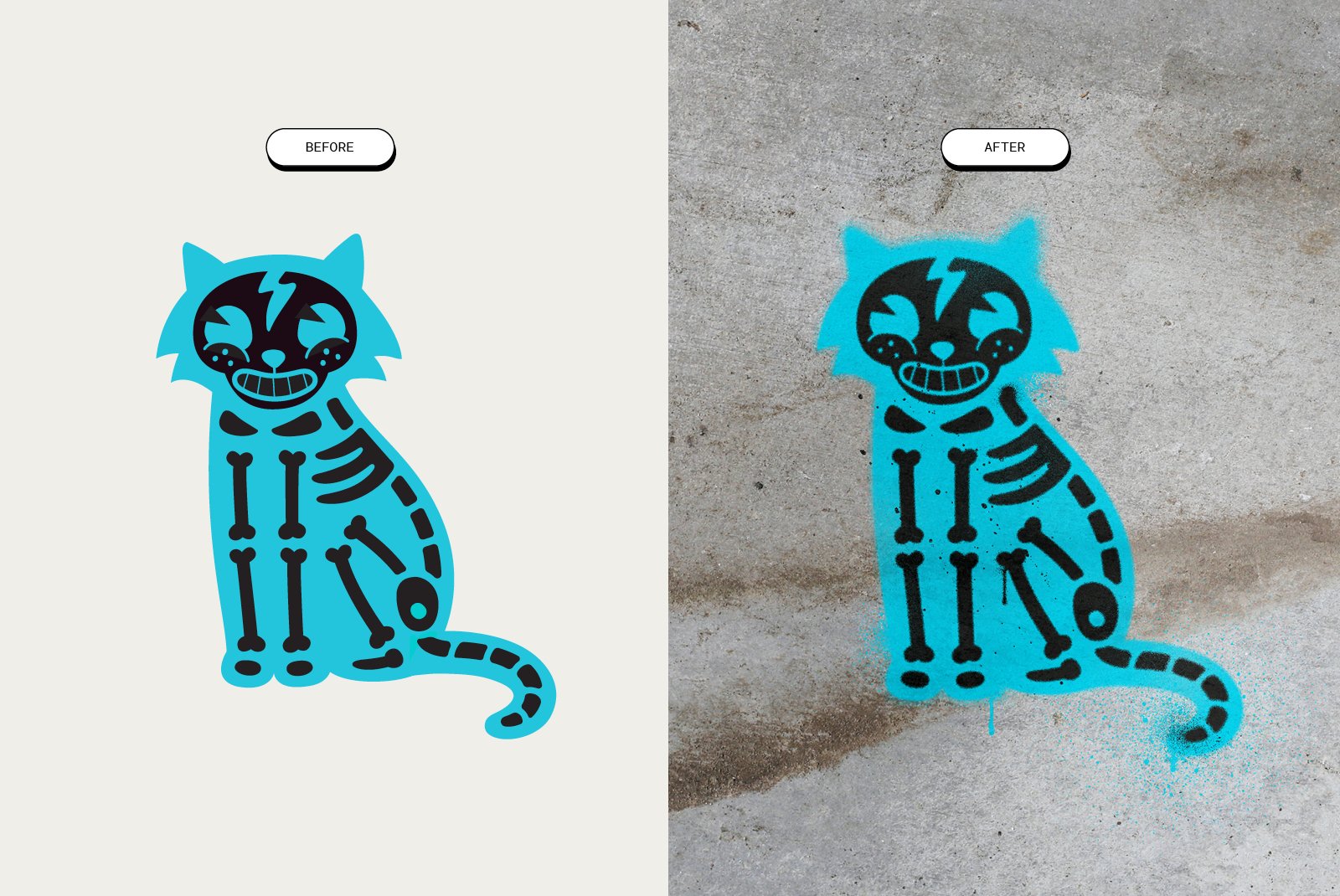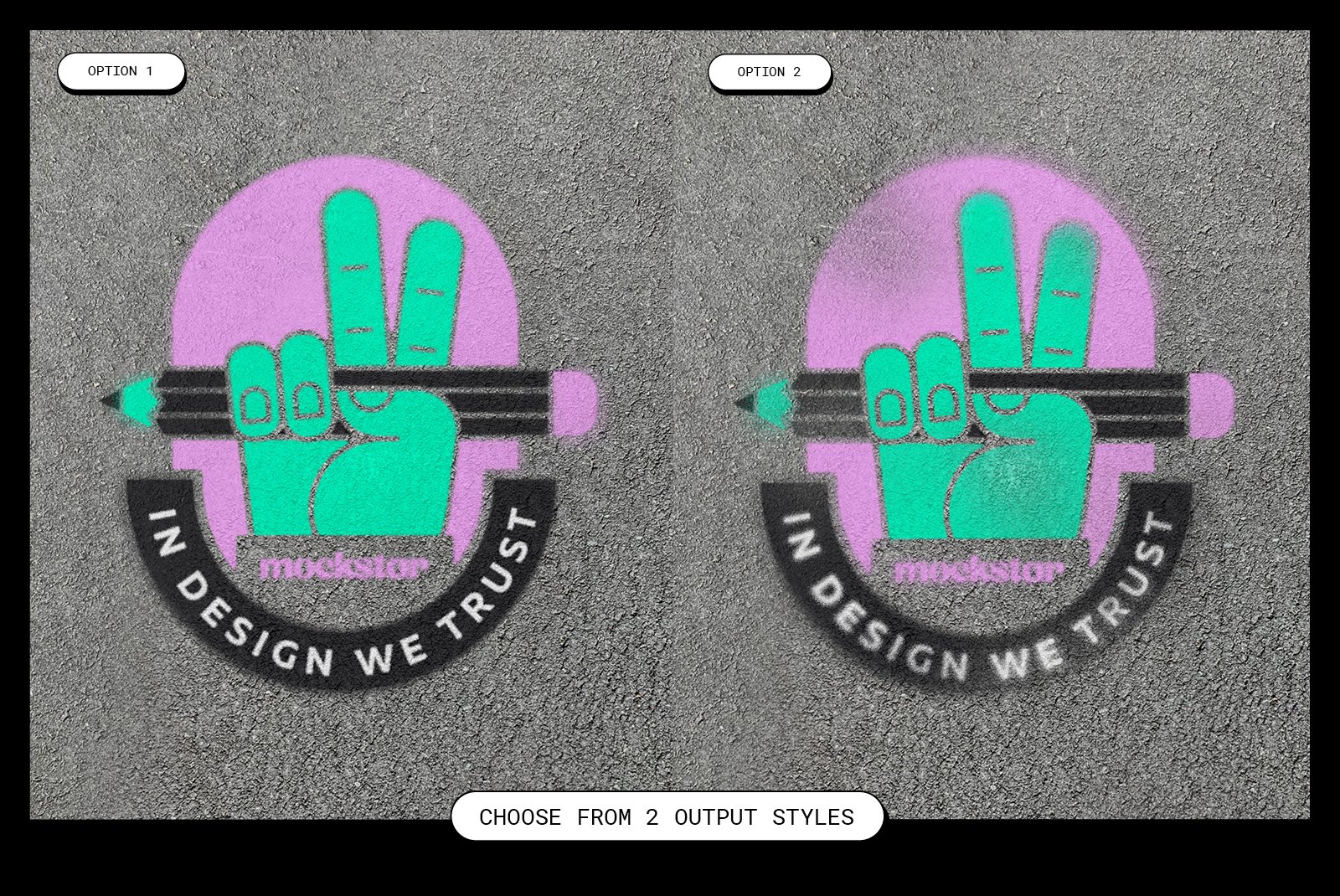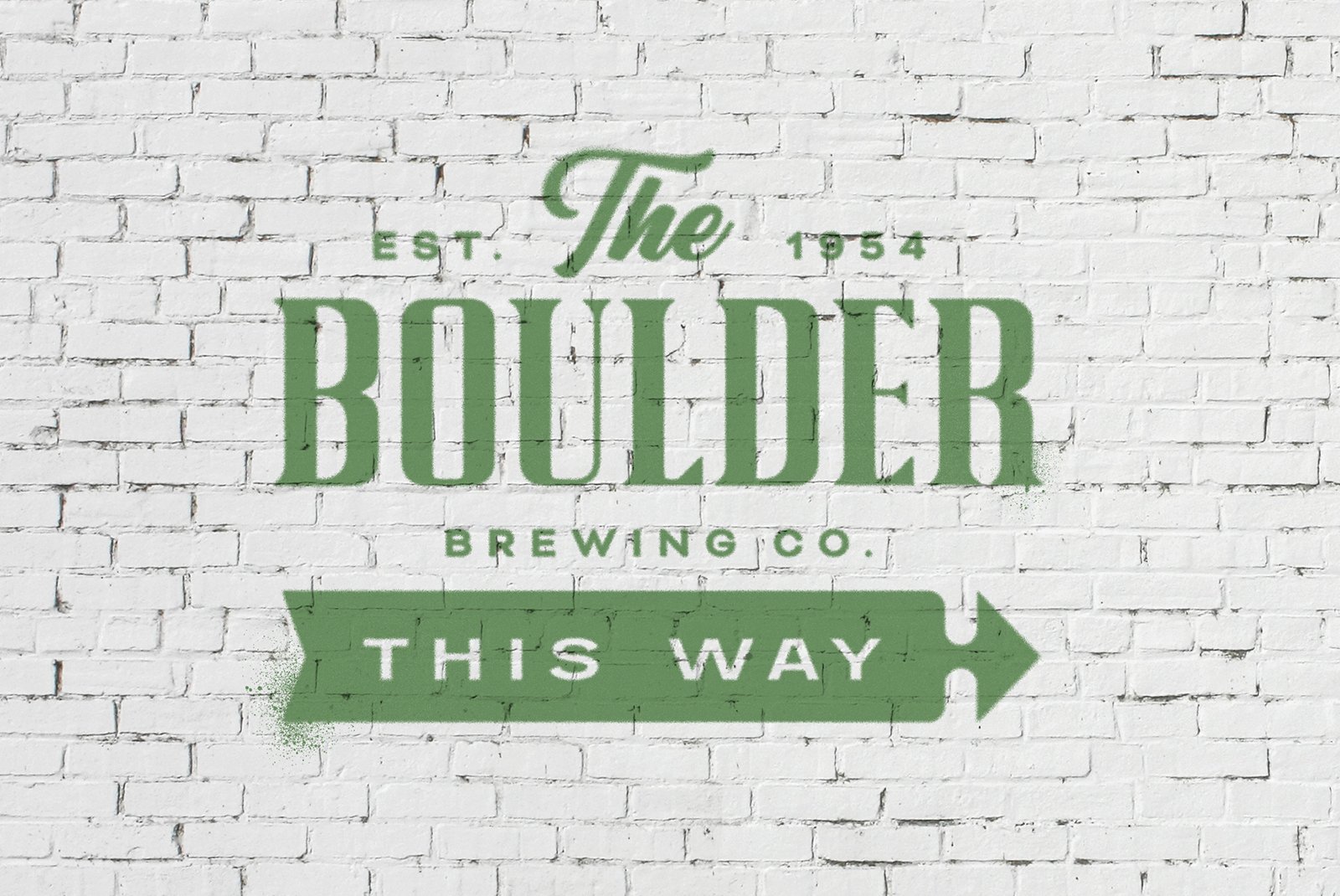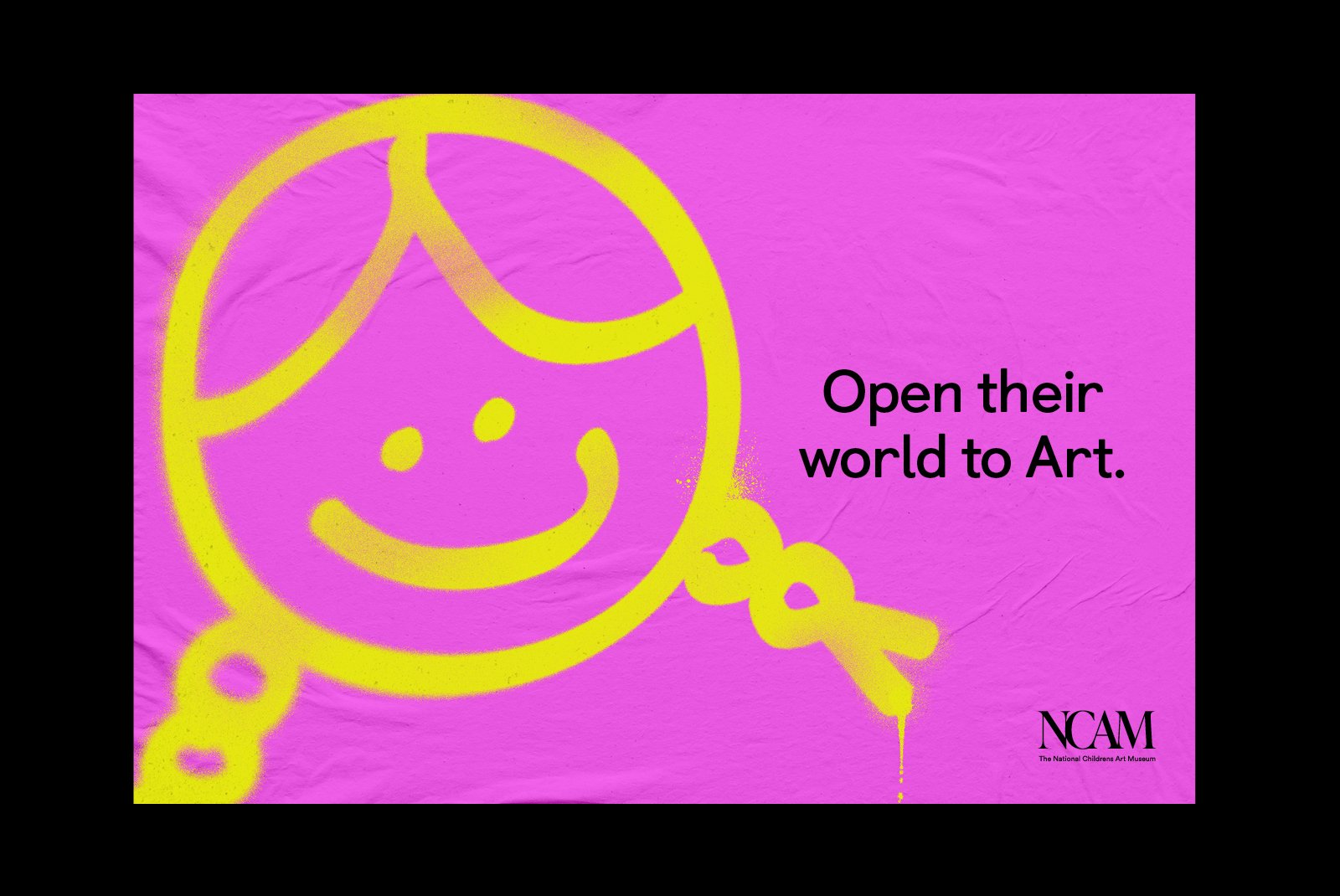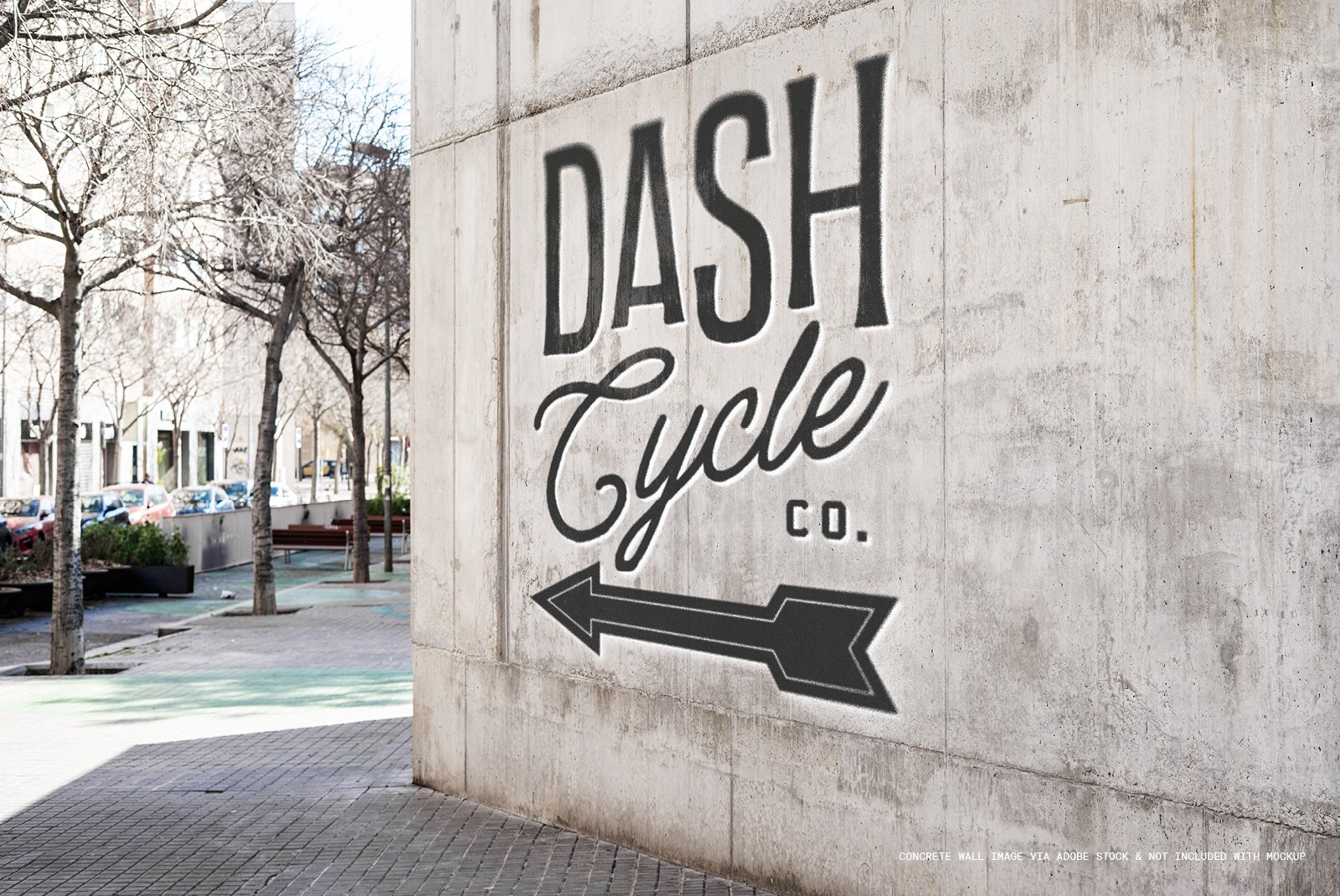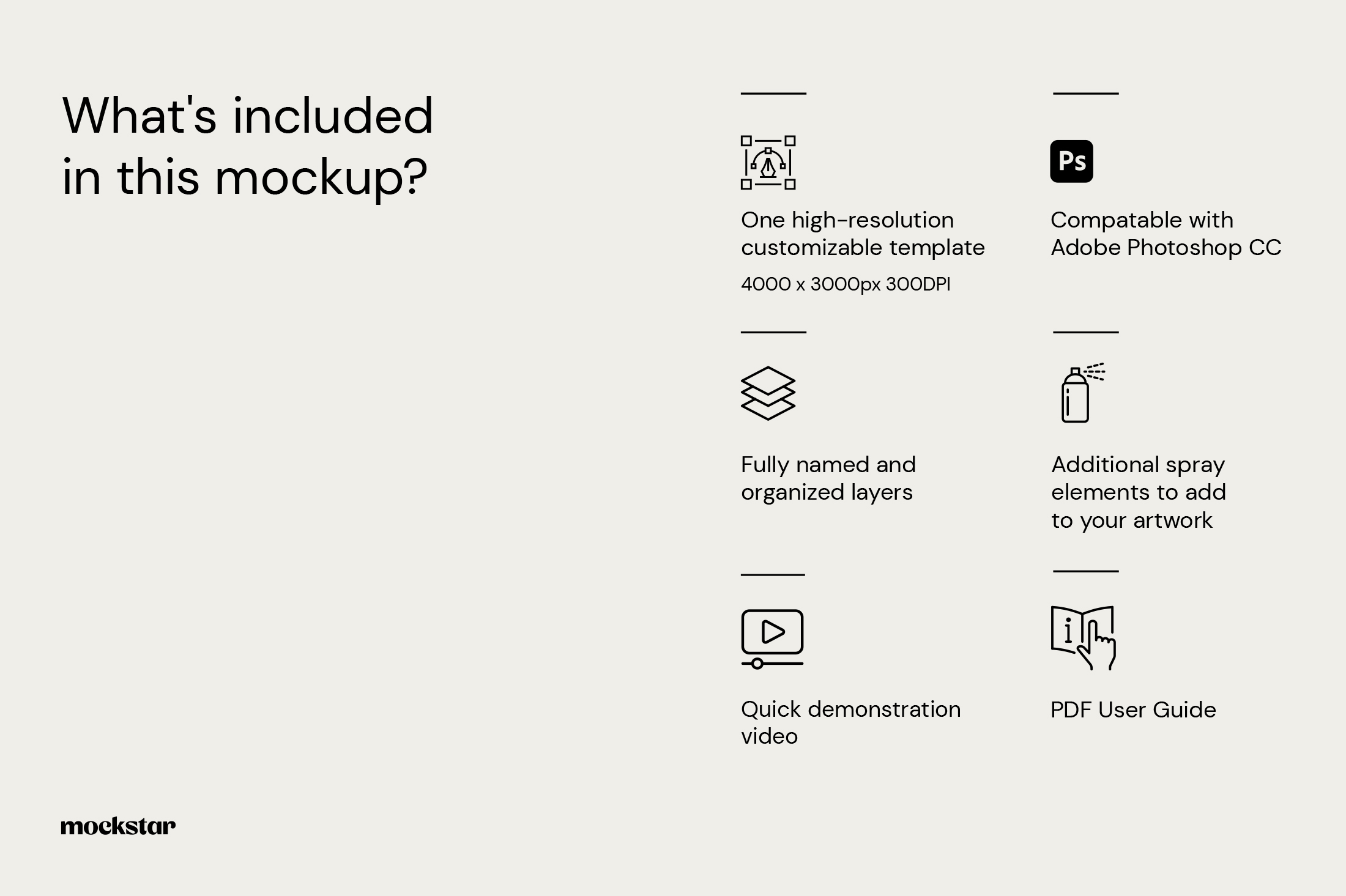 Spray Paint Creator Effect
$20.00
Create your own distressed spray painted designs with our Spray Painter – Spray Effect Creator for Photoshop.
With this mockup you can layer up to four colors and have the choice of using two display outputs (one which looks freshly painted and the other more weathered).
Customize your design even more with additional spray effect objects like paint dribbles and spray flourishes that you can place on key areas of your art.
There are also six background textures included in the mockup, or import your own if you prefer.
Watch the short preview video on our YouTube channel to see how it works.
https://www.youtube.com/watch?v=stpKQcMEmxI
What's included in this mockup?
• One 4000×3000 pixel / 300 dpi customizable template for Adobe Photoshop
• Fully named and organised layers
• Six background texture image options
• A comprehensive PDF help guide
• A video demonstration (3 minutes)
• File size: 694.1 MB (zipped)