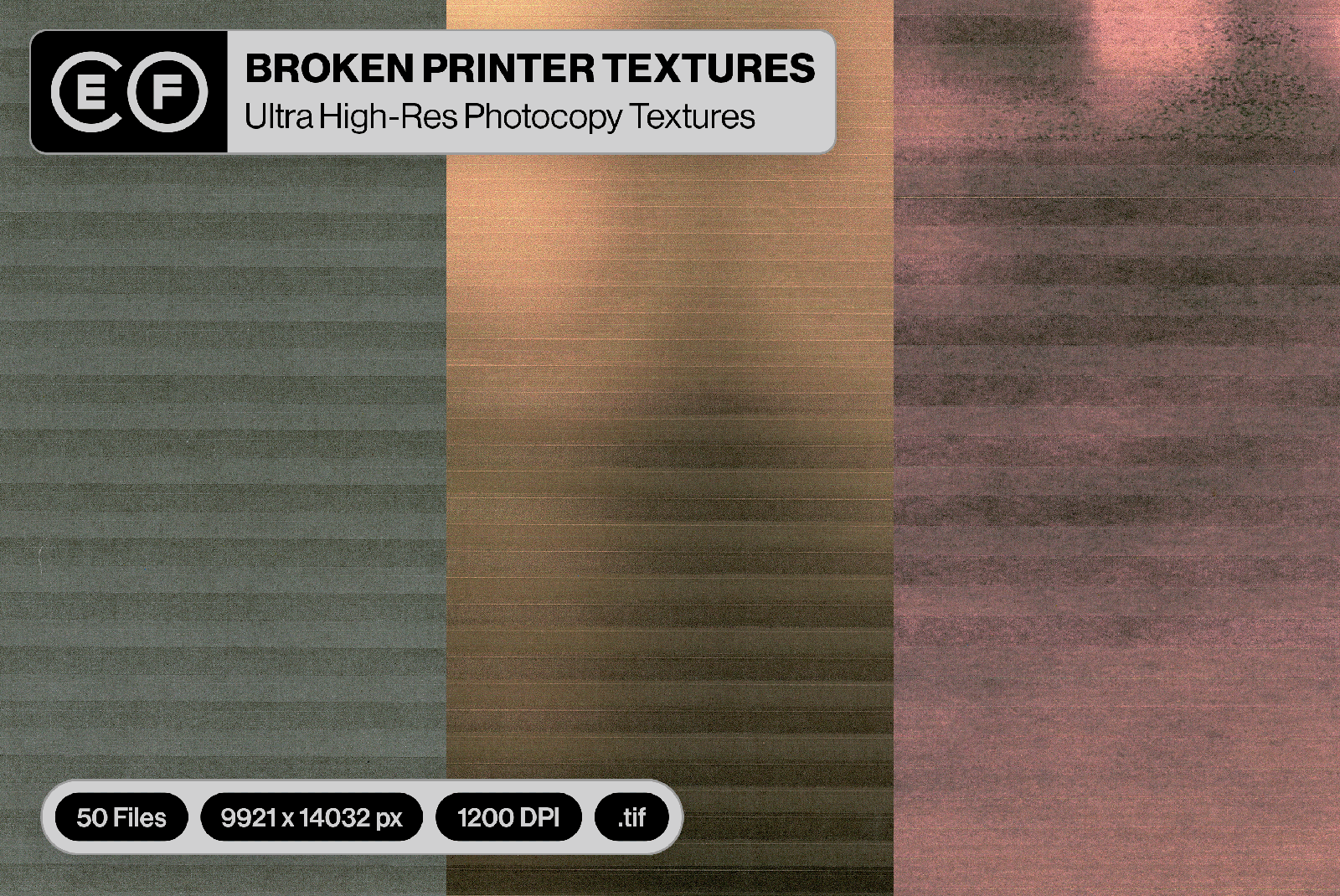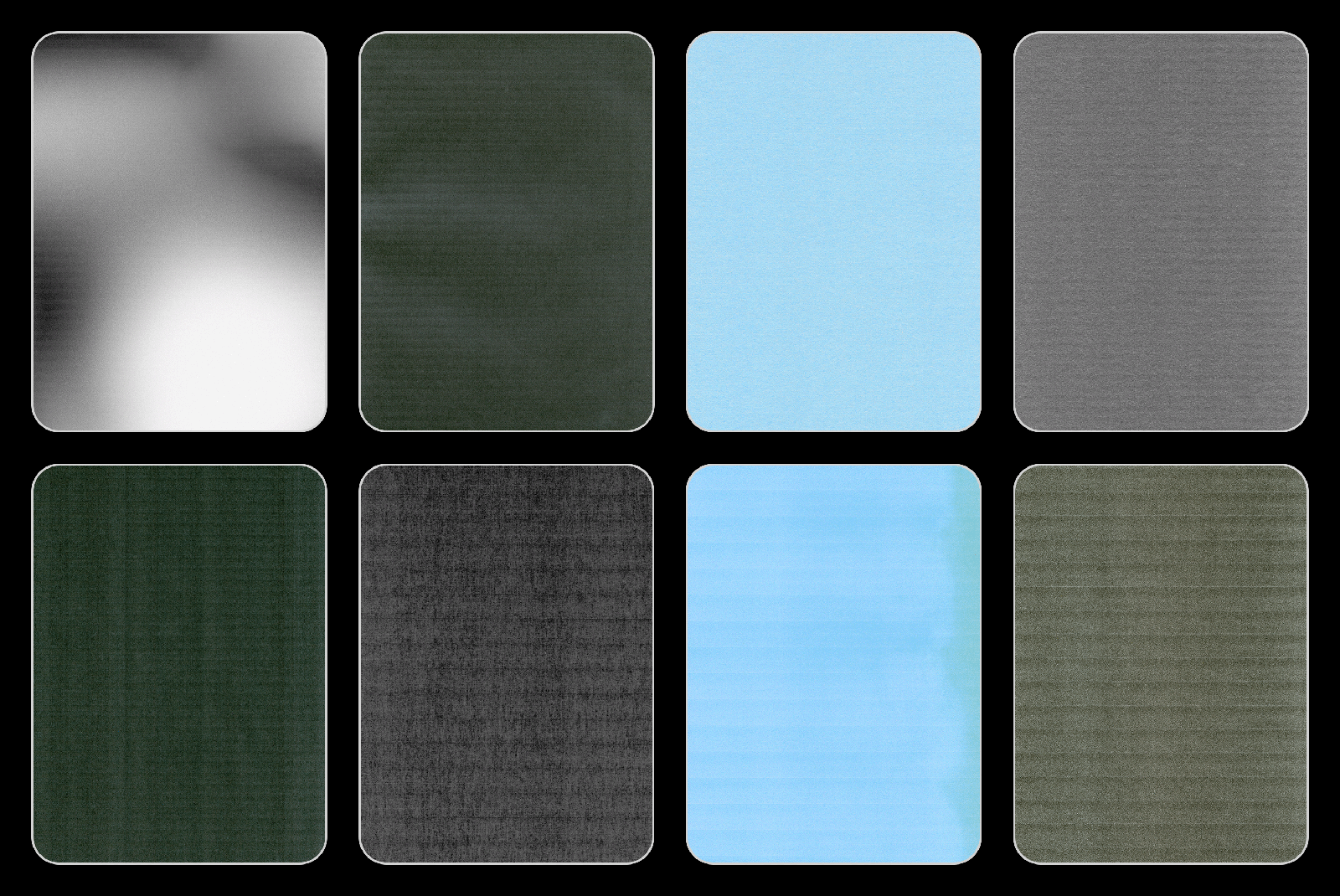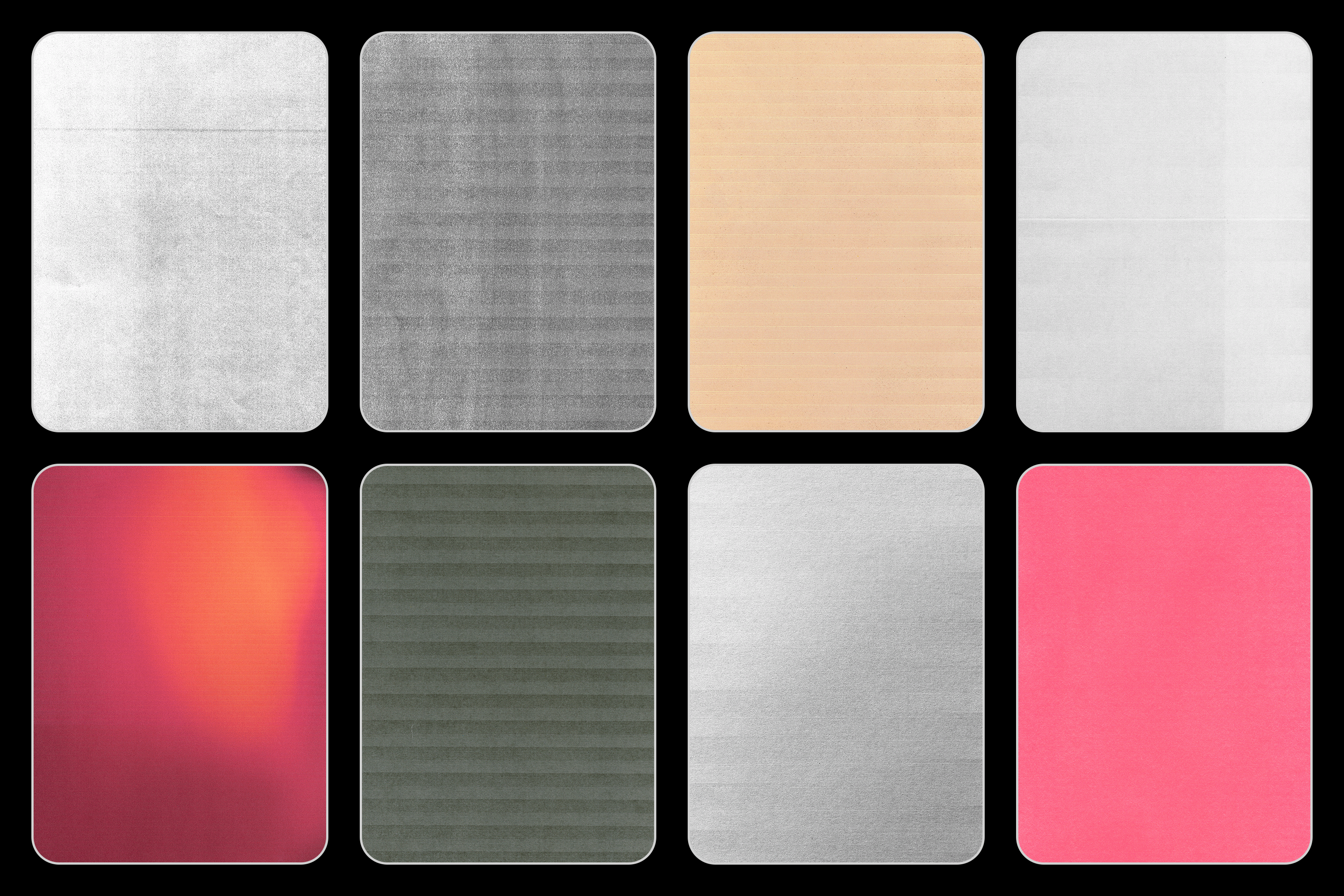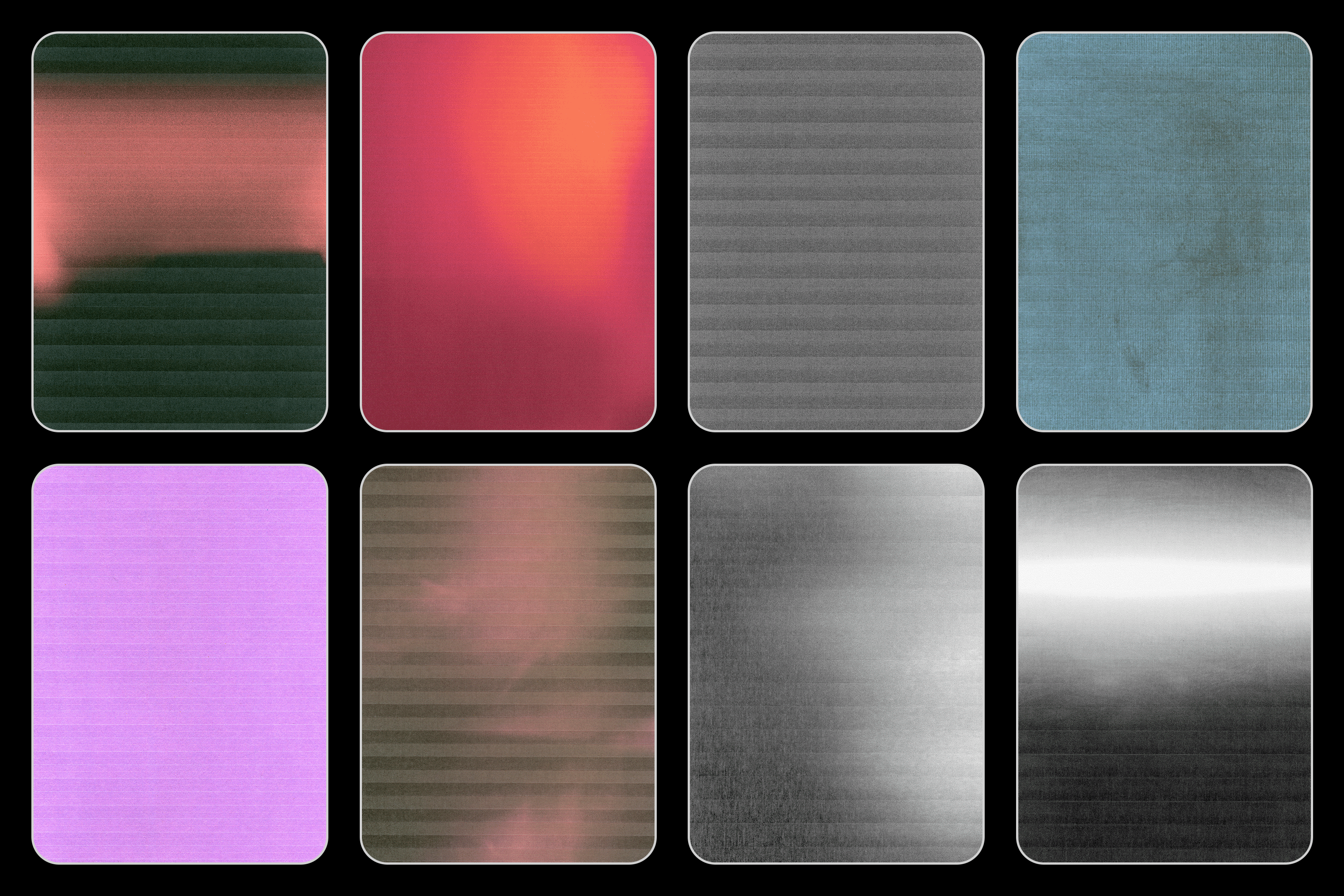 BROKEN PRINTER TEXTURES
$30.00
The BROKEN PRINTER TEXTURES PACK is all you need for that good photocopy effect! these textures were made using a real inkjet printer and a scanner to give you a realistic-looking photocopy effect for your photos and designs!
Some tips:
– Try adjusting the texture's brightness/contrast in Photoshop using the "Levels" or "Curves" Adjustments
– Experiment with different blending modes i.e. Screen, Lighten, Overlay & Hard light blending modes work best for these kinds of textures!
– Invert the textures to get a different result that you may like using the shortcut "Ctrl+i"
—
If you have any questions, please don't hesitate to email us at contact@efco.supply, or you can send us a direct message on our Instagram & Twitter.
Follow our social media to stay updated on new products and other cool stuff!
Instagram: https://instagram.com/efcosupply
Twitter: https://twitter.com/efcosupply