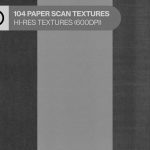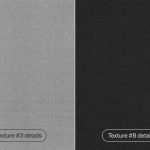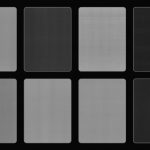 104 Paper Scan Textures
$15.00
Add some nice finish using these 100+ paper scan textures, printed from multiple different printers then scanned at 600dpi for maximum details! Size: 4958 x 7012 px (.tif).
Some tips:
• Play with different blending modes in photoshop to see the result of the textures.
• Try the "Screen" or "Lighten" blending modes for dark textures, and "Overlay" or "Hard light" blending modes for bright textures.
• Adjust the texture's contrast to achieve a different look.
• Layer multiple textures to intensify the look/effect of the textures.
Specifications:
• Dimensions – 4958x7012px, .tif
• Download file – 6.3GB, ZIP