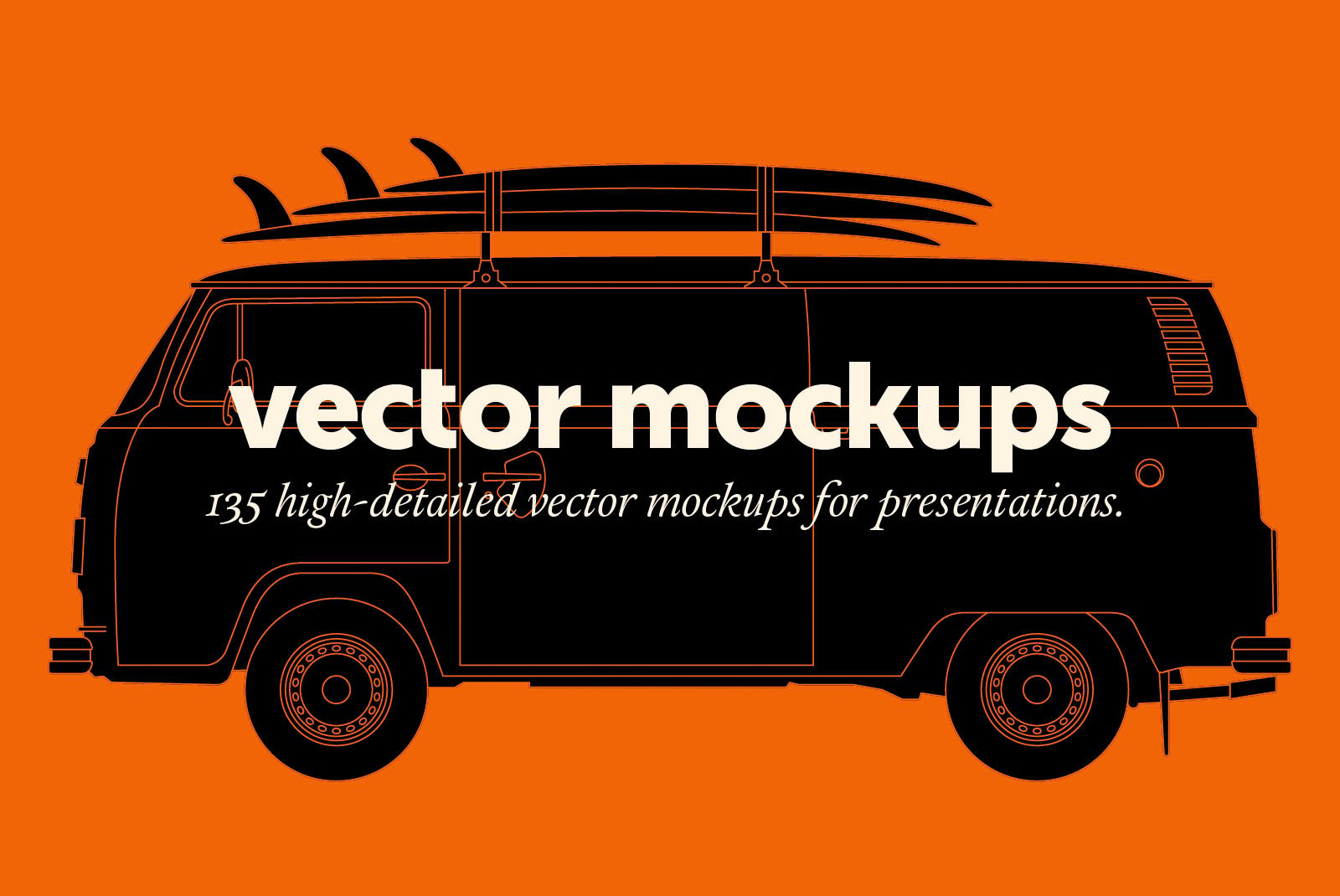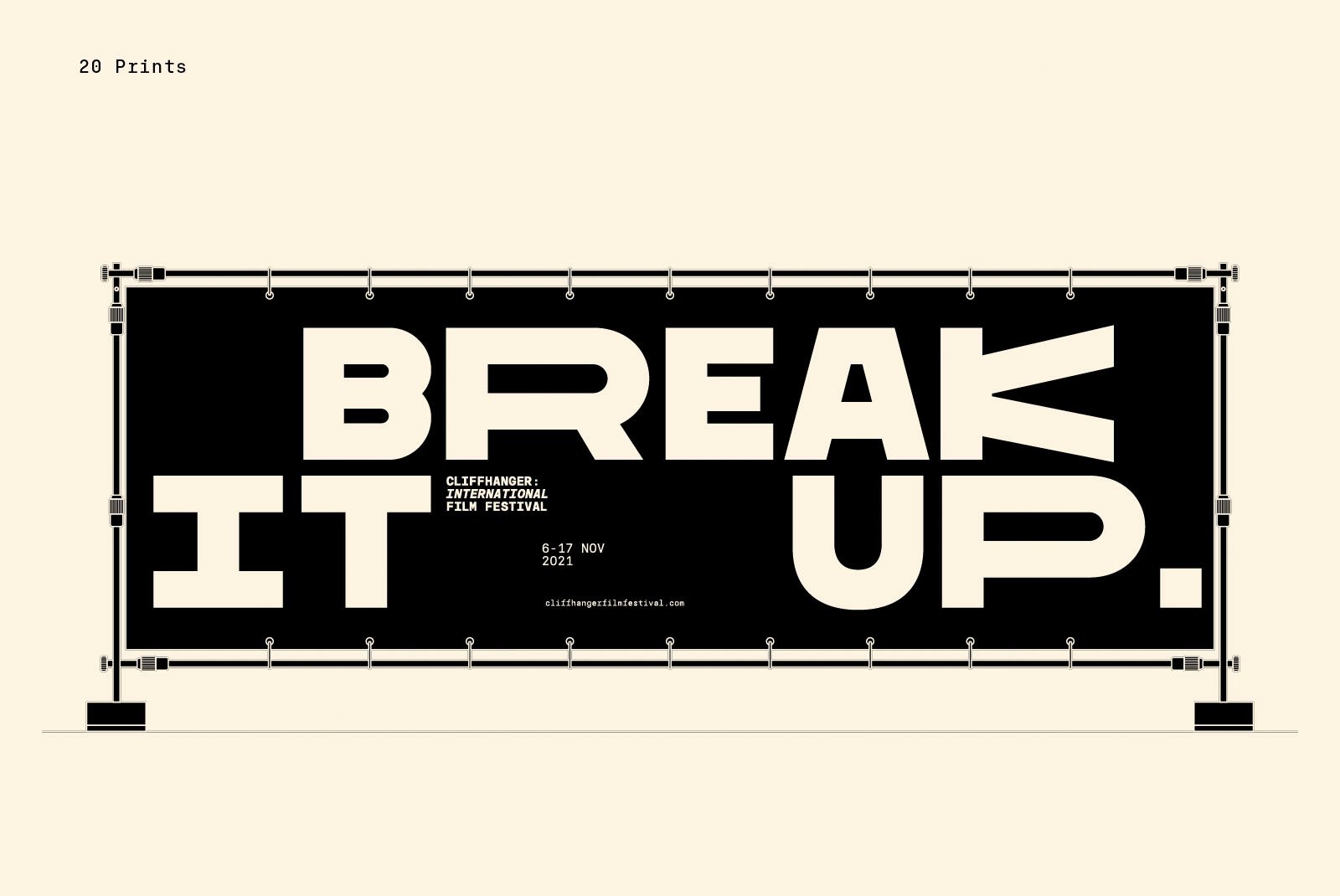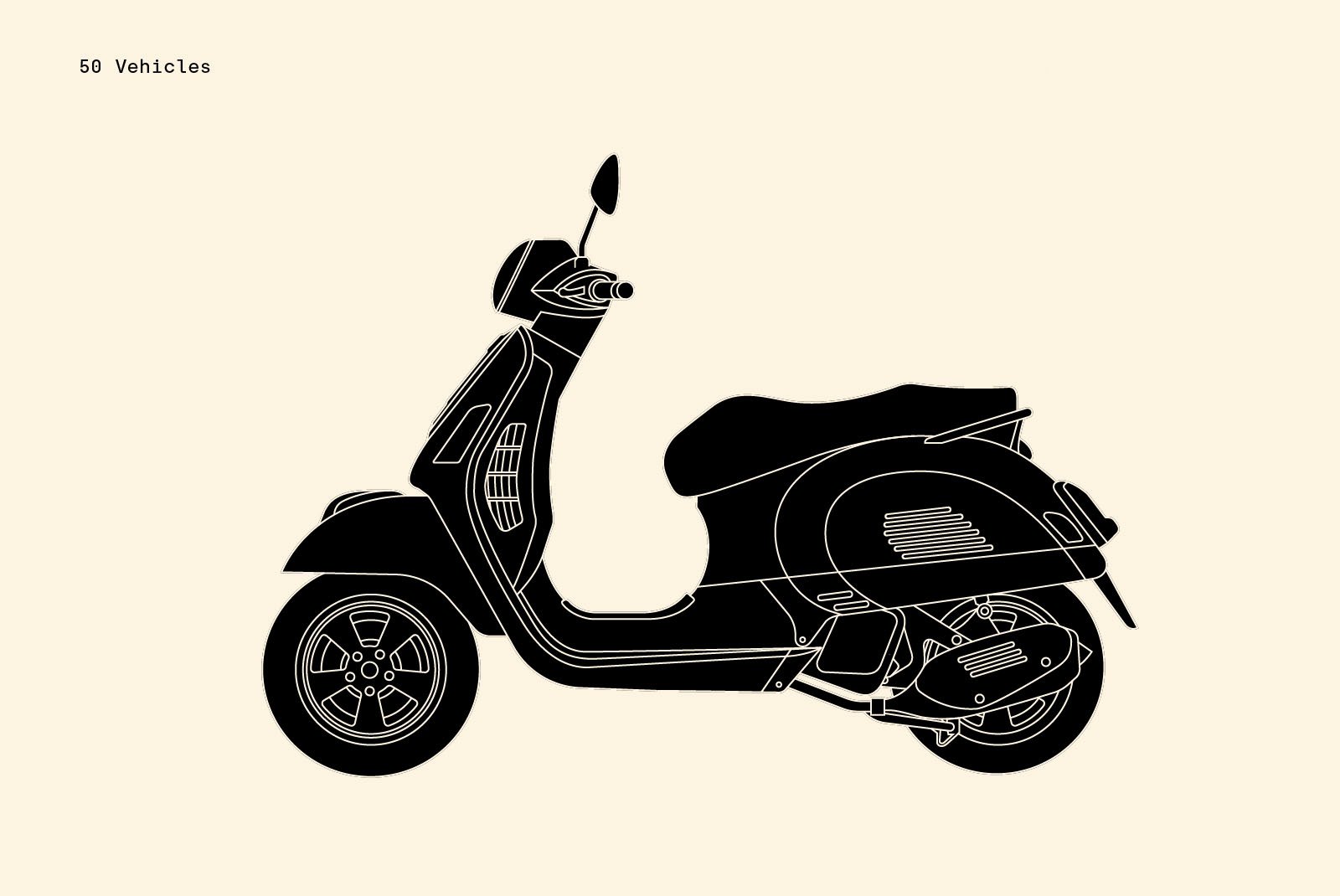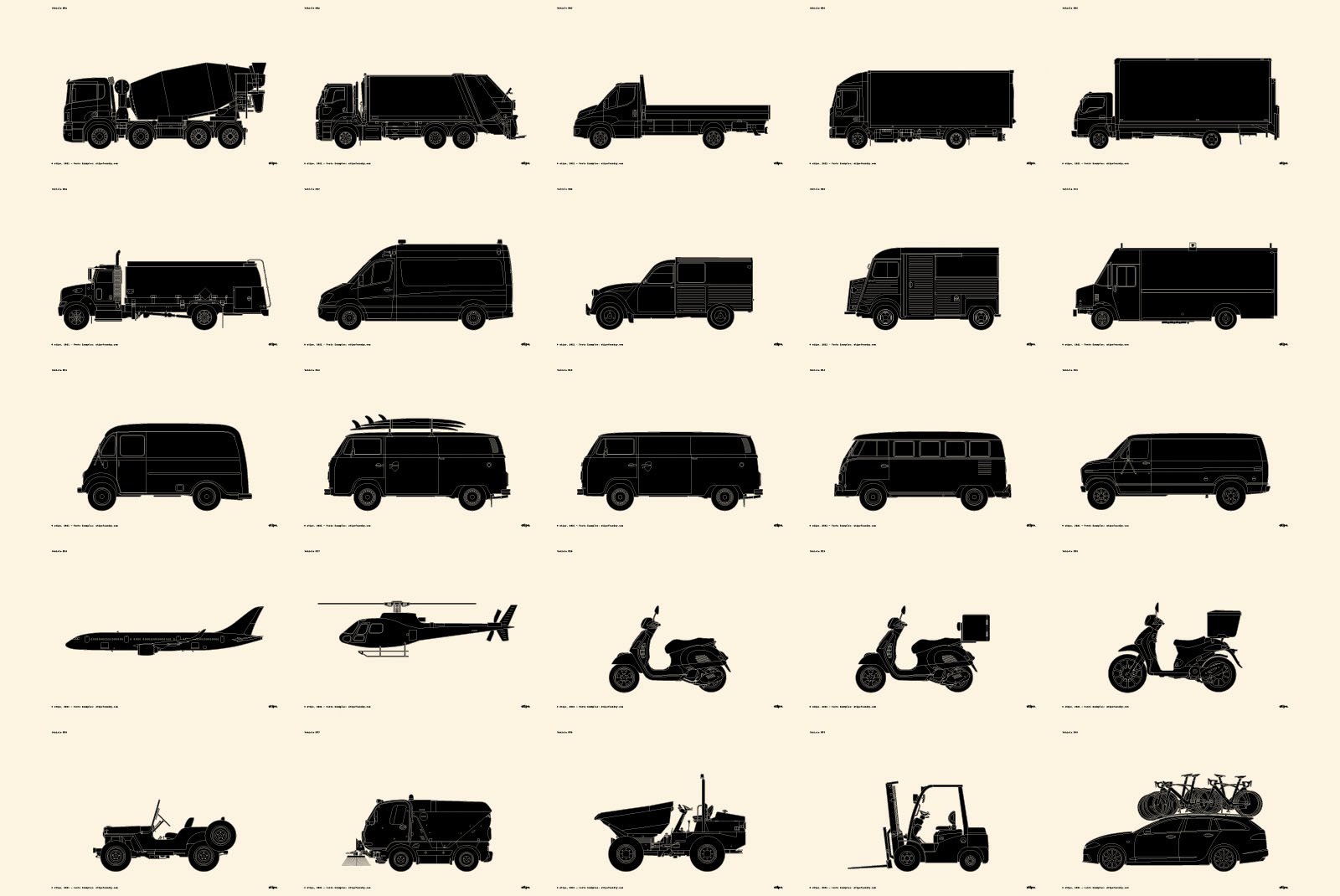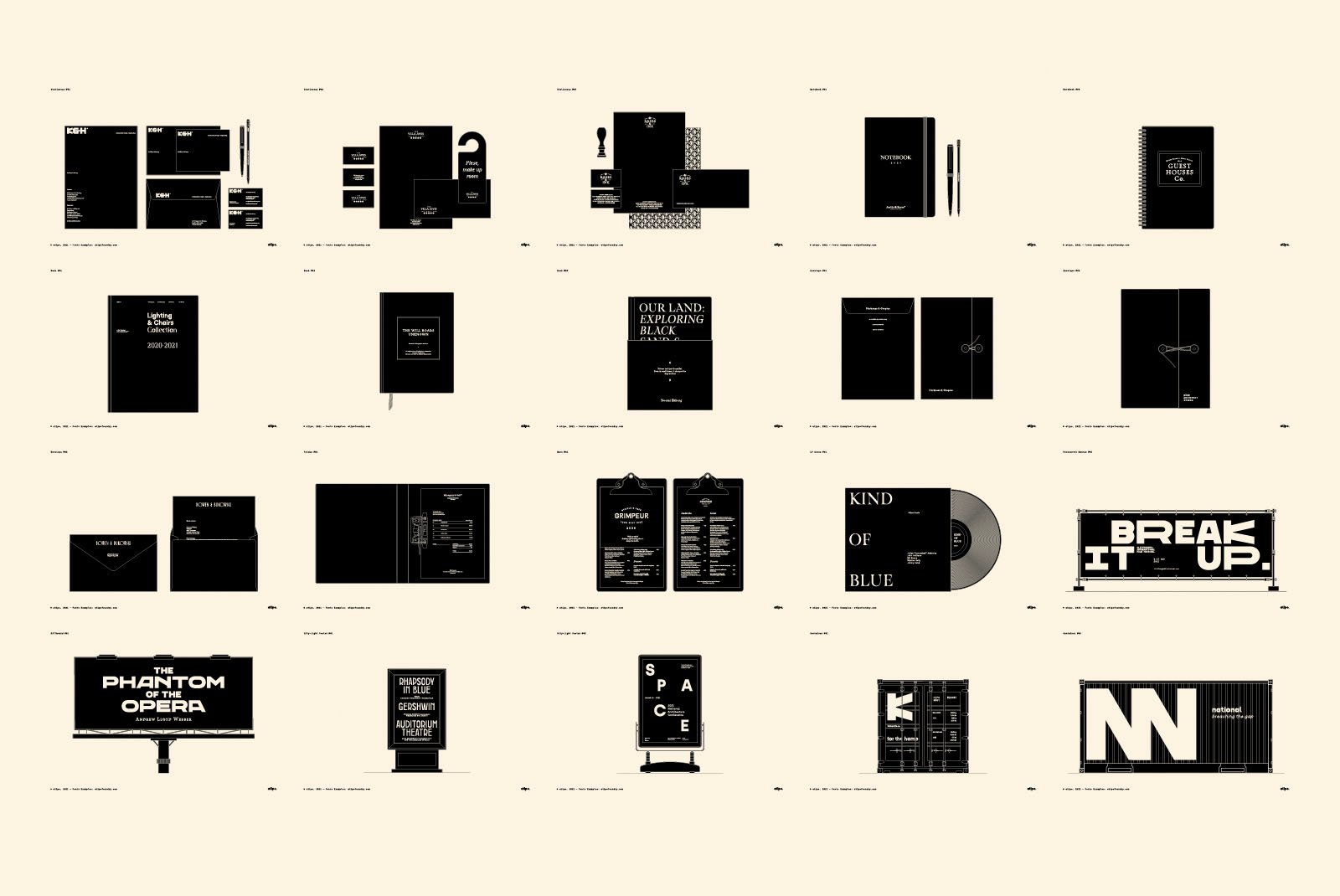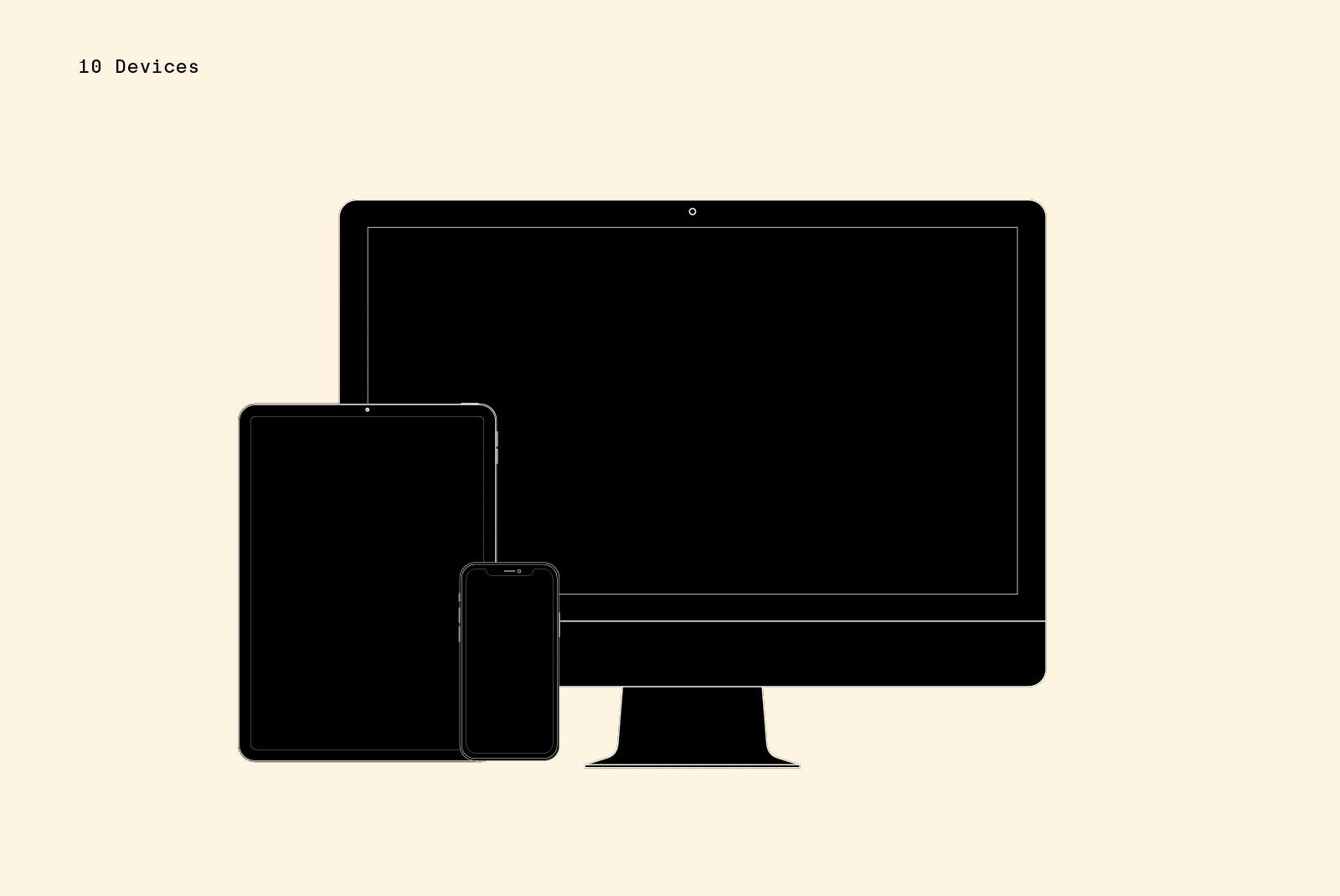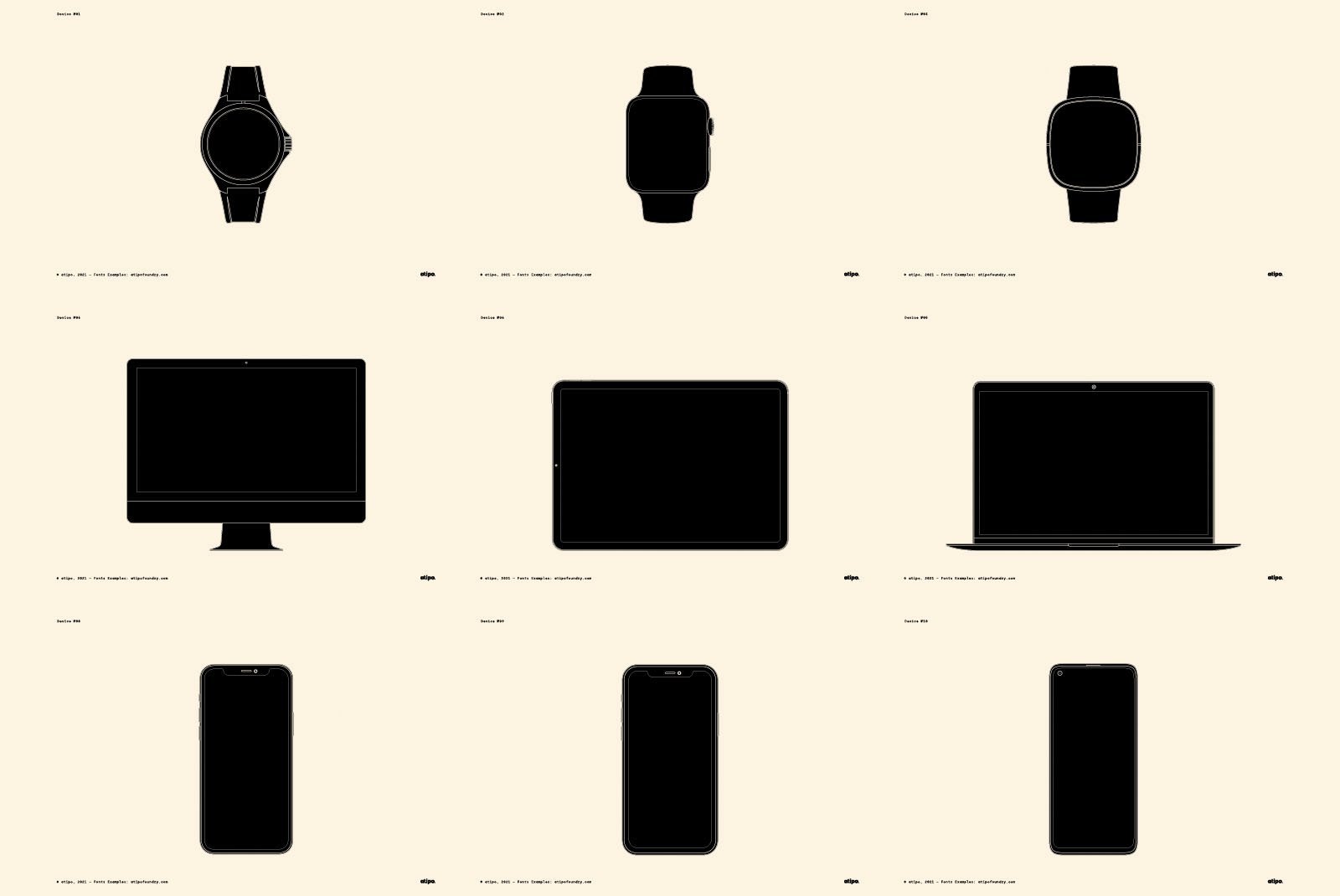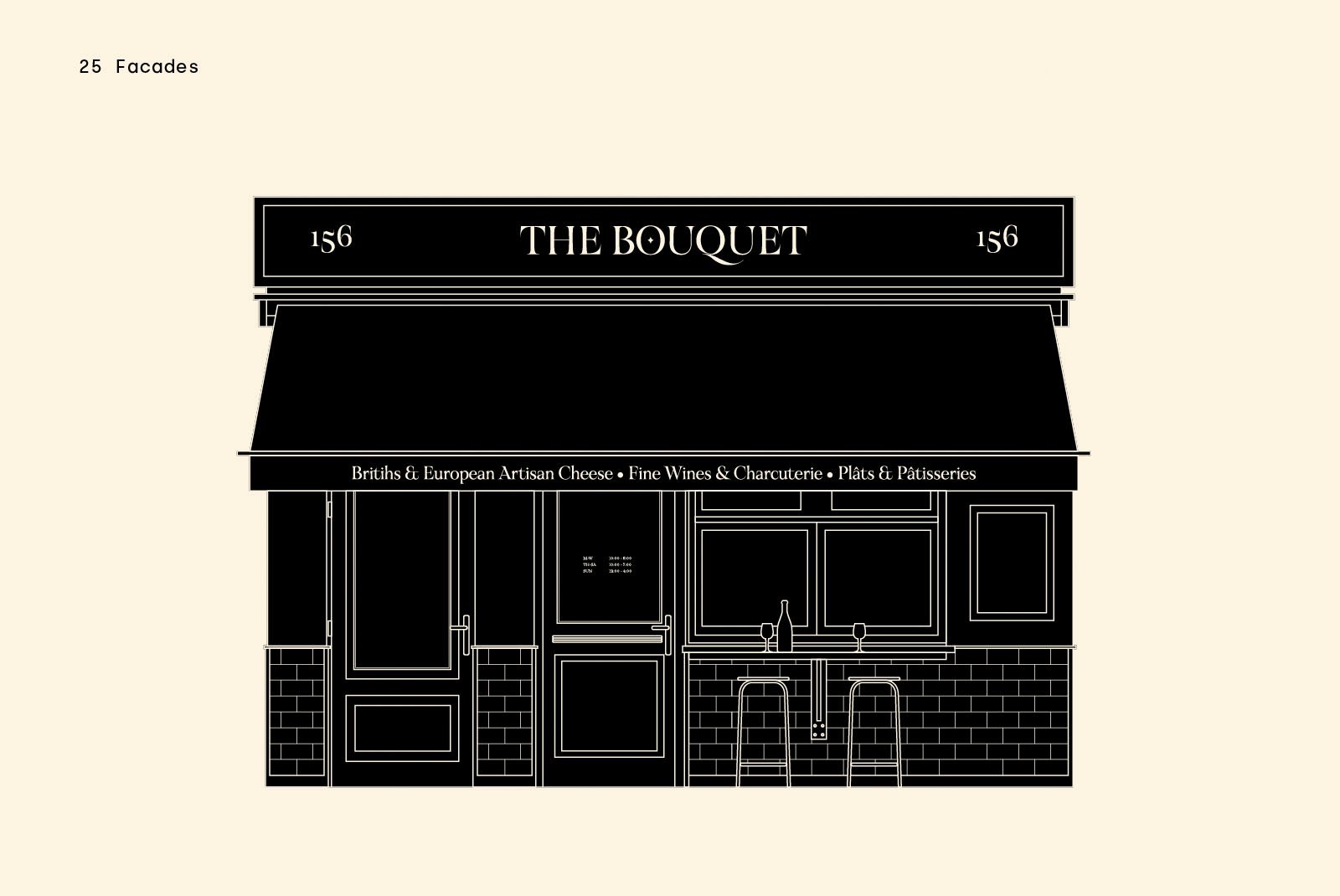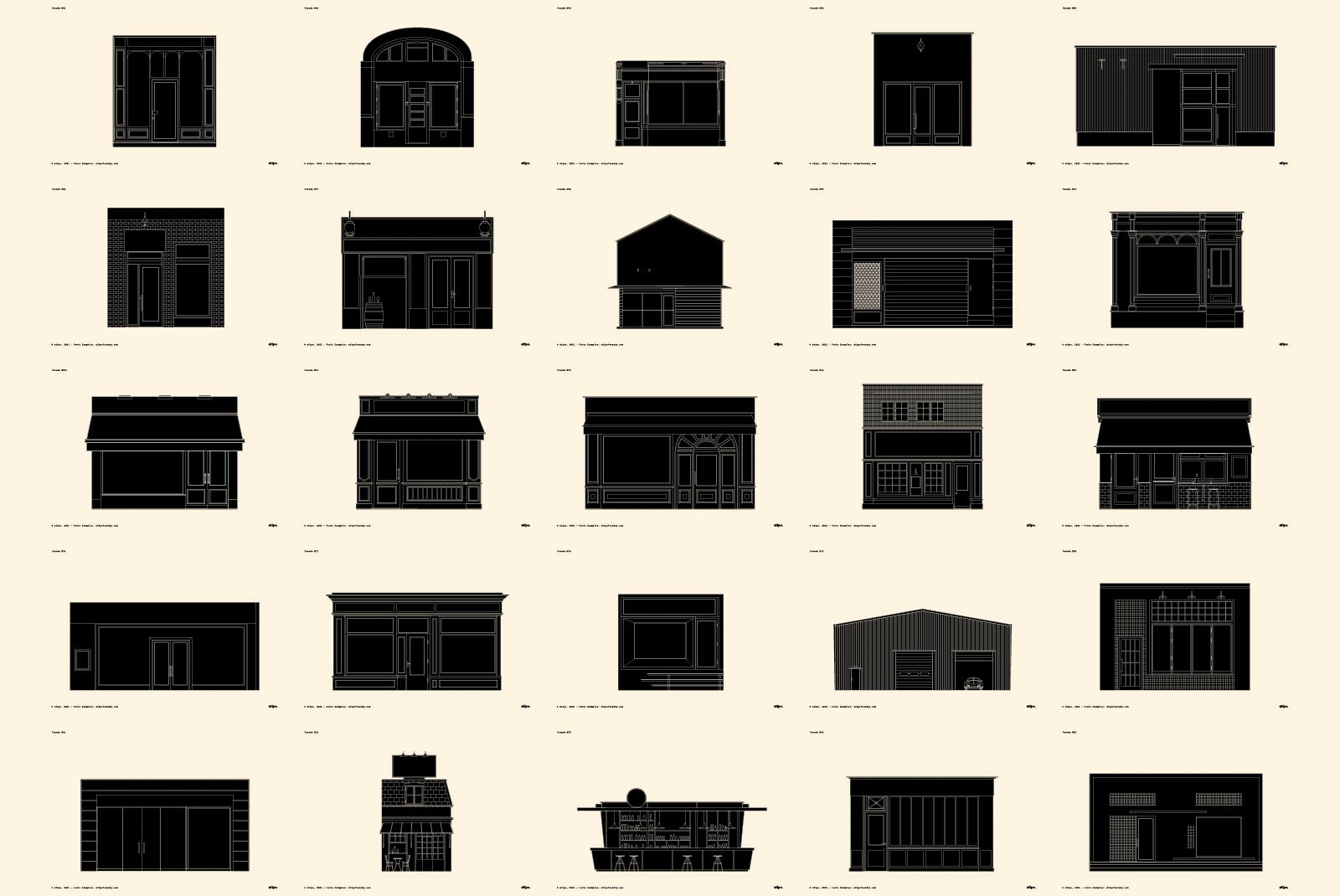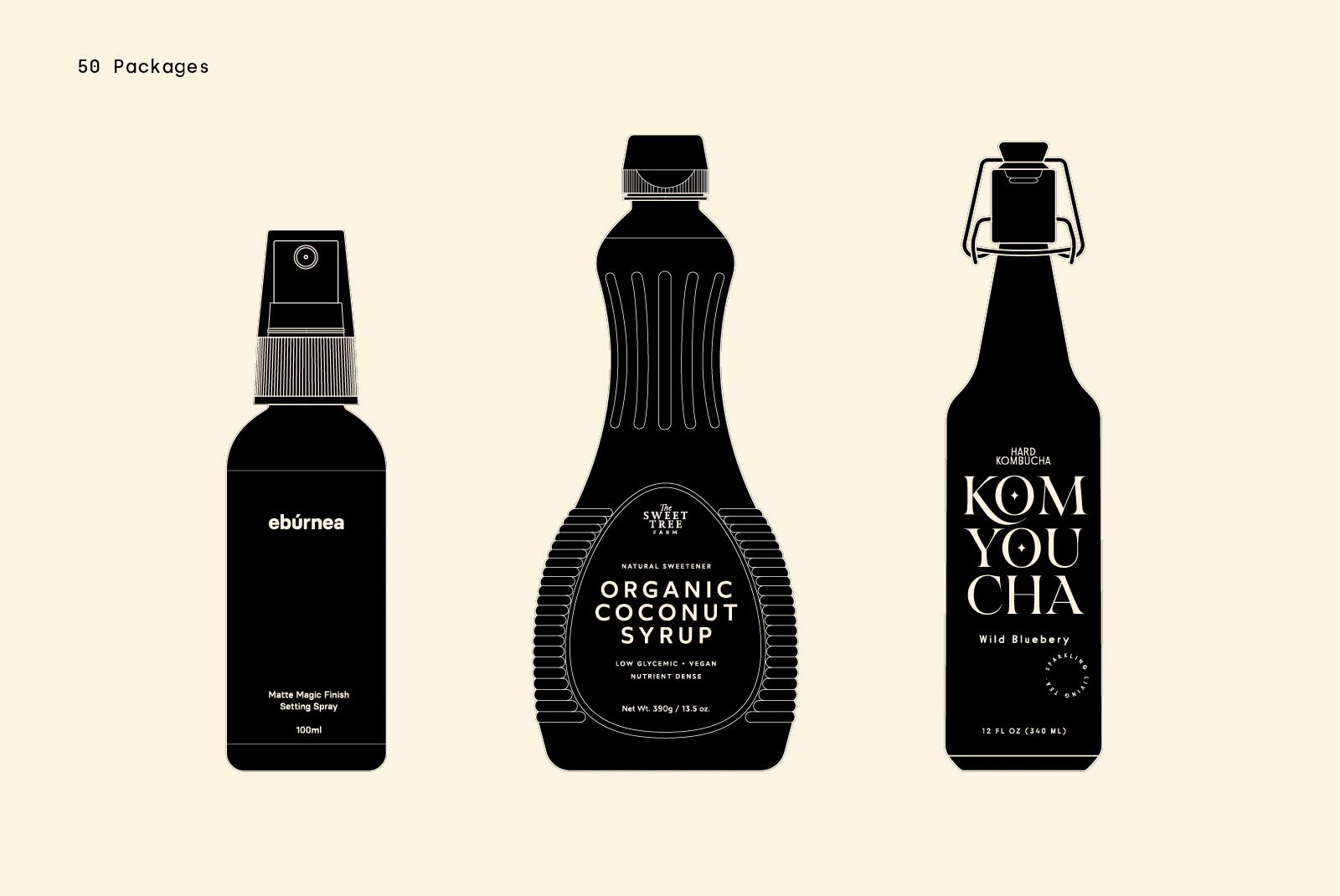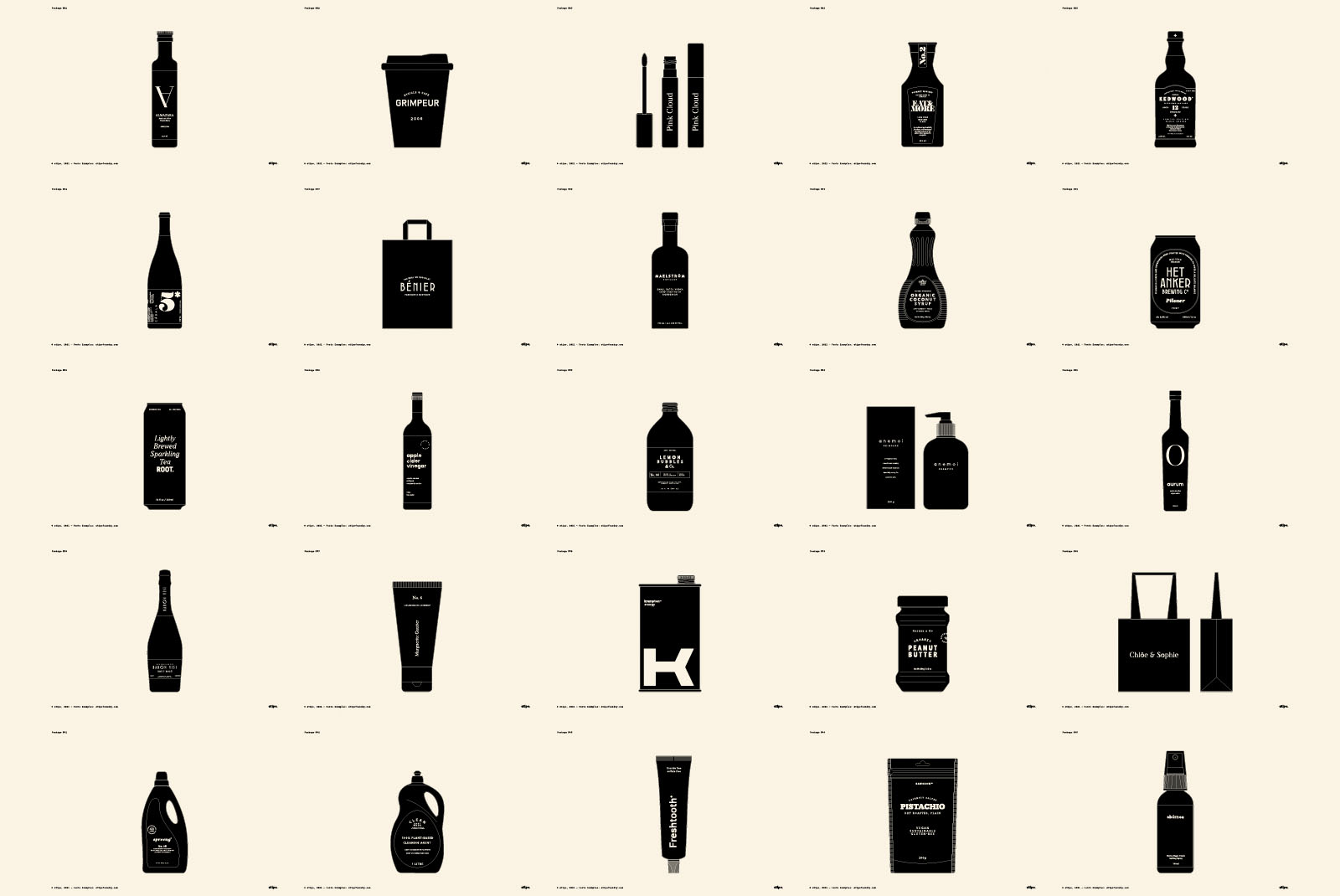 Vector Mockups
$28.00
A stunning and high-detailed vector mockup pack of 135 files showcasing vehicles, shops, packaging, print pieces, digital devices and many more ready to use for your ideal brand presentations and design projects.
The mockups are available as a solid silhouette. you will have the freedom to modify or mix them to achieve the result that best suits your brand presentation or design.
All the mockups include a carefully thought-out logo or design example that can be a fantastic source of inspiration for you.
Includes:
• Adobe Illustrator, Figma, SVG, PDF
• Download file – 47MB, ZIP