Sale!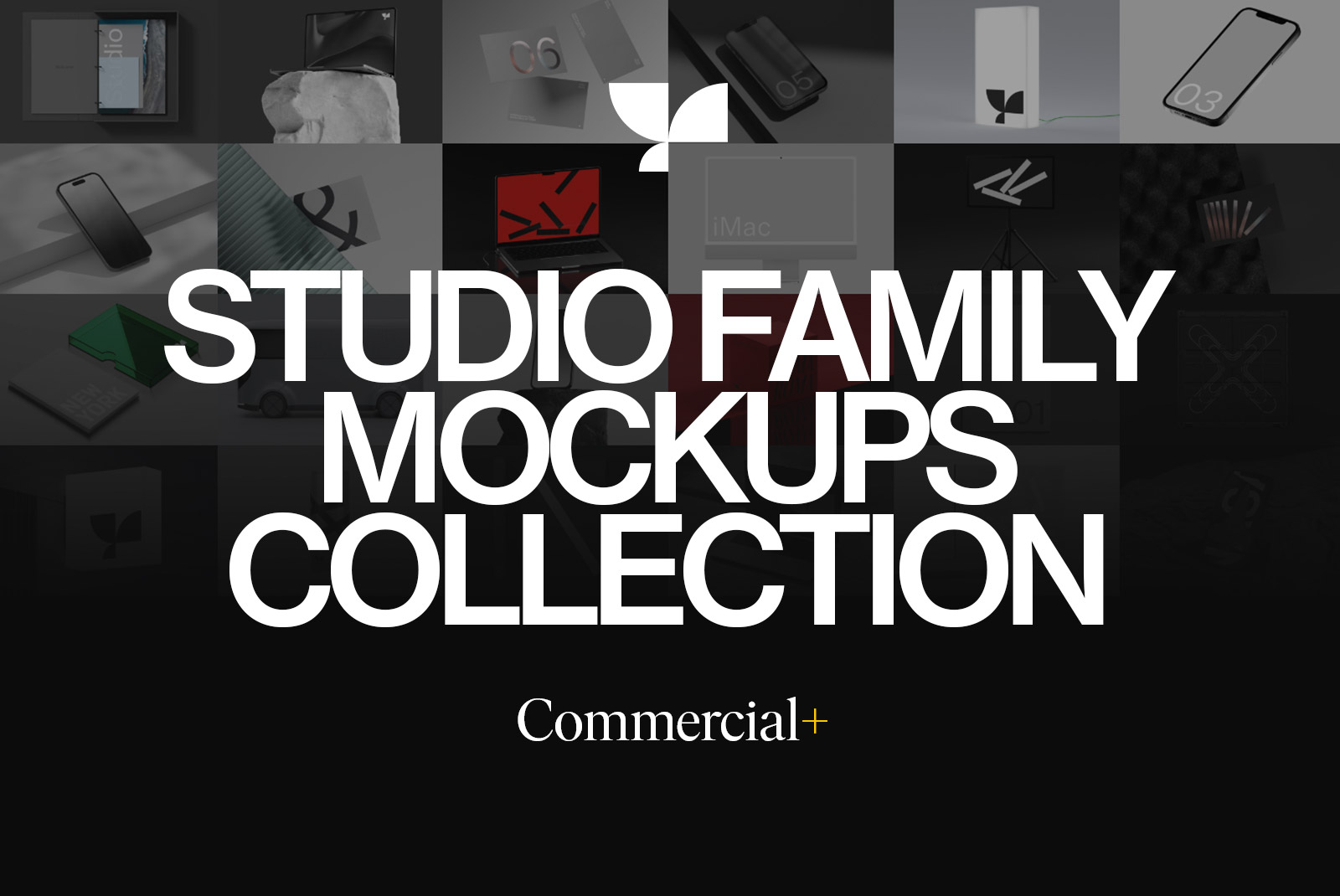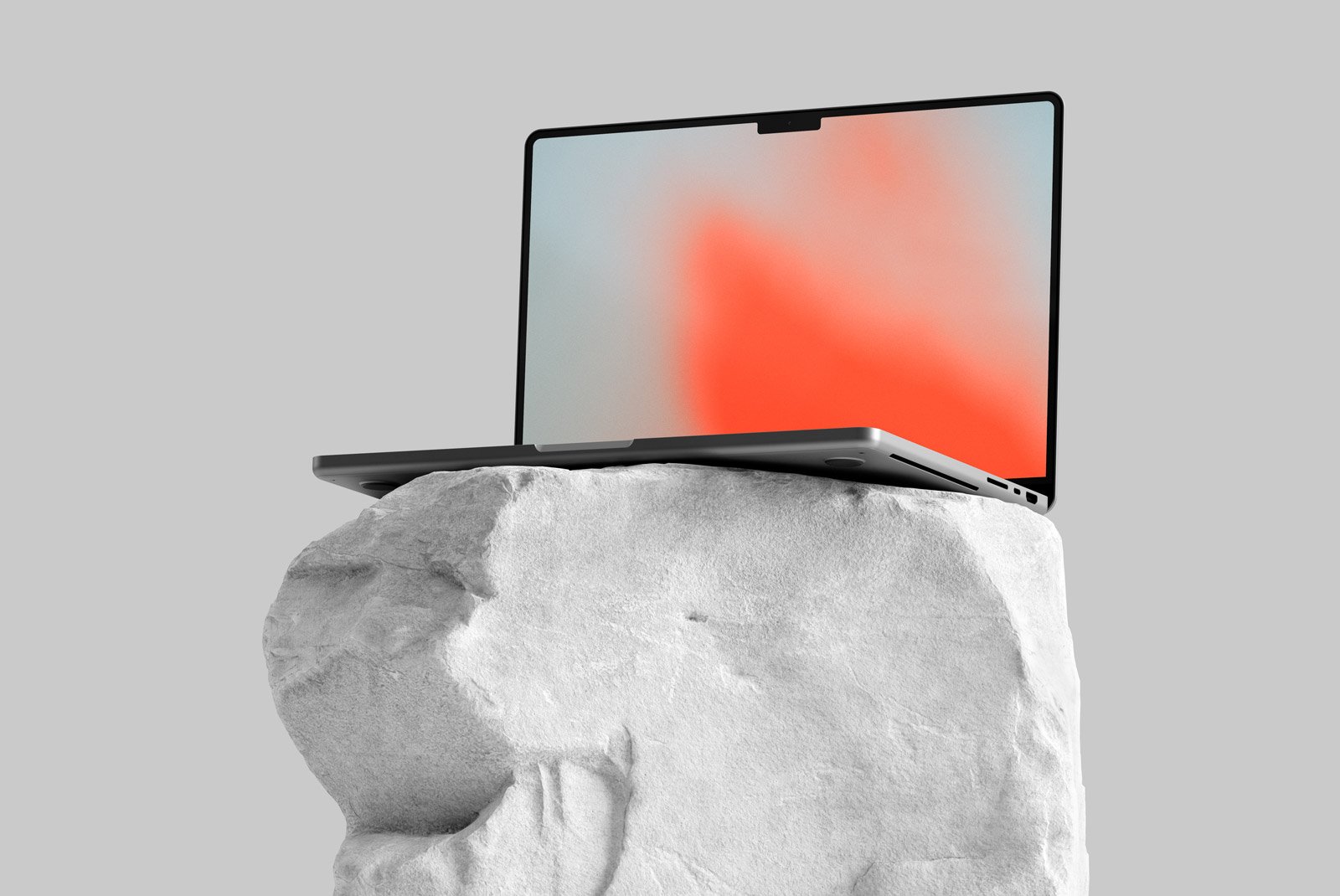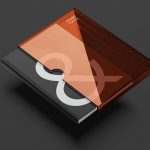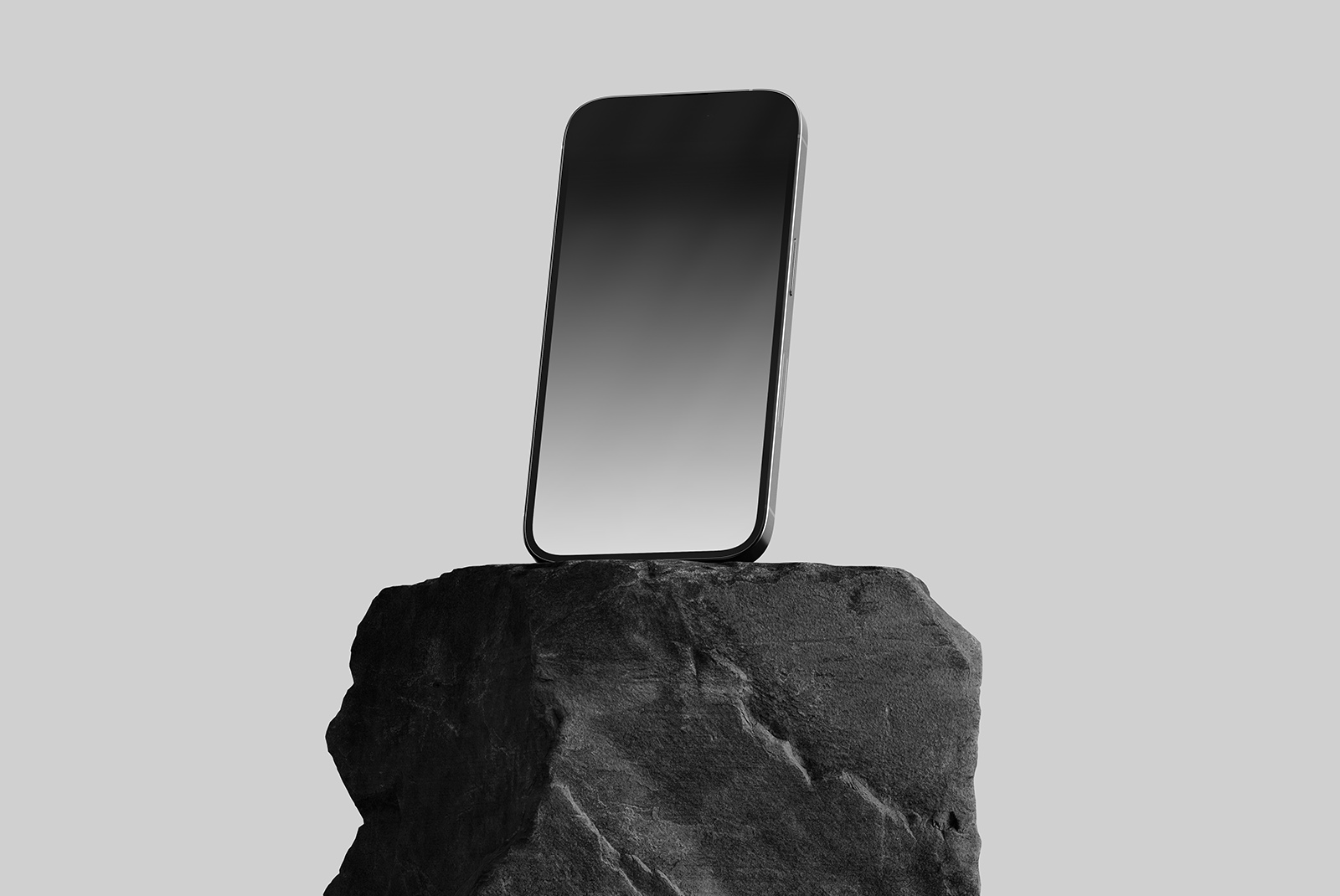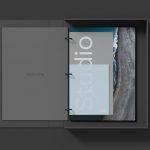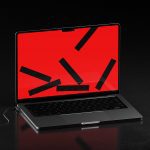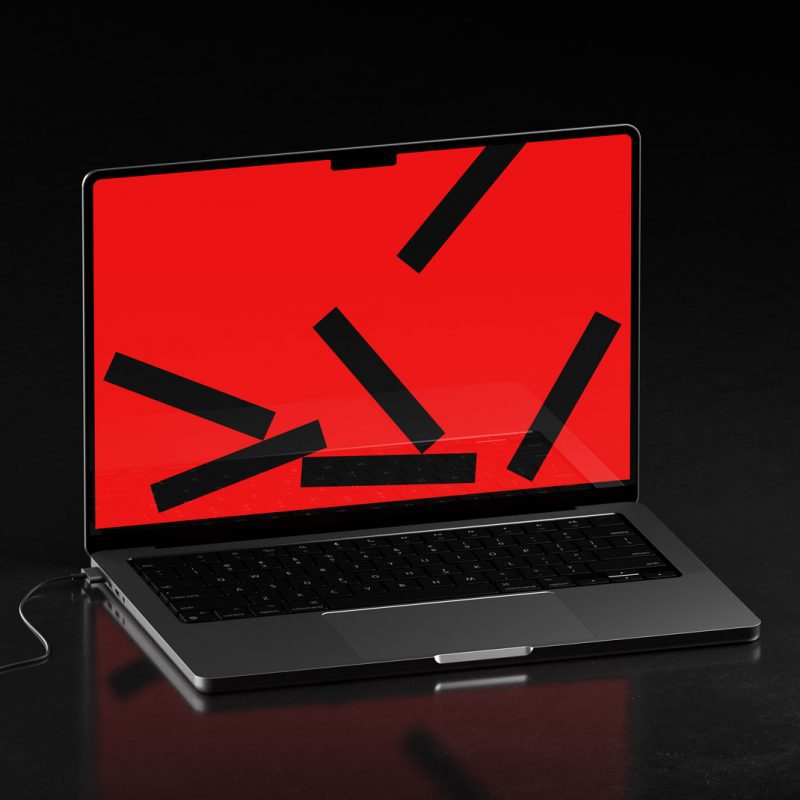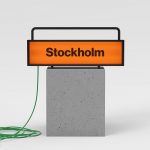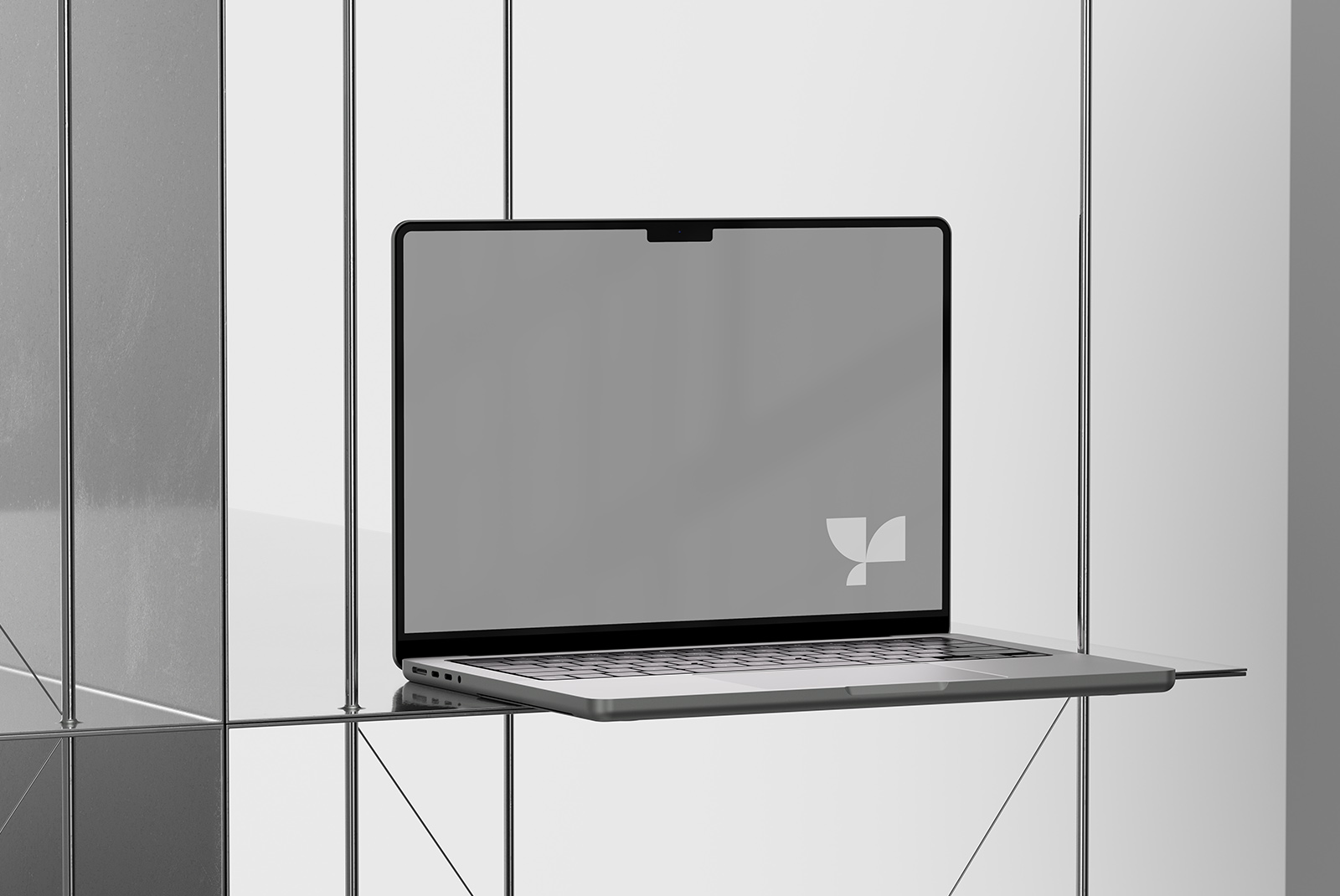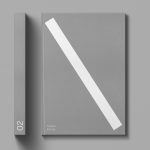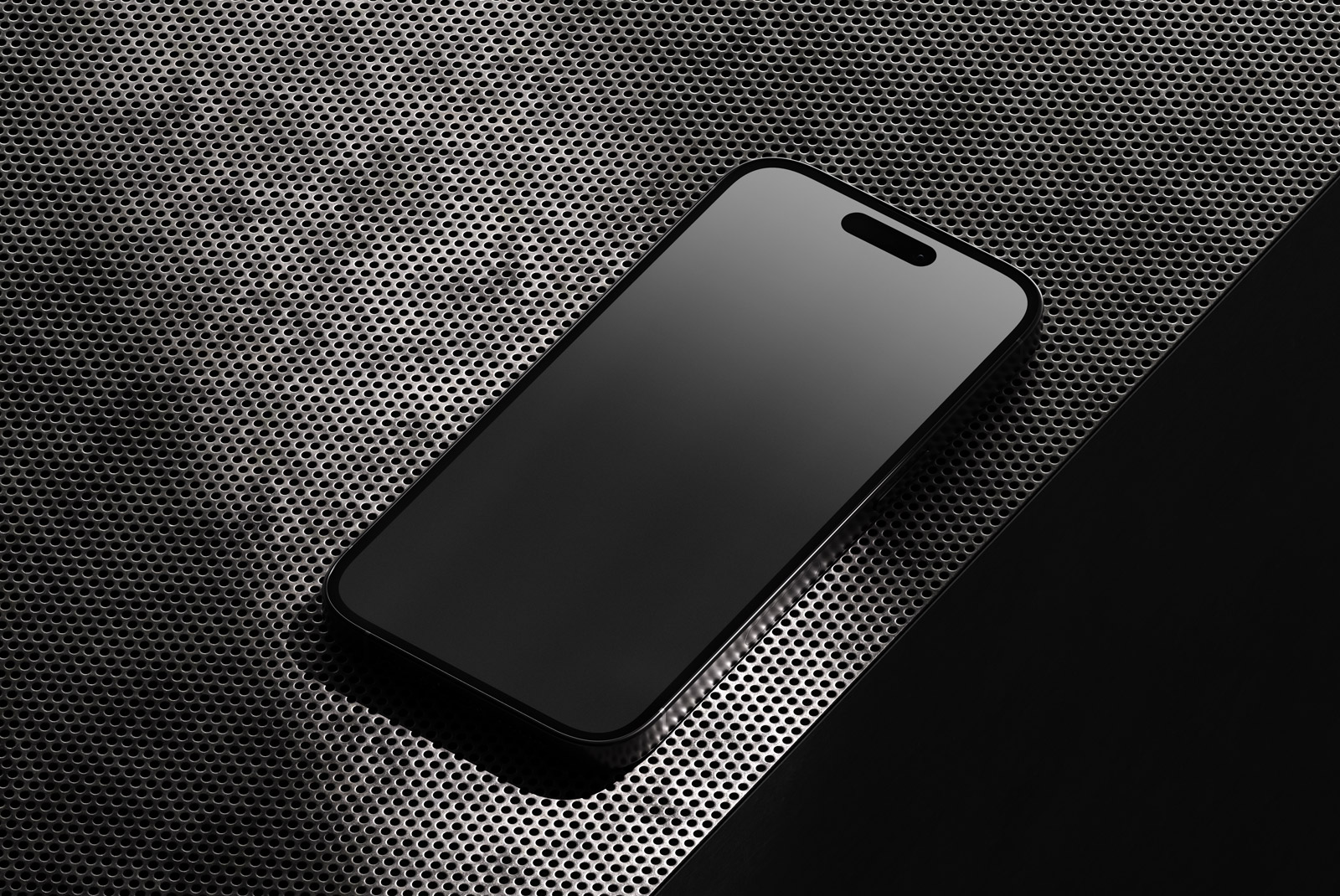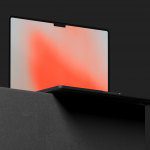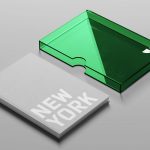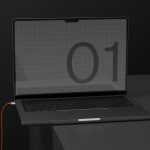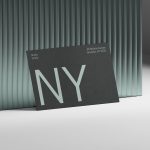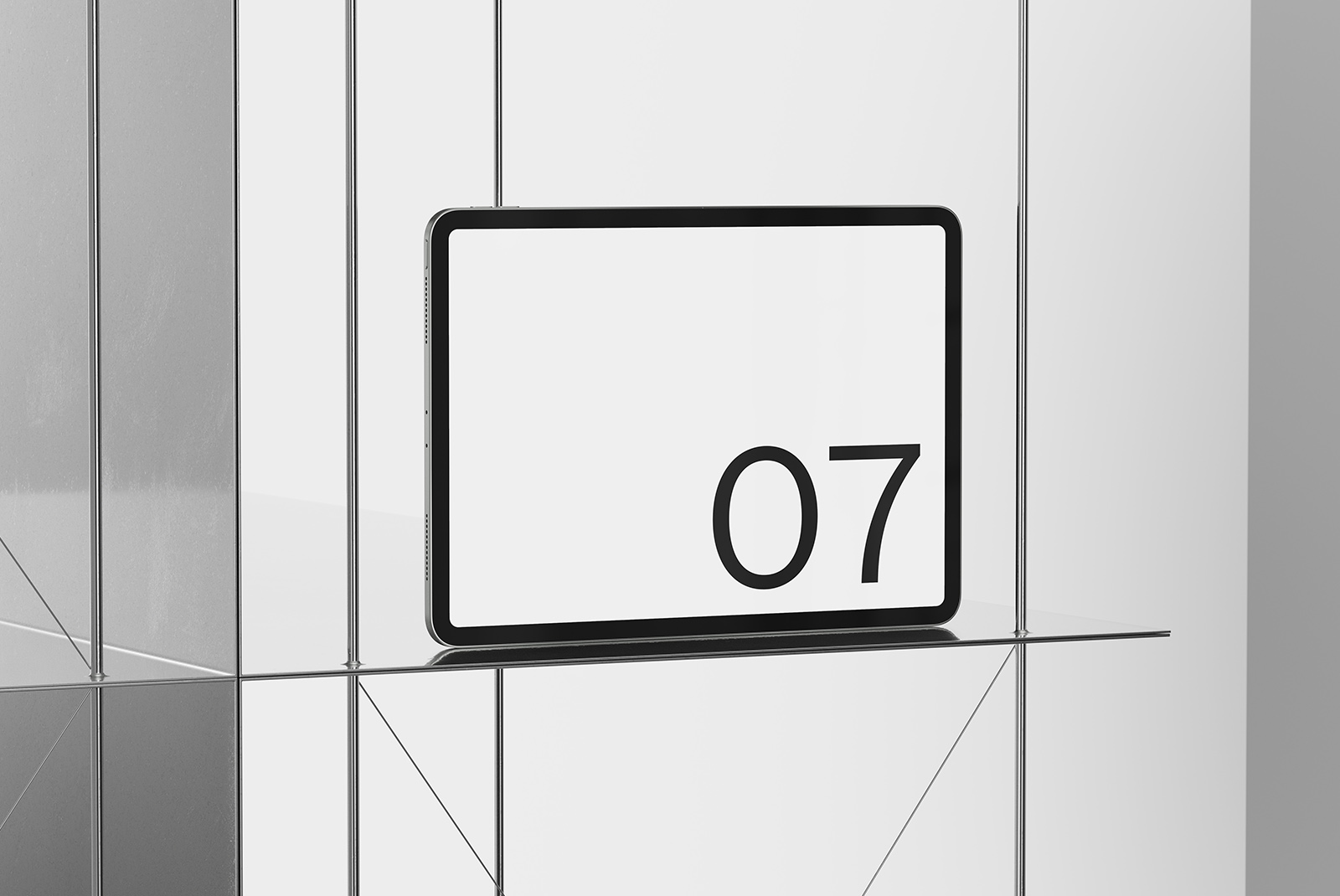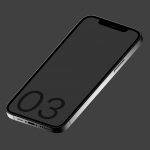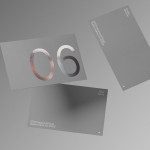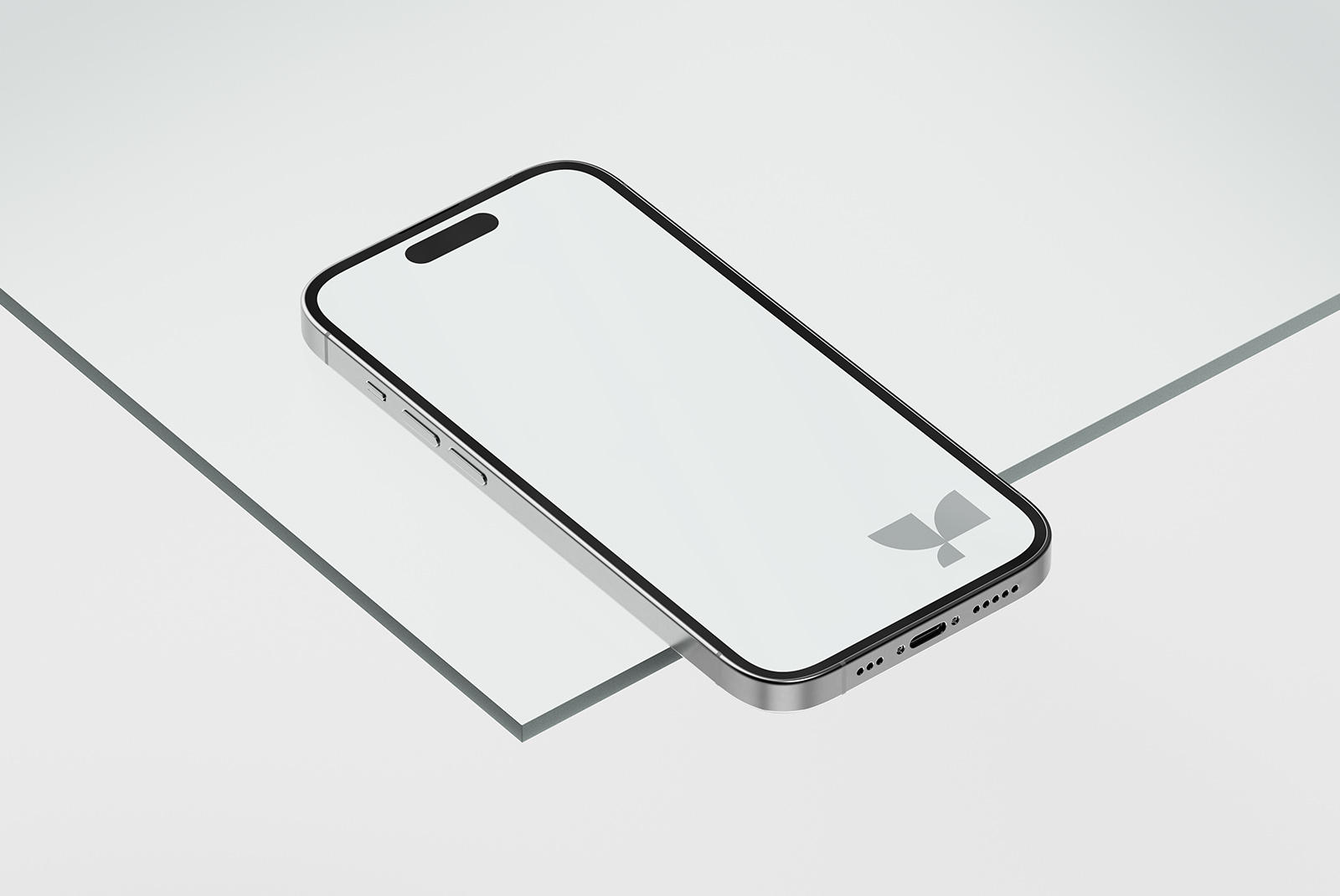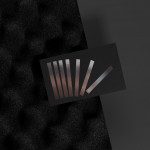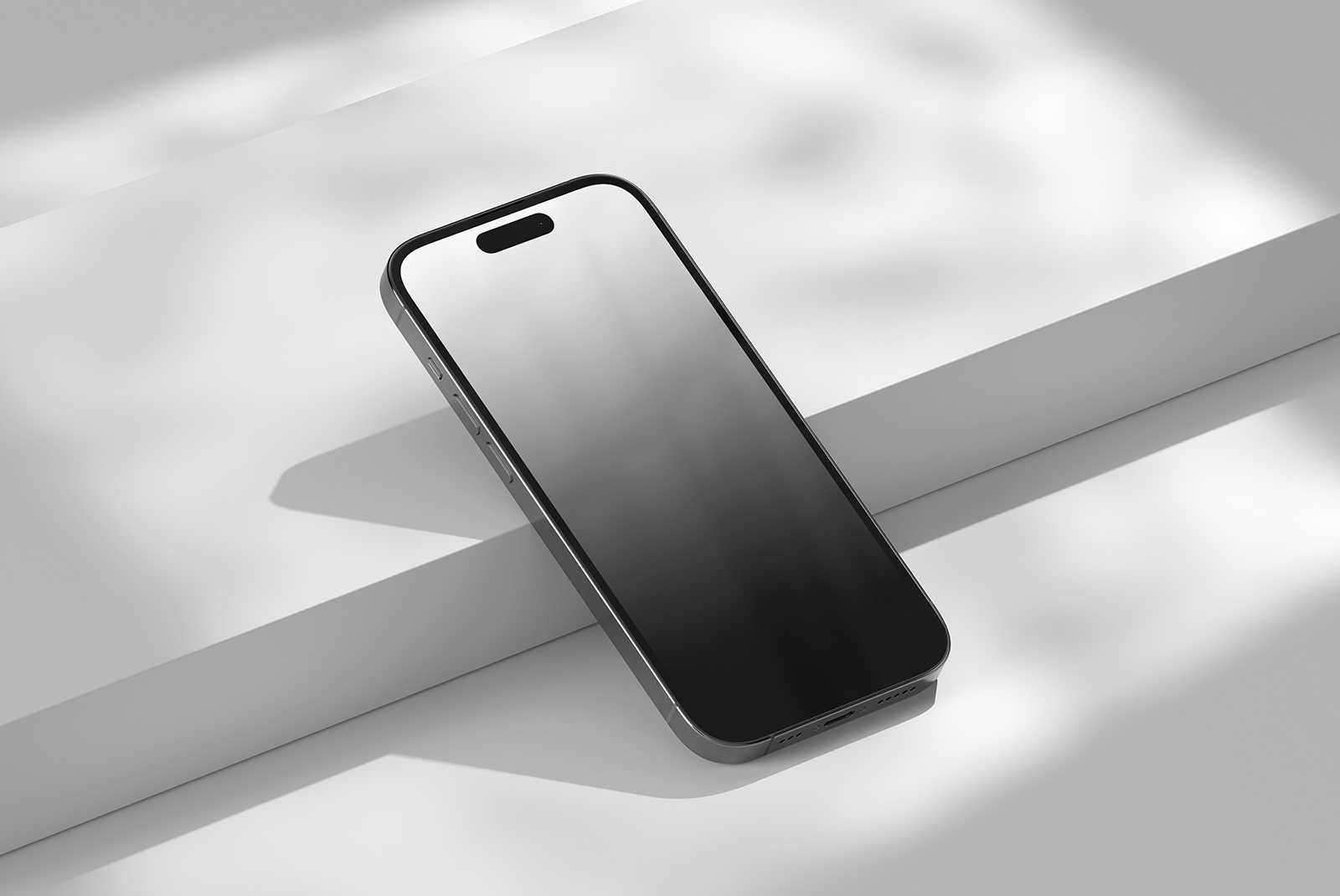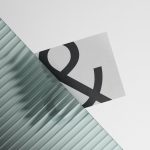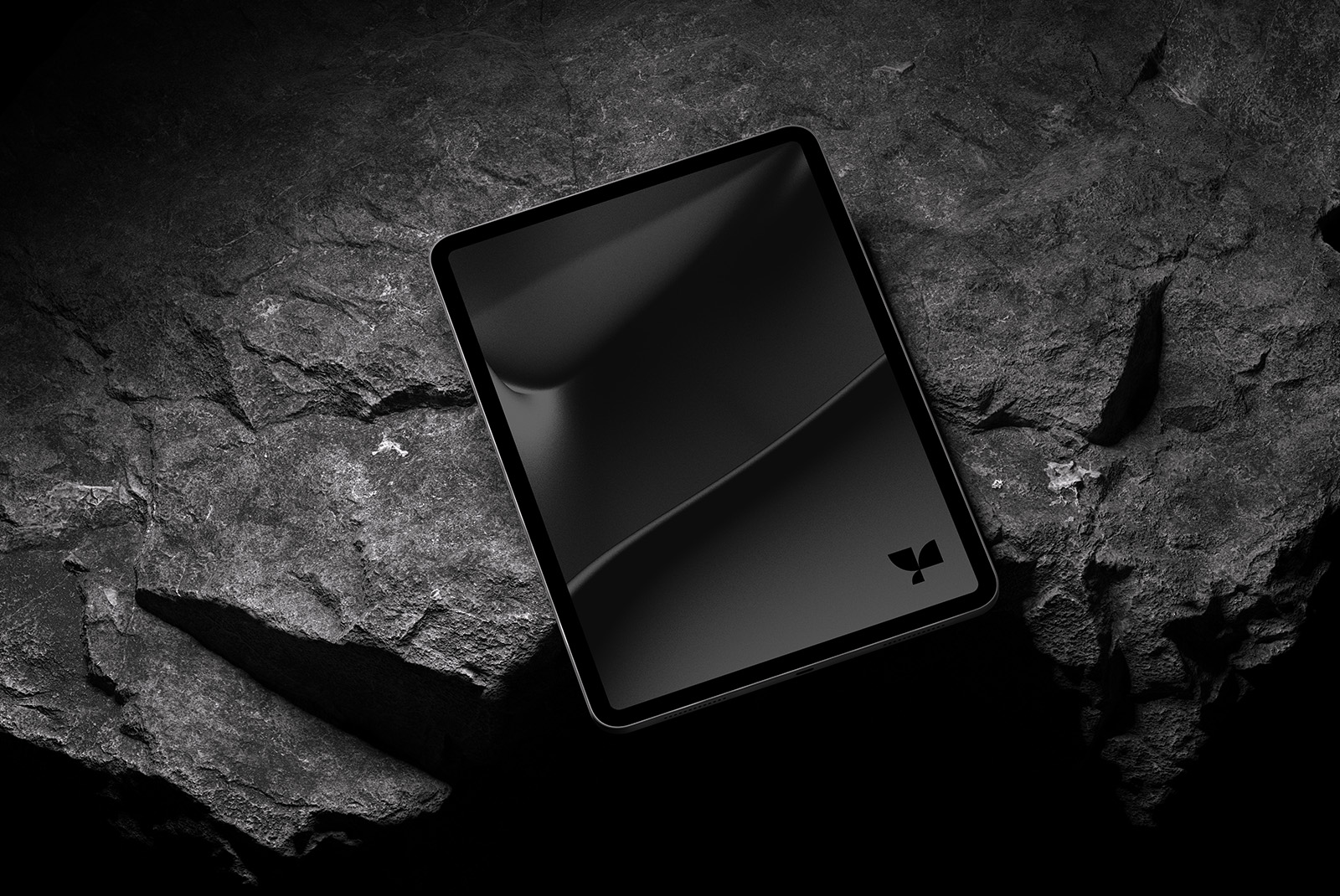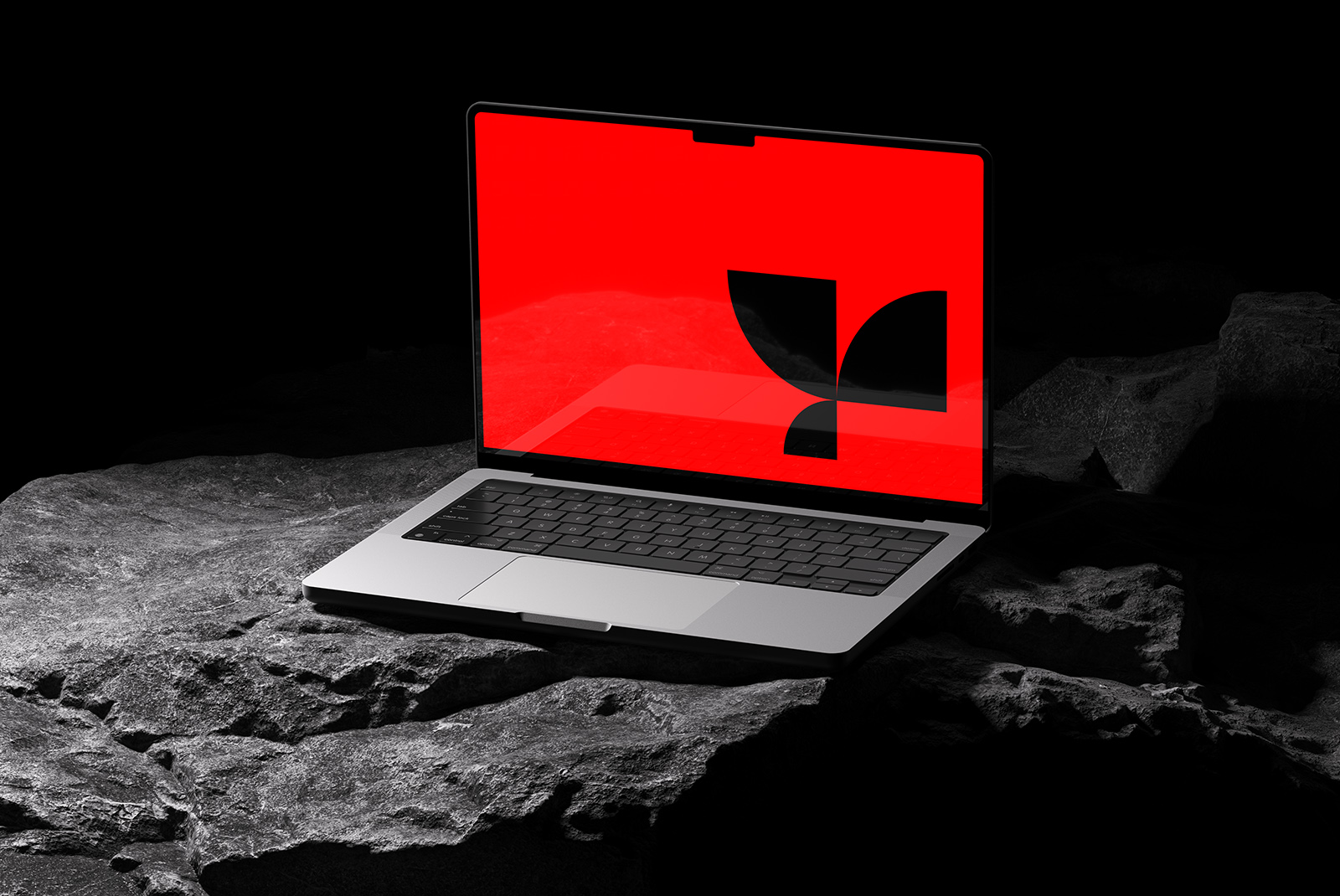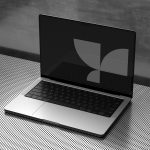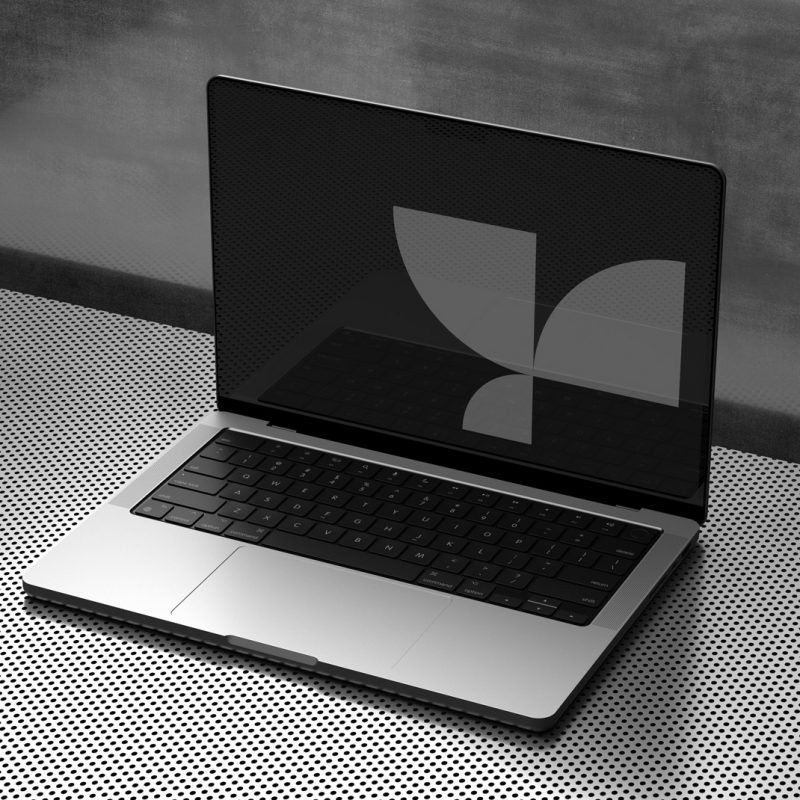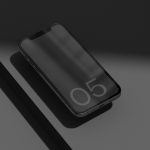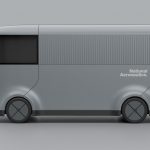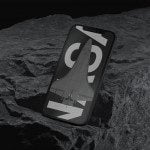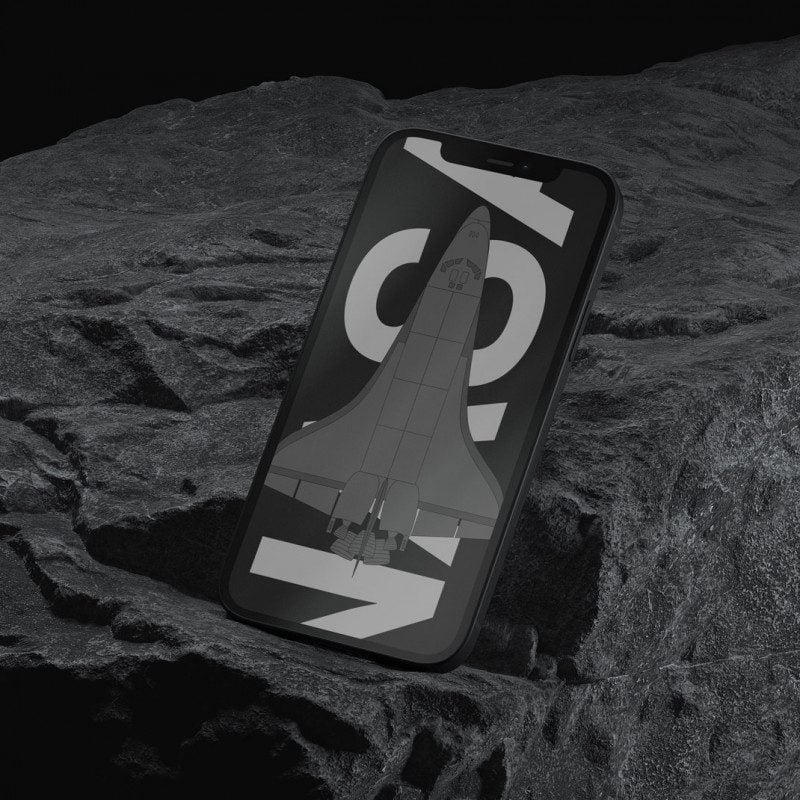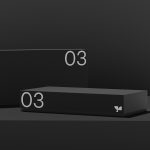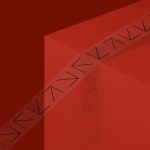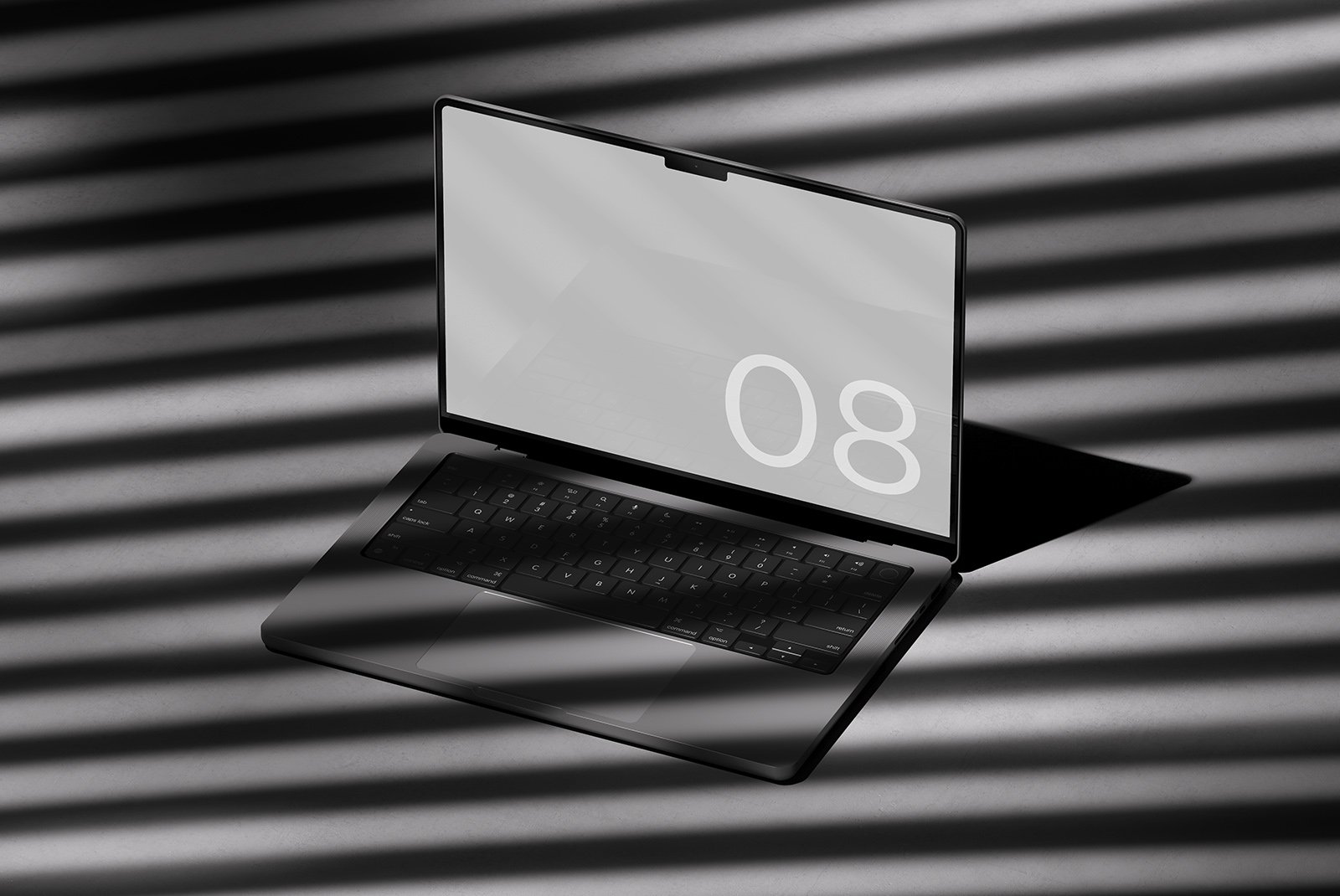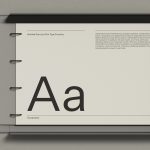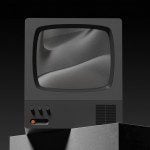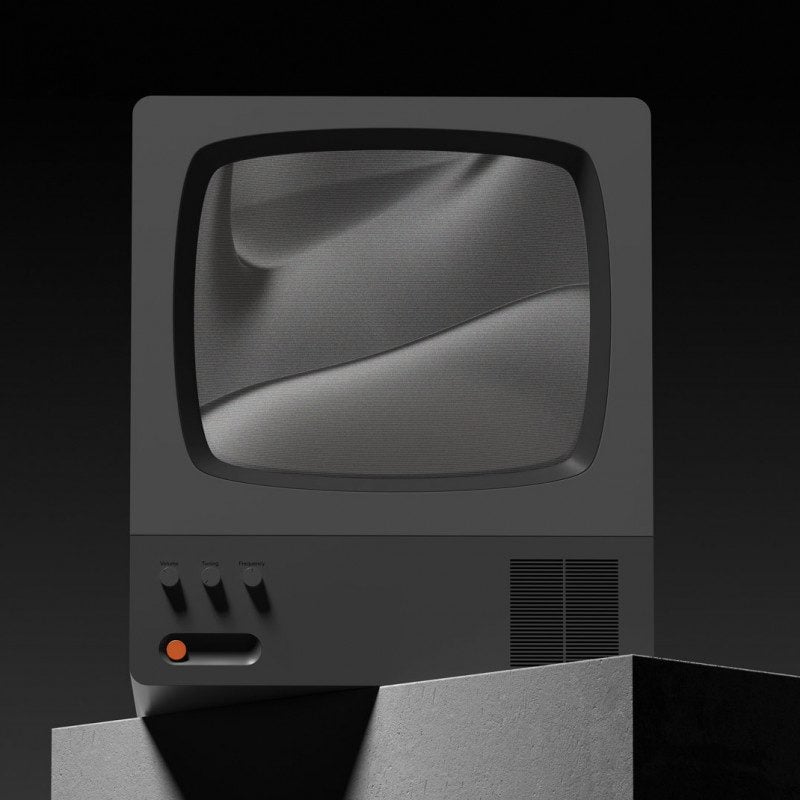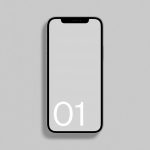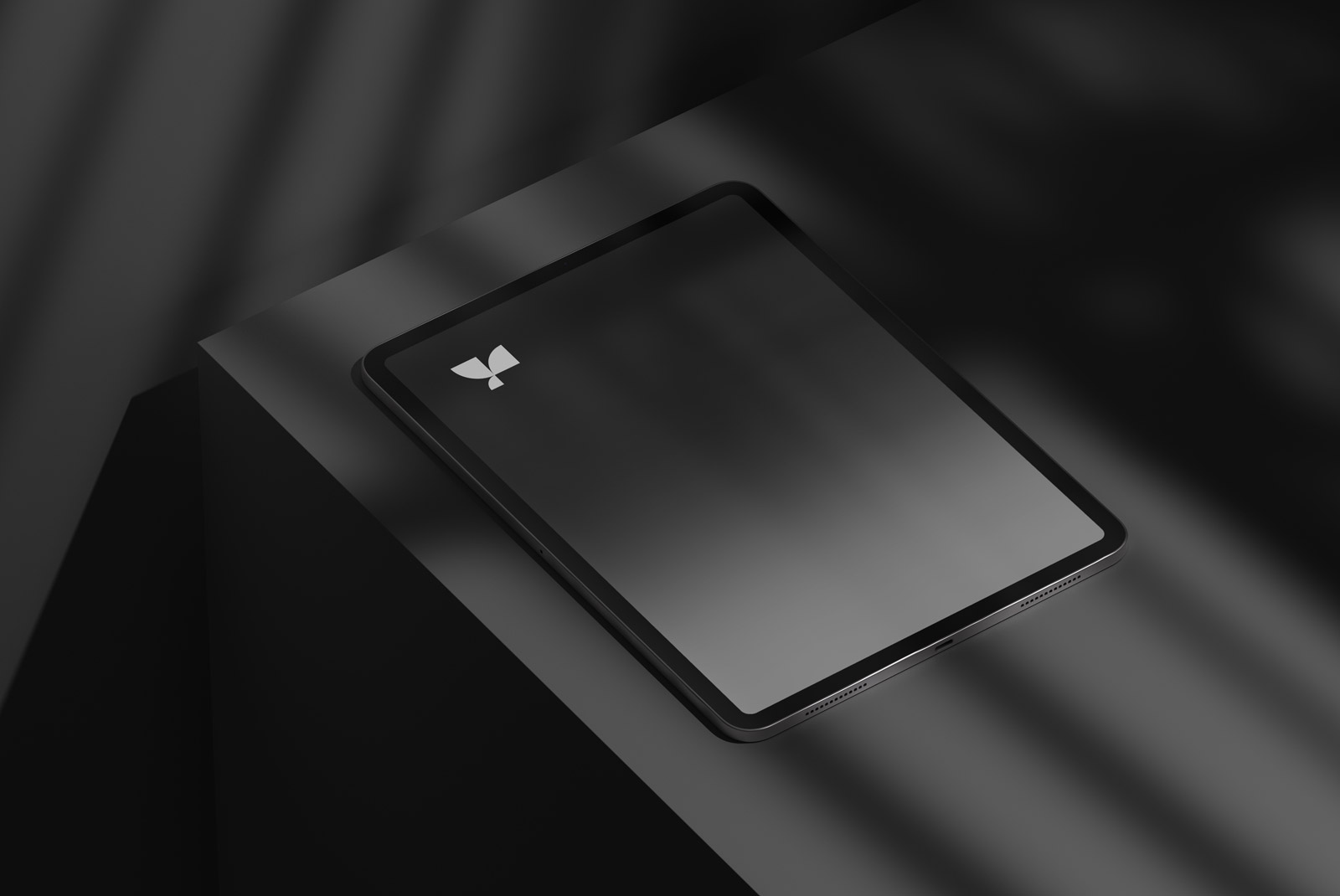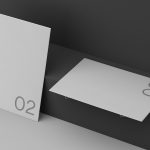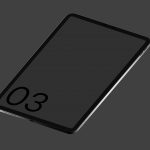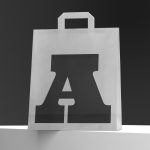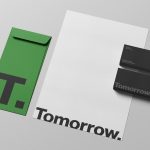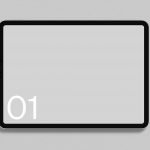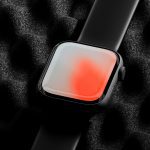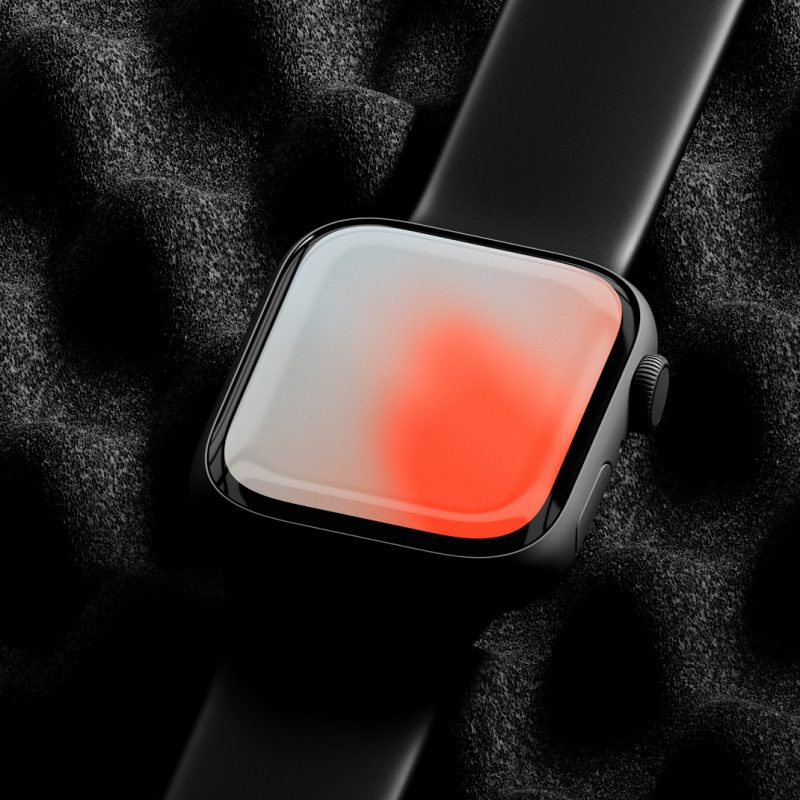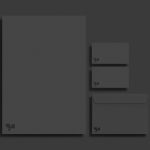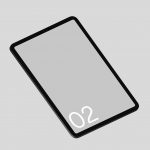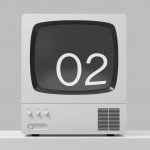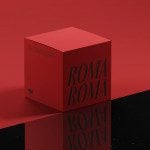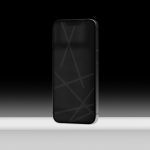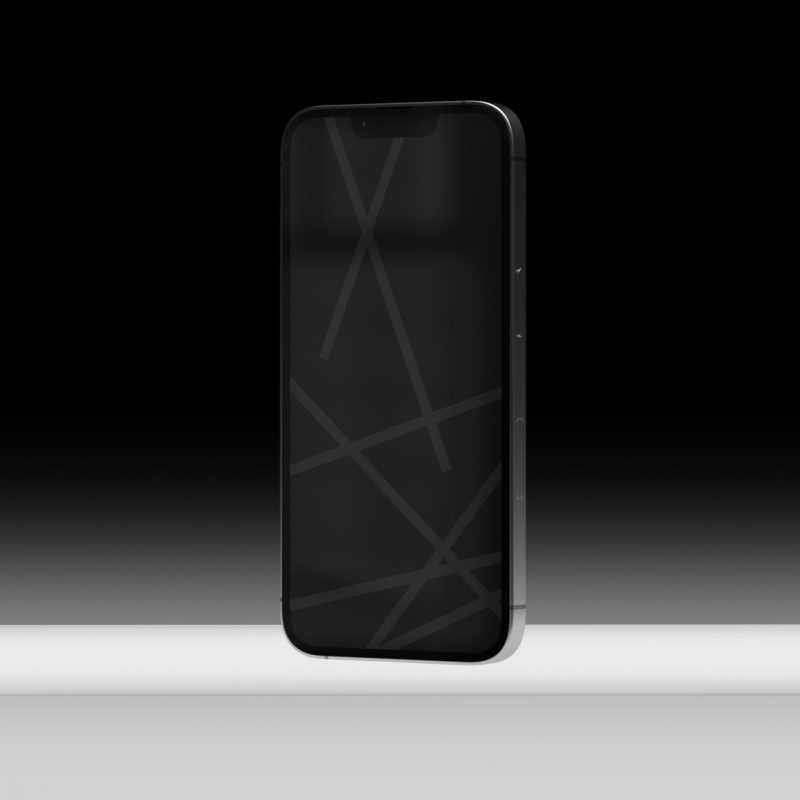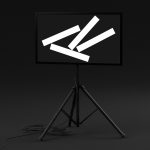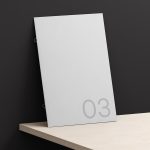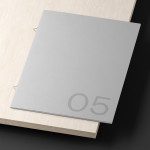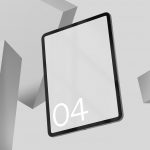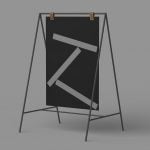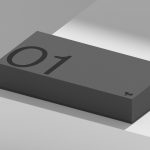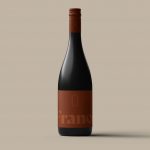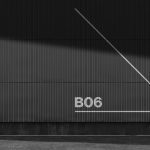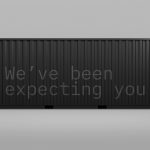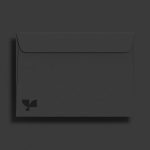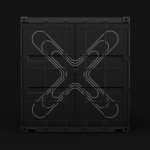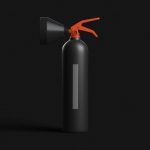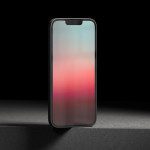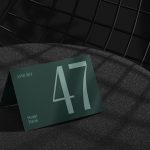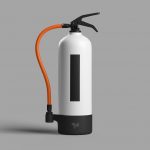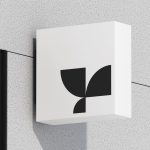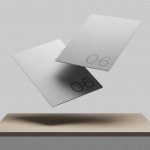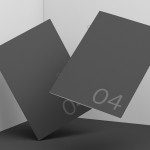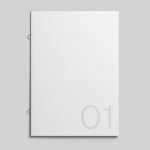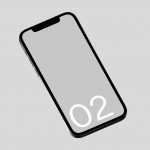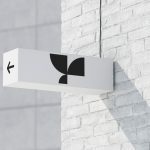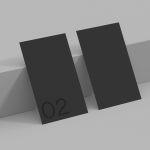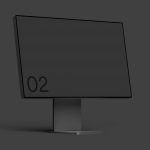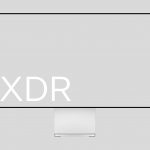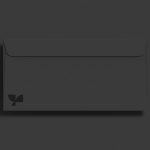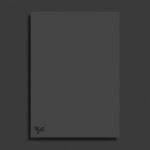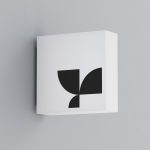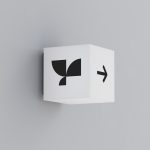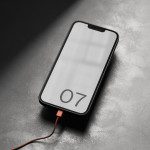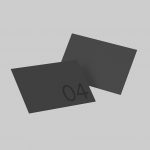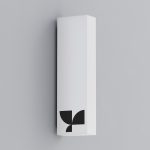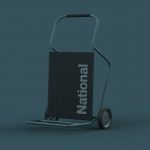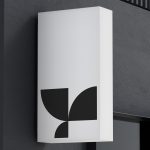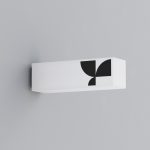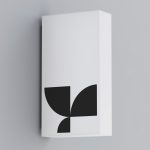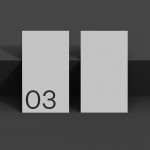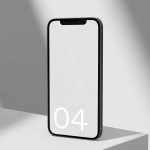 Studio Family Ultimate Mockups Collection – Commercial Plus
The ultimate mockup collection from the creators of Supply.Family, consisting of 95 mockups in the highest quality. All mockups are created as 6K resolution customizable Photoshop templates, allowing for crisp close-ups.
The Commercial Plus License can be used by design teams up to 20 users on an unlimited amount of commercial projects and in paid advertising campaigns.
This is a unique offer with 70% discount from the regular price.
$18000.00
$3600.00