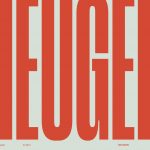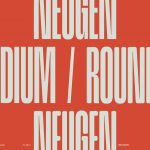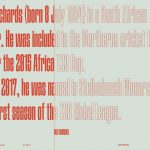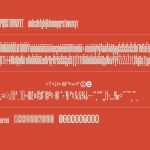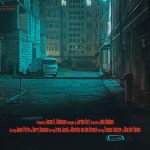 Neugen
$19.00
Inspired by retro movies and theatre display design. A very condensed font made by Minor Praxis. Perfect for headlines, tall-format prints, posters, and displays which can utilize space of a medium.
Neugen is a condensed type of font with a very dense kern. Give a strong impression which can be matched with basic sans serif fonts as a body copy that can make it more casual and modern looks.
Available in medium and medium-rounded style with multi languages support. Ligatures, alternates, and stuff like icons and symbols.