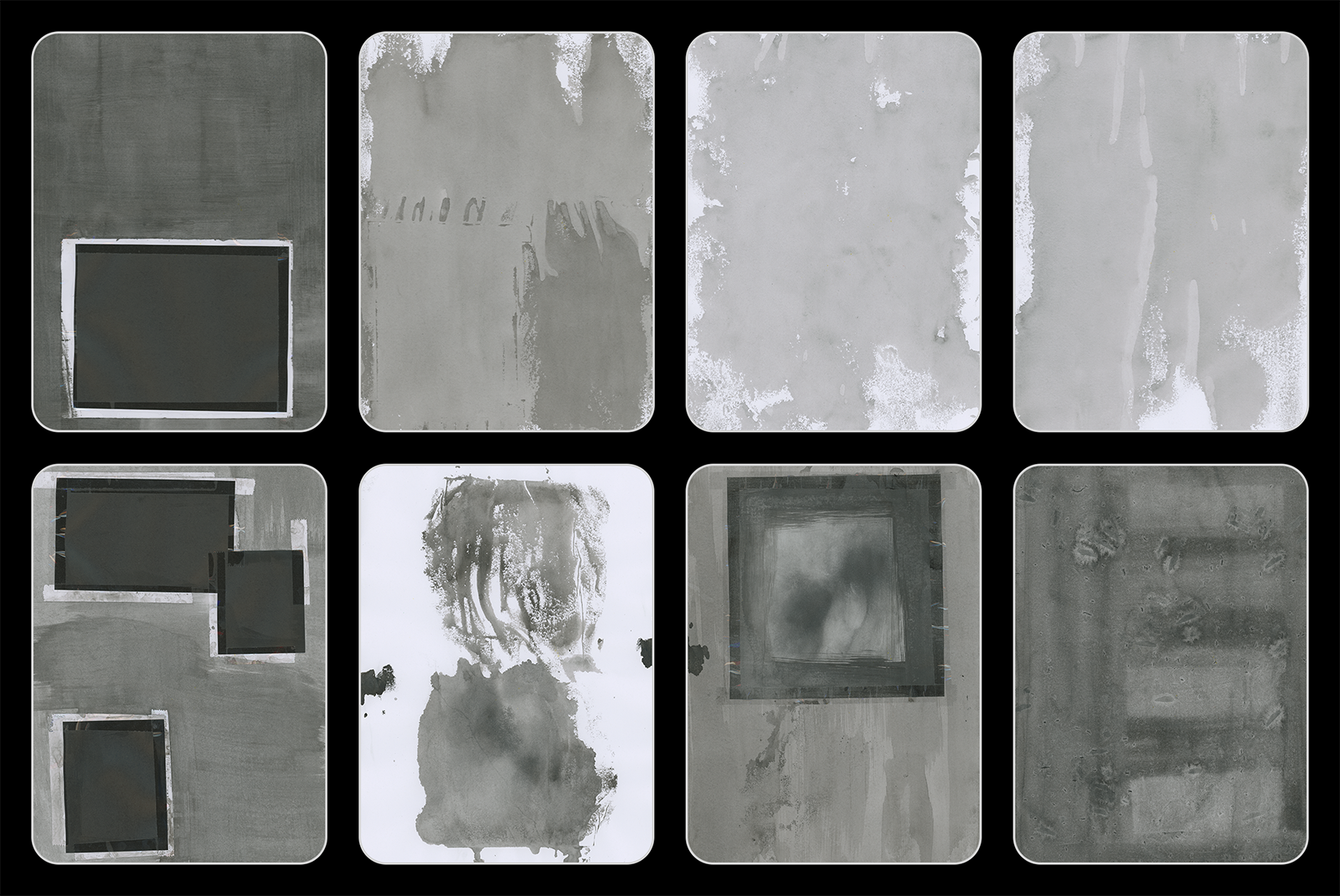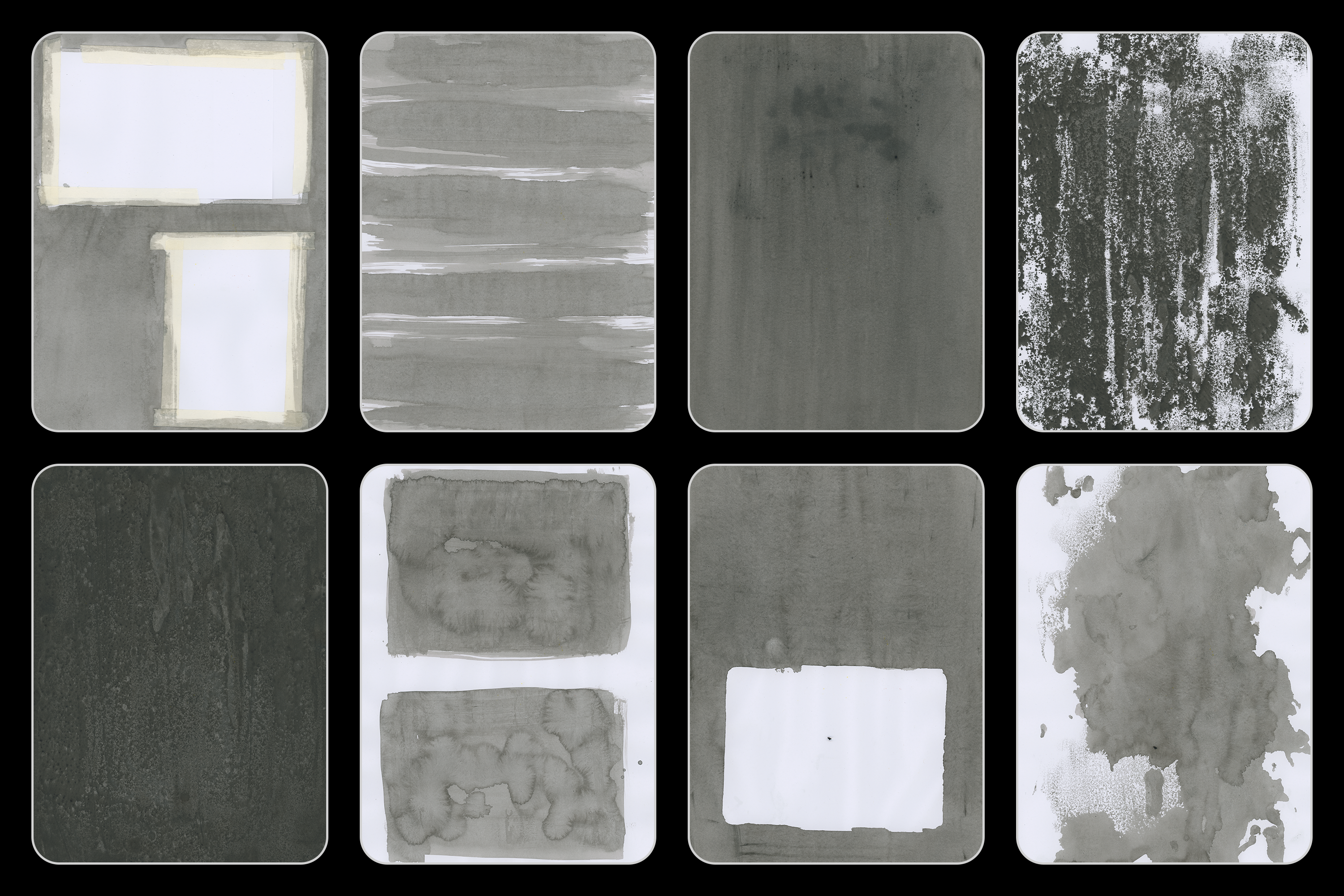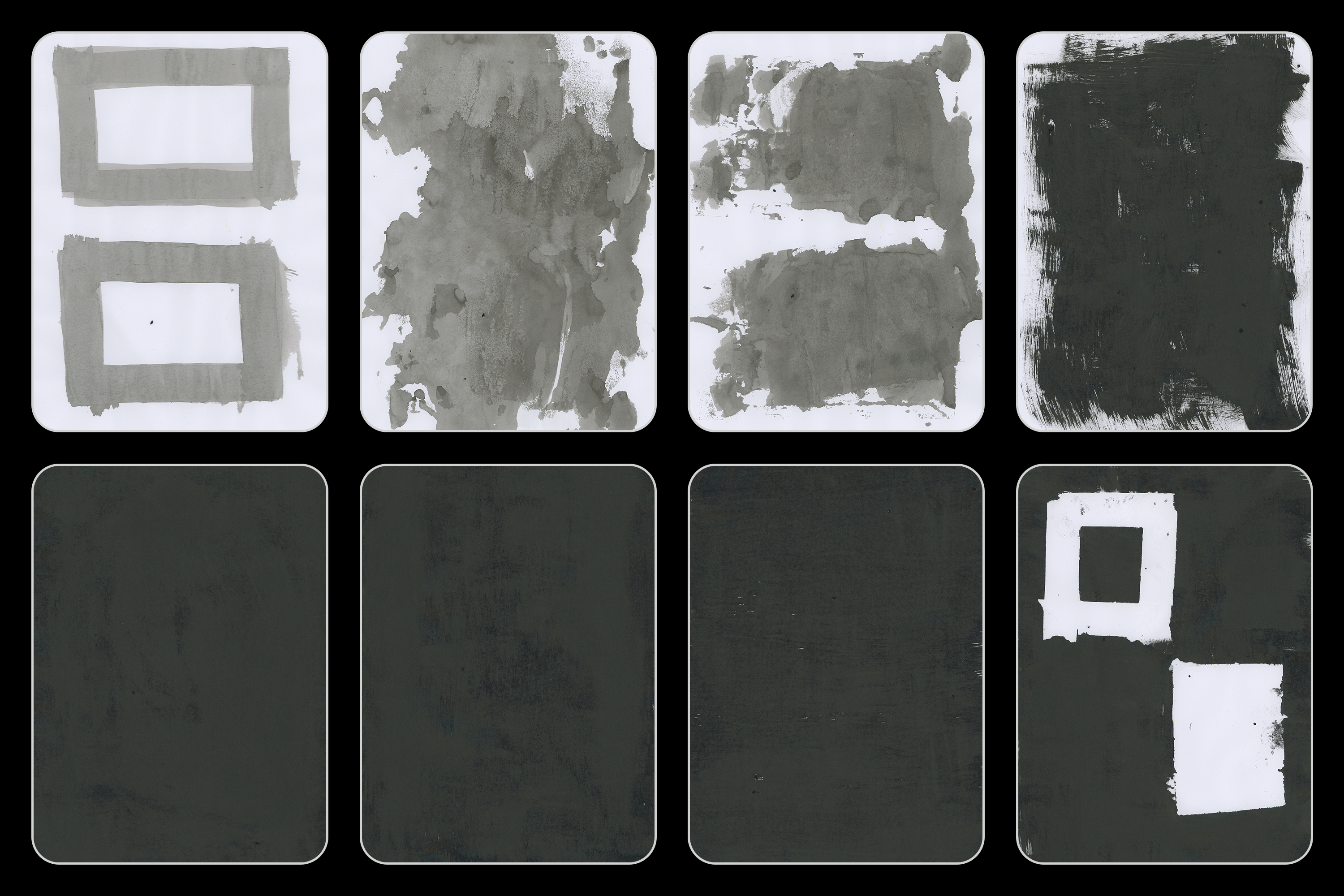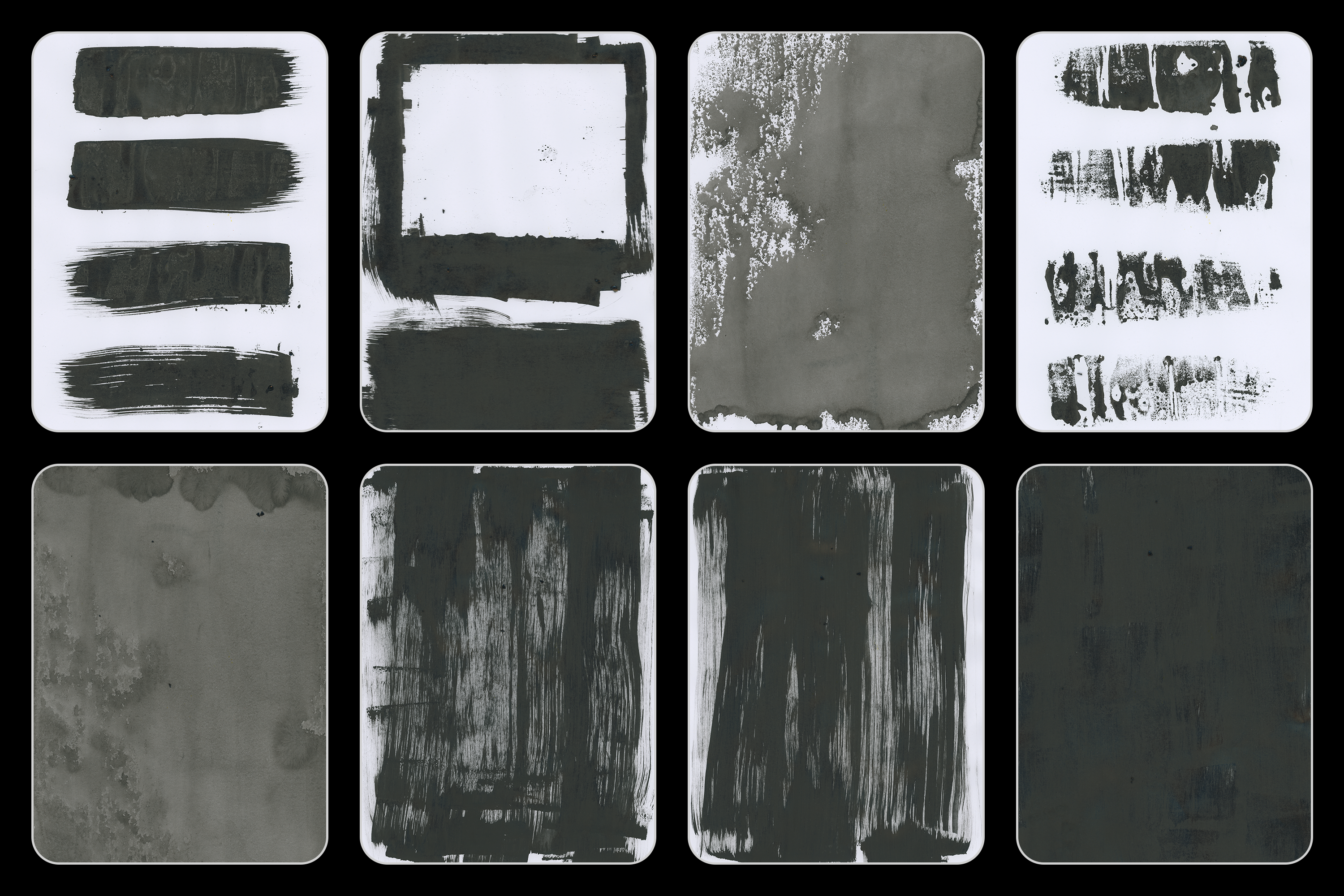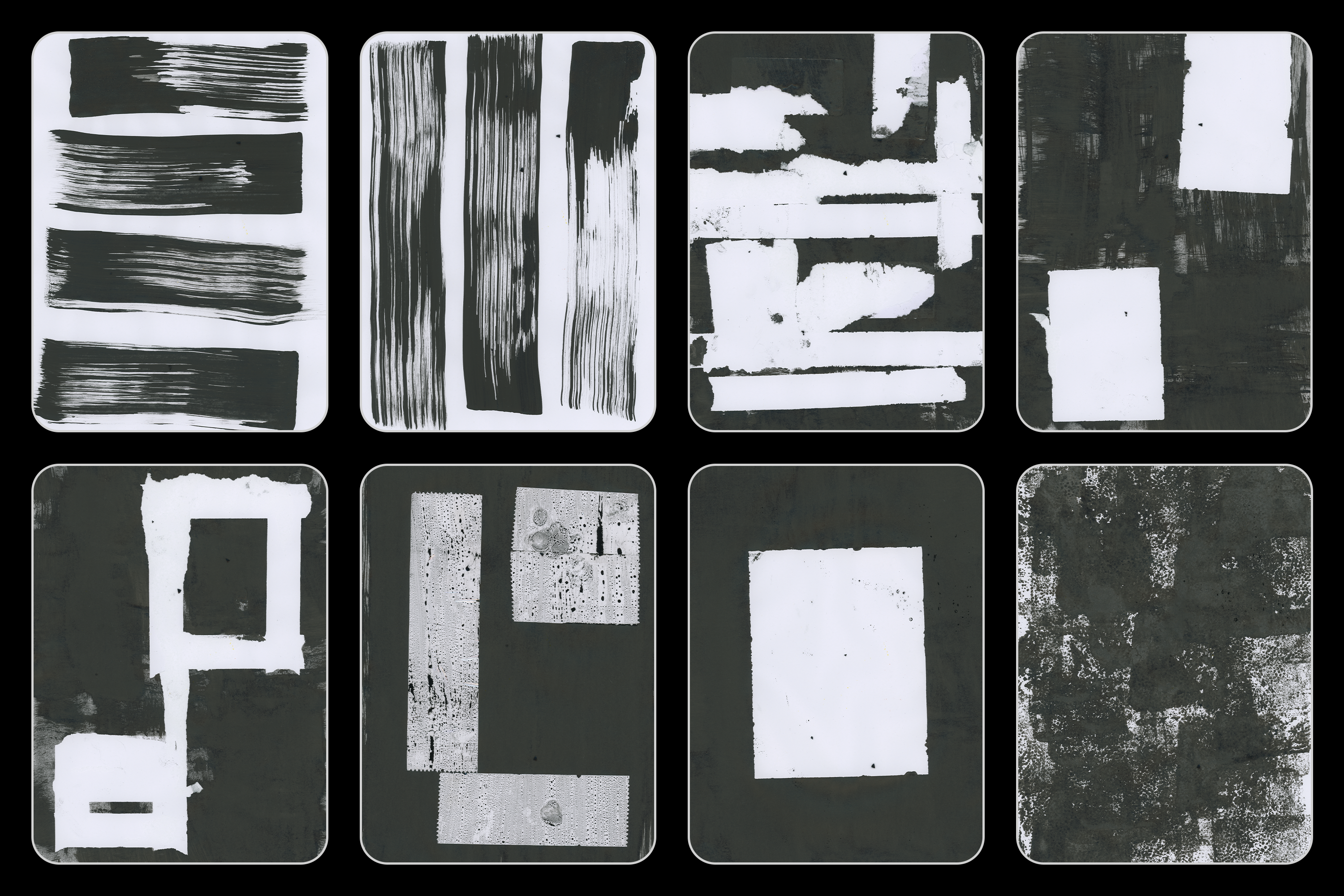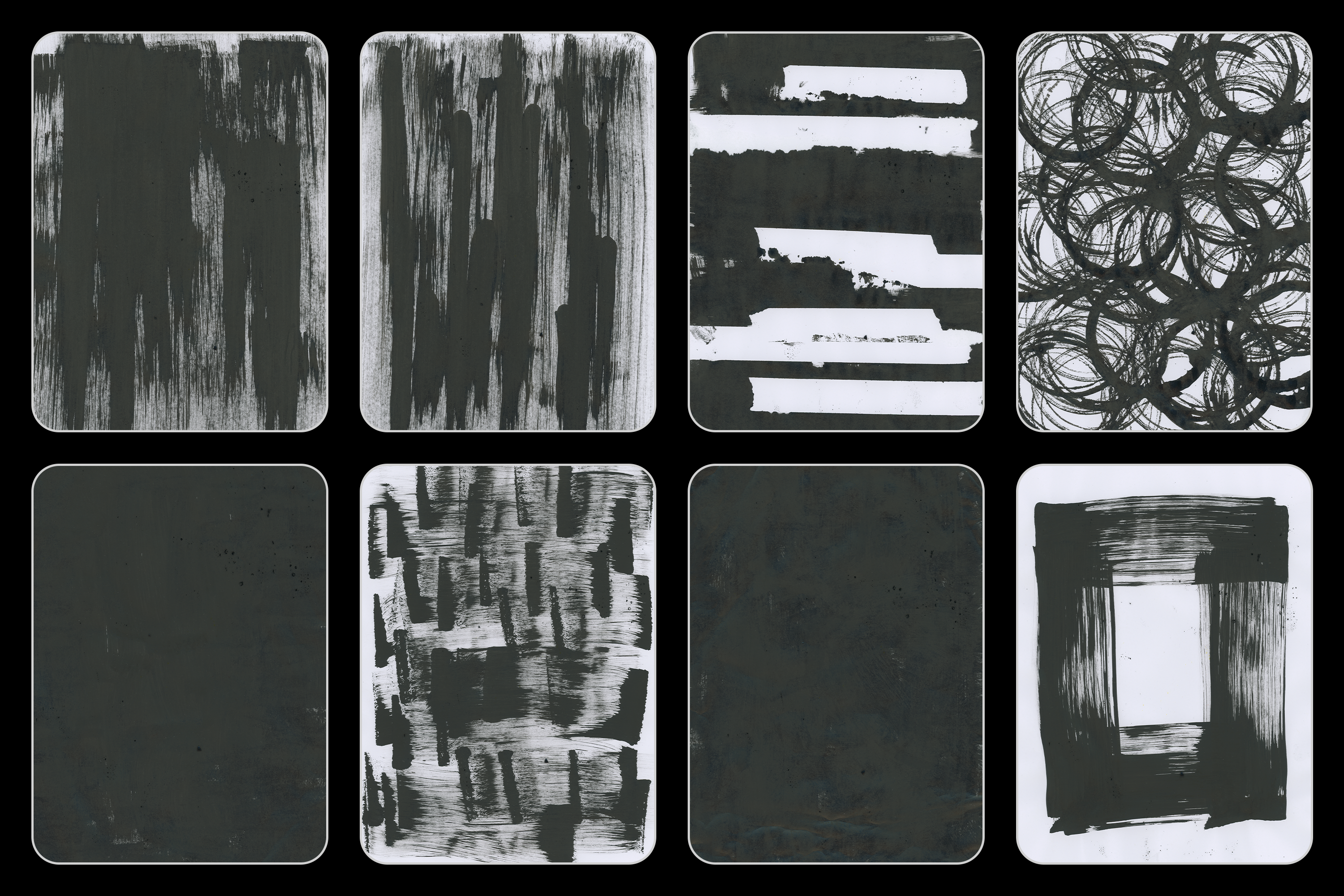 INK GALORE: TEXTURE PACK VOL.1
$30.00
Introducing the INK GALORE TEXTURE PACK VOL.1. This texture pack features 50 unique textures, each of which is hand-made with black ink and scanned at 600 dpi without compression. Hence, you can get the maximum details available! There are a couple of ways you can use these textures: either you can use them as backgrounds for your designs, or you can use them as overlays by simply dragging and dropping them into your work and then changing the blending mode to something like 'Screen' or 'Darken'.
Some tips:
– Try adjusting the texture's brightness/contrast in Photoshop using the "Levels" or "Curves" Adjustments
– Invert the textures to get a different result that you may like using the shortcut "Ctrl+i"
—
If you have any questions, please don't hesitate to email us at contact@efco.supply, or you can send us a direct message on our Instagram & Twitter.
Follow our social media to stay updated on new products and other cool stuff!
Instagram: https://instagram.com/efcosupply
Twitter: https://twitter.com/efcosupply