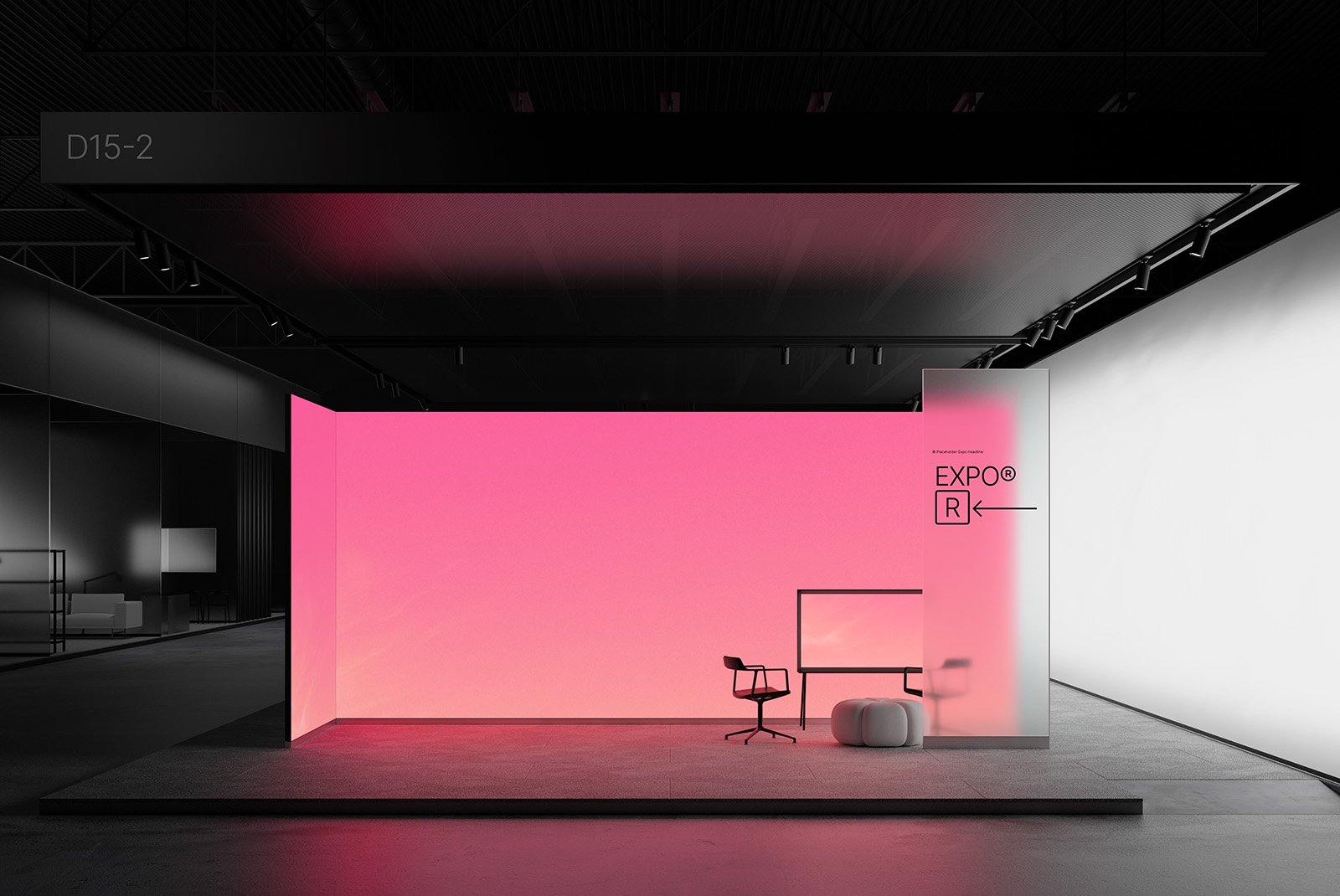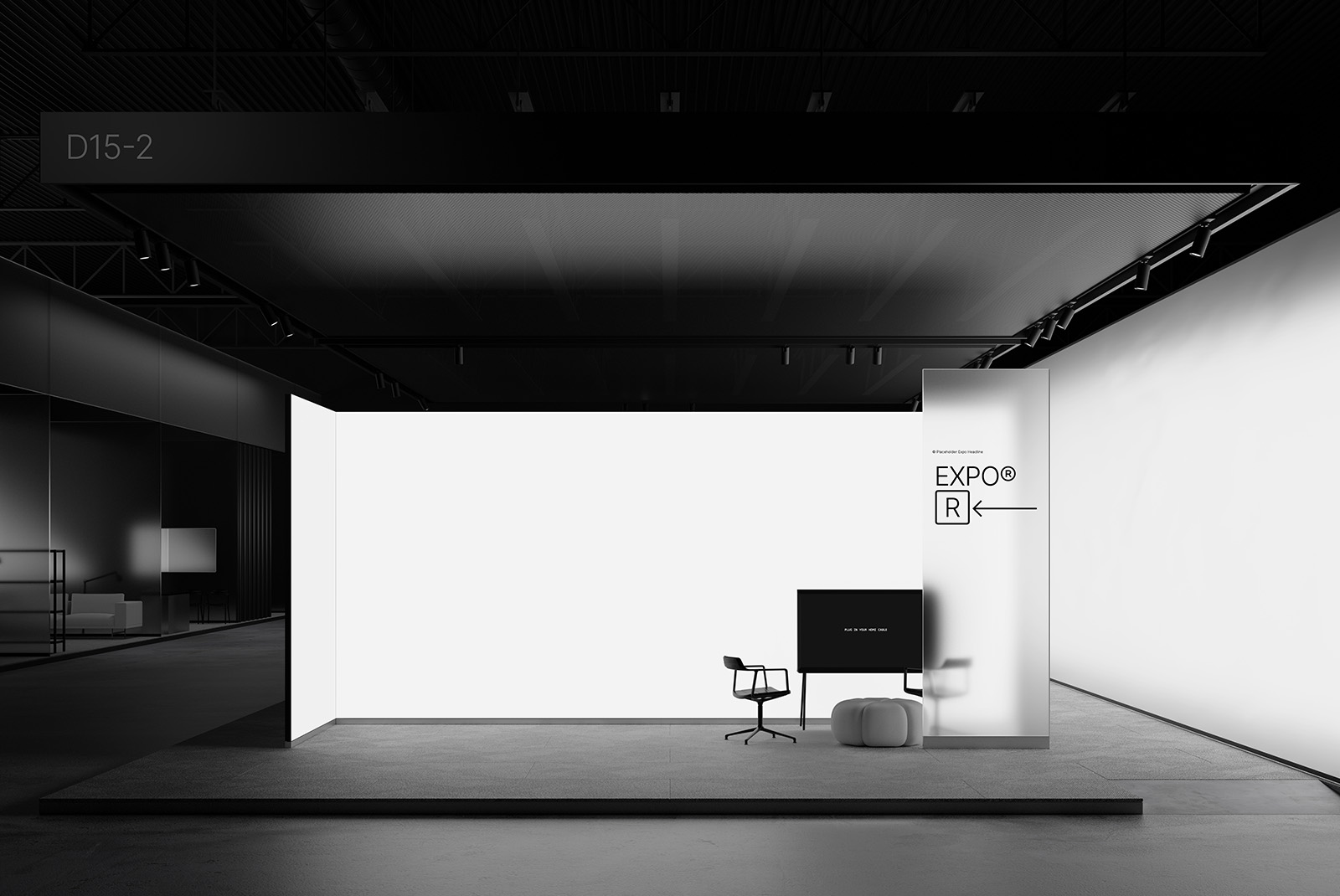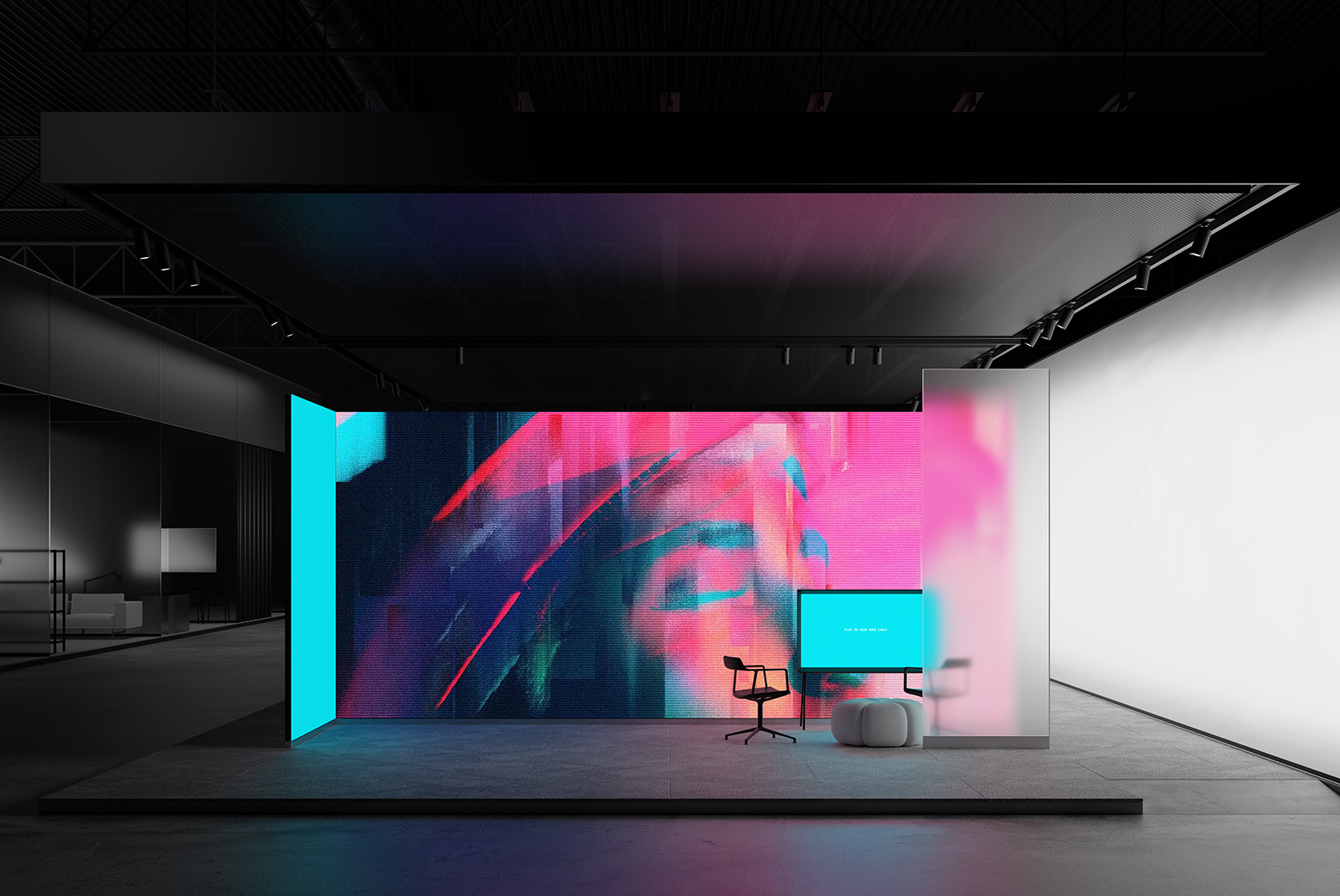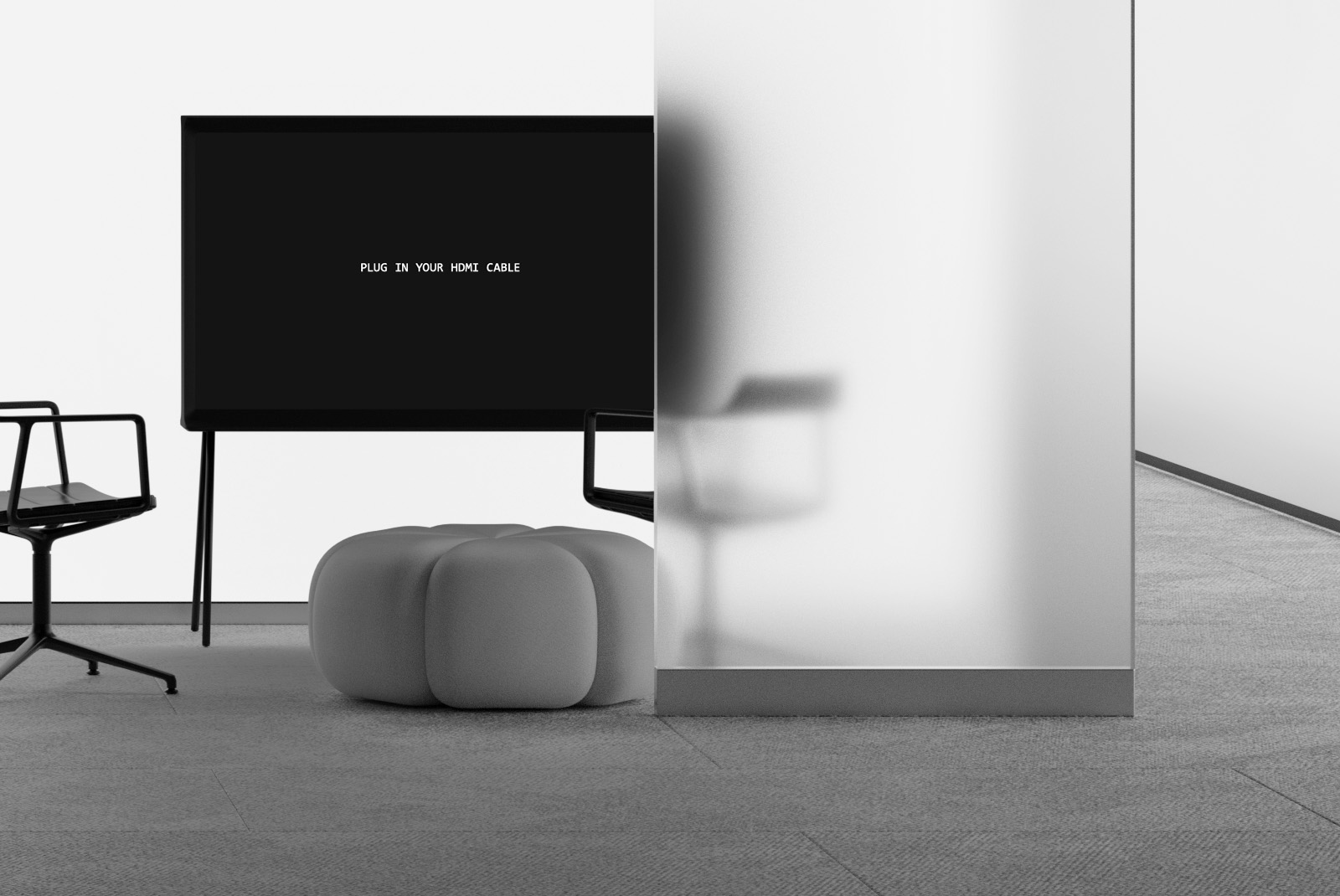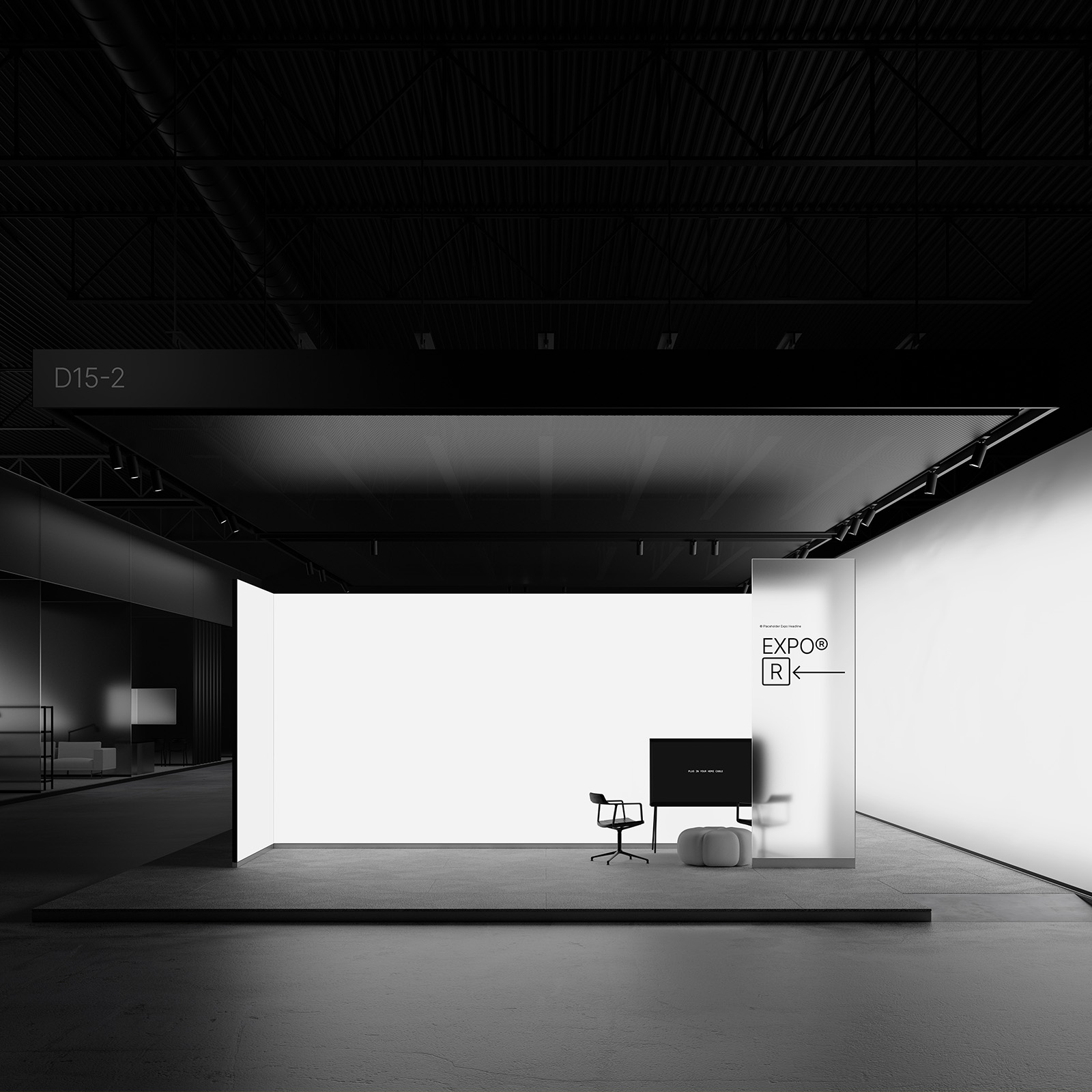 Expo Booth Mockup
$19.00
6K resolution mockup of an expo booth with large screens.
Features
• Ambience color automatically matches your design, or can be adjusted manually.
• Front wall, side wall & TV designs can be adjusted or turned on/off individually.
• Upper frame and glass graphics can be adjusted as well.
• Large area above the booth for vertical format framing.
Technical specifications
• Adobe Photoshop format
• 6144–by–6144px resolution
• 210MB, ZIP archive