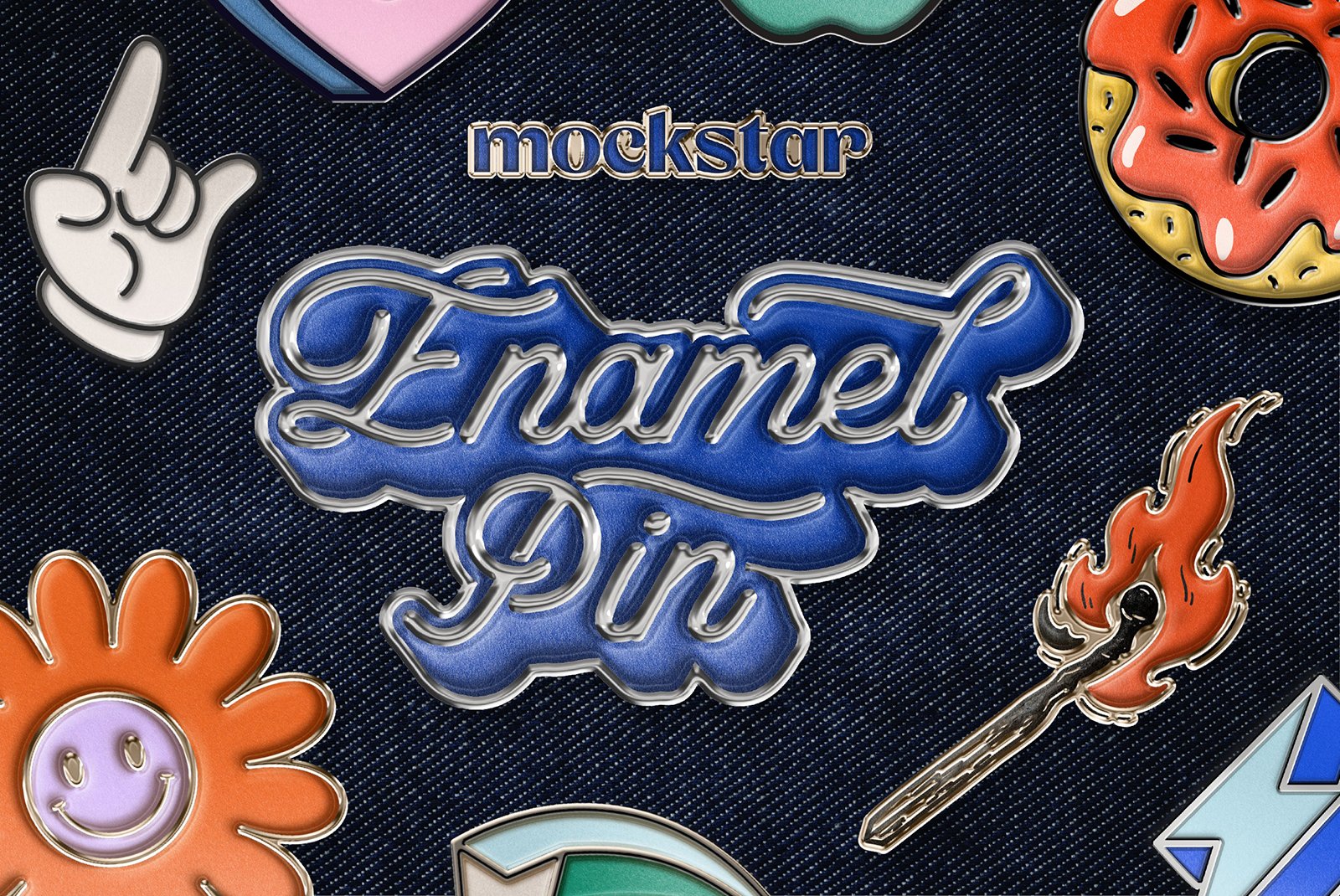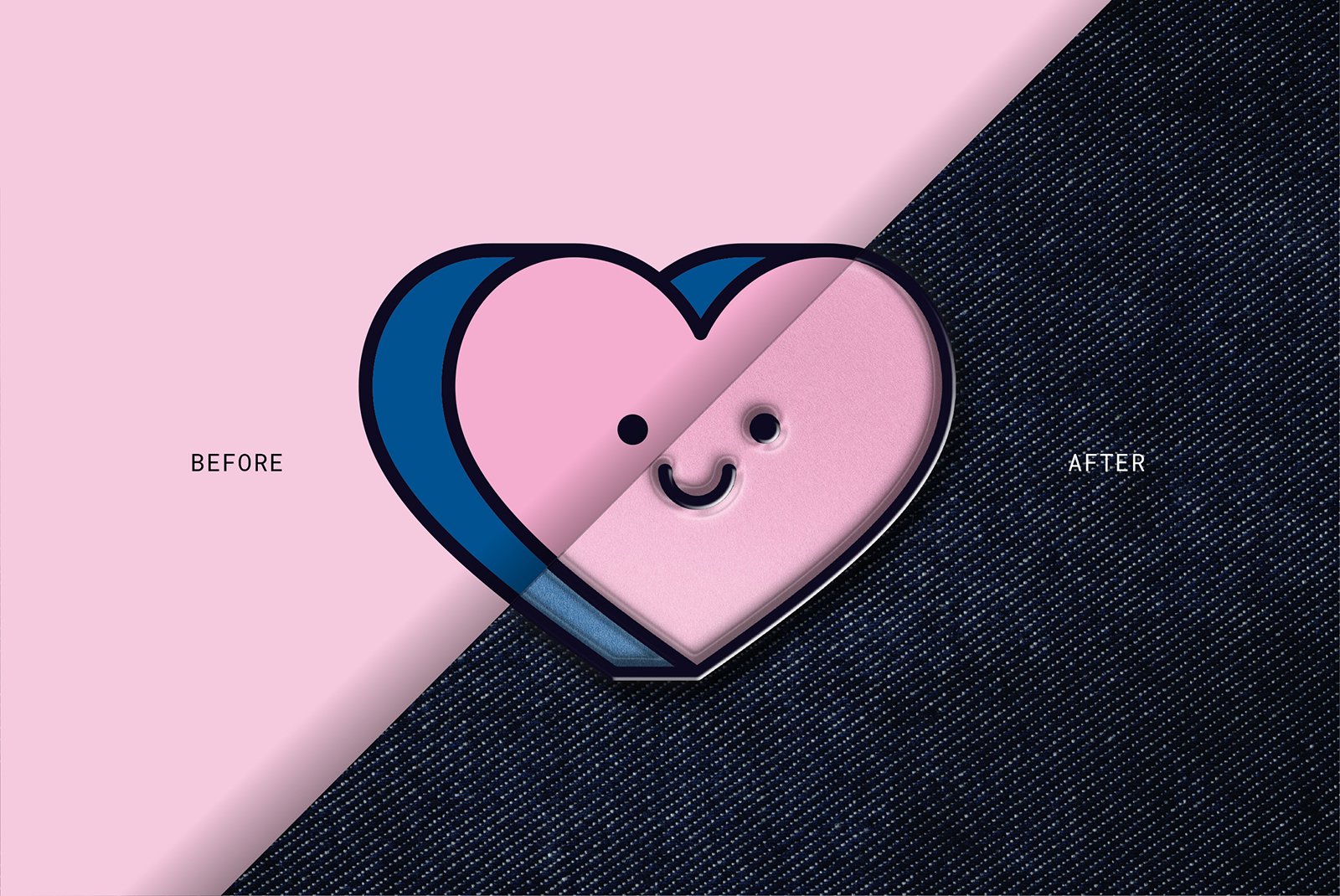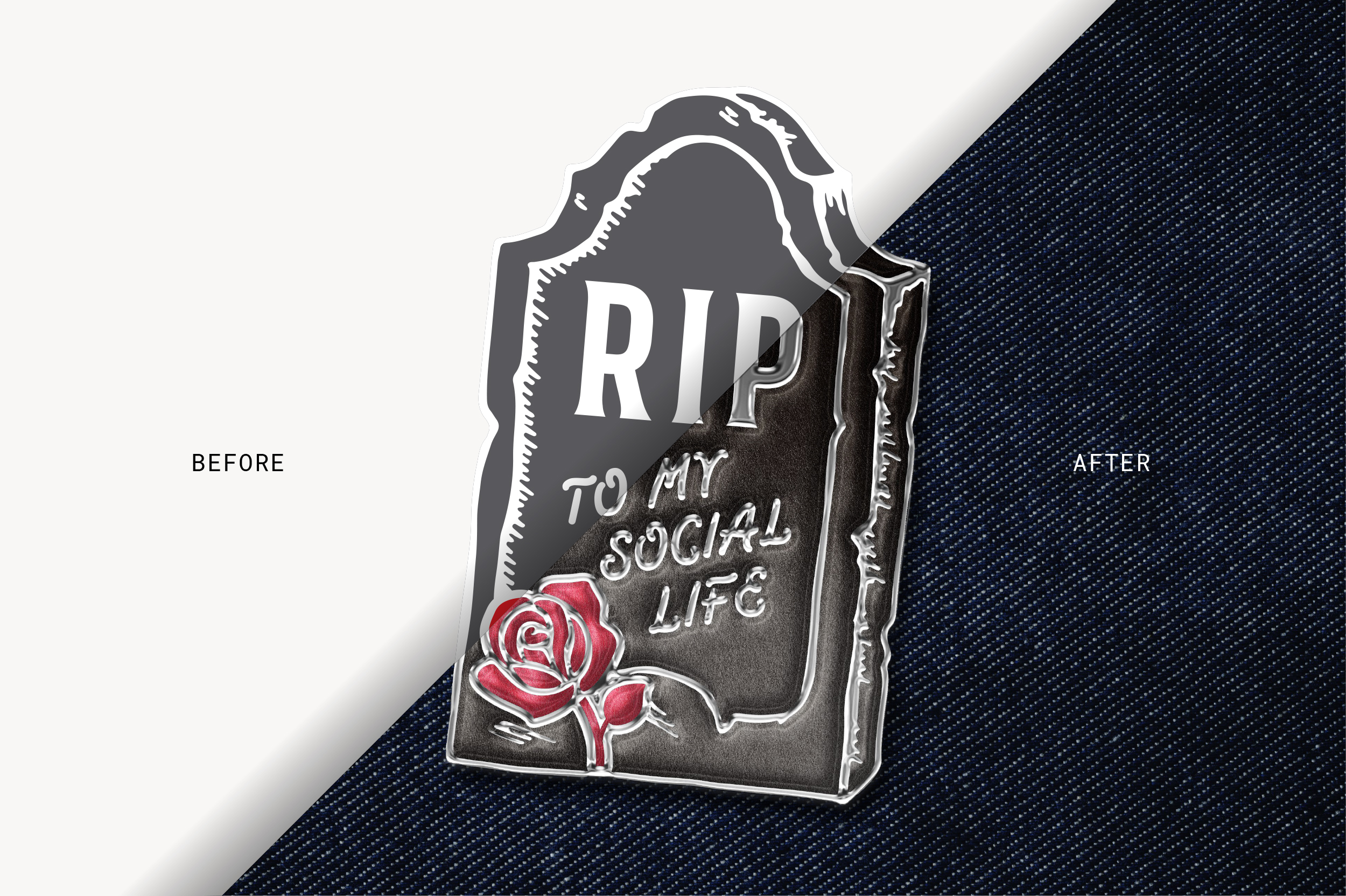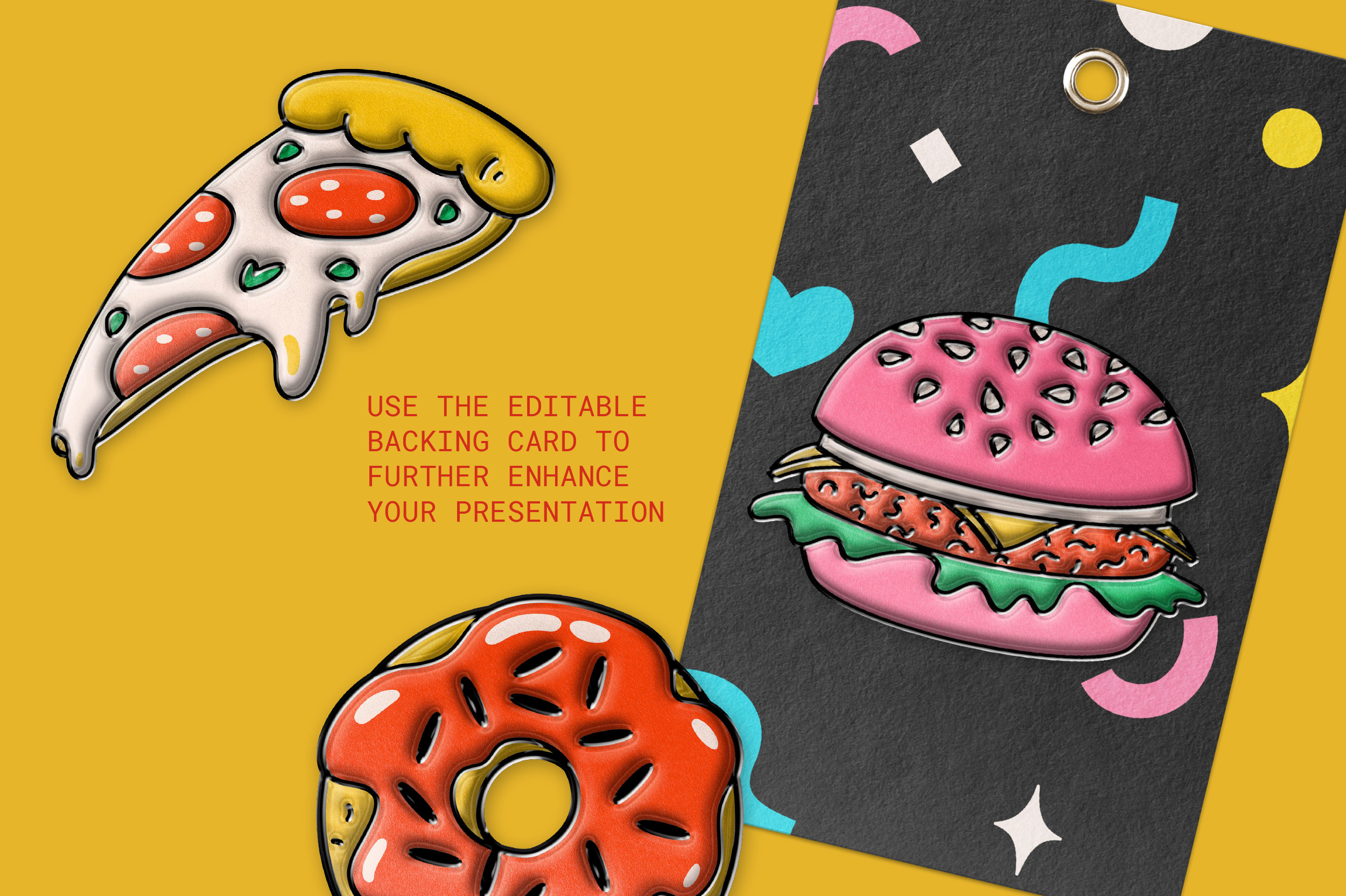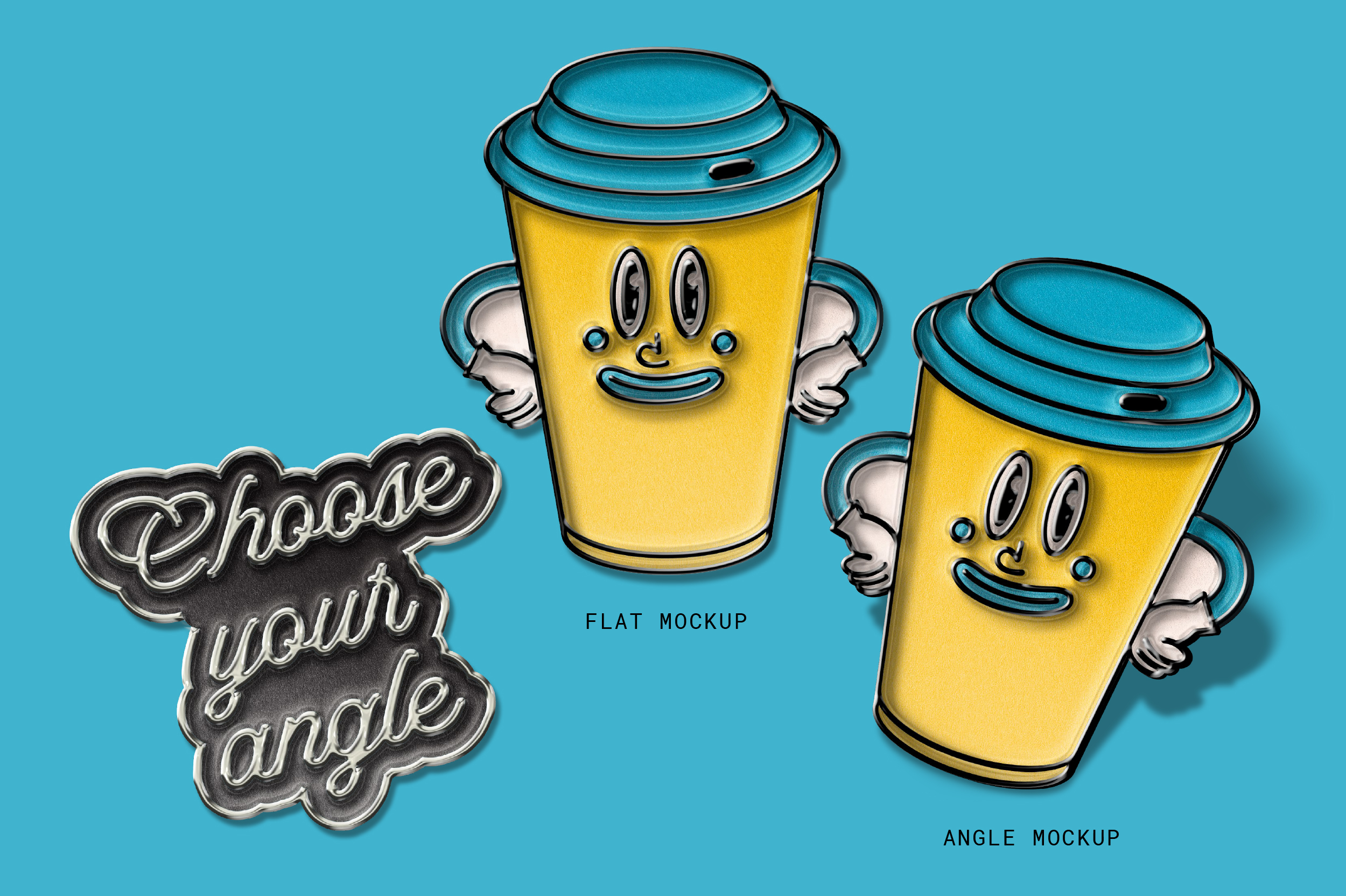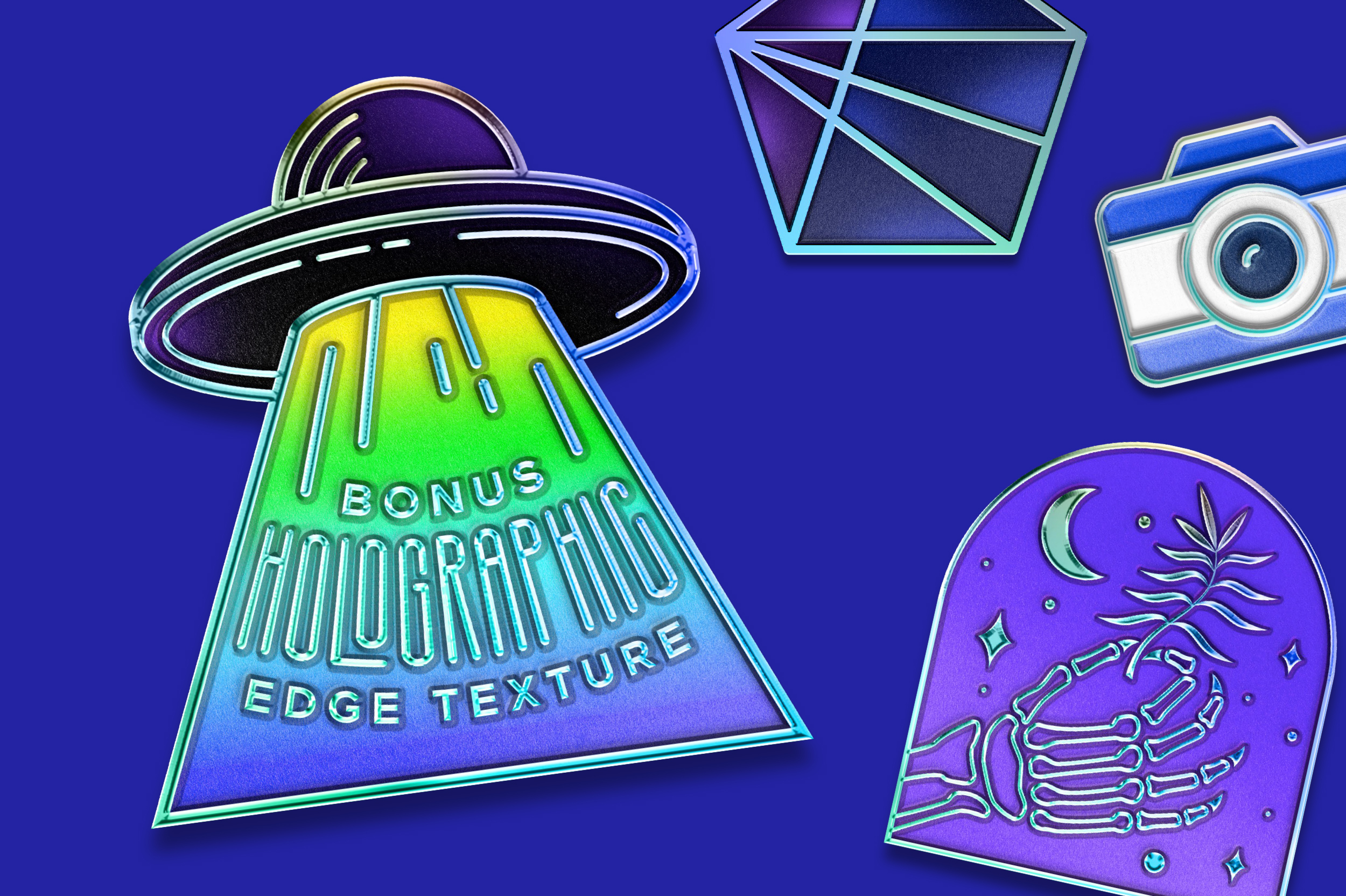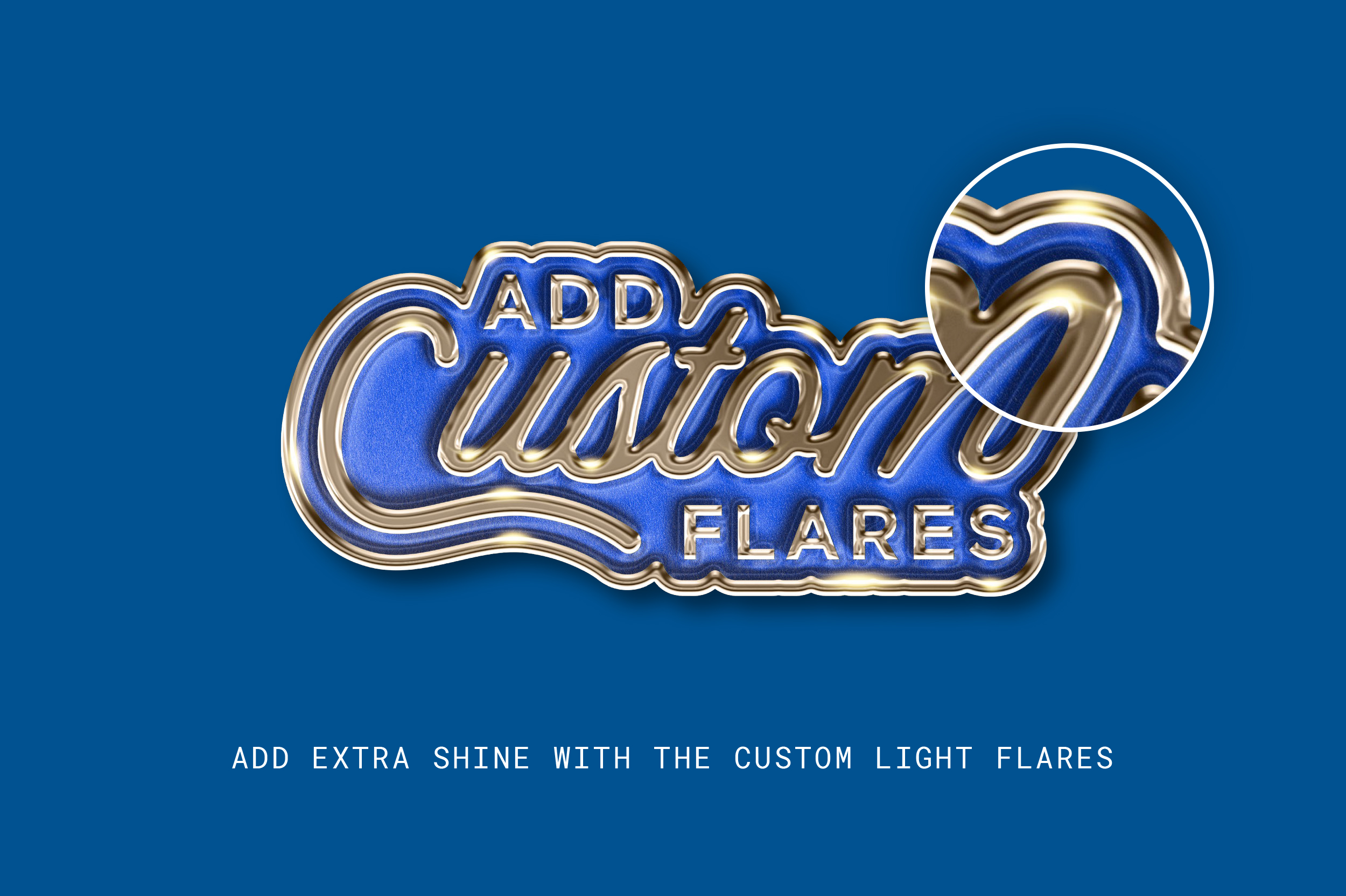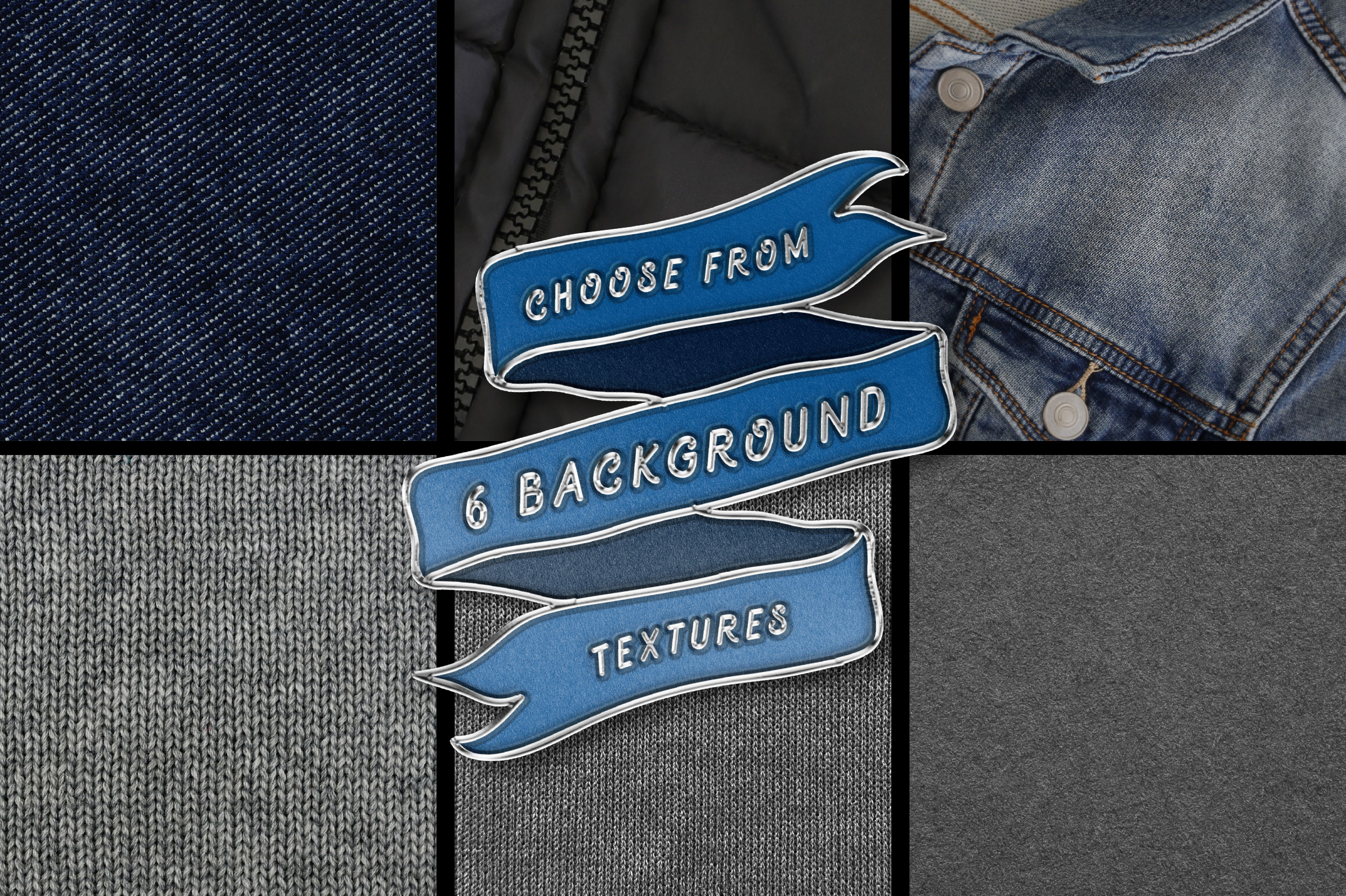 Enamel Pin Mockup
$18.00
Easily create your own custom enamel pin designs with our Photoshop mockup. Simply import your art, choose from a range of generated pre-set styles, click save and present your design like a true pro!
What's included in this mockup?
– Two 3000 x 3000 px, 300dpi customisable templates for Adobe Photoshop
– PDF User Guide
– 6 high-resolution background images for displaying your badges on
Simple to use.
– Simply input your art, choose the pre-set option that works best with your art and watch your pin come to life.
– Spend more time designing and less time editing with the custom pre-set styles.
Customize with ease.
– Choose from the pre-set edge colors, or add your own.
– You have control of the generated shadow angles so they work with your compositions.
– Fully layered with editable effects in-case you want to go even deeper in customising your pin!
– Bonus holographic edge texture!
Now you can choose the bonus holographic edge effect. Perfect for app/technology or dark themed enamel pin designs.
This mockup is super-useful for a range of purposes, such as branding, logos, illustrations or text compositions. Add this mockup to your bag of tricks today