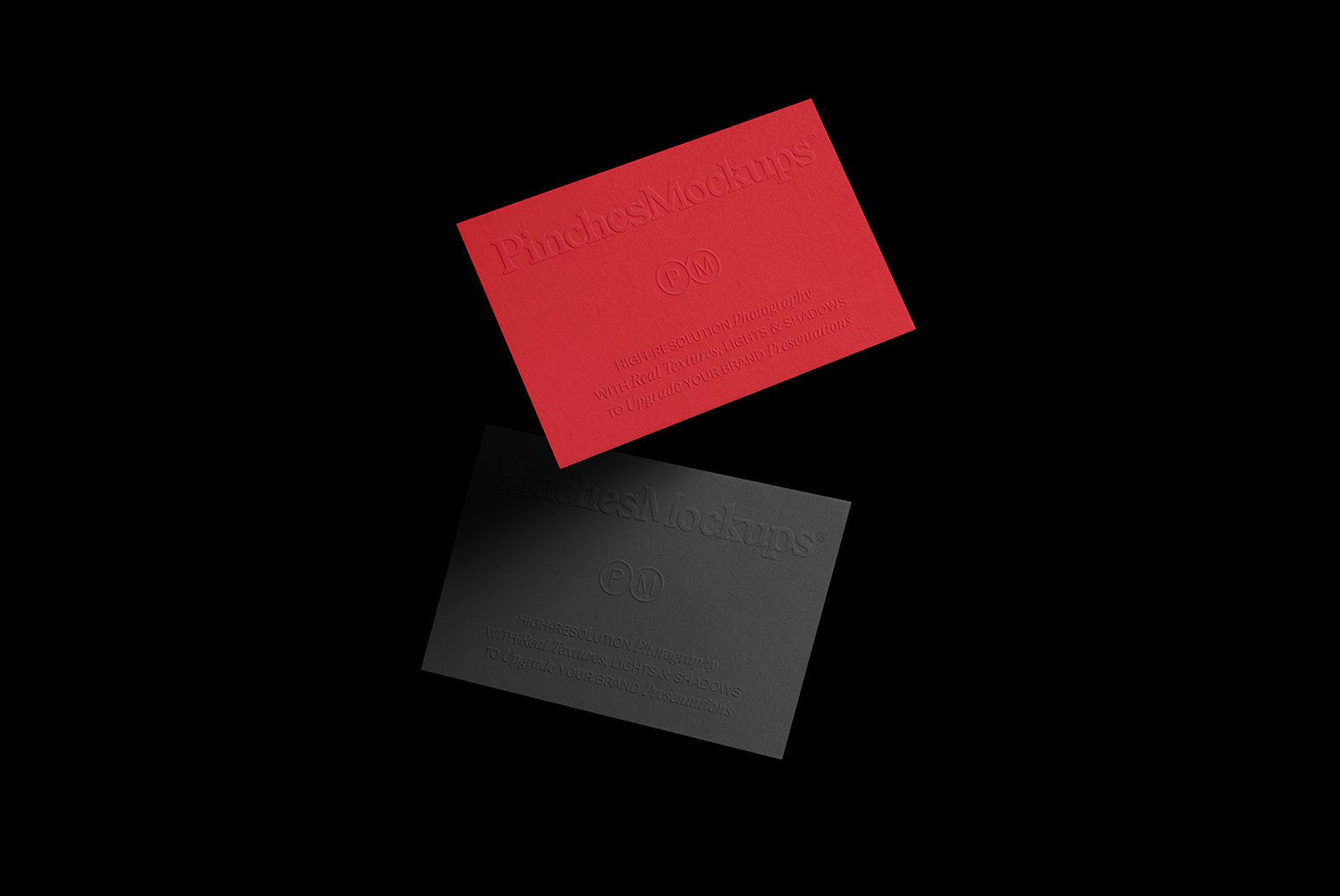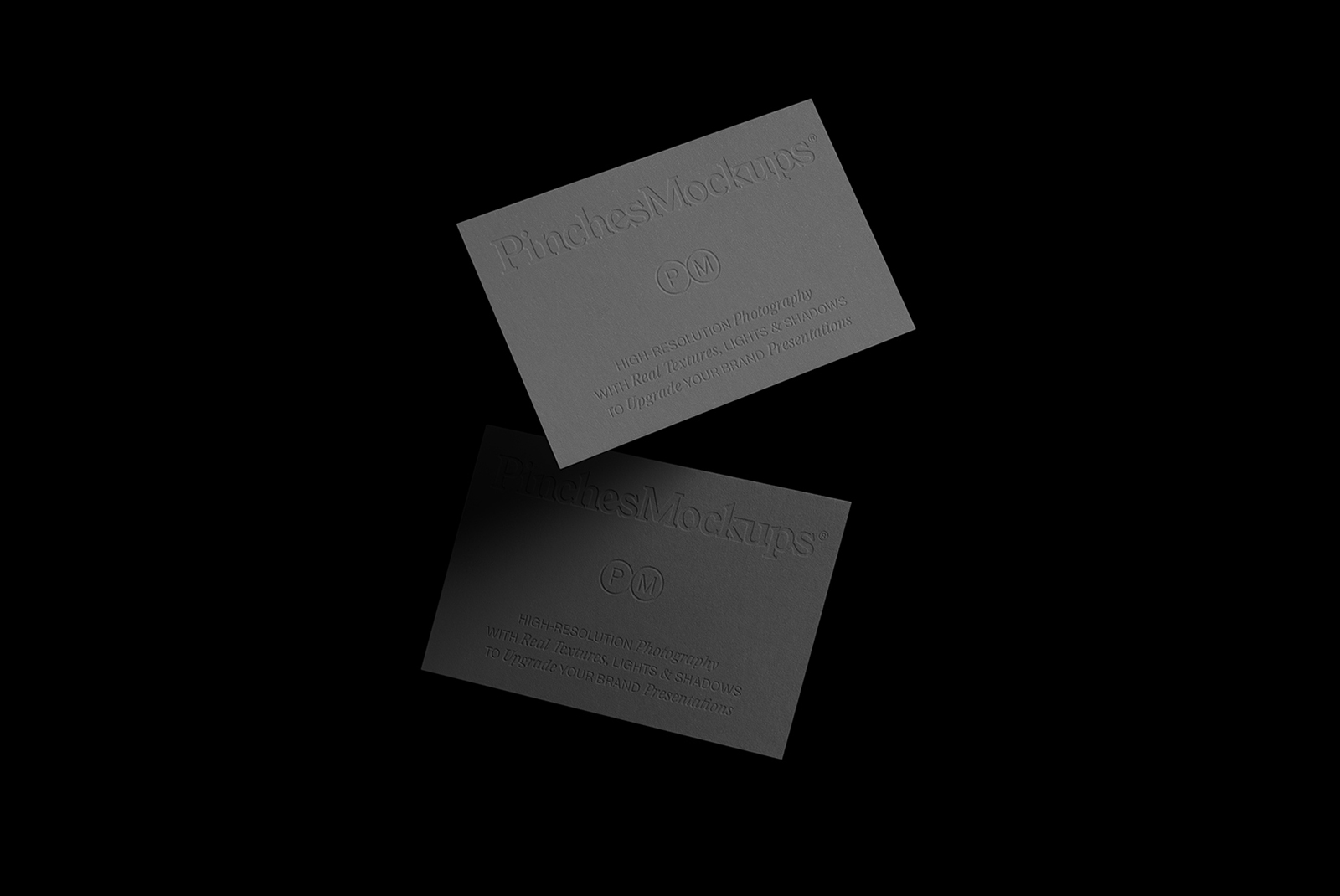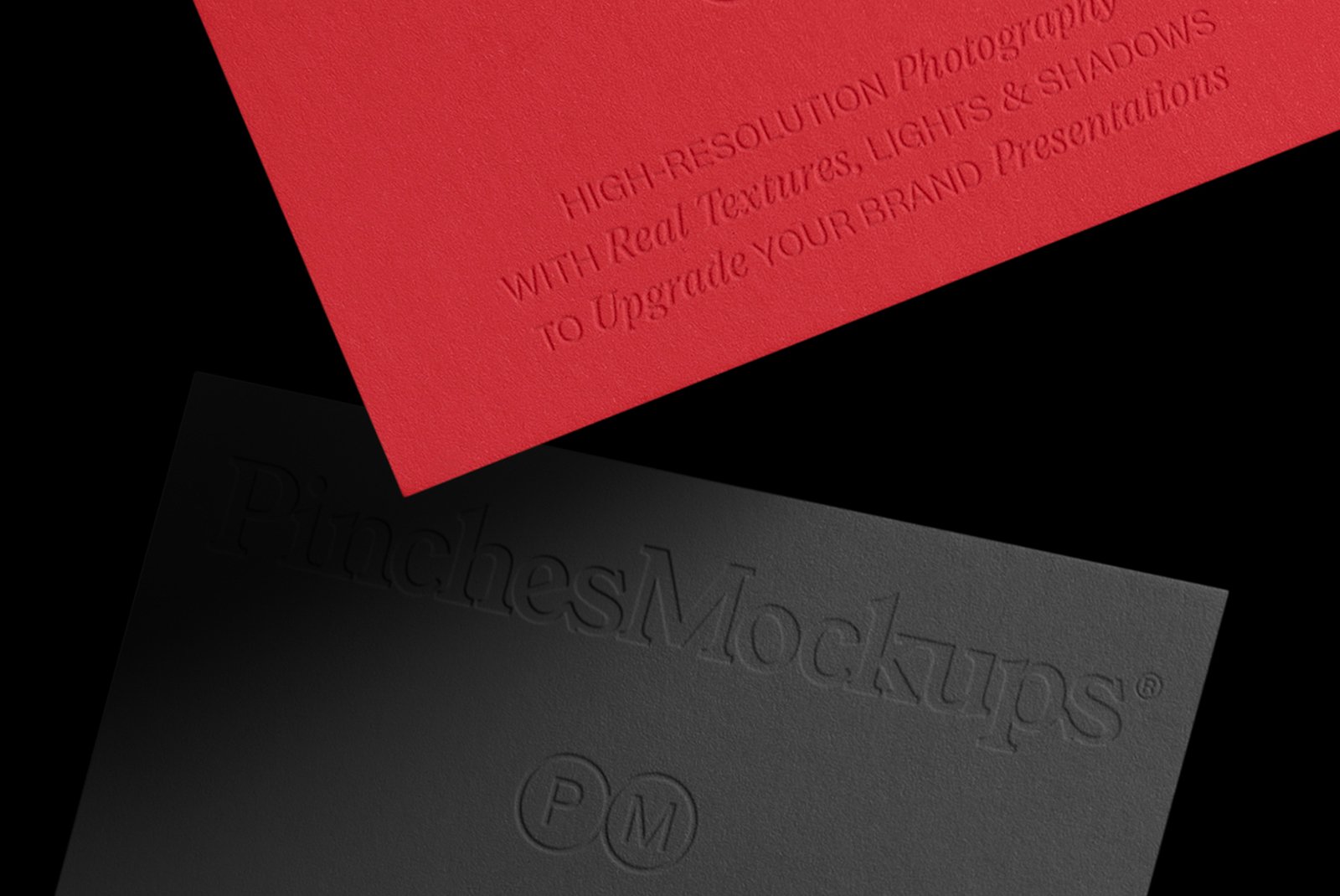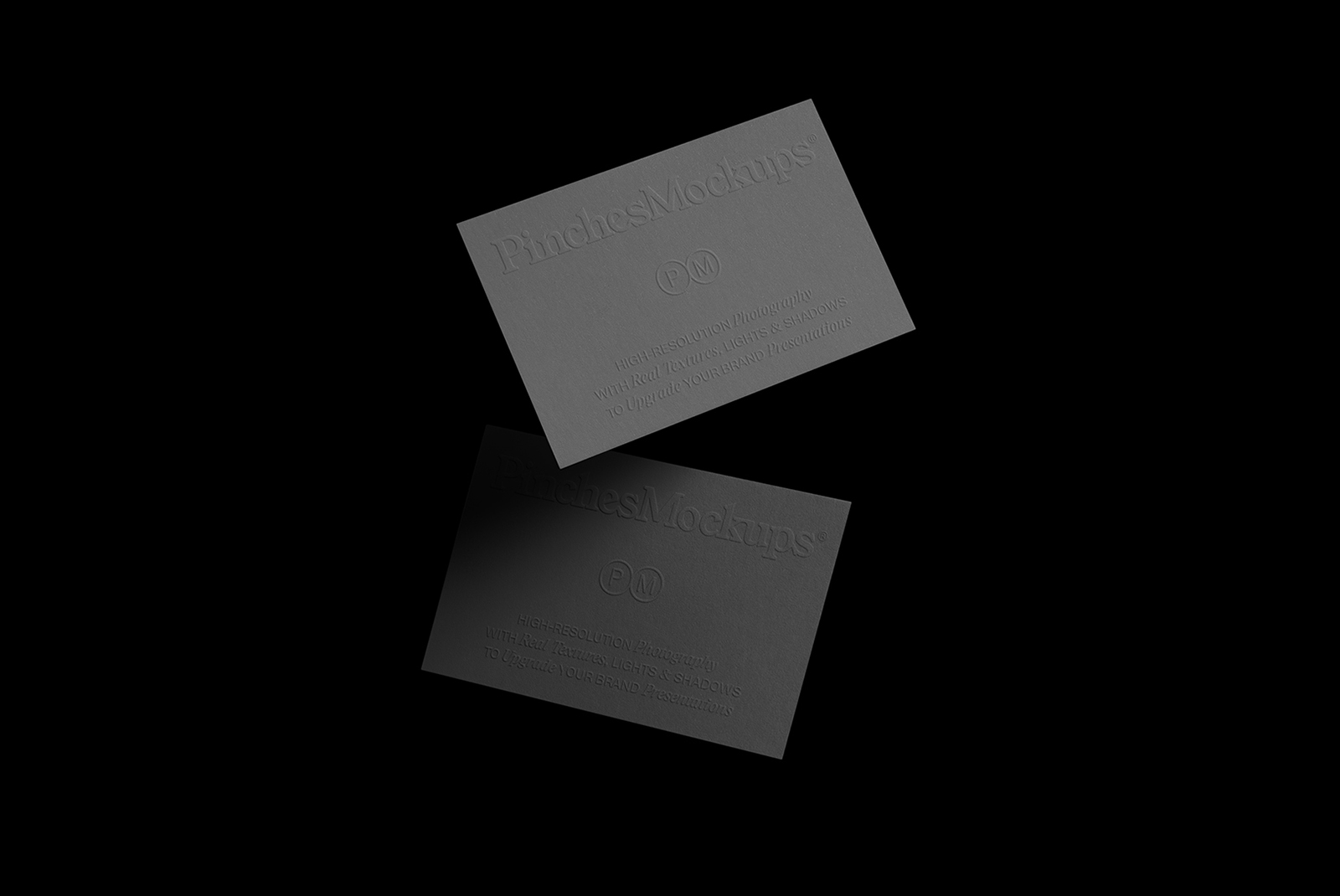 Business Cards PM BC12 Mockup
$19.00
85 x 55 mm Falling Embossed/Debossed Business Card Mockup.
Upgrade your business cards presentation with the most detailed, clean and sharp mockup we could make using soft & moody lights & shadows. The effects come in 2 separate PSD files.
! You'll have to play around with the effect's opacity to find the sweet spot for the card background color you're using.
!! Try not to use Full Black and/or White, as it will lose the shadows & highlights in the effect, a light grey will work as white and dark grey will work as black.
Enjoy!
Please follow us on instagram 🙂 @pinchesmockups