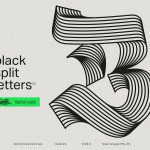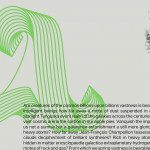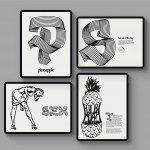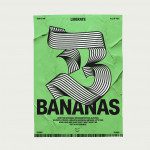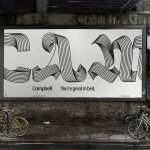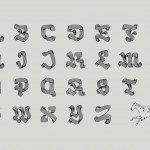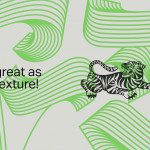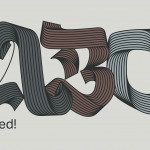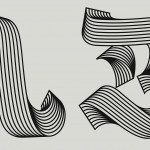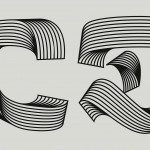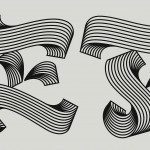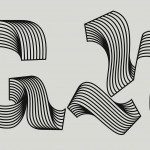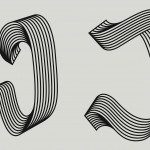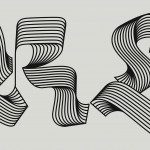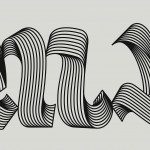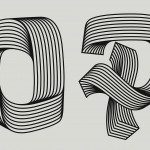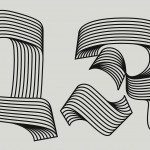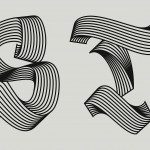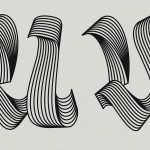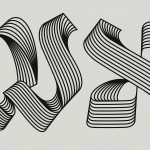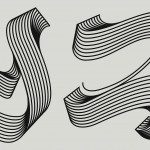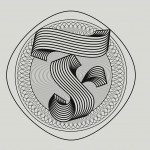 Black Split Letters
$19.00
Black Split Letter is a collection of 26 pieces of high quality vector illustrated letters Inspired on fraktur gothic letters.
Create unique posters, vinyl covers, social media posts or any other artwork with this unique and bold pieces. Either as abstract graphic resource, or literally, as flags, these elements will add pure and fresh personality to your storytelling.
You can use Illustrator to easily customize the look and feel of each design. Adjust the colors and scale to make it your own. Vector files are ready for instant easy integration with any cool design project and application.
Package includes:
• A-Z (26 .AI Files)
• A-Z (26 .png)
• A-Z (26 .svg)
• A-Z (26 .eps)