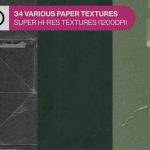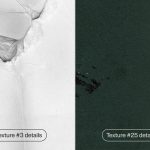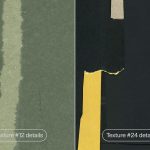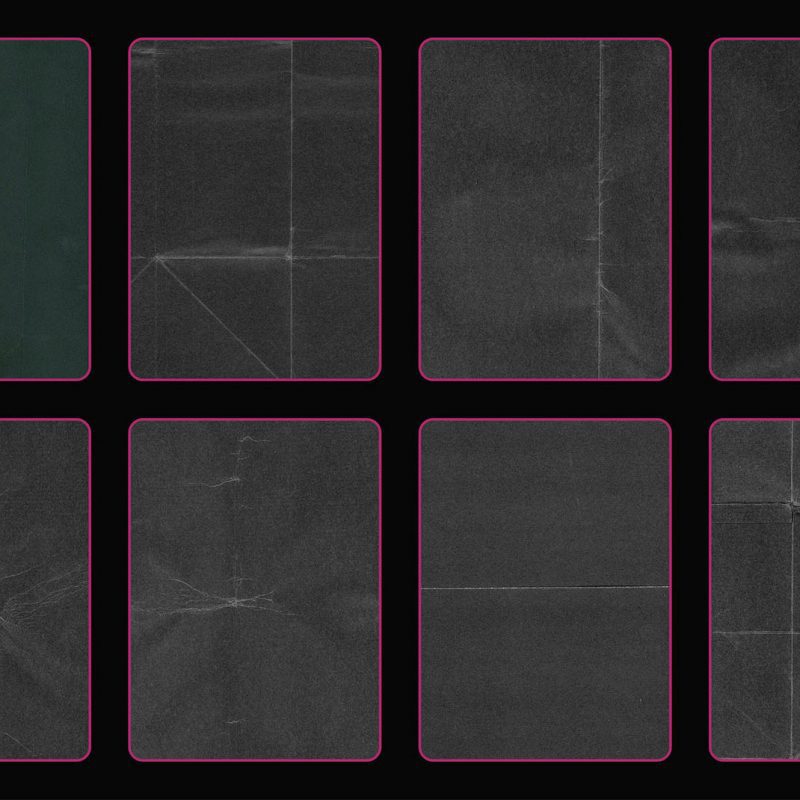 34 Various Paper Textures
$15.00
The various paper textures pack is here and its packed with 34 different types of paper textures scanned at a super hi-res (1200dpi) (.tif) with the average dimension of 9000 x 14000 Pixels for more creative freedom!
Some tips:
• Adjust the texture's brightness/contrast to lower/raise the intensity of the texture.
• Play with different blending modes in photoshop for interesting results.
Specifications:
• Average dimension of 9000x14000px, tif.
• Download file – 5.4GB, ZIP