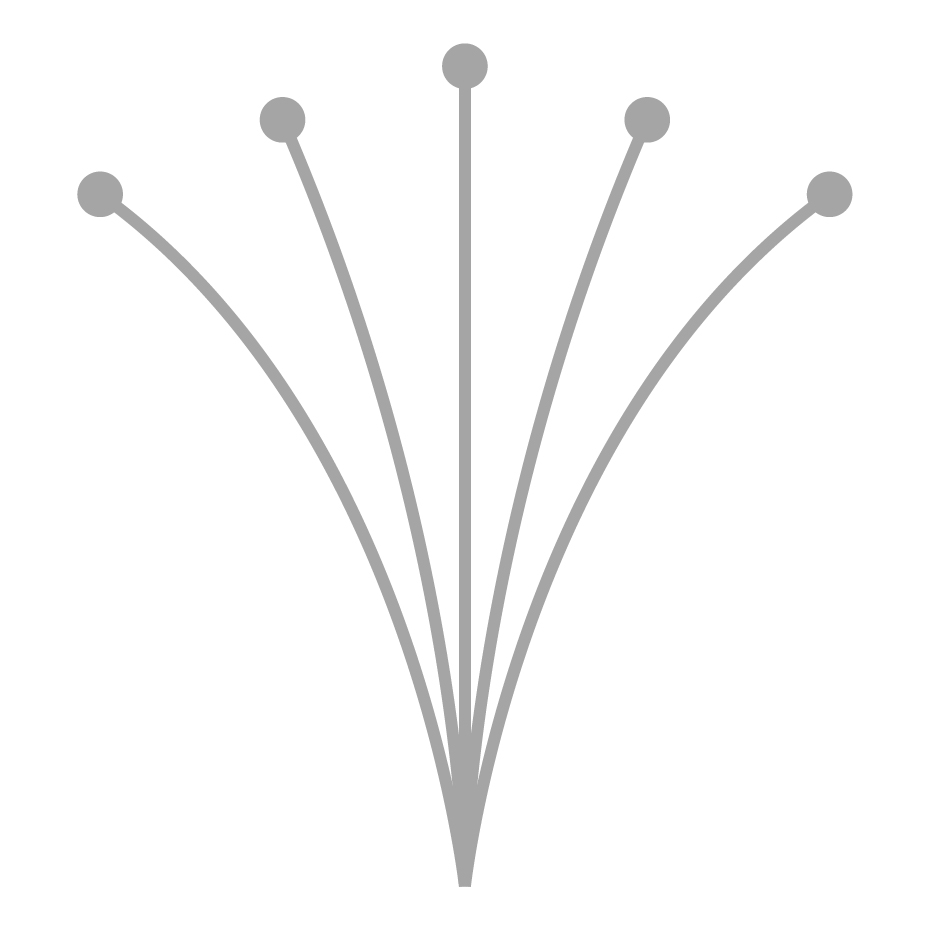 Sell your
products anywhere
There is no exclusivity lock-in with us, so you can freely sell your products with us and anywhere else you want.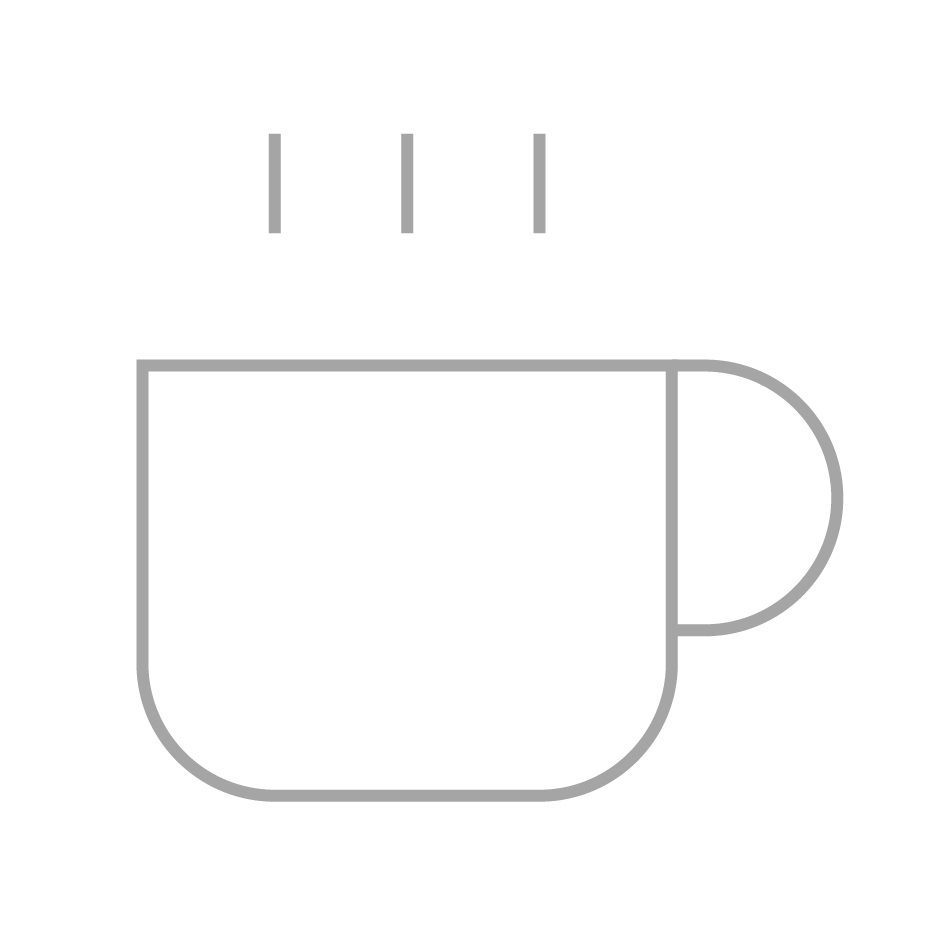 Peace of
mind
We focus on bringing out each and every creator in our newsletters and social media channels. Also customer support is on us, so you can focus on creating great products.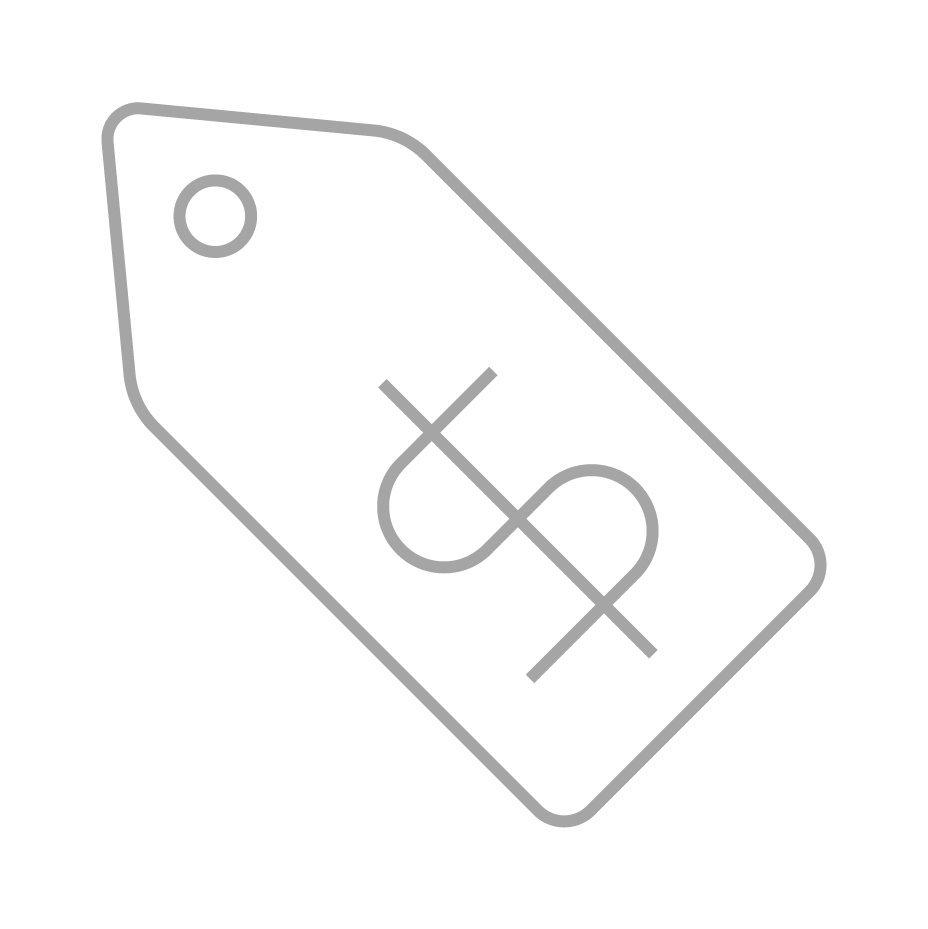 Your
earnings
You will always earn 60% of the full product price. Coupons and discounts won't affect your earnings. Payouts are sent monthly till the 5th, via Paypal.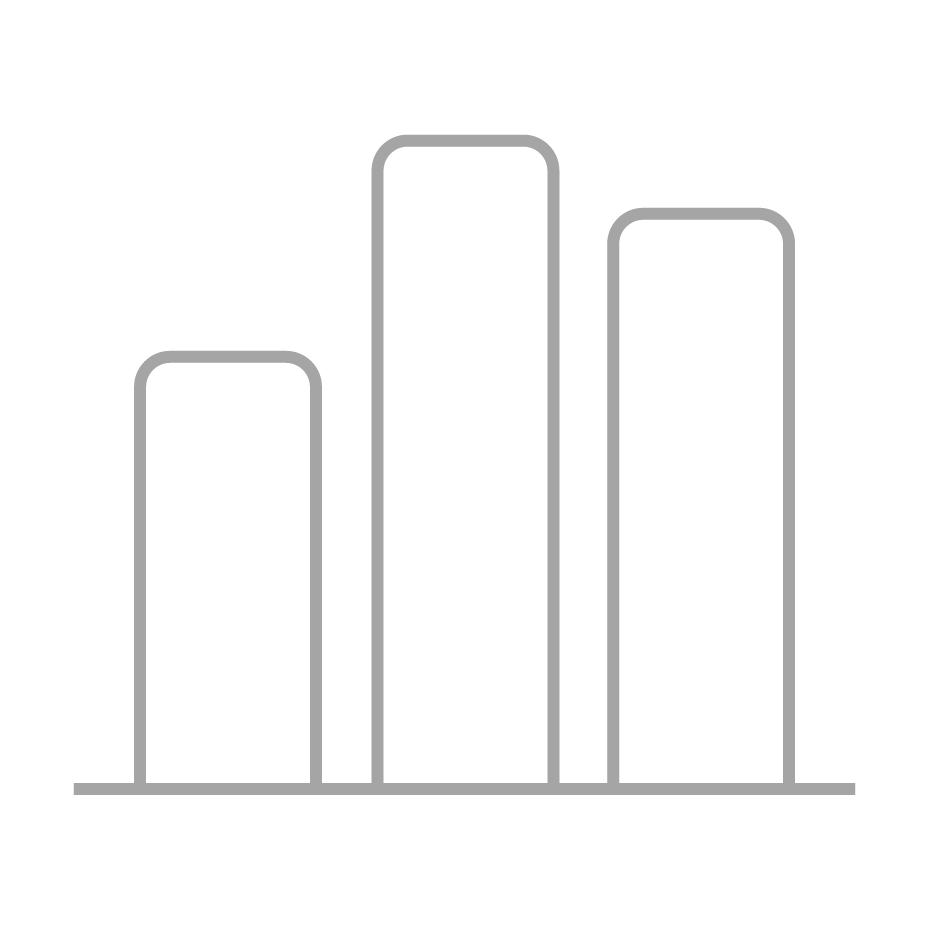 Track
stats
See all product related stats from your Creator Dashboard.
Want to join the family?
Please choose your status and fill the form below to apply for a creator account on Supply.Family.
Company
If you want to register on Supply.Family with your company details please fill this form
Self-Employed
If you want to register on Supply.Family with your self-employment details please fill this form
Individual
If you want to register on Supply.Family as an individual please fill this form
Have a question?
Write us to creators@supply.family