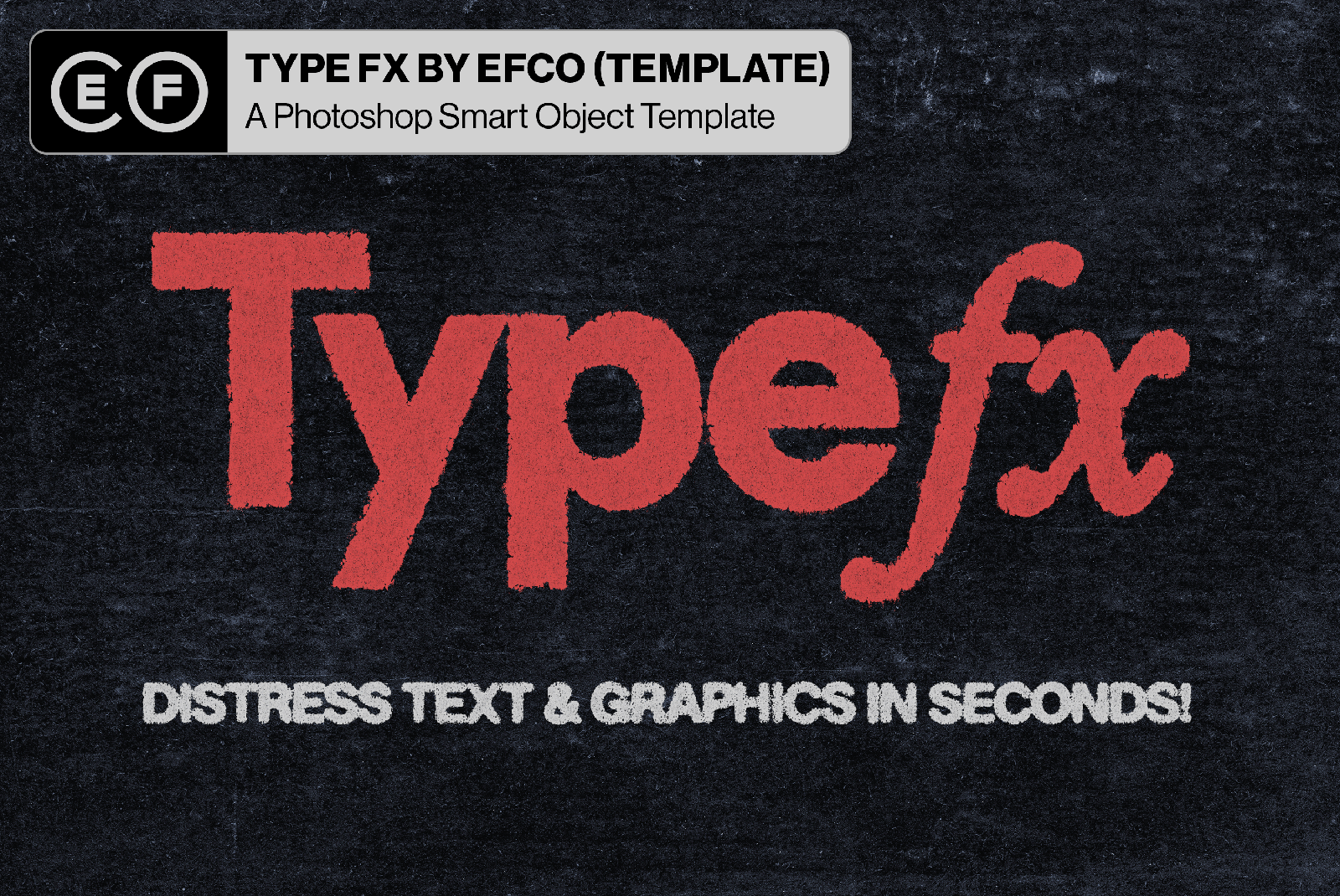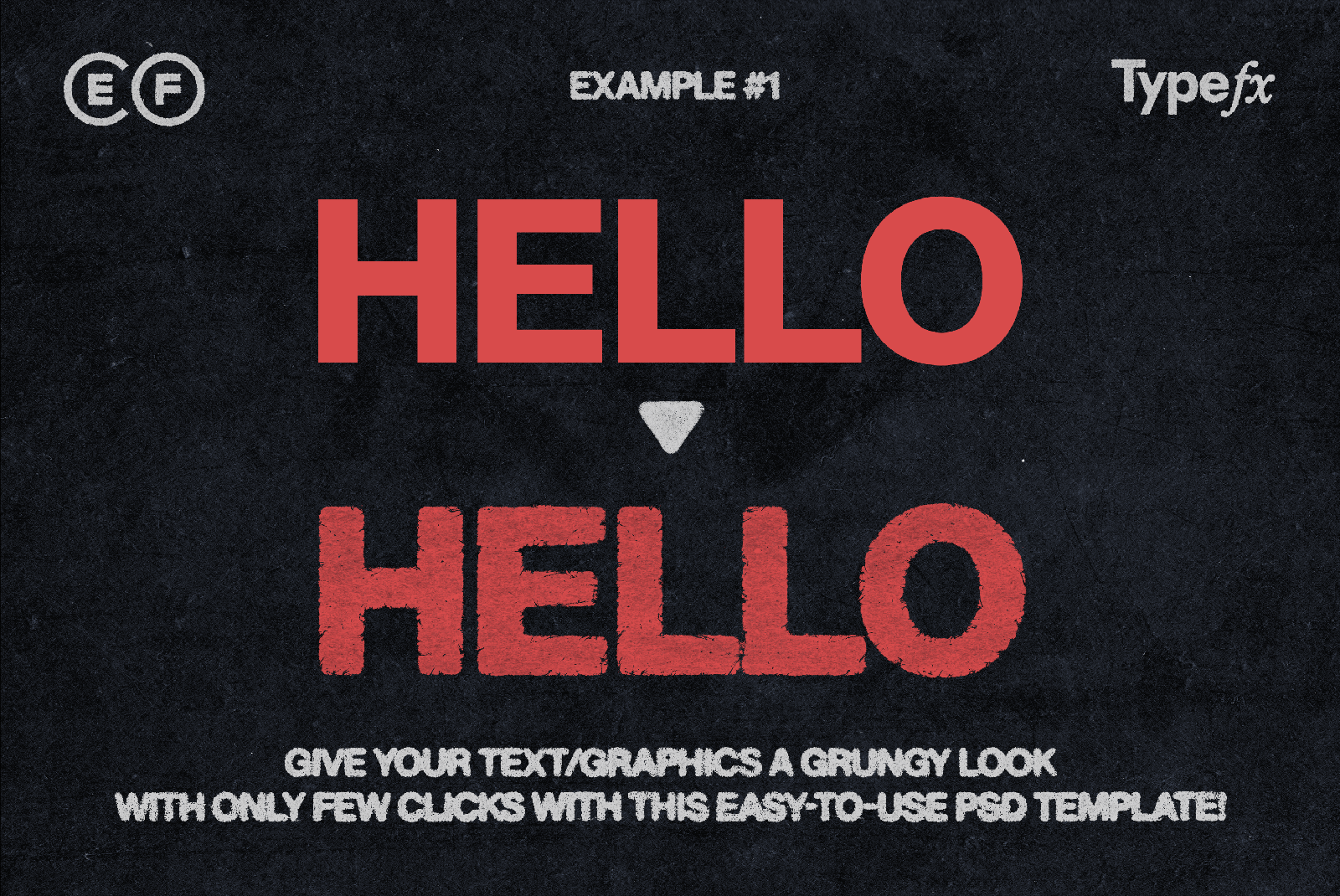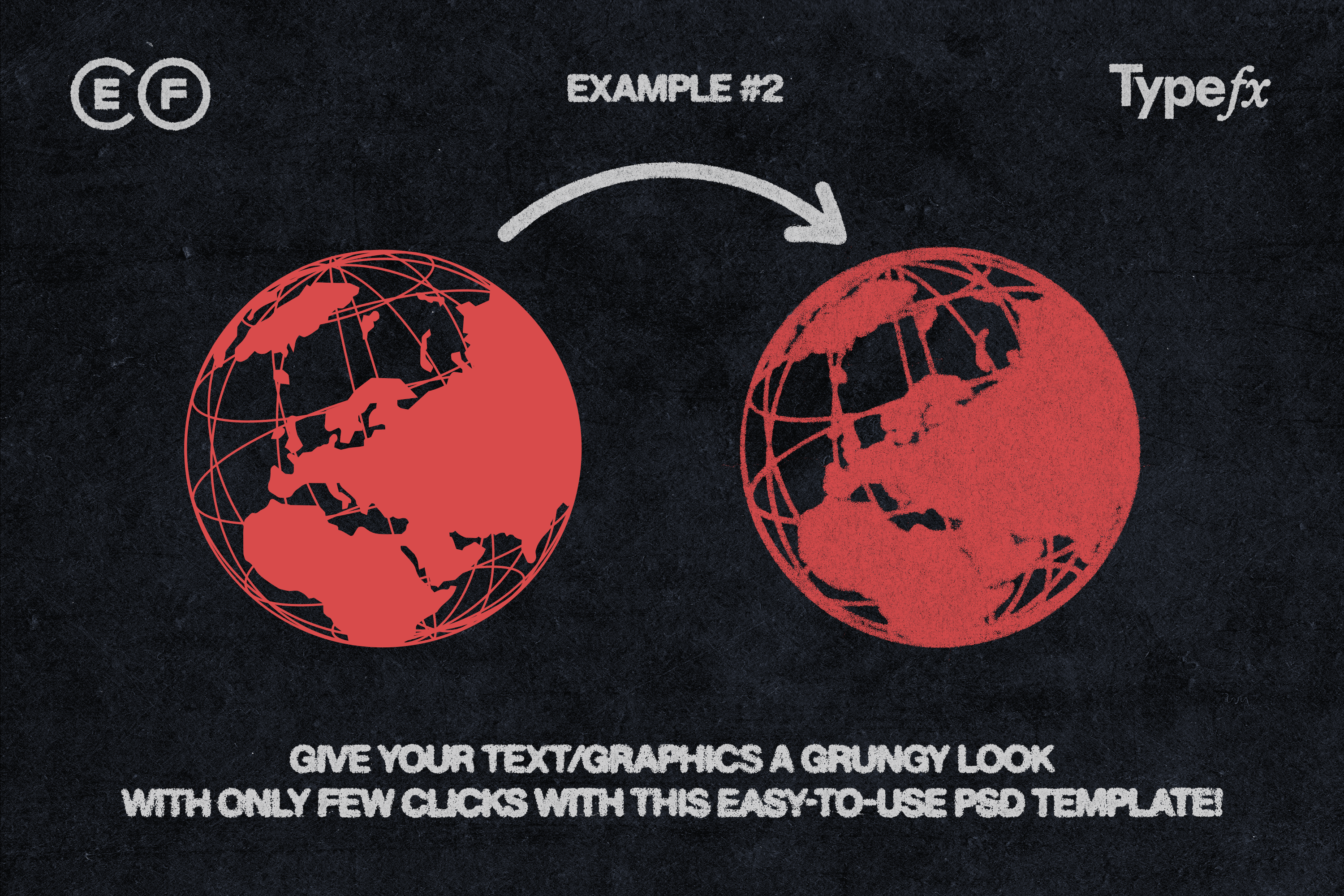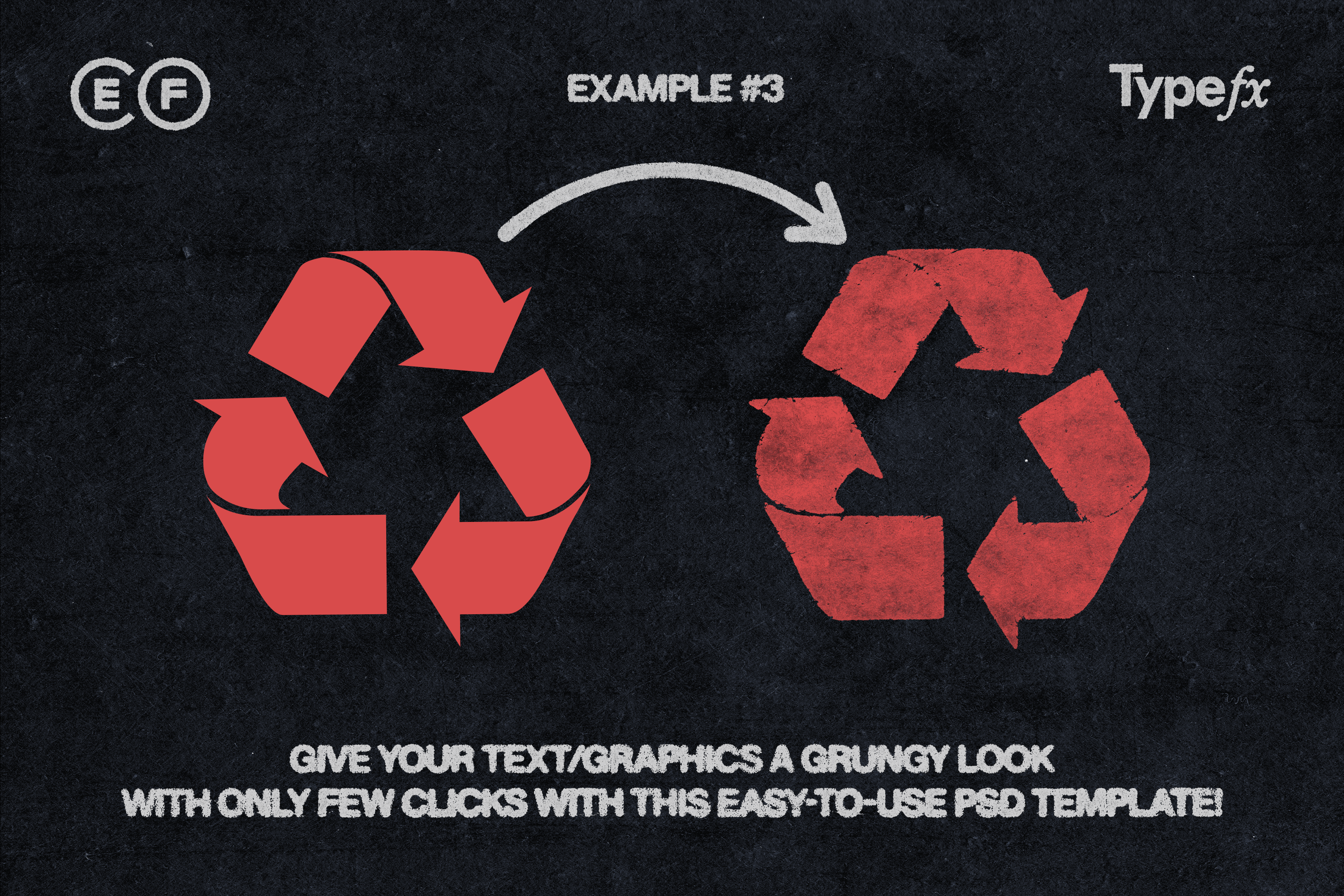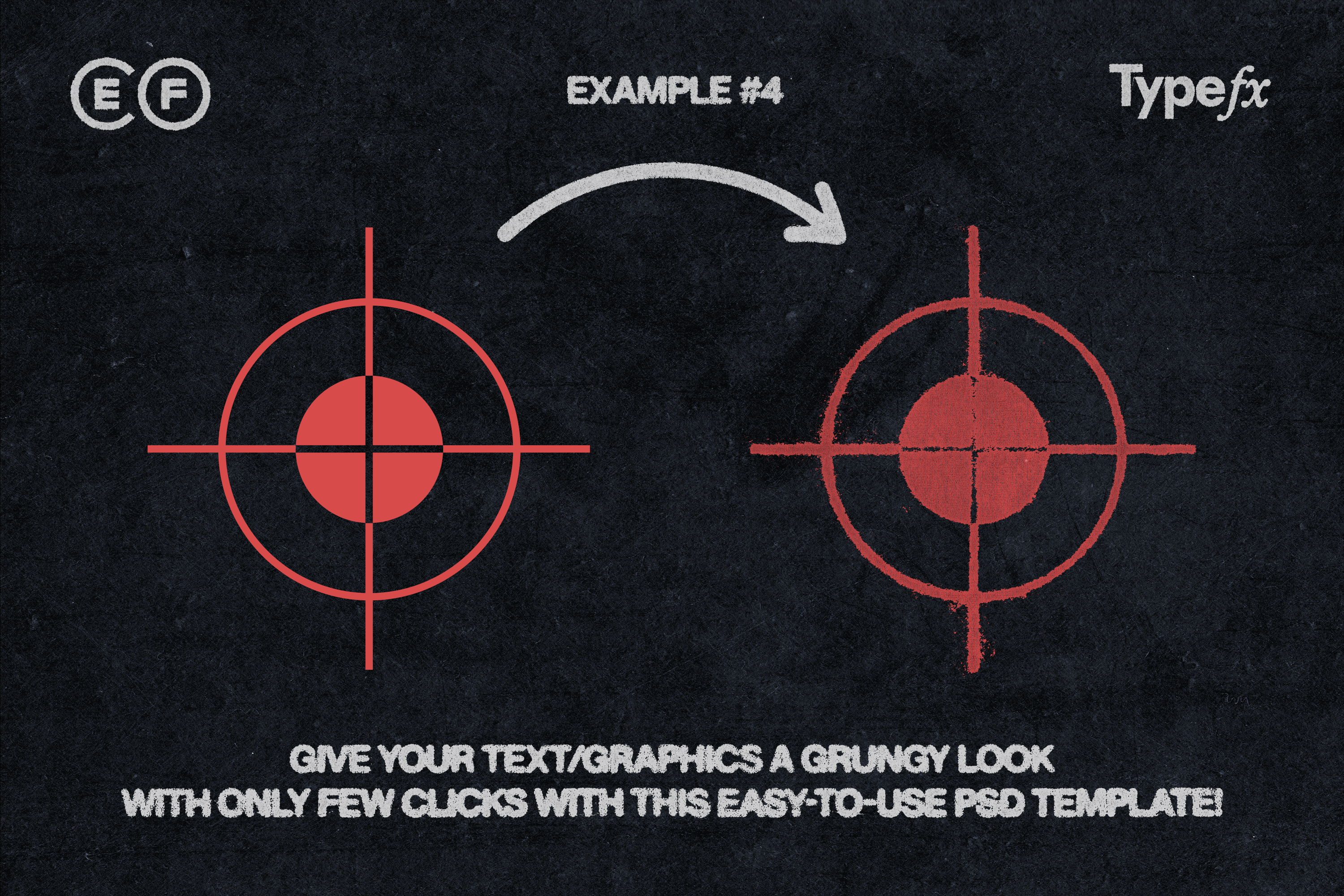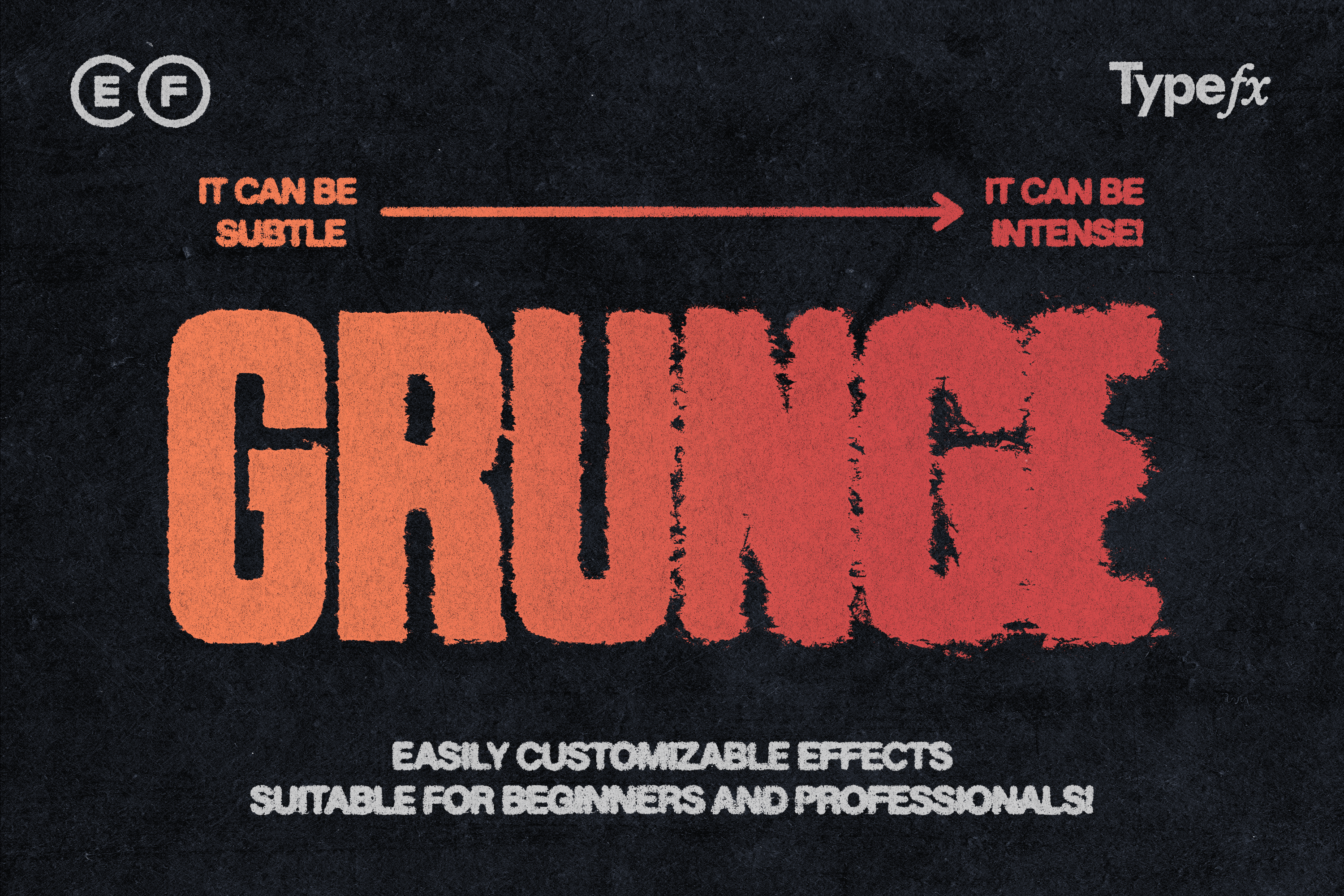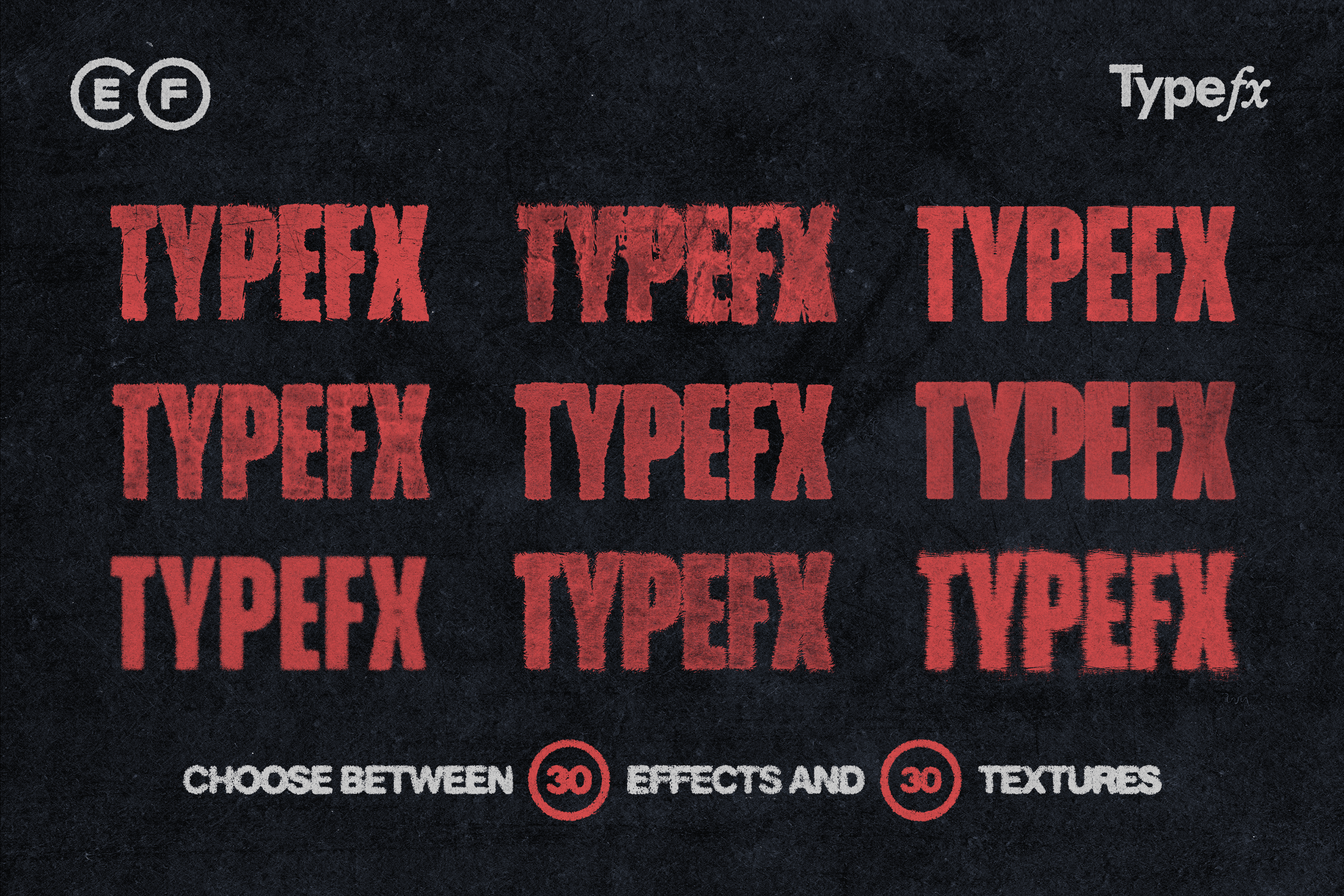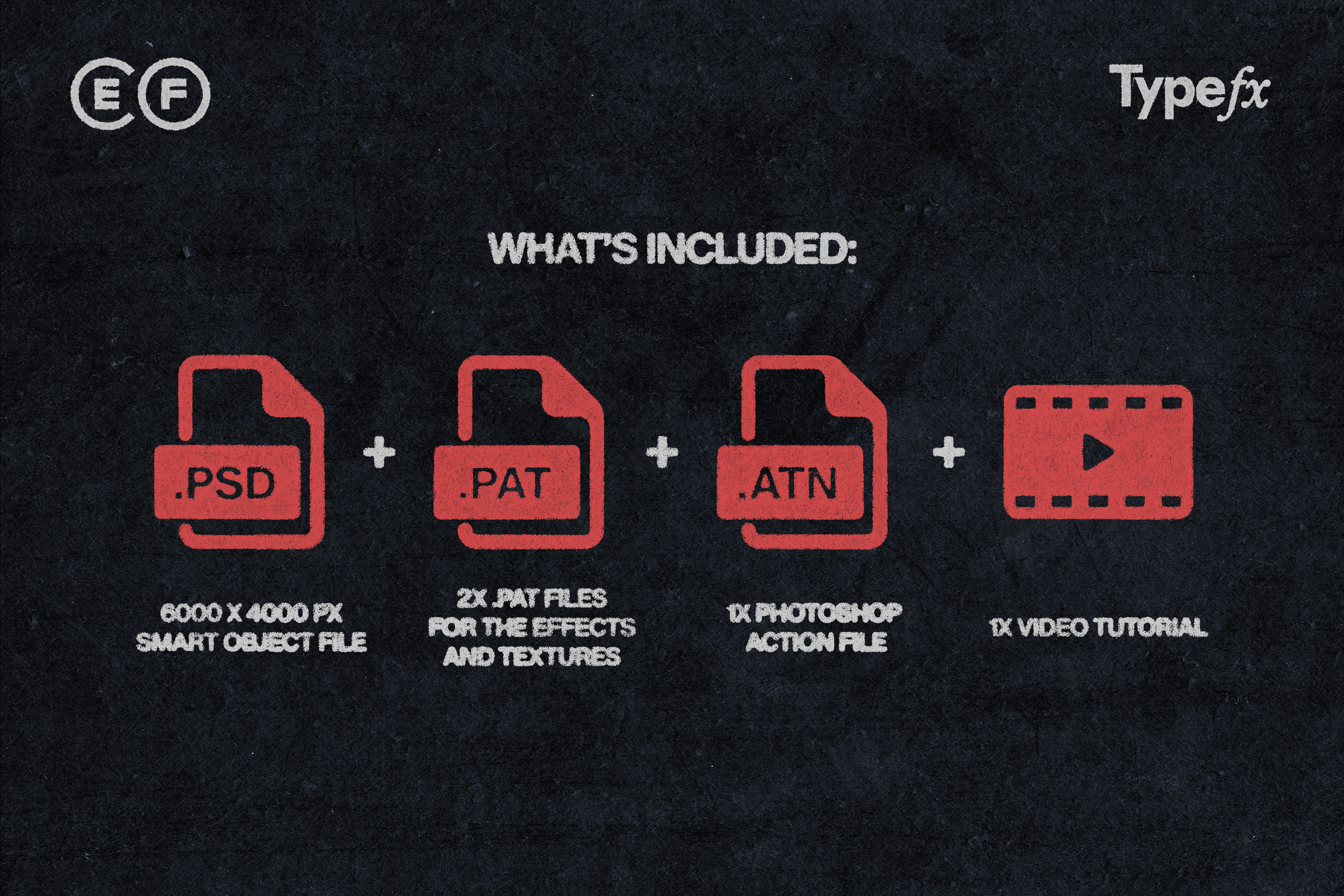 TYPE FX BY EFCO (TEMPLATE)
$40.00
The TYPE FX TEMPLATE is the only tool you need to add a distressed/grungy look to your text & graphics and make it look less digital, with only a few simple clicks and so much customization and flexibility.
What's included:
– 1x .psd file of the template (Size: 6000 x 4000 px)
– 2x .pat files (Photoshop pattern files)
– 1x .atn file (Photoshop action file)
– 1x Video tutorial
—
If you have any questions, please don't hesitate to email us at contact@efco.supply, or you can send us a direct message on our Instagram & Twitter.
Follow our social media to stay updated on new products and other cool stuff!
Instagram: https://instagram.com/efcosupply
Twitter: https://twitter.com/efcosupply