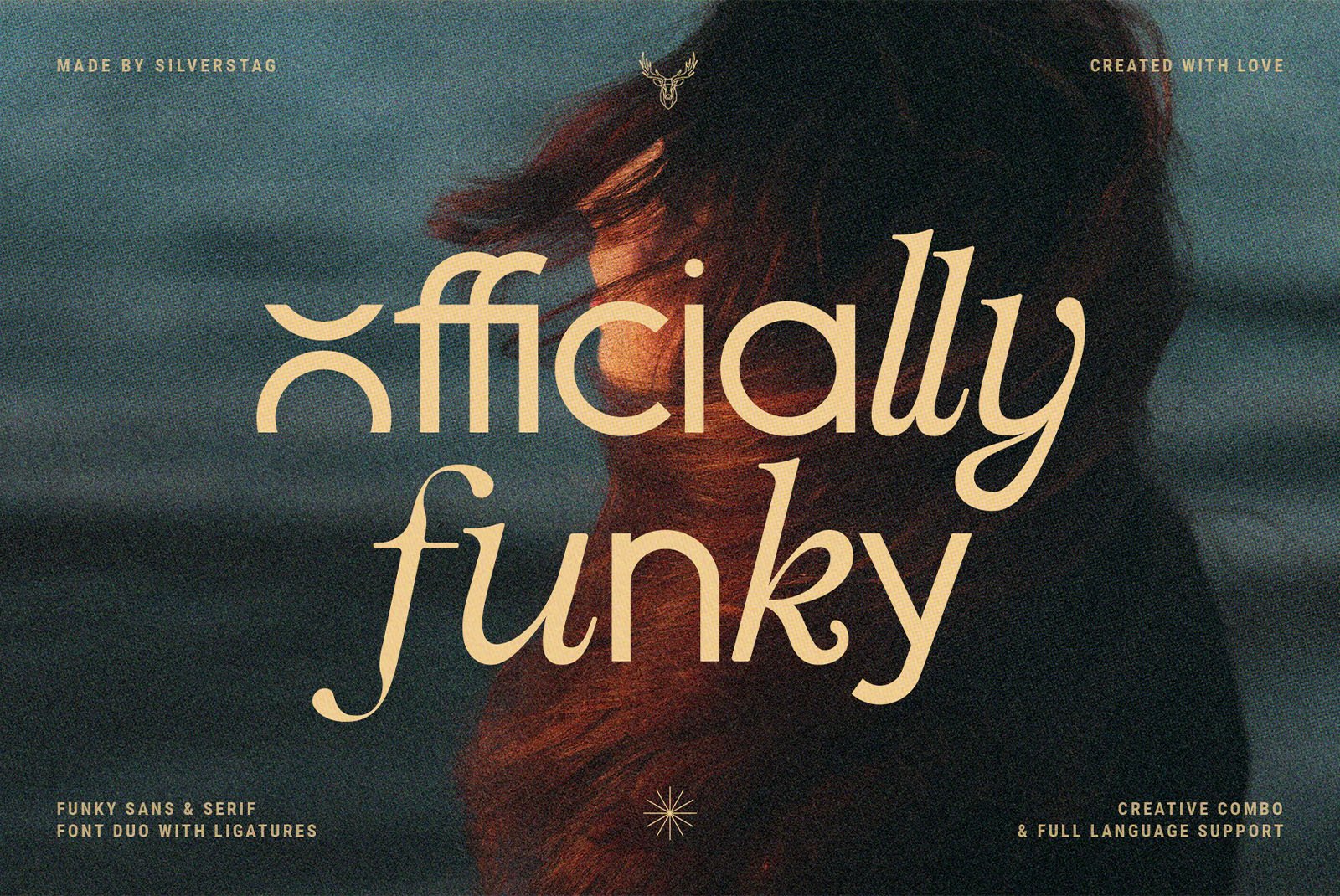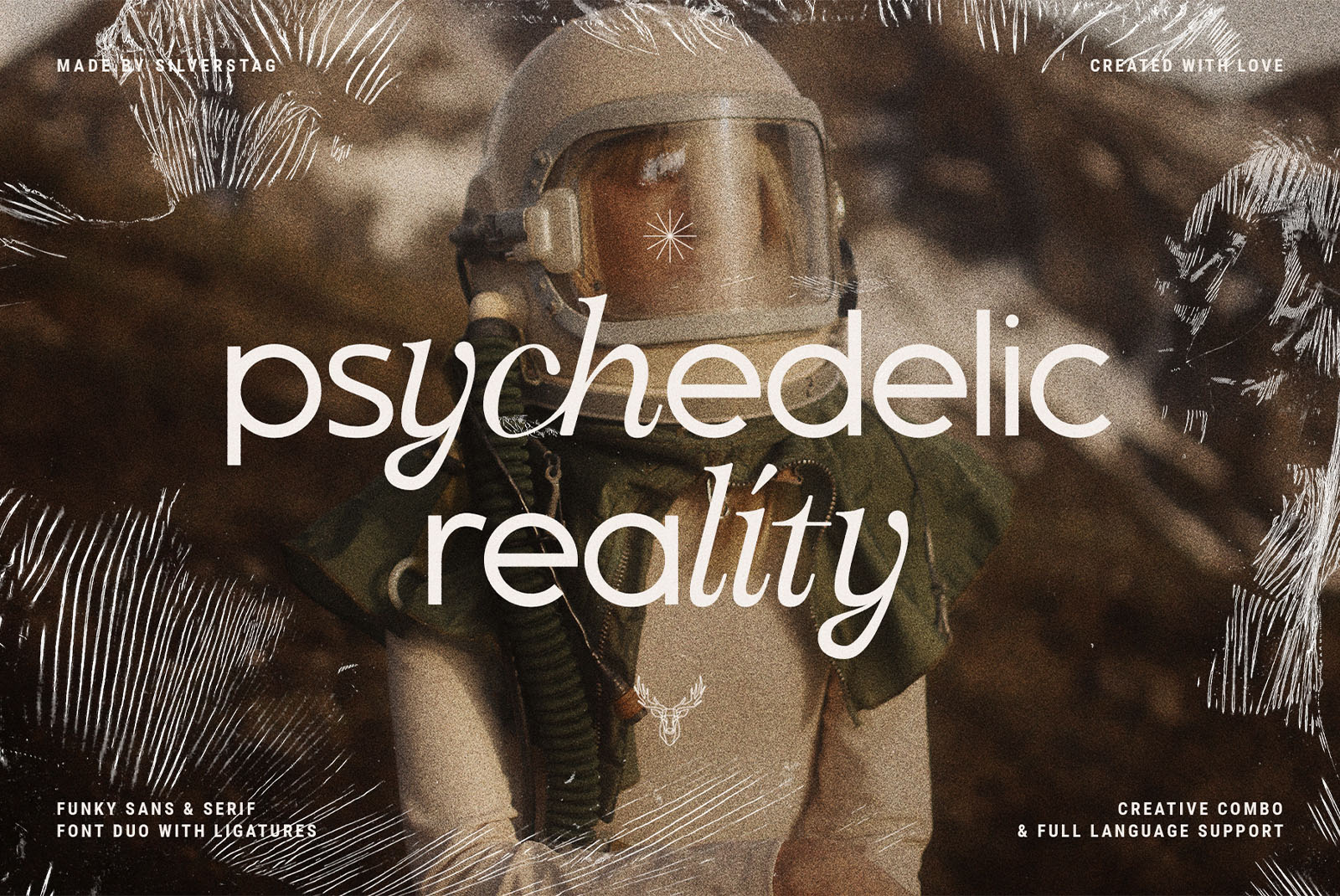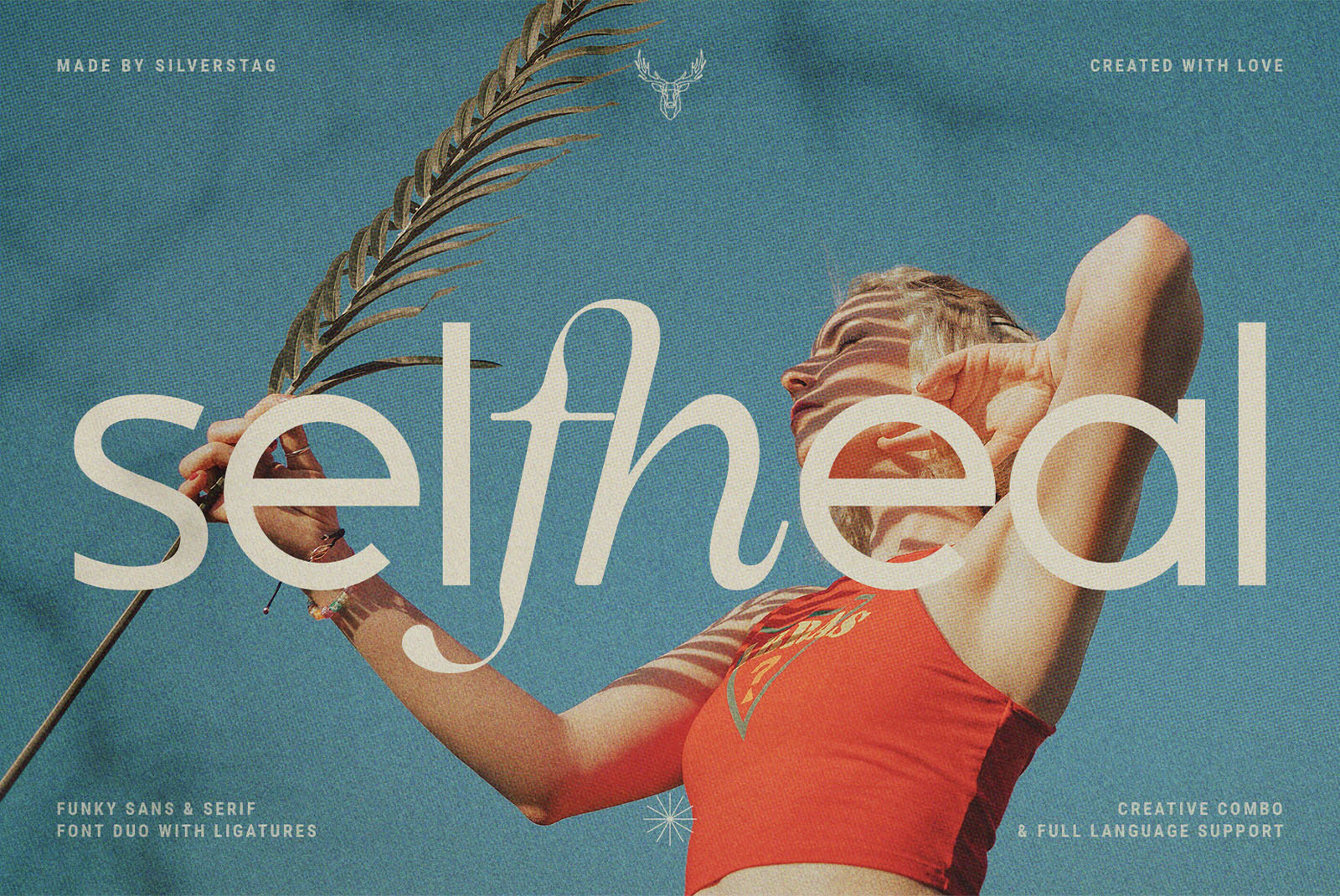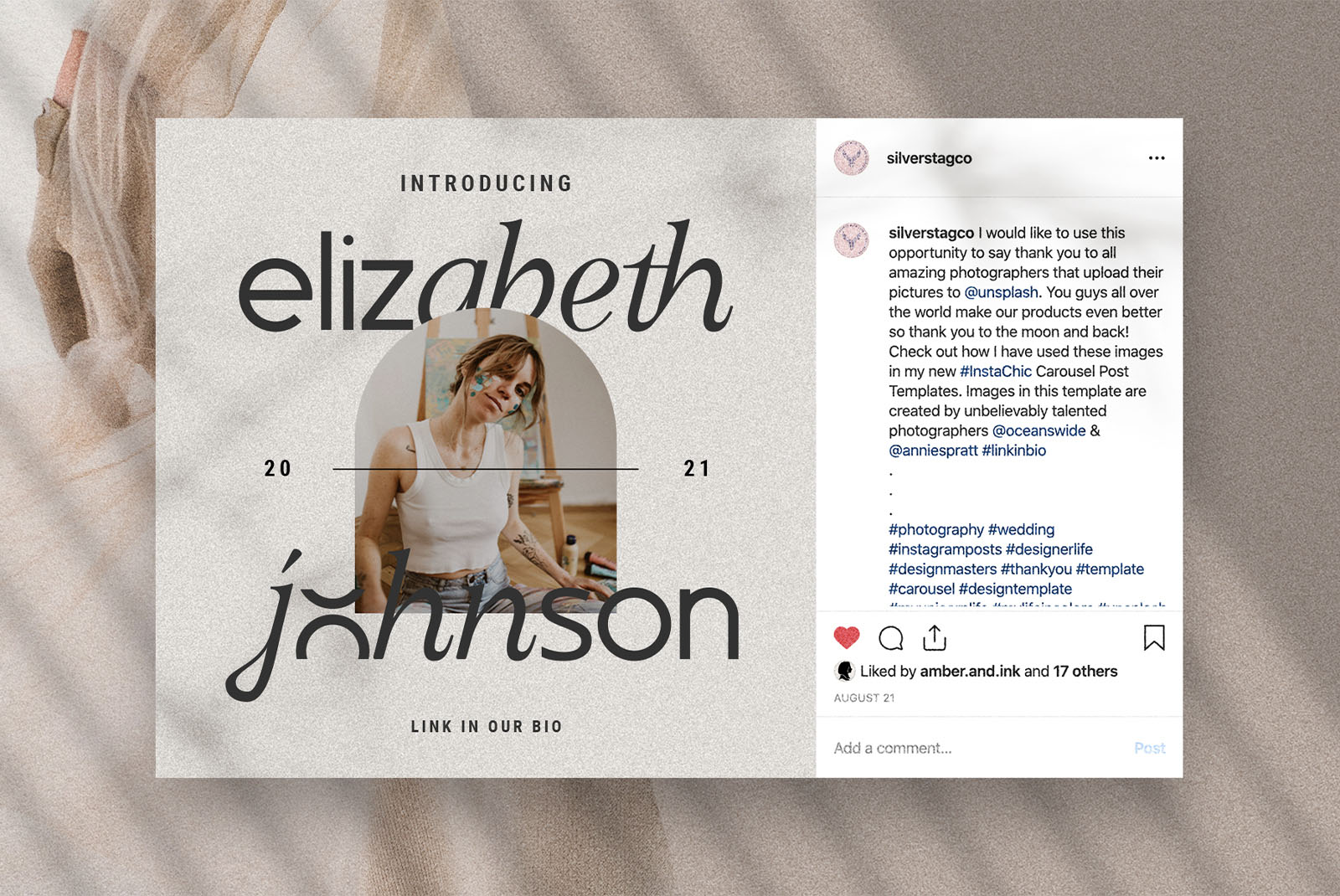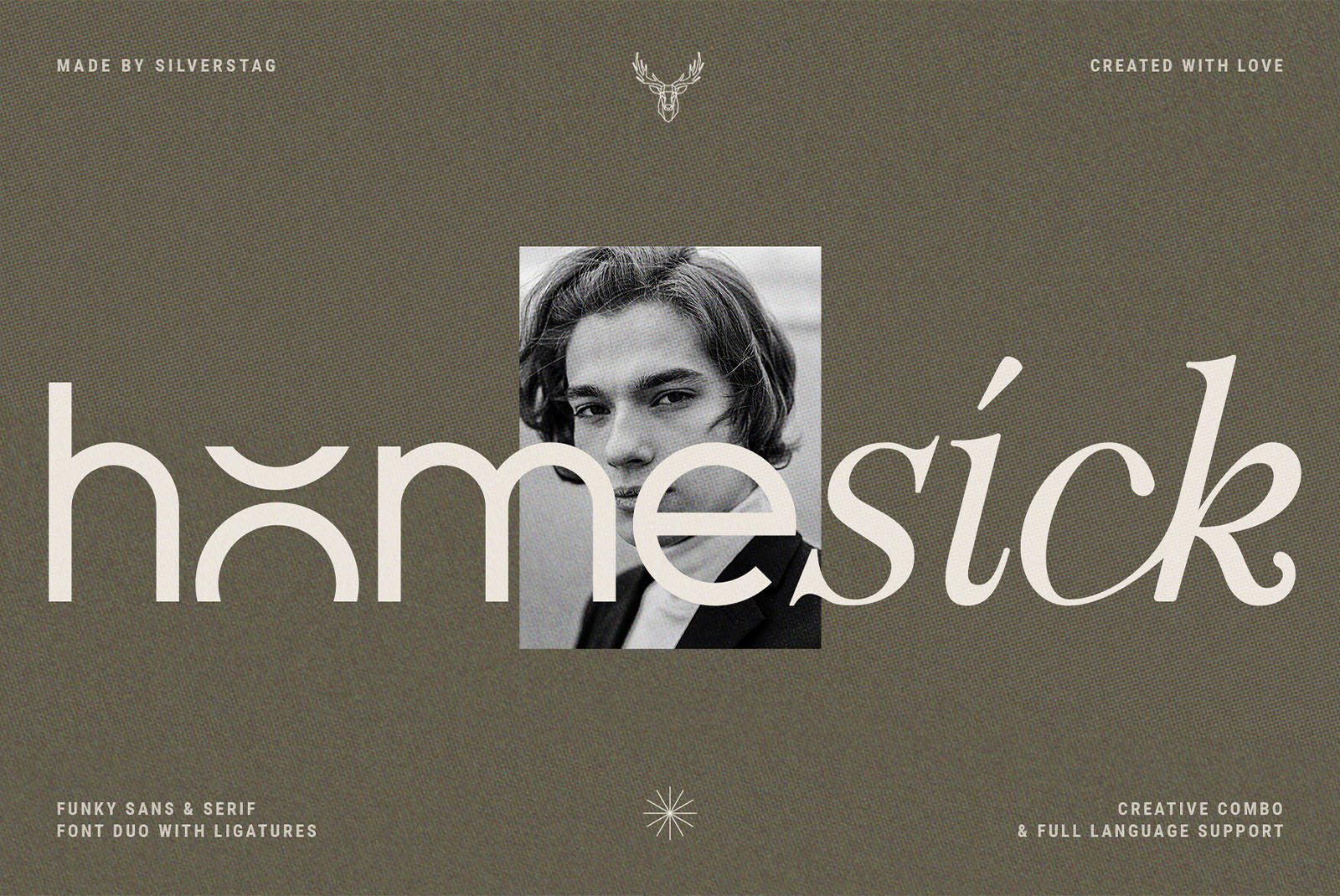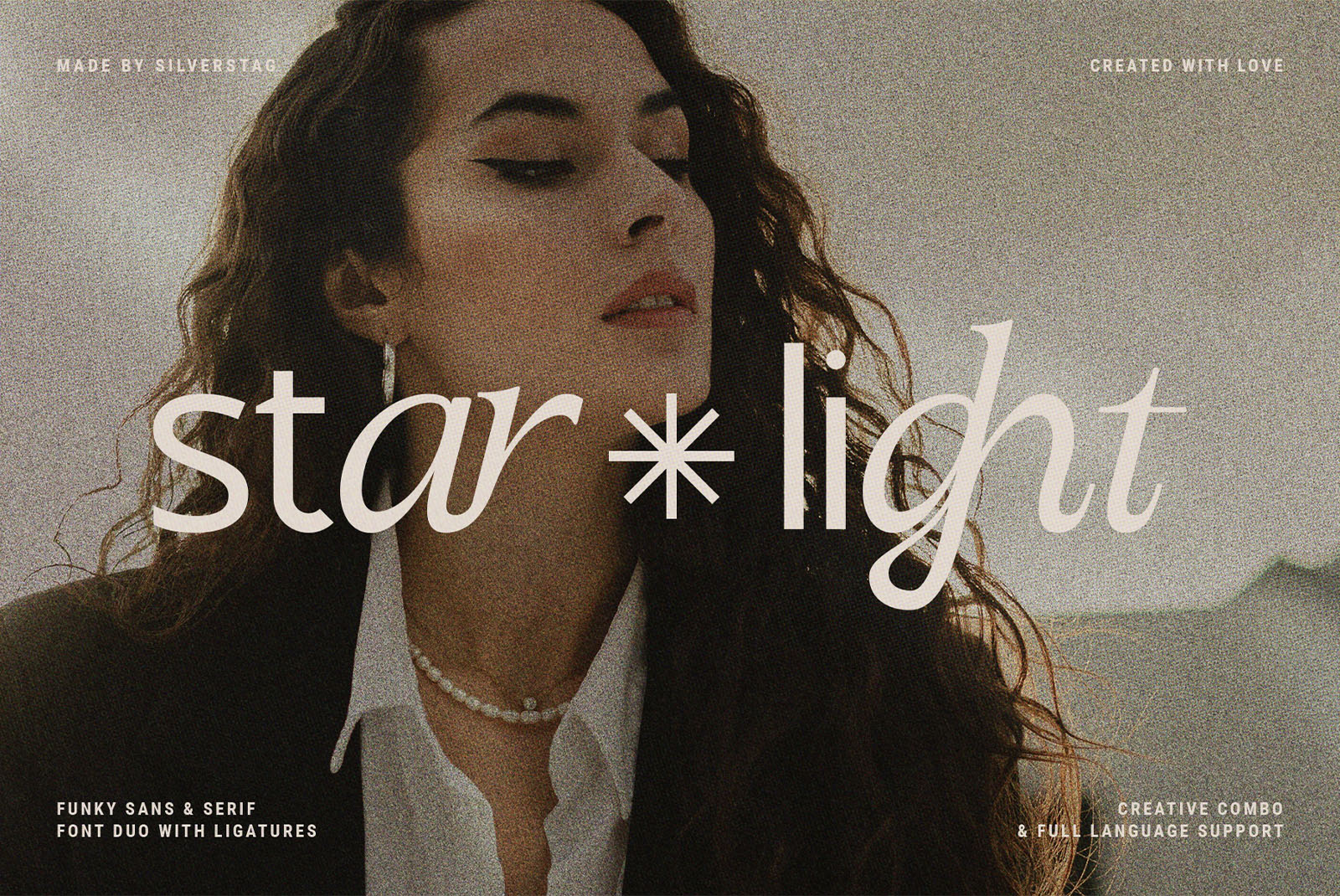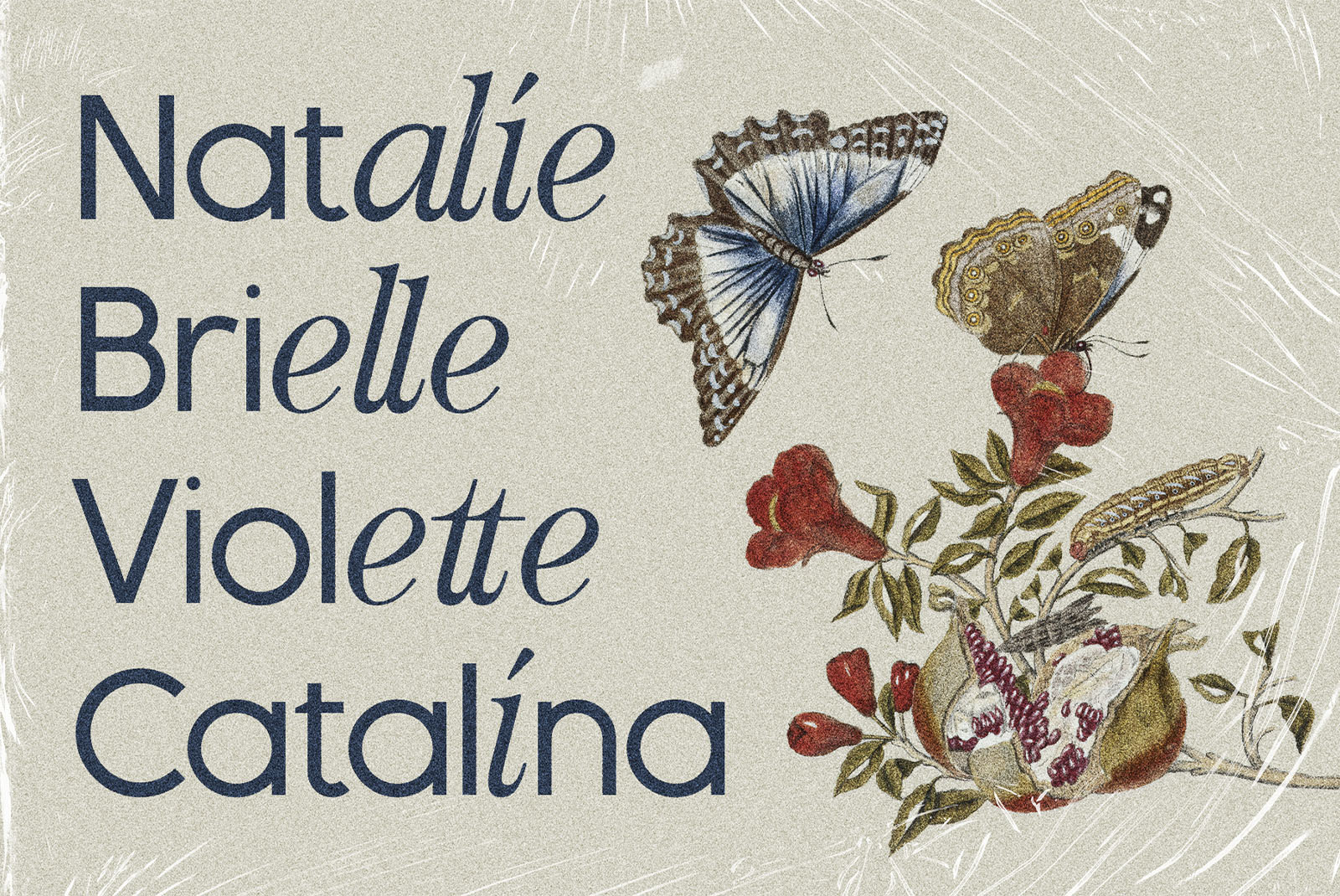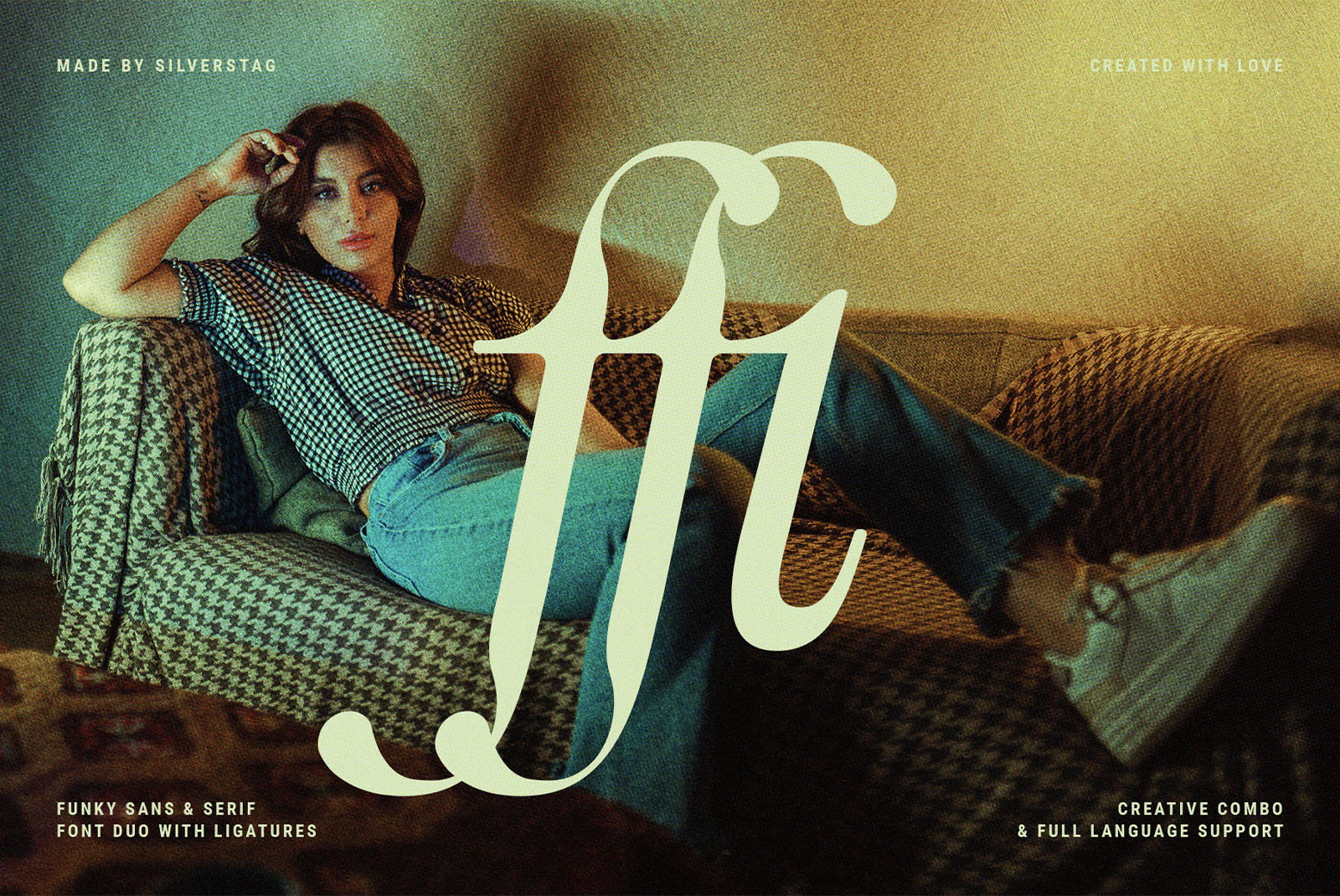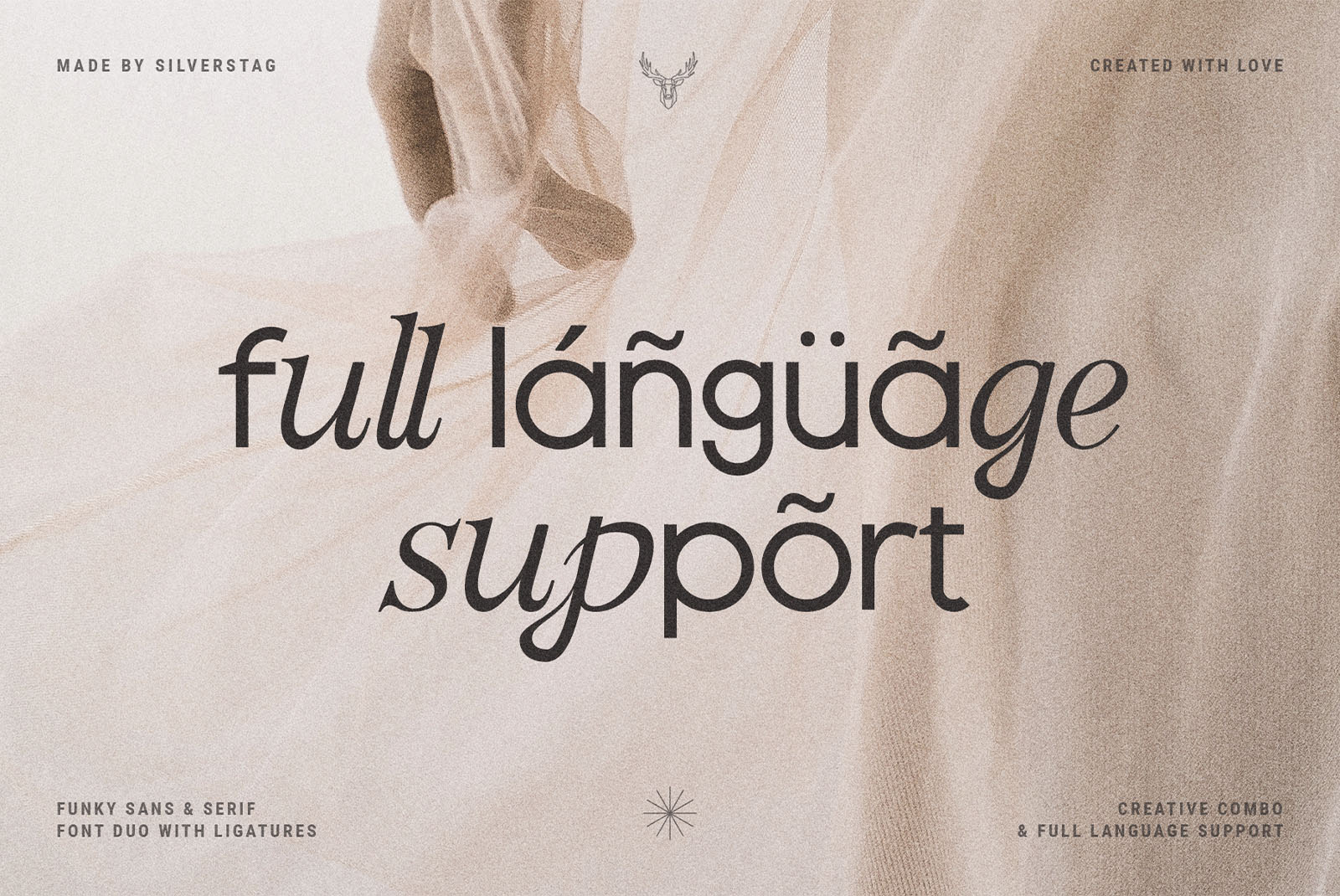 Officially Funky
$14.00
officially funky is a brand new, creative & unique font duo. It is a part of my font duo series and after French Lovers & Silver Garden it was time to create a font that is both modern and nostalgic. It is a 2 in 1 font, where the sans makes it modern and alternate serif letters & cool ligatures will make each of projects projects 100% unique. The font also includes over 45 ligatures and I am sure you will love this funky vibe.
It also includes full language support, punctuation, numerals and detailed instructions how to use alternate letters most of the apps on your computer, as well as in Canva.
I invite you to check out the preview images, and I hope you will be immersed in my vision for this creative typeface that, I am sure, will work for all kinds of interesting projects you might be working on this year.
If you end up publishing your designs on Instagram, tag me – @silverstagco and I will make sure to showcase your design and work to my audience as well!
Officially Funky – Modern Font Duo Includes:
• OfficiallyFunky.otf
• Over 45 ligatures in sans & serif font
• Numerals & Punctuation
• Web Font Kit is included as well
• Detailed instructions on how to use alternates in most of the apps on your computer and in Canva
Happy creating everyone!