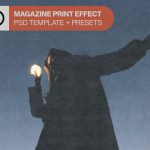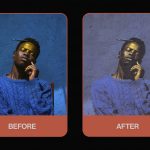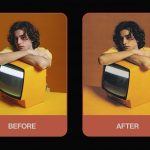 Magazine Print Effect
$15.00
Give your photos and edits a timeless look & feel with this photoshop template that emulates the look of a printed magazine/newspaper.
• This template comes in 2 different orientations: Square 1:1 and Portrait 4:5 (perfect for instagram)
• Portrait size: 4000 x 5000 pixels 300dpi, Square size: 4000 x 4000 pixels 300dpi
• Included in this product 17 coloring presets for a more enhanced look!
• Download file – 867MB, ZIP
Some tips:
• If the document size is too big you can change it in photoshop by going to image – image size
• You can apply multiple color presets for different results
• Try applying noise filter too!