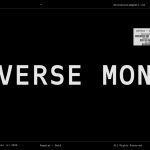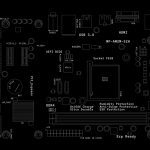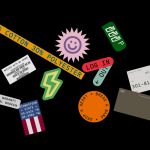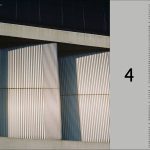 Iverse Mono
$19.00
Iverse is a monospace font. The sans serif based structure that bring the new alternative for a stiff technoish font with the loose one. Clean and versatile for body copy and display.
Suitable for codings, captions, description details, layouts, and posters.
Comes with two different type of styles, Regular and Bold.