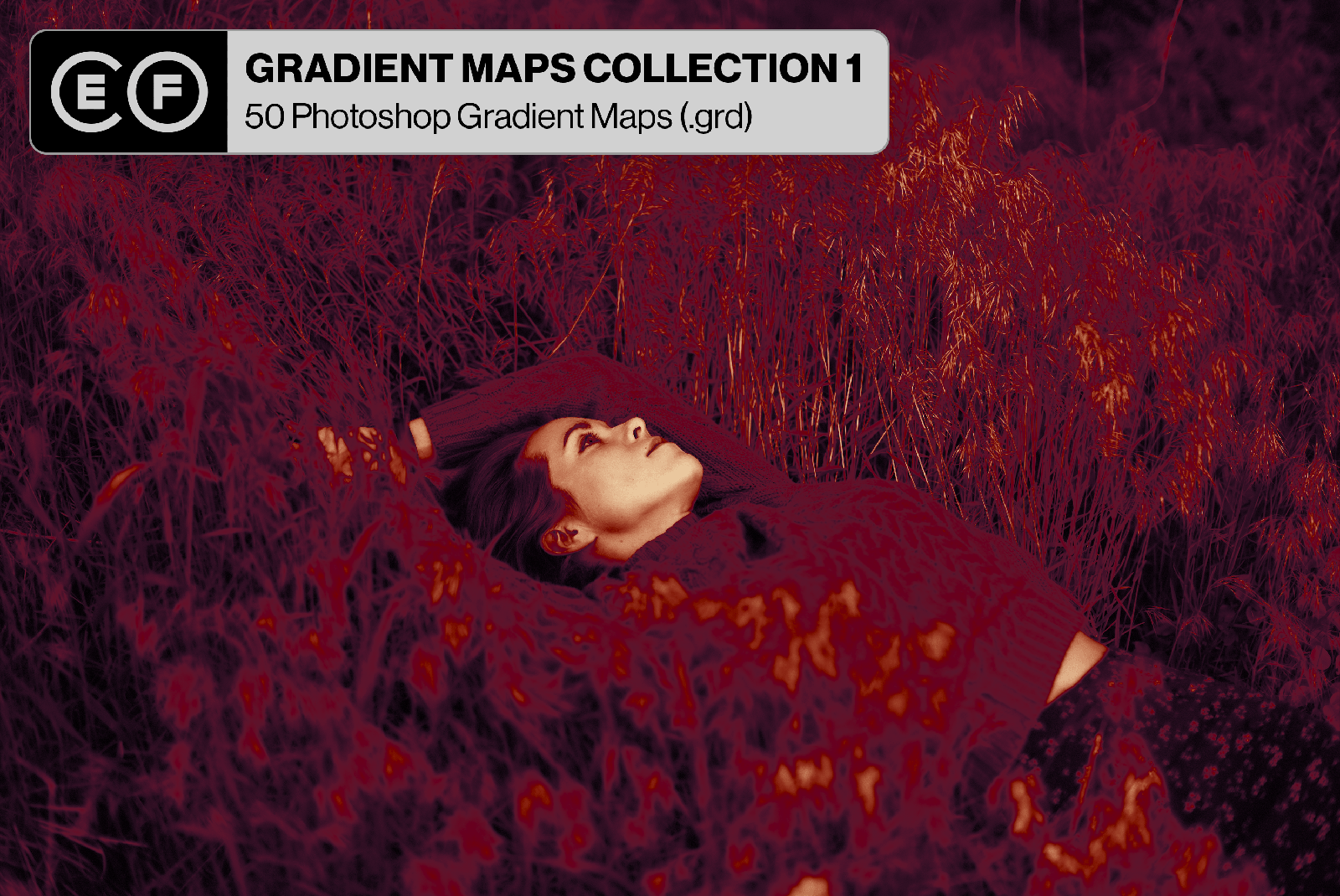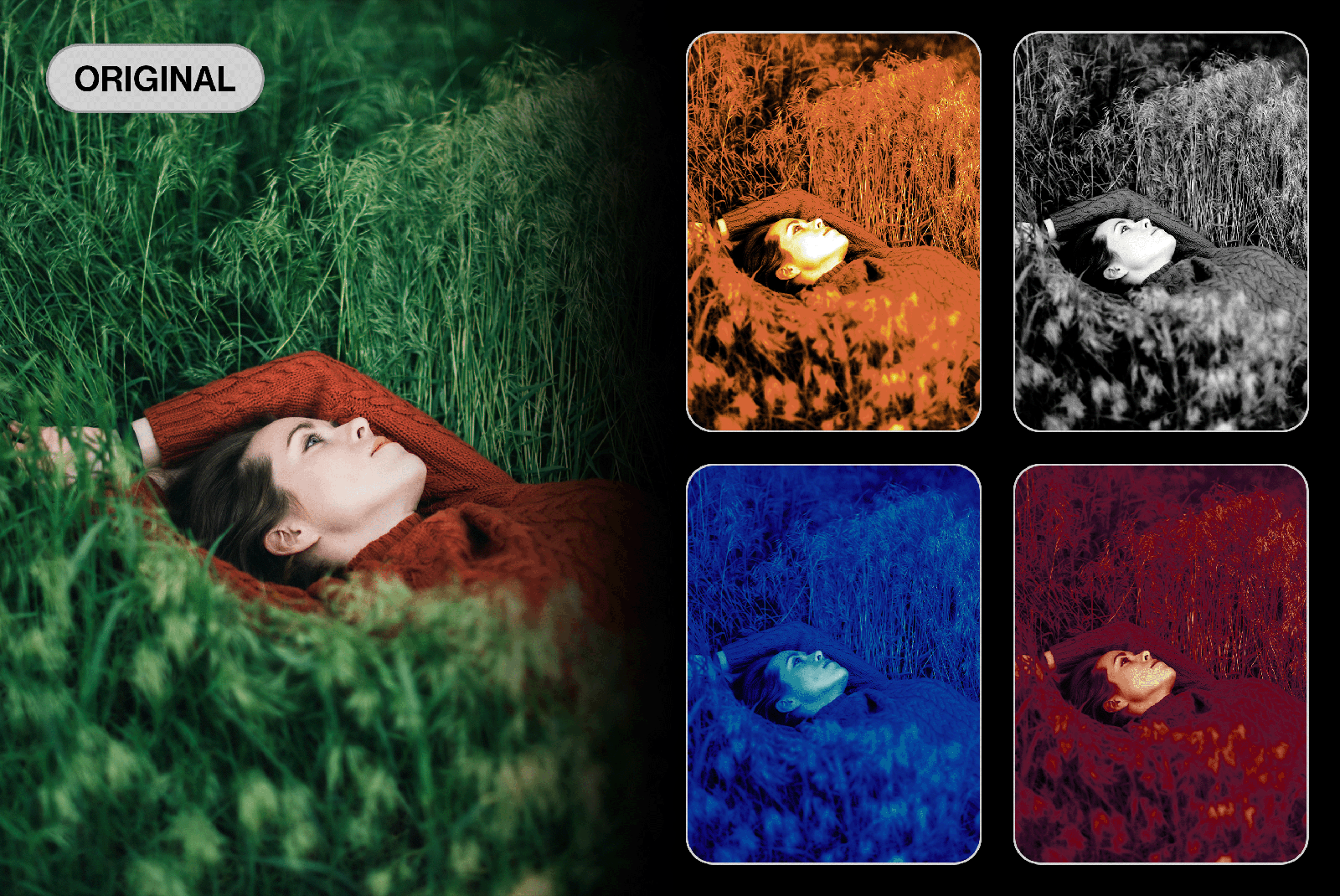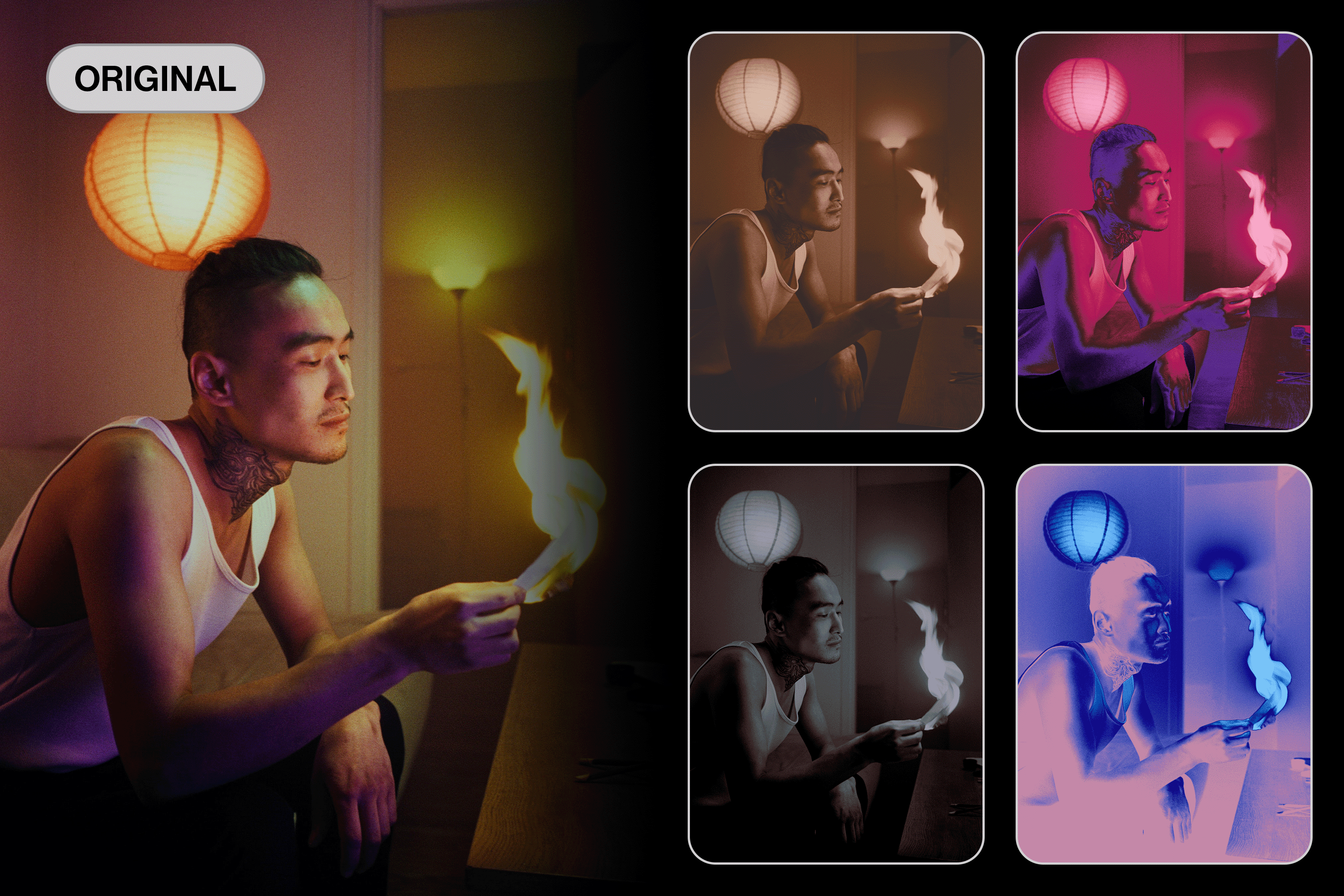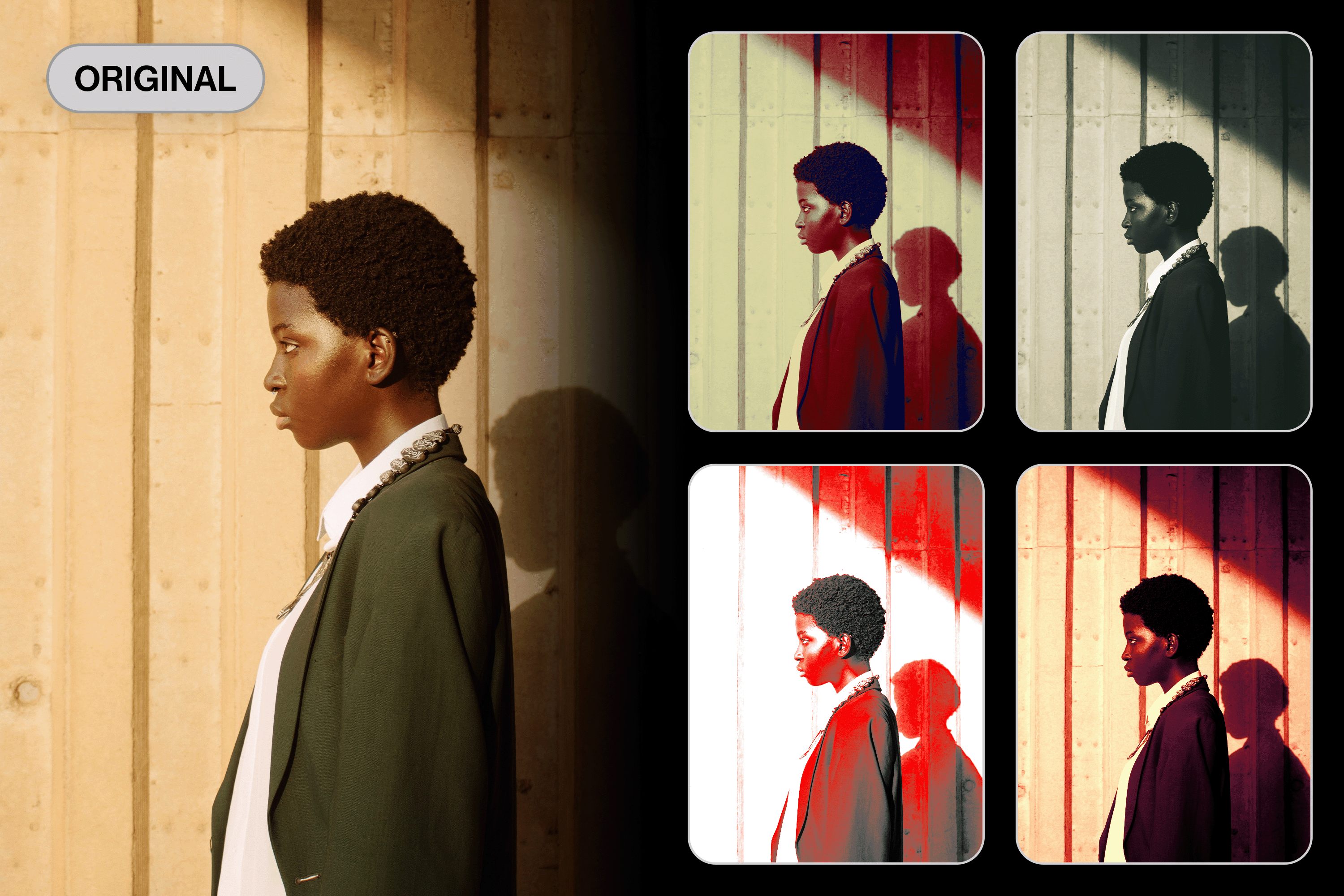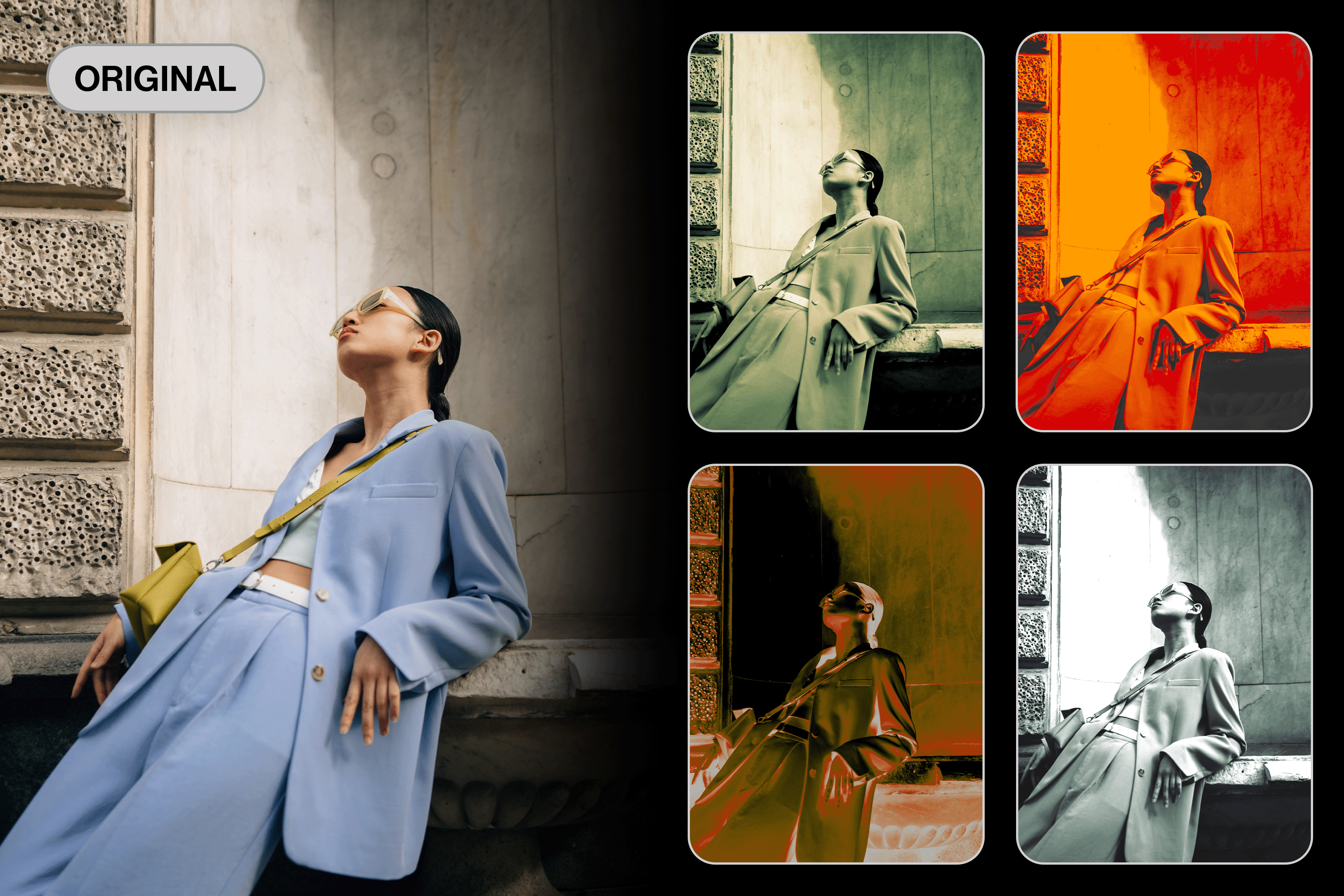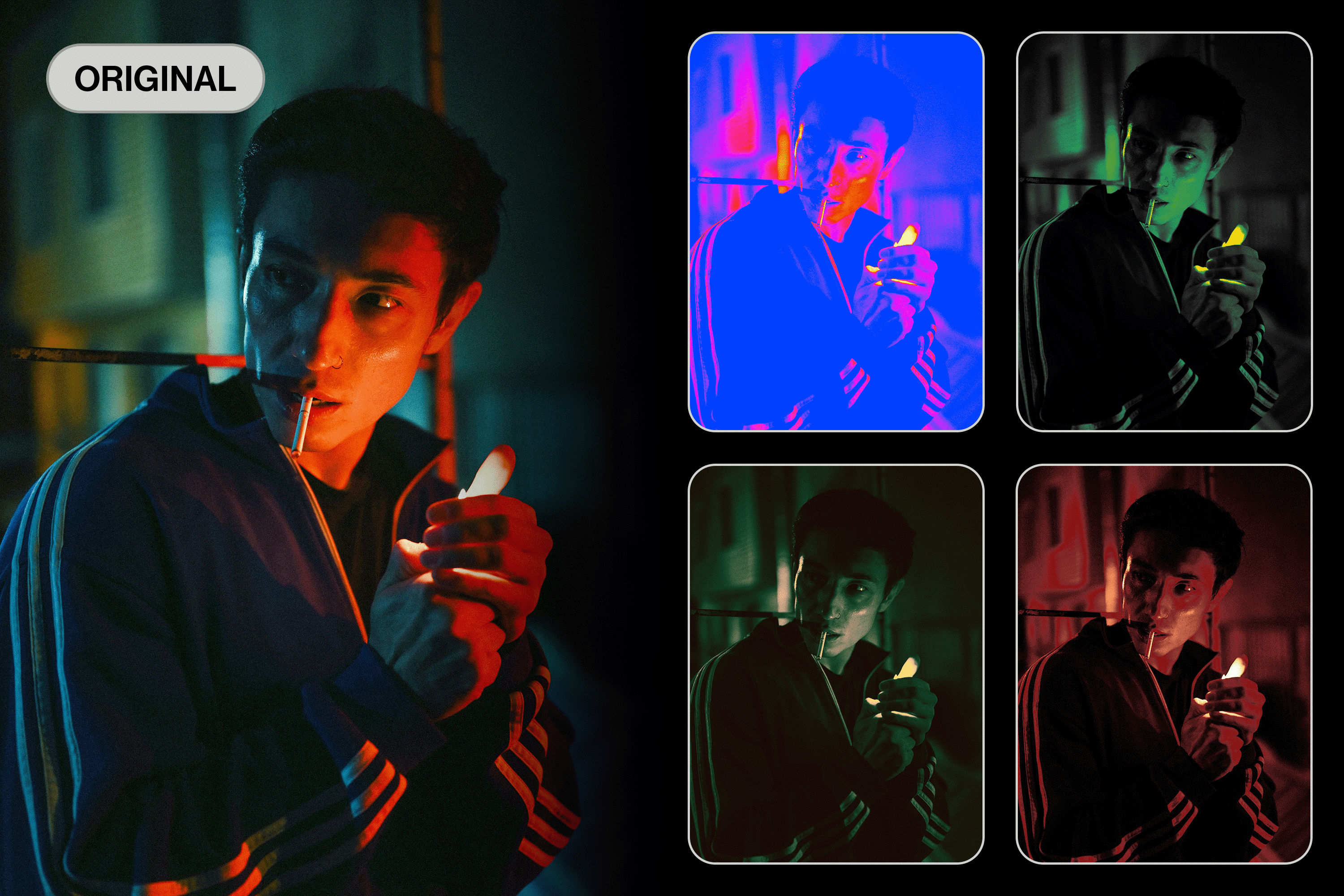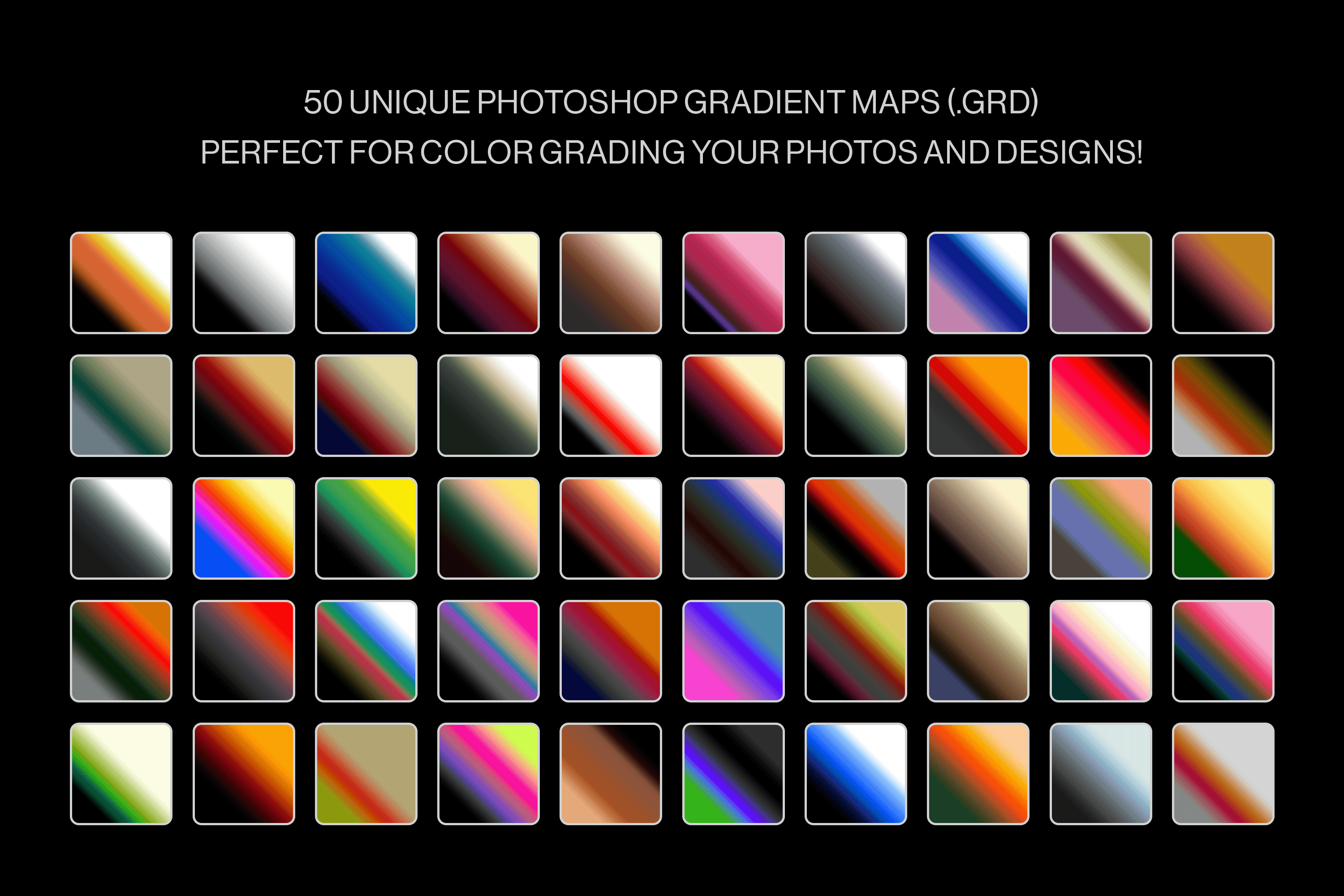 GRADIENT MAPS COLLECTION 1
$20.00
GRADIENT MAPS COLLECTION 1 is packed with 50 gradients inspired by feelings of melancholy and nostalgia. use these gradient maps to add an interesting effect to your images and designs.
Some tips:
– Use these gradient maps to help you color-grade your work
– Reverse the gradient map to get a different result
—
If you have any questions, please don't hesitate to email us at contact@efco.supply, or you can send us a direct message on our Instagram & Twitter.
Follow our social media to stay updated on new products and other cool stuff!
Instagram: https://instagram.com/efcosupply
Twitter: https://twitter.com/efcosupply