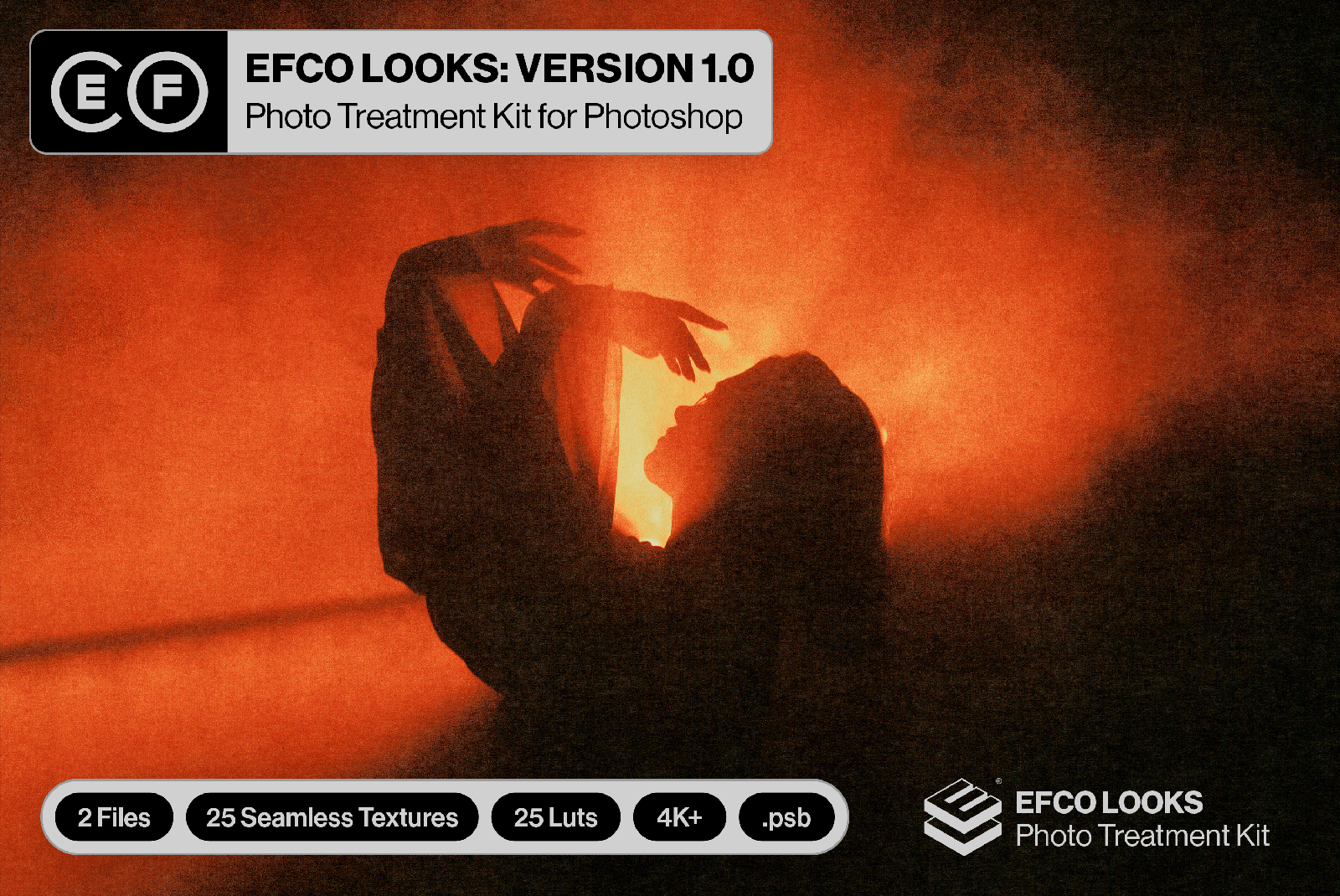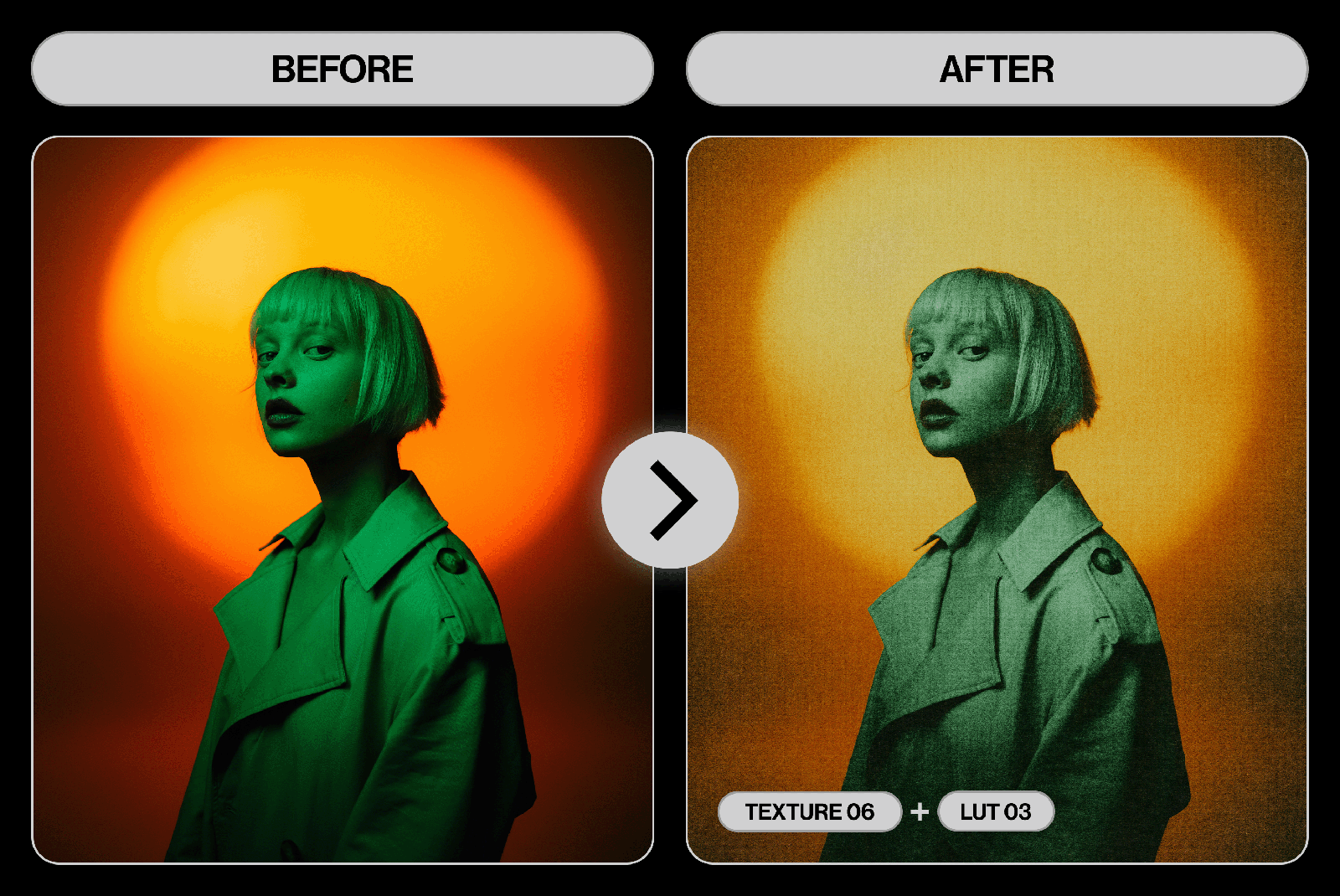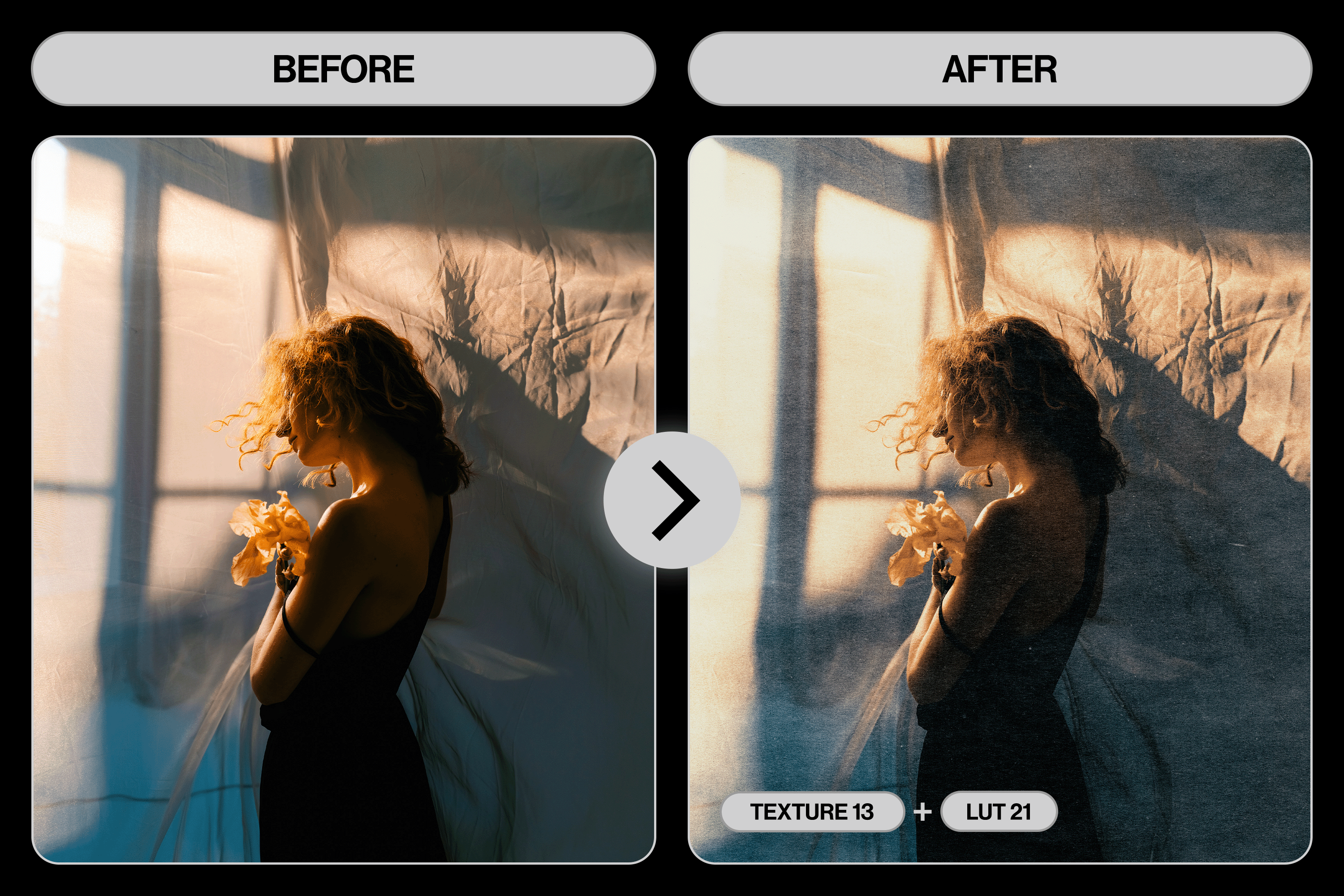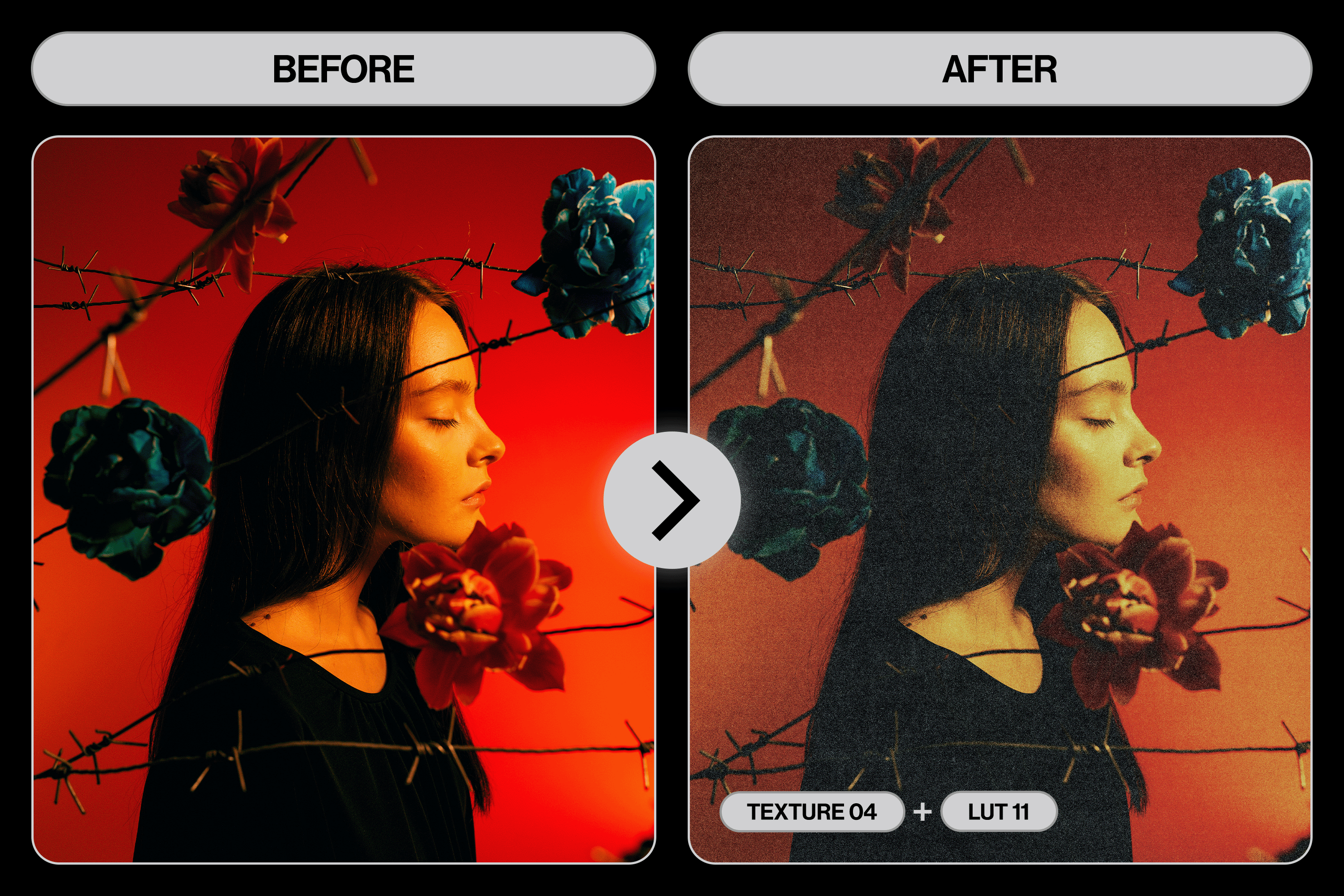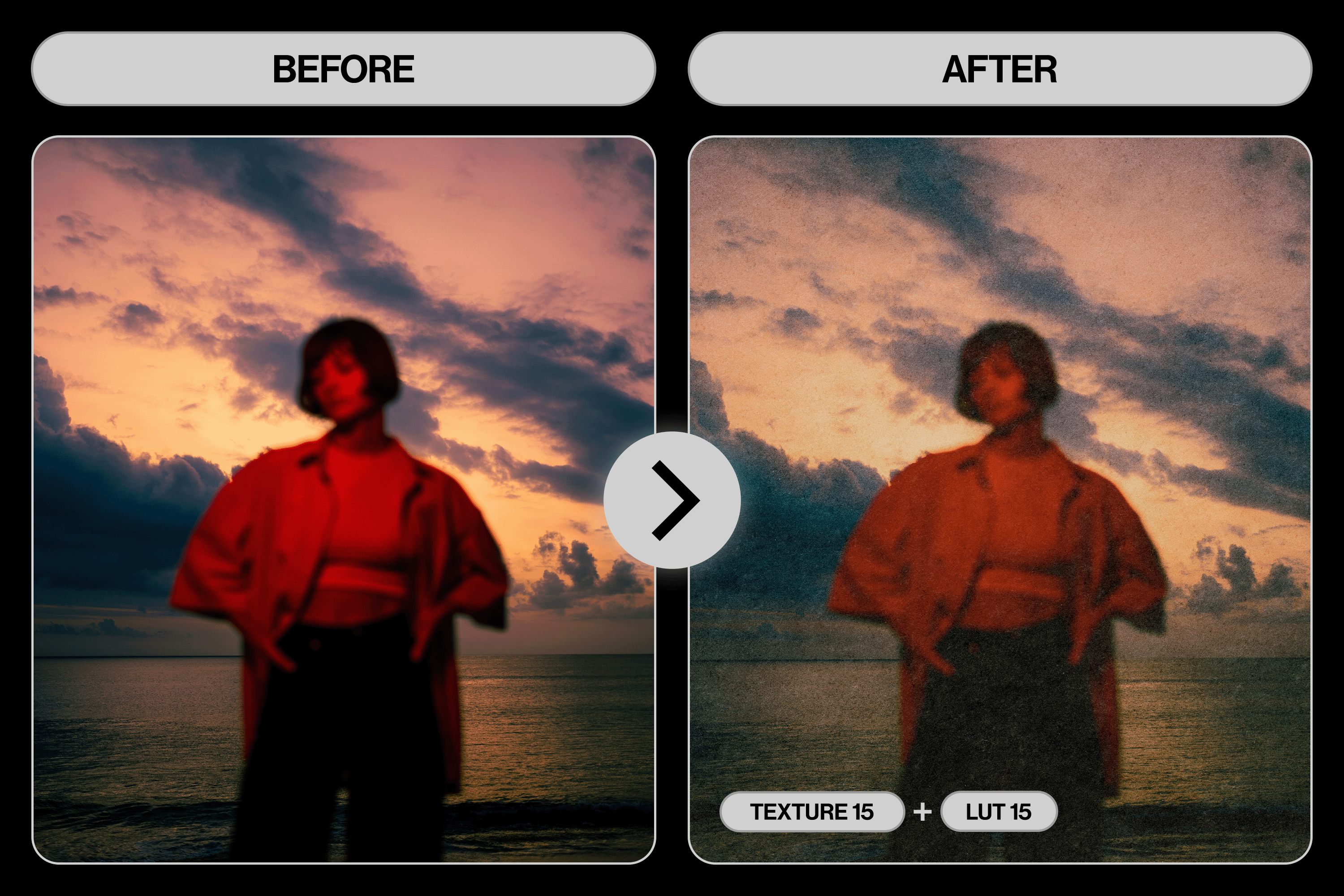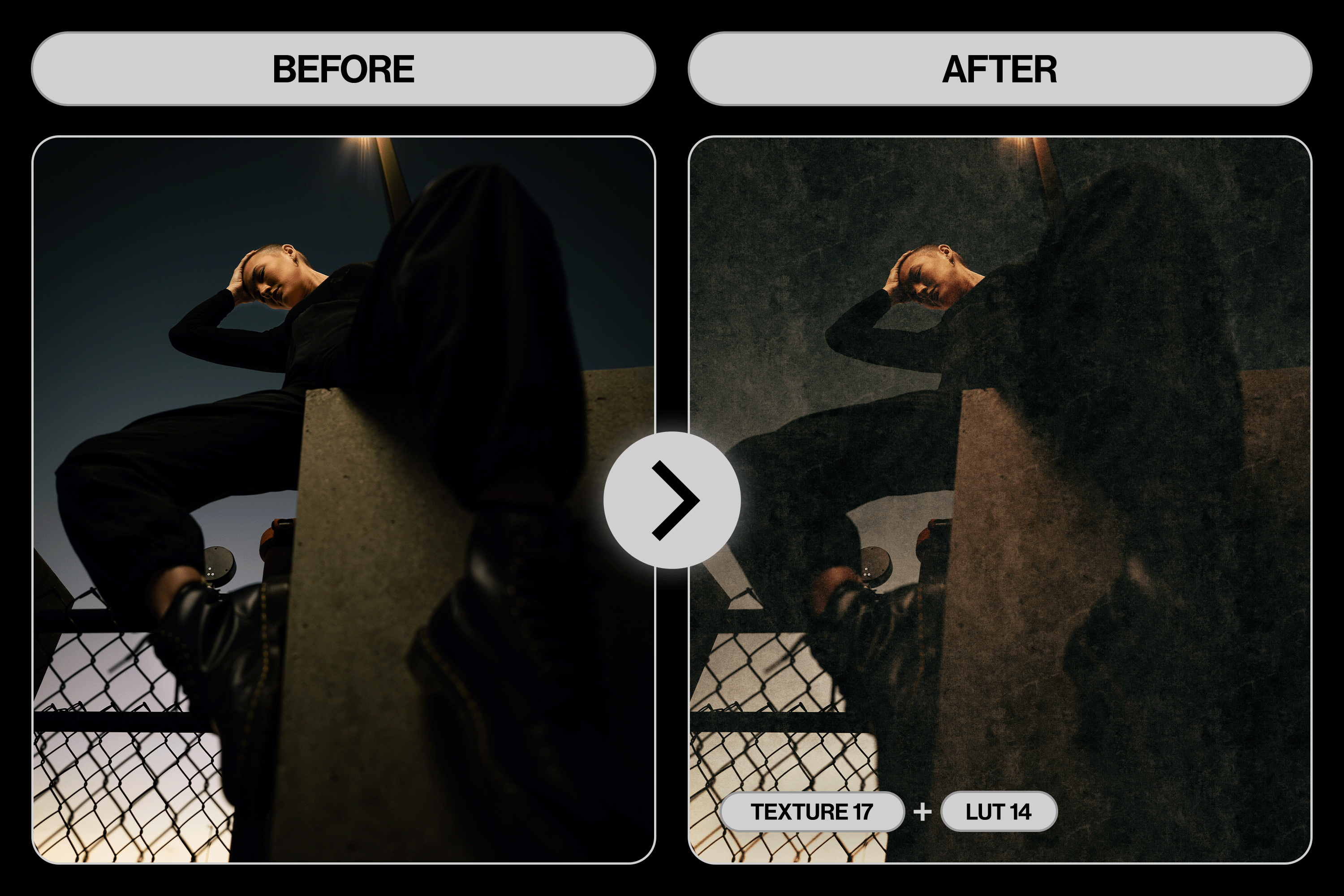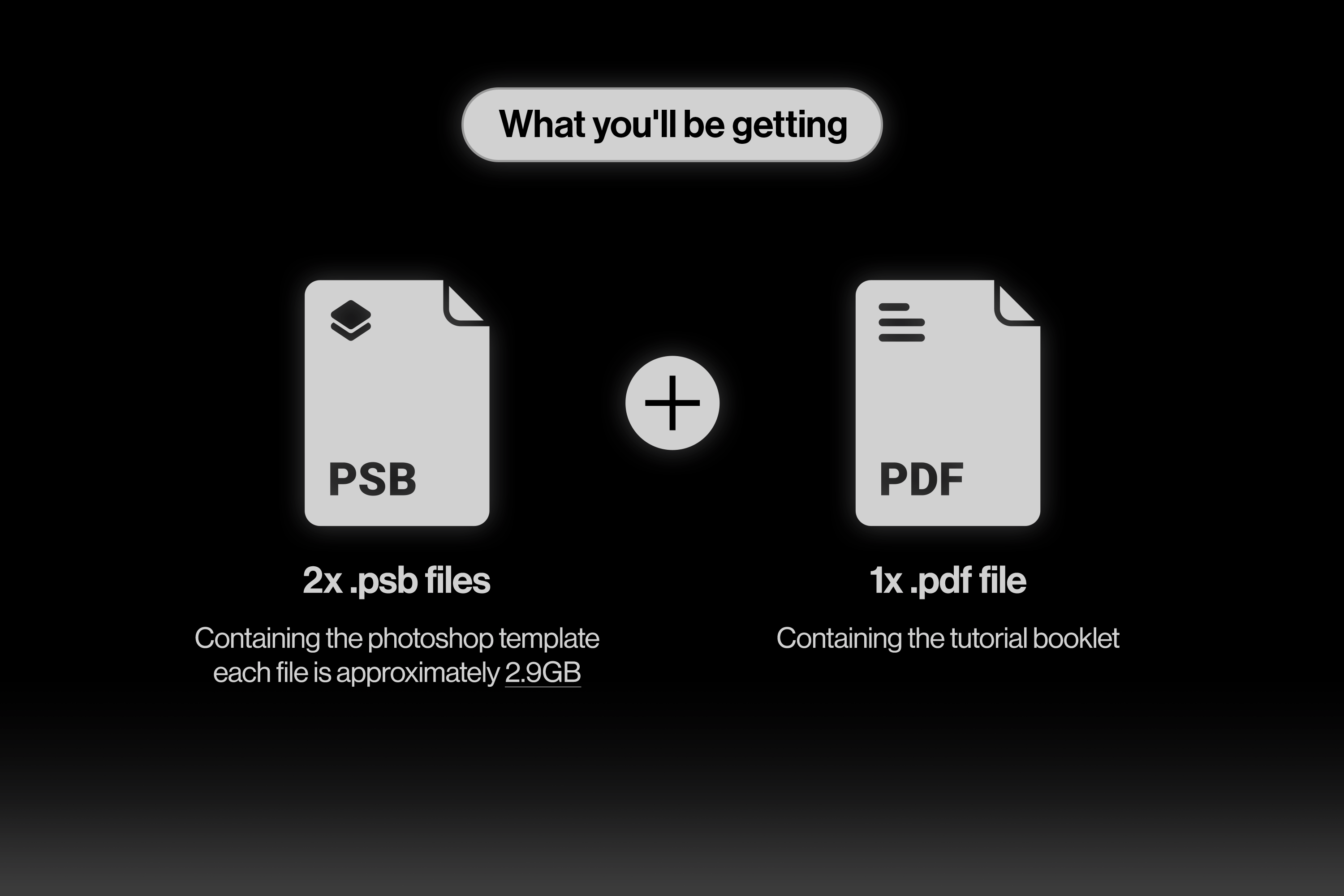 EFCO LOOKS: VERSION 1.0
$40.00
Introducing EFCO LOOKS, a revolutionary Photo Treatment Kit for Photoshop that offers a fresh perspective on Presets and Photo editing. While most Presets, including Lightroom presets and other photo editing apps, focus on color grading, EFCO LOOKS takes it a step further by adding texture to your photos. This user-friendly Photoshop template is incredibly easy to use, simply turn layers on and off to enhance your photos! Whether you're a photographer or a graphic designer, you're sure to appreciate the convenience and simplicity of EFCO LOOKS.
What's included:
– 2x .psb files that contain 25 Seamless Textures & 25 Luts in Total
– 1x .pdf file that contains the tutorial booklet
If you have any questions, please don't hesitate to email us at contact@efco.supply, or you can send us a direct message on our Instagram & Twitter.
Follow our social media to stay updated on new products and other cool stuff!
Instagram: https://instagram.com/efcosupply
Twitter: https://twitter.com/efcosupply