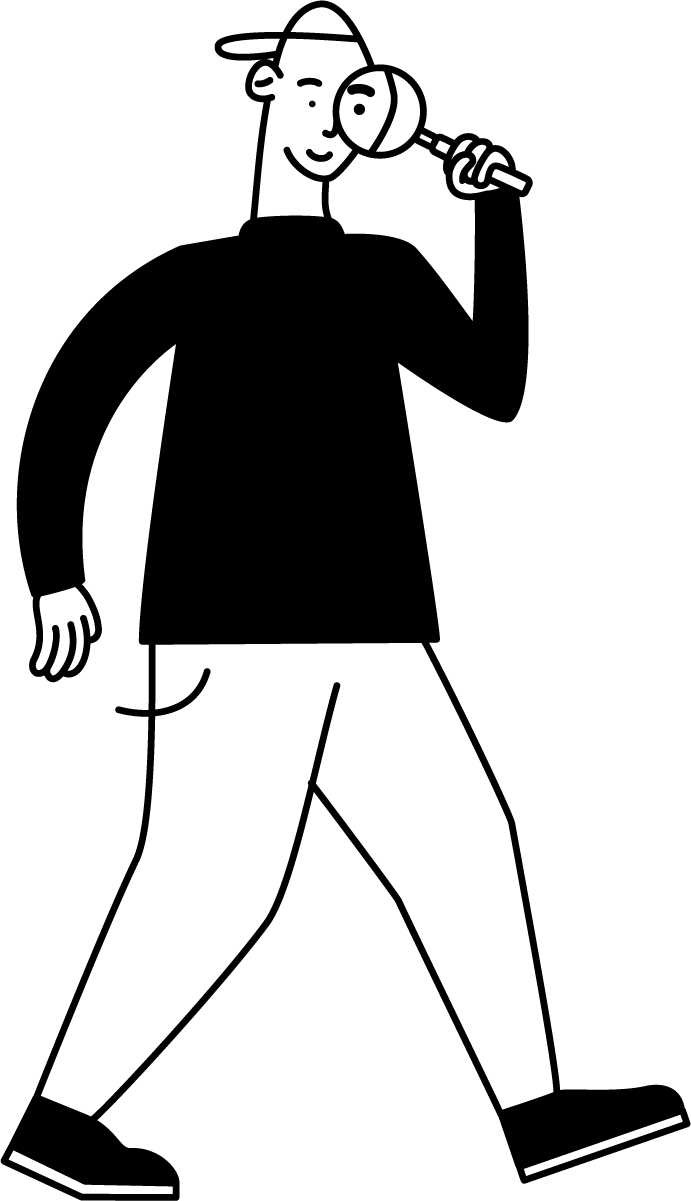 Adding a new product starts from your Creator dashboard. Once inside, click on "Products" on the left side navigation, and you will find the "+ Add Product" button.
Fill out all the product details like product name, description, tags, etc.
Create two .zip files – one with the product itself (max upload 4GB) and other with the product images.
Example:
product-name.zip
product-name-images.zip
The product .zip must include the download files of your product.
In the product images .zip include up to 12 images in the dimensions 1600 x 1070px.
The first image will be used as the main product image and the second will be visible on a mouse hover.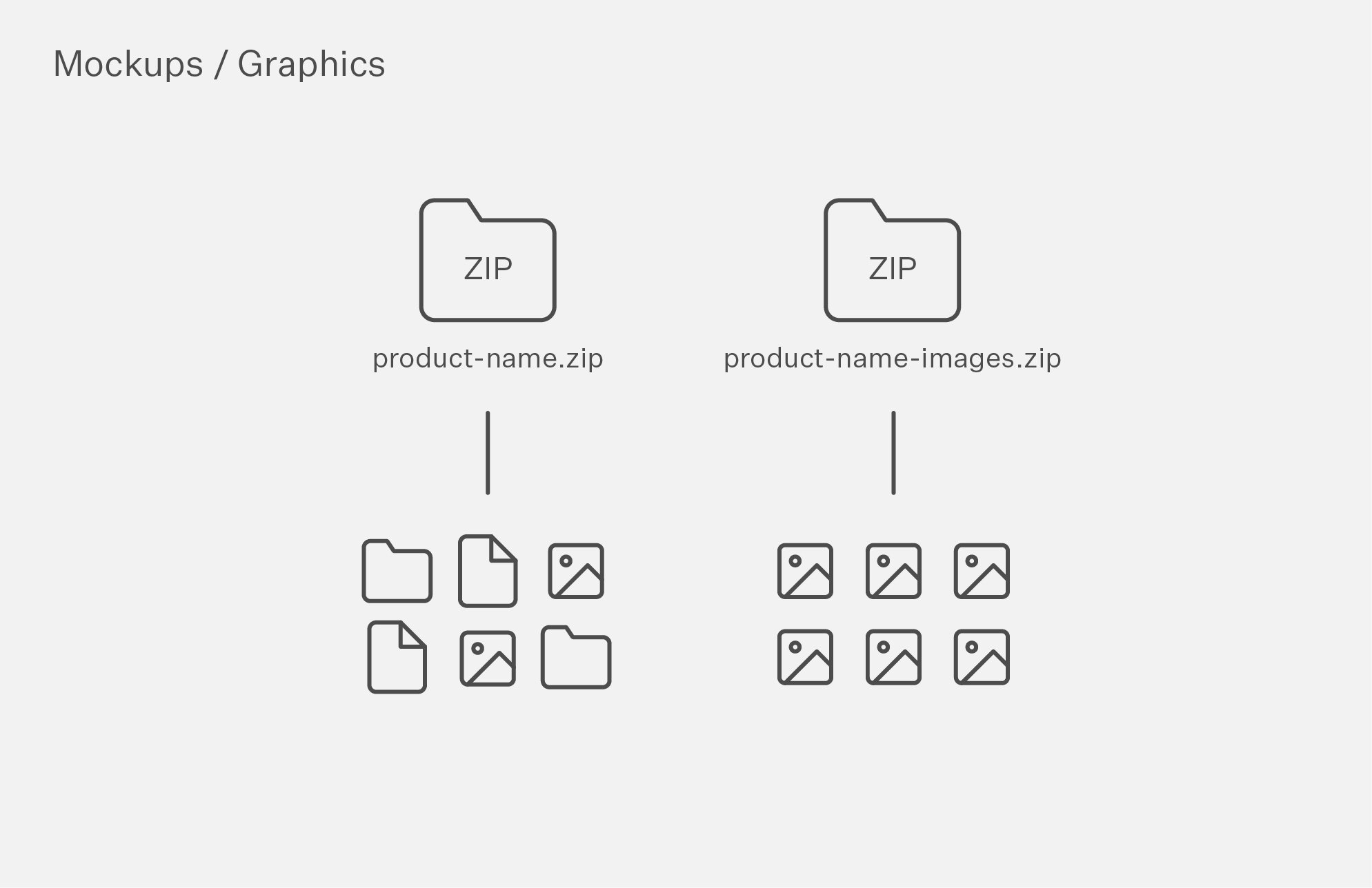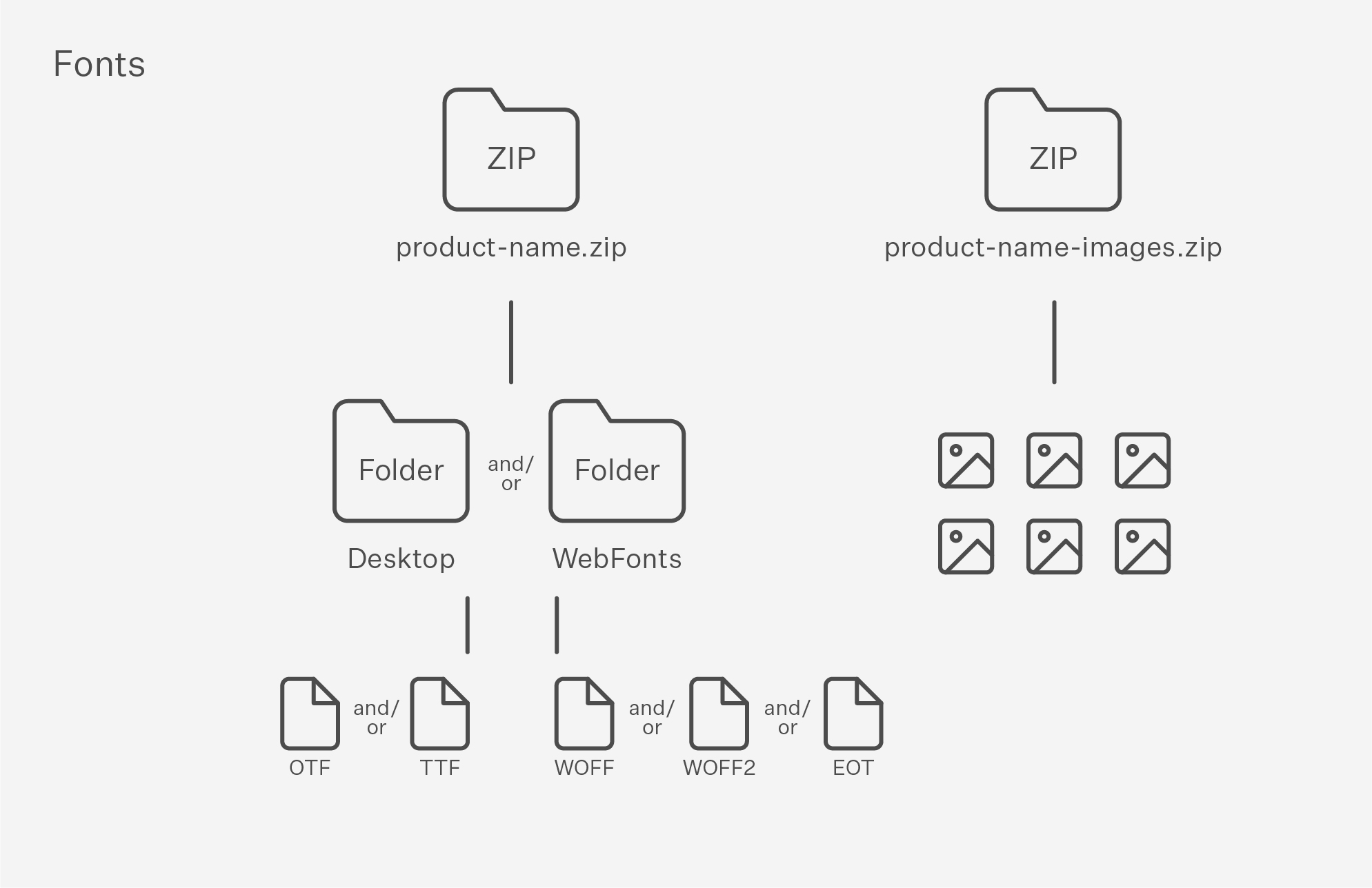 We use Dropbox to manage the uploading of your product files.
You will find the file upload link under the "Regular Price ($)" input field. Follow the link to upload your product files and presentation images.
Graphics / Mockups:
Set the Standard License price (USD, $) for your product. The price for Commercial License will be automatically set to x2.
Fonts:
Set the Desktop license price (USD, $) for your font.
If you are uploading a font family then set the price for it as well. In the input field add two prices – for the single font Desktop license and font family Desktop license separated by comma (for example: 10$, 100$)
Prices for all other licenses will be automatically calculated as follows:
– Desktop license – X$
– Webfont license – X$
– ePub license – 2X$
– App license – 10X$
Submit your product for review
After you have filled all the product details and uploaded the files, you're ready to submit your product for review by pressing the "Submit For Review" button.
Once you submit the product it will take 1-3 working days for it to be published to our store. If we will have any question regards the product we will get in touch with you via e-mail.
Need help?
Write us to info@supply.family